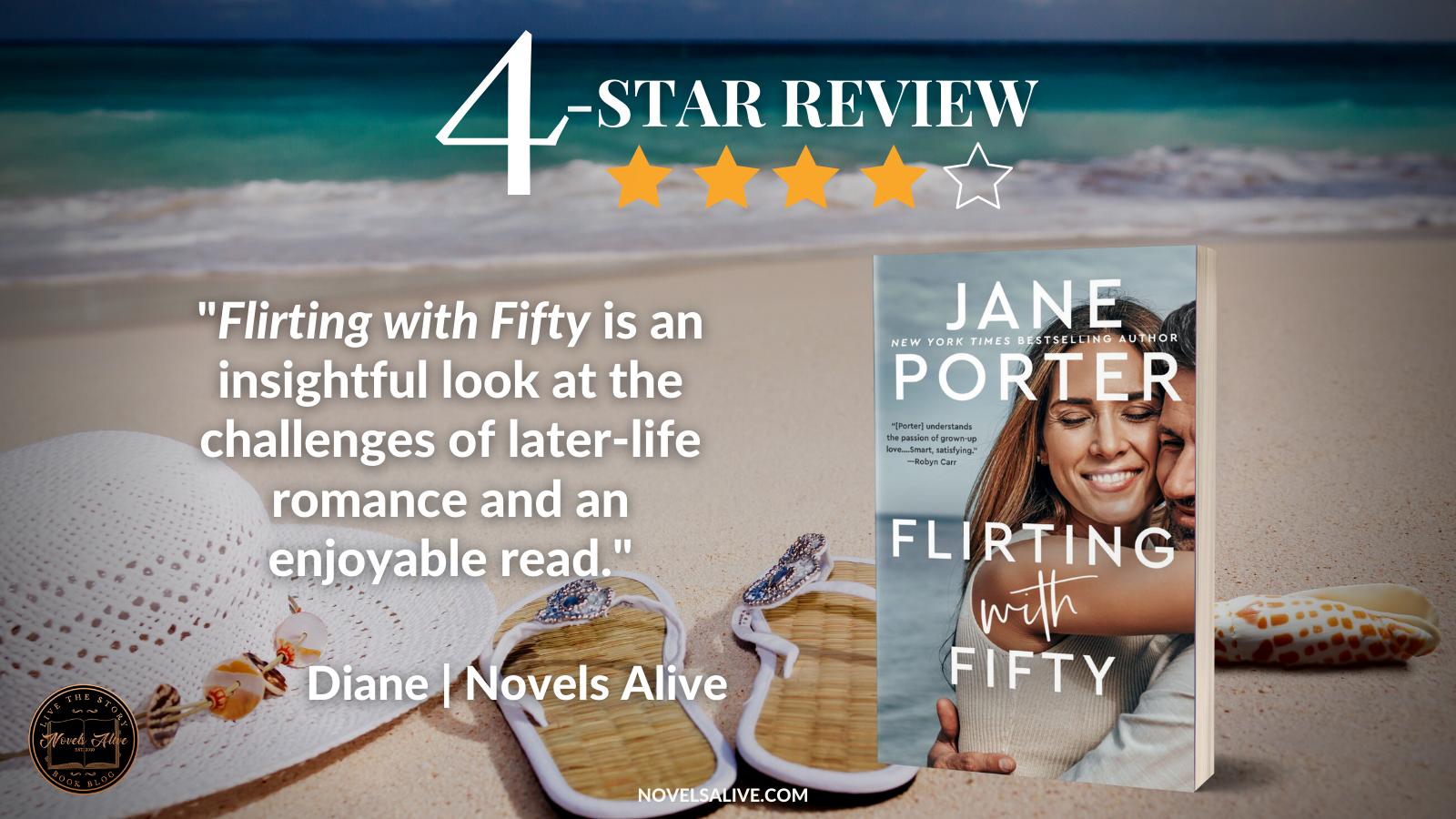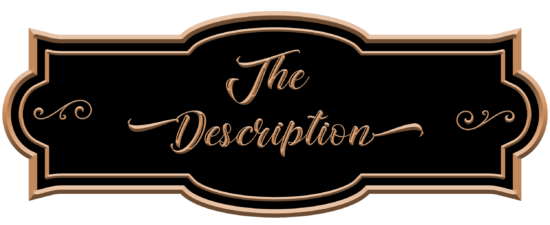 Publication Date: May 24, 2022
A sexy and sparkling later-in-life contemporary romance about a woman who leaps out of her comfort zone and takes a chance on love by New York Times bestselling author Jane Porter.
Paige Newsom is finally at a place in her life where she's comfortable. She loves her job as a college professor in Southern California, lives close enough to her mother to visit her regularly, and has three daughters who are flourishing in their own careers. Paige has no plans to upend her life again after her divorce eight years ago, but she's about to embark on a new adventure: co-teaching a course that includes a three-week international field study.
Paige can think of a dozen reasons why she shouldn't go, one being a dazzling Australian biologist who will be teaching alongside her. Professor Jack King is charismatic, a world traveler, and more like Indiana Jones than Indiana Jones, all of which unsettles Paige, who prides herself on being immune to any man's charms. She isn't looking for love, and it turns out, neither is he. But as the two co-professors lead the rigorous program together, first on campus, then in beautiful Tanzania, their biggest challenge will be working closely together while resisting the undeniable chemistry they feel when they're with each other.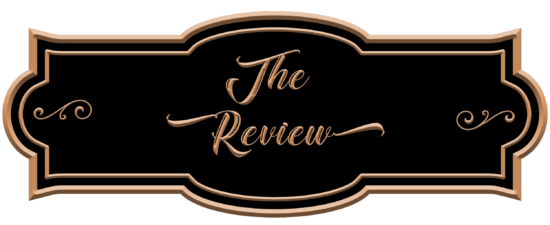 Flirting with Fifty by Jane Porter is a contemporary second-chance story of later-in-life characters. 
Paige Newsome is turning 50 and happy with her life. She is the divorced mother of three grown girls and a college mathematics professor. When she is suddenly asked to team-teach a class with a visiting professor, Dr. Jack King, it turns out that he is the man with whom she shared a night of passion thirty years ago. 
Jack is an Australian biologist, widowed, with one grown son. Paige and Jack discover that old passions can reignite quickly.
I am delighted to see the new trend toward romances with mature characters, often called "seasoned" romances. It stands to reason that these are most often second-chance romances. Older characters bring a unique set of issues and situations to the story: children, loss of a previous spouse to divorce or death, elderly parents needing care, insecurity about appearance due to aging, and more. This book deals with all those issues. 
It is also natural that a person with a lot of life experiences might be more cautious than a younger person. That is certainly true with Paige. Most of the conflict in the story was due to Paige's reluctance to consider a new relationship. Jack was an all-around wonderful guy, maybe a bit too perfect. 
Flirting with Fifty is an insightful look at the challenges of later-life romance and an enjoyable read.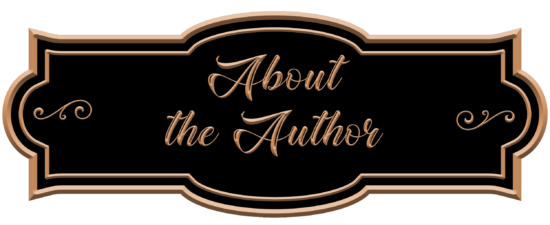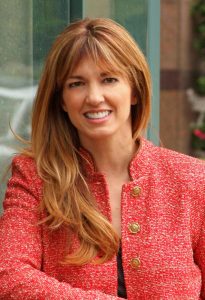 Born in Visalia, California, I'm a small town girl at heart. I love central California's golden foothills, oak trees, and the miles of farmland. In my mind, there's nothing sweeter in the world than the heady fragrance of orange blossoms on a sultry summer night.
As a little girl I spent hours on my bed, staring out the window, dreaming of far off places, fearless knights, and happy-ever-after endings. In my imagination I was never the geeky bookworm with the thick coke-bottle glasses, but a princess, a magical fairy, a Joan-of-Arc crusader.
My parents fed my imagination by taking our family to Europe for a year when I was thirteen. The year away changed me (I wasn't a geek for once!) and overseas I discovered a huge and wonderful world with different cultures and customs. I loved everything about Europe, but felt especially passionate about Italy and those gorgeous Italian men (no wonder my first very Presents hero was Italian).
I confess, after that incredible year in Europe, the travel bug bit, and bit hard. I spent much of my high school and college years abroad, studying in South Africa, Japan and Ireland. South Africa remains a country of my heart, the people, the land and politics complex and heart-wrenching.
After my years of traveling and studying I had to settle down and earn a living. With my Bachelors degree from UCLA in American Studies, a program that combines American literature and American history, I've worked in sales and marketing, as well as a director of a non-profit foundation. Later I earned my Masters in Writing from the University of San Francisco and taught jr. high and high school English.
I now live in Seattle and Hawaii with my three sons. I never mind a rainy day, either, because that's when I sit at my desk and write stories about far-away places, fascinating people, and most importantly of all, love. I like a story with a happy ending. We all do.