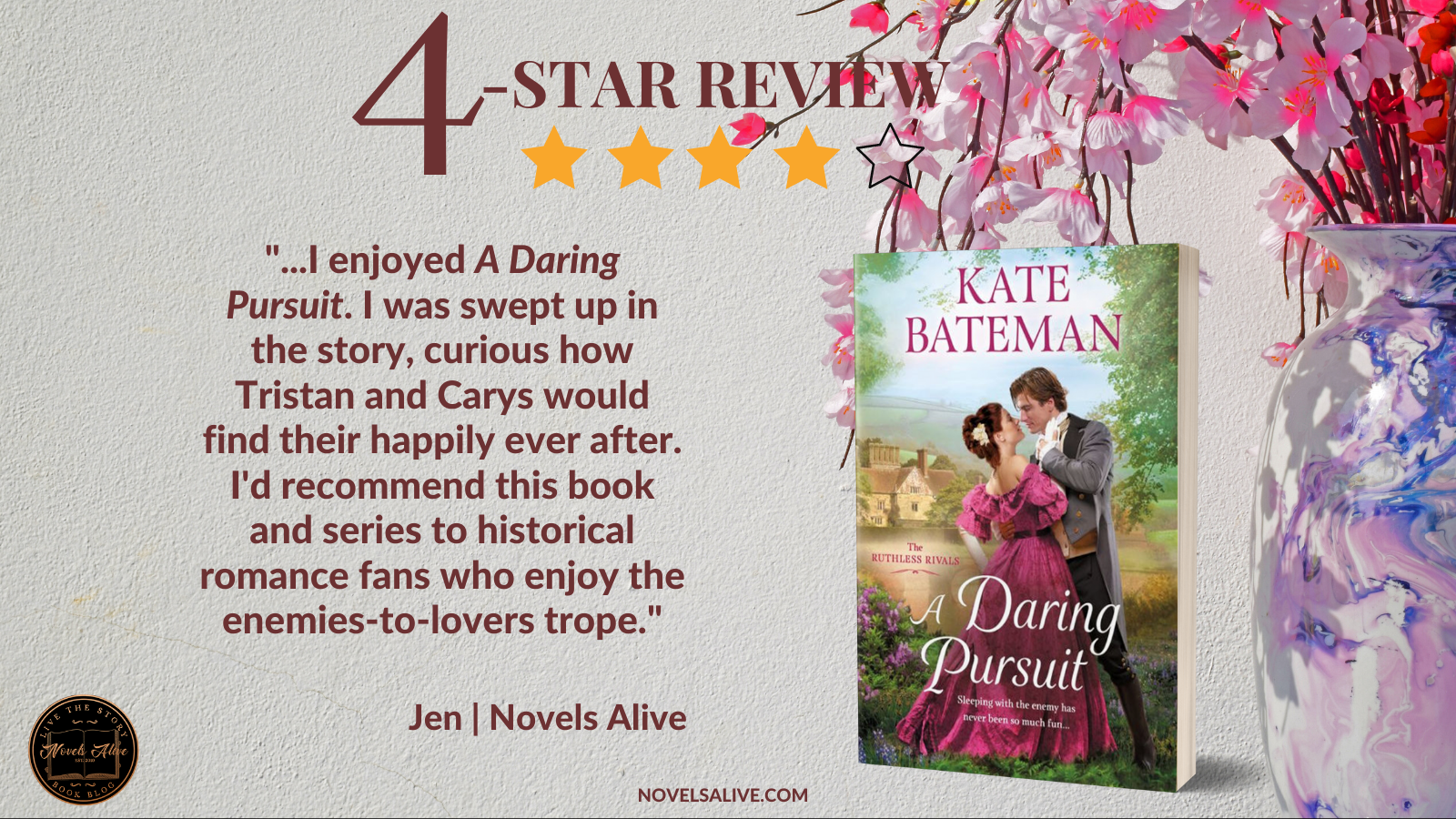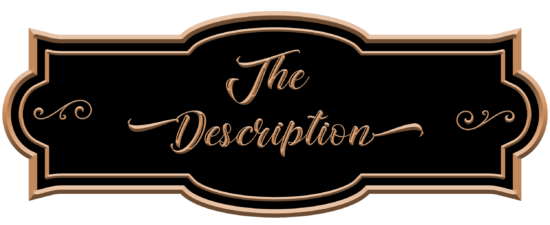 Ruthless Rivals: Book 2
Publication Date: May 24, 2022
The Davies and Montgomery families have been locked in an ancient feud. But it's a thin line between love and hate in Kate Bateman's A Daring Pursuit.
TWO ENEMIES
Carys Davies is doing everything in her power to avoid marriage. Staying single is the only way to hide the secret that could ruin her—and her family—if it was revealed. For the past two seasons she's scandalized the ton with her outrageous outfits and brazen ways in a futile bid to deter potential suitors. Outwardly confident and carefree, inside she's disillusioned with both men and love. There's only one person who's never bought her act—the only man who makes her heart race: Tristan Montgomery, one of her family's greatest rivals.
ONE SCANDALOUS BARGAIN
Wickedly proper architect Tristan needs a respectable woman to wed, but he's never stopped wanting bold, red-headed Carys. When she mockingly challenges him to show her what she's missing by not getting married, Tristan shocks them both by accepting her indecent proposal: one week of clandestine meetings, after which they'll go their separate ways. But kissing each other is almost as much fun as arguing, and their affair burns hotter than either of them expects. When they find themselves embroiled in a treasonous plot, can they trust each other with their hearts, their secrets…and their lives?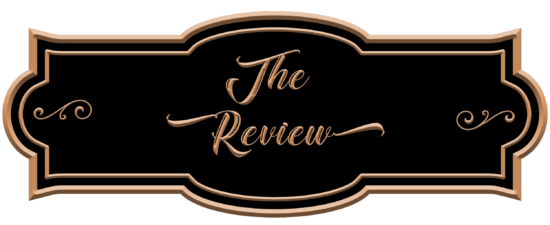 After reading and enjoying A Reckless Match, the first book in the Reckless Rivals series by Kate Bateman, I knew I needed to pick up book two, A Daring Pursuit. While it is part of a series, it stands on its own quite well.
This installment follows Tristan and Carys, two more members of the current generation of Montgomeries and Davies that would rather love than fight each other. These two are like fire and ice. They're complete opposites—Carys is wild and outrageous while Tristan is more strait-laced. But even though there is a feud between their families, they've each harbored feelings for the other.
They're both likable, and the fact that they're opposites, well, it was fun to watch them both come to terms with the fact that their crushes really were more than just crushes. All the scenes with the two of them together just burned up the pages, and I was glad I was along for the ride.
One minor thing didn't work for me, however. This is the second book in the series and the second book where members of each family have harbored crushes on members of the other family that are supposedly enemies. I'd totally buy one instance of both parties having had those feelings for years, but two? I would have liked a more traditional enemies-to-lovers story where the feelings are more recent rather than longstanding.
All in all, I enjoyed A Daring Pursuit. I was swept up in the story, curious how Tristan and Carys would find their happily ever after. I'd recommend this book and series to historical romance fans who enjoy the enemies-to-lovers trope.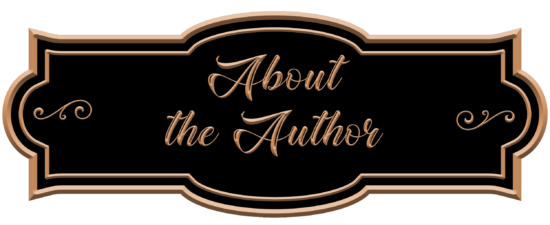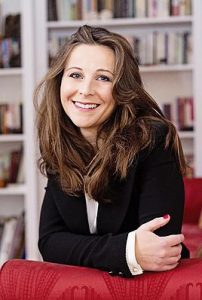 Kate Bateman, (also writing as K. C. Bateman), is the #1 bestselling author of Regency, Victorian, and Renaissance historical romance. Her Renaissance romp, The Devil To Pay, is a Romance Writer's of America 2019 RITA® Finalist and her Regency-set A Counterfeit Heart (Secrets & Spies series) won the 2018 Book Buyer's Best contest for Best Historical Romance.
Kate wrote her first historical romance in response to a $1 bet with her husband who rashly claimed she'd 'never finish the thing.' She gleefully proved him wrong. Her books feature her favorite intelligent heroines, (badasses in bodices!) wickedly inappropriate banter, and heroes you want to both strangle and kiss.
When not traveling to exotic locations 'for research', Kate leads a not-so-secret double life as a fine art appraiser and on-screen antiques expert for several TV shows in the UK, each of which has up to 2.5 million viewers. Before writing romance, Kate was director and valuer at her own UK Auction House, Batemans in Stamford, Lincolnshire. She currently splits her time between Illinois and her native England and writes despite three inexhaustible children and that husband… who still owes her that dollar.