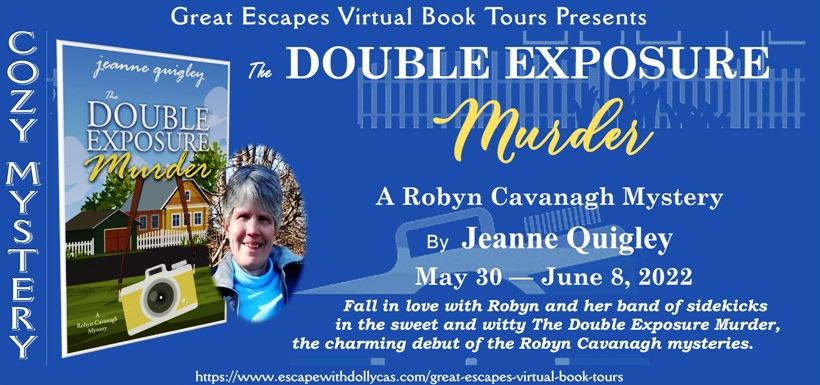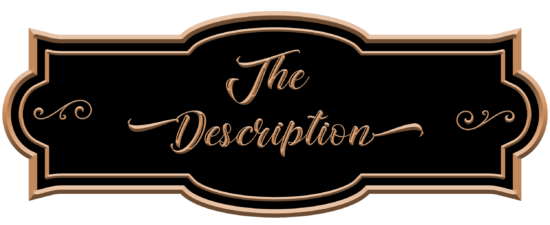 Robyn Cavanagh: Book 1
Publication Date: May 17, 2022
Robyn Cavanagh enjoys a thriving second career as a portrait photographer in her beloved suburban hometown of Garland, New York. Having built a large portfolio of high school senior photos and family portraits, Robyn is thrilled when math teacher Brooke Gibson hires her to take photos of a different subject: 16 Clover Lane, the house Brooke has recently inherited from her late great-aunt. Brooke will soon put the home on the market and wants Robyn to take the photos for the real estate listing. Robyn thinks the cozy house will attract prospective buyers—until she finds bride-to-be Brooke's battered body in the garden shed.
When Brooke's mother asks her help in canceling the wedding plans, Robyn plays amateur sleuth and gathers clues while also collecting refunds from Brooke's wedding vendors. With help from her friend Will Vonderlin, Robyn assembles evidence of a possible love triangle, financial indiscretions, and neighborhood feuds and builds a suspect list that includes Brooke's fiancé, a jealous relative, a longtime rival, and a shady bartender. The clues lead Robyn to the killer and a spectacular July Fourth finale complete with a marching band and a parade of howling dogs.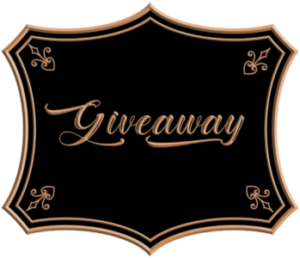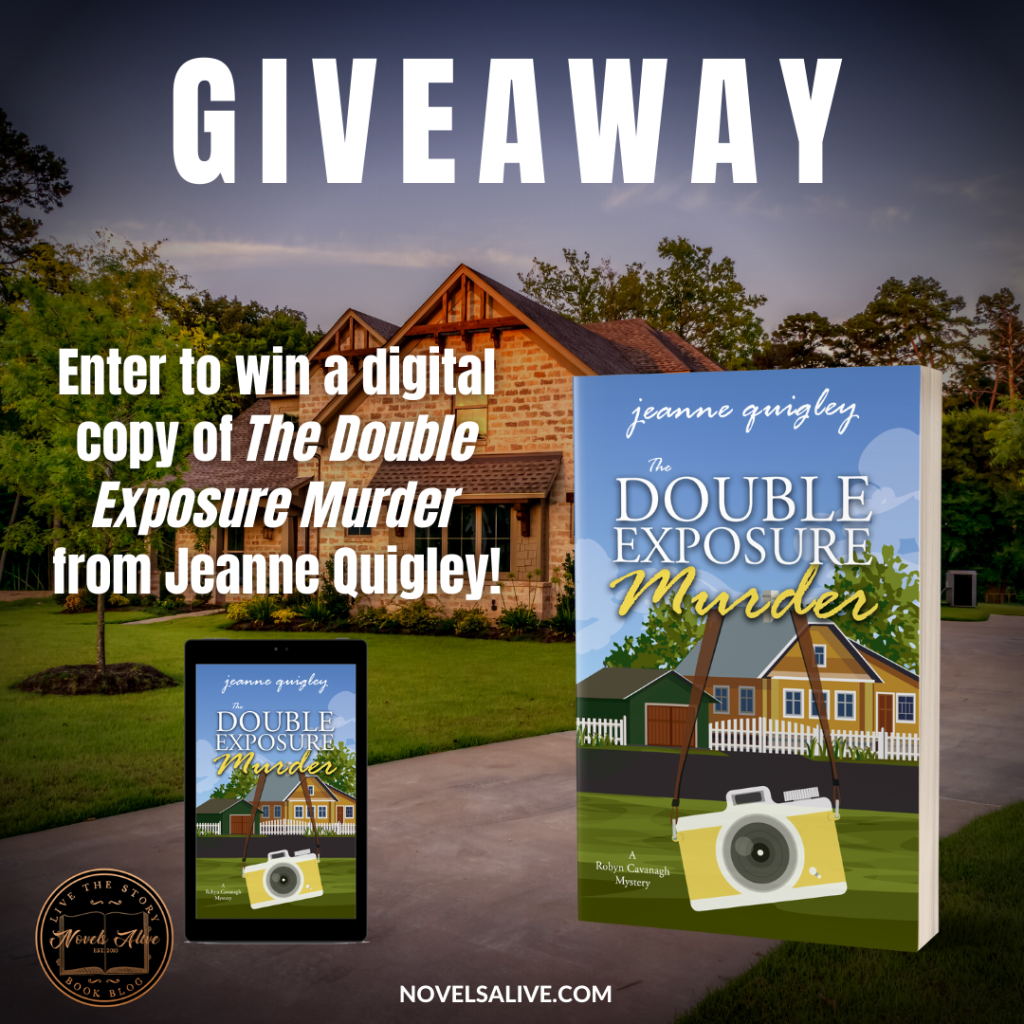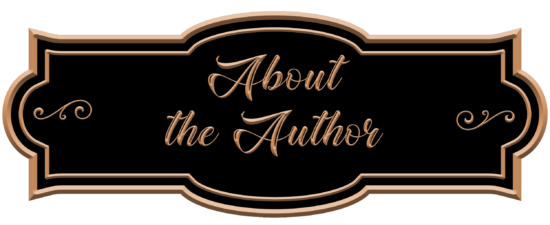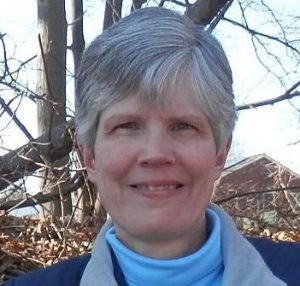 Jeanne Quigley is the author of the Veronica Walsh Mysteries and the Robyn Cavanagh mystery series. Unlike her fictional sleuths, she has never been a soap opera star or an accountant (though she was an accounting major for a few minutes in the spring of 1985), but she has worked for an educational publisher and in the music industry. This is Jeanne's fourth mystery and the first in the Robyn Cavanagh series. A lifelong New Yorker, Jeanne lives in her native Rockland County.