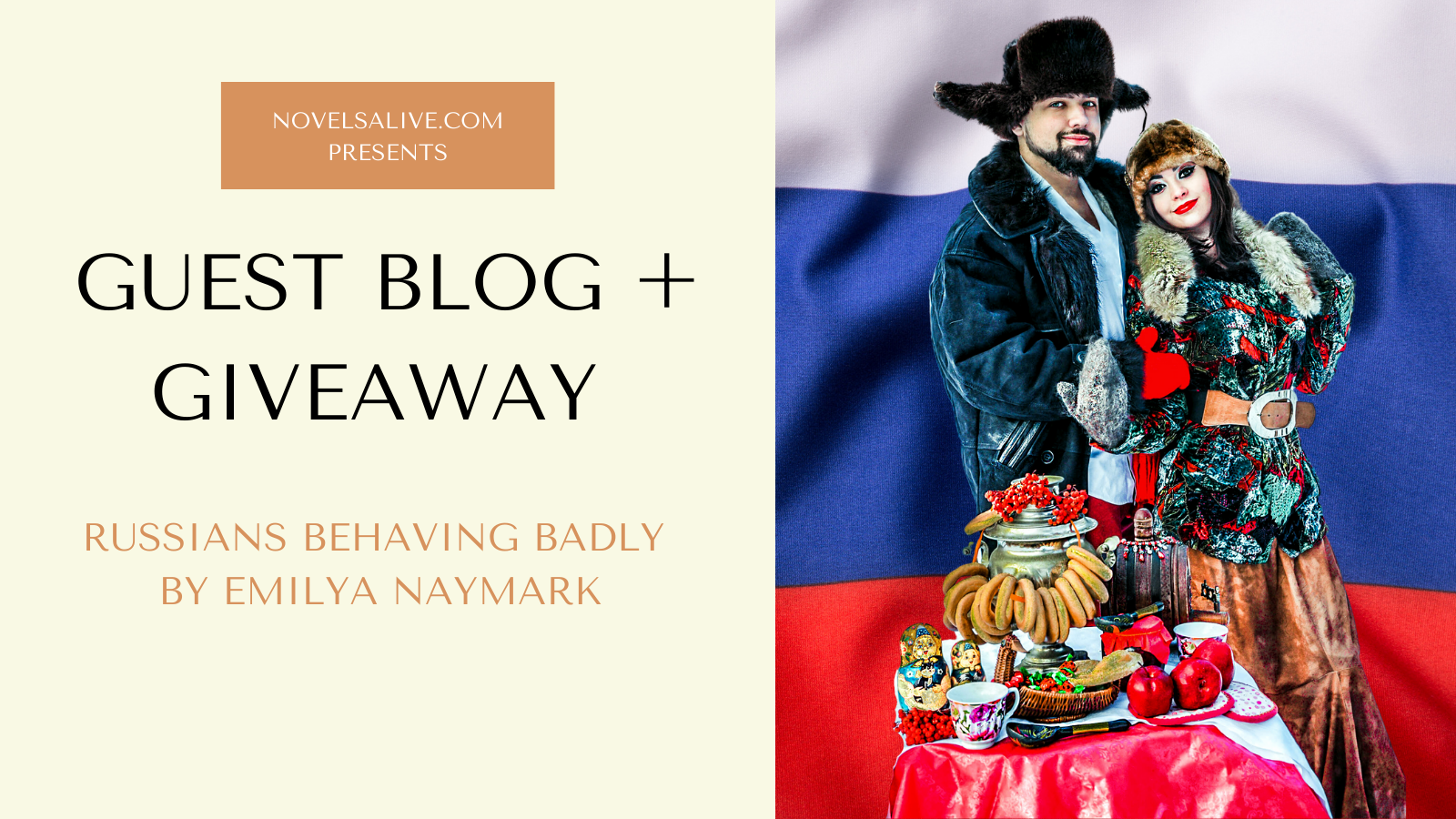 Both of my novels, Hide in Place and Behind the Lie, feature people from Russia doing stuff that's not quite legal. Not quite moral. One of my married couples is a Ukrainian/Russian combo, and when I wrote about the Russian mob, I included men and women from the ex-Soviet republics: Georgia, and Uzbekistan.
In the United States, everyone from that region is generally lumped into one Russian pile, and often it's easier to agree and say, yes, I'm Russian, than try to explain the crazy that consumed Eastern Europe over the past several centuries.
Depending on whether I speak to an American or a Russian, I'm either a Russian or a Jew. In pre-revolutionary Russia, Jews were not allowed to live in the major cities, but were instead relegated, by Catherine the Great's royal decree, to The Pale of Settlement. This area covered what is today Belarus, Lithuania, Moldova, Ukraine, Poland, Latvia, and Russia. In 1917, immediately following the overthrow of the tzarist regime, the Pale was abolished, and Jews picked themselves up and bolted the heck out of there. Many ended up in the United States or Palestine. Even South Africa. Many, like my grandparents, landed in Moscow.
However, the Soviet government still considered us as something other than Russian. In our passports, in all Soviet citizens' passports, there was a line for "nationality", and on that line, ours said, "Jew".
I grew up feeling both a part of the culture in which I lived and separate from it. I learned to see "ethnic" Russians as different from me because they saw me as different. Now, when I write, my invariable instinct is to make my bad guys ethnic Russians.
It's not just the family history.
There is something about Russian culture that lends itself to a DIY society. It rejects authority, but clandestinely, a gloss of patriotism covering the underground that extends to almost everyone.
When I read Solzhenitsyn's The Gulag Archipelago—his memoir of arrest, trial, and imprisonment in the Soviet gulags—I was struck by his description of the difference in people's behavior toward prisoners before the revolution and after. Before, a member of the general population might take pity on a prisoner and give him food or a kind word. After, if a citizen did not berate a prisoner with enough enthusiasm, the citizen themselves might face arrest and imprisonment. Fear made people cruel and secretive.
Communism, though splendid on paper, is highly impractical in real life, and in order to provide the barest necessities to the population, a vibrant black market evolved. The underground Vors (Thieves) moved goods, stole anything that wasn't tied down, and ran their business, but you didn't have to be a certified Vor to take a little cement from your factory and sell it, or divert a few boxes of children's shoes. Everyone participated in this, either on the taking/selling or the buying side, even as they marched in the parades and praised the leaders that poisoned, starved, and arrested them.
When I sit down to write and I think of a culture I'm familiar with that can produce a criminal mind, I go right to the Russians. Generations living a lie, a duality, proclaiming one thing, and doing something else just to get by, and then not just to get by but to have something nice, something nicer than that, something even nicer than that other thing. Generations who have had brutality in their lives—no family was untouched.
In my family I have one grandfather purged into a gulag and one grandfather killed in WWII. The KGB tapped our phones. As a child, I was taught to say nothing about the matzah in our house (illegal) or the book of bible stories (ditto). If I got a pair of new shoes, I knew they came from some unofficial and secret channel and had to keep quiet about that too.
In the thirty years since the fall of the Soviet Union, the Russian government has not once condemned how things were before. The Russian people believe they are independent and strong. And as during the Soviet regime, they see the government as its own thing and their personal lives as something else.
I make my criminals Russian because it's so easy for me to imagine the duality in their minds, the way they can see themselves as pursuing goals that will improve their lives, no matter if the means are illegal. Because the definition of illegal comes from a not always benevolent government. And it's only illegal if you get caught.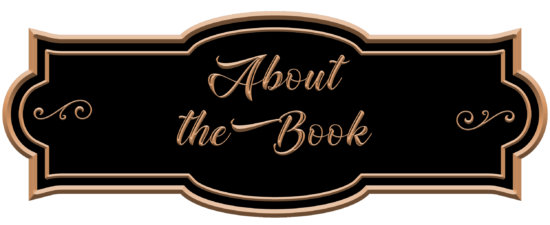 Publication Date: February 8, 2022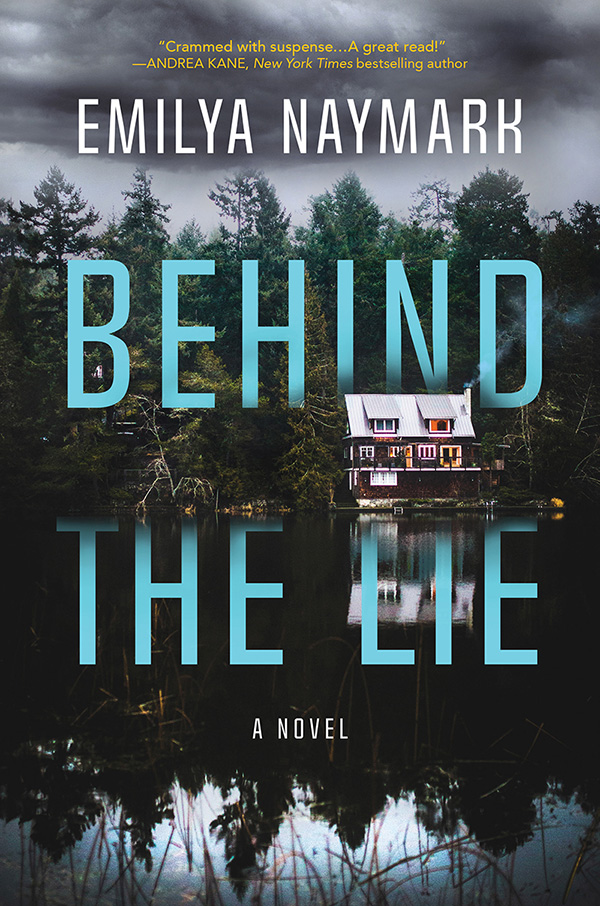 NYPD detective turned small town PI Laney Bird is in a fight to save lives—including her own—when an explosion of deadly violence at a block party exposes the crimes simmering underneath her neighborhood's peaceful façade.
A transplant to the upstate New York hamlet of Sylvan, all Laney wants is a quiet life for herself and her son. But things rarely remain calm in Laney's life.
When one neighbor, a Russian immigrant, is shot, and his Ukrainian wife disappears—along with Laney's best friend—at her neighborhood summer block party, Laney will need all her skills as a PI to solve a mystery that reaches far beyond her small town.
As people closest to Laney fall under suspicion, the local authorities, and her colleagues, question her own complicity. And then there's fifteen-year-old Alfie, her complicated, enigmatic son, obviously hiding something. Even as Laney struggles to bury evidence of her boy's involvement, his cagey behavior rings every maternal alarm.
Laney's personal life unravels as she's drawn into her friend's dark secrets, and she must ask herself: how far would a wife and mother go to keep her family from ruin? One woman's desperation is another's downfall, and with treachery blazing hot as the searing summer sun, Laney realizes she and Alfie are in danger and she must fight to save lives, her own and her son's included.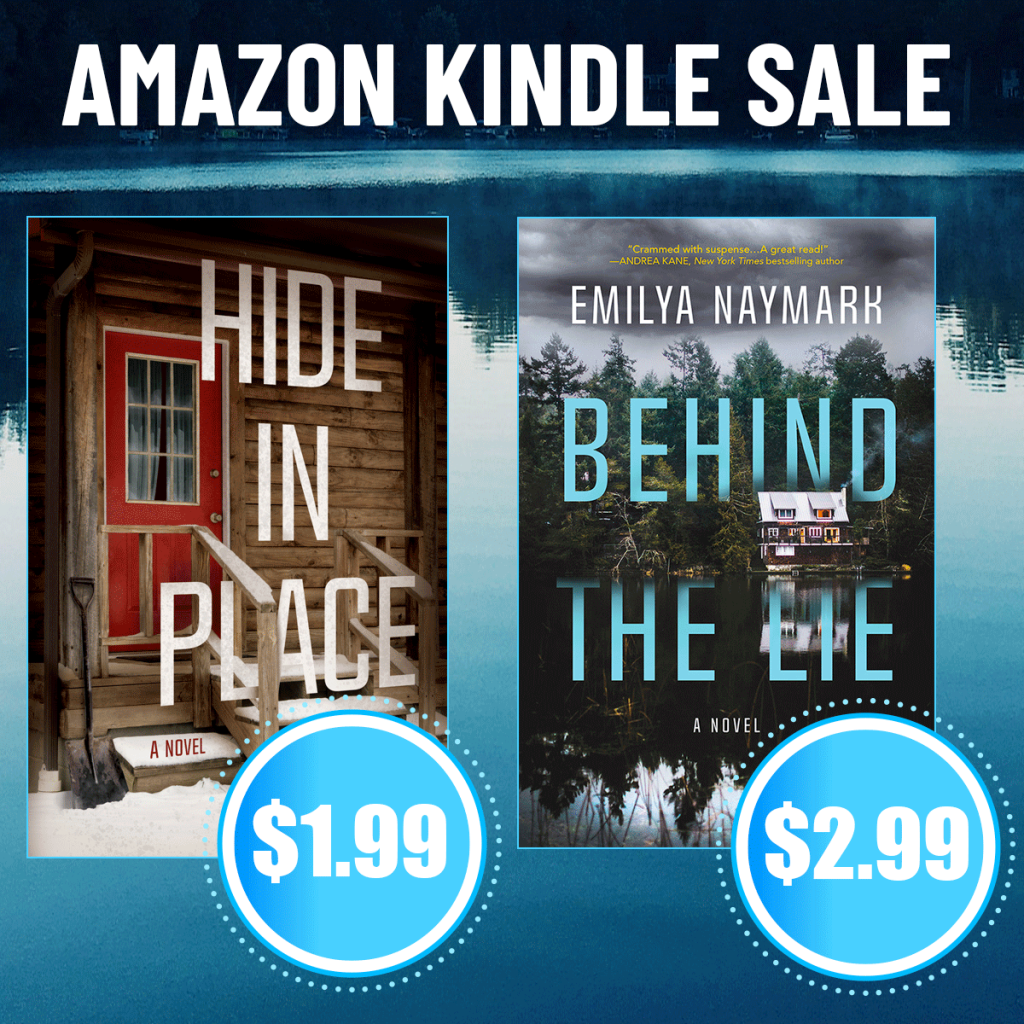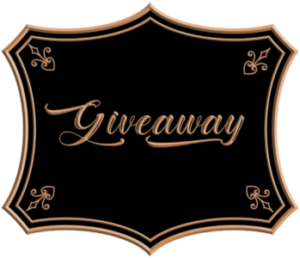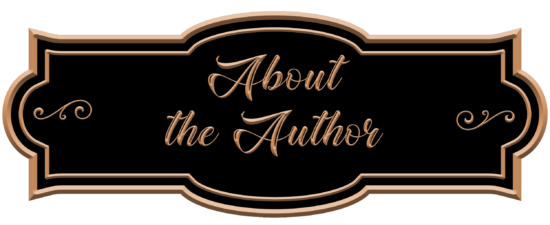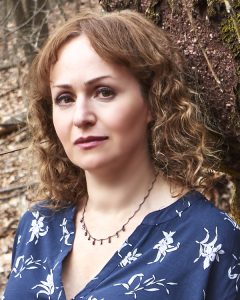 Emilya Naymark was born in a country that no longer exists, escaped with her parents, lived in Italy for a bit, and ended up in New York, which promptly became a love and a muse.
Her debut novel "Hide In Place", is out February 9, 2021 from Crooked Lane Books.
Her short stories appear in the Harper Collins anthology A Stranger Comes to Town,  Secrets in the Water, After Midnight: Tales from the Graveyard Shift, River River Journal, Snowbound: Best New England Crime Stories 2017, and 1+30: THE BEST OF MYSTORY.
She has a degree in fine art, and her artworks have been published in numerous magazines and books.
When not writing, Emilya works as a visual artist and reads massive quantities of psychological thrillers, suspense, and crime fiction. She lives in the Hudson Valley with her family.