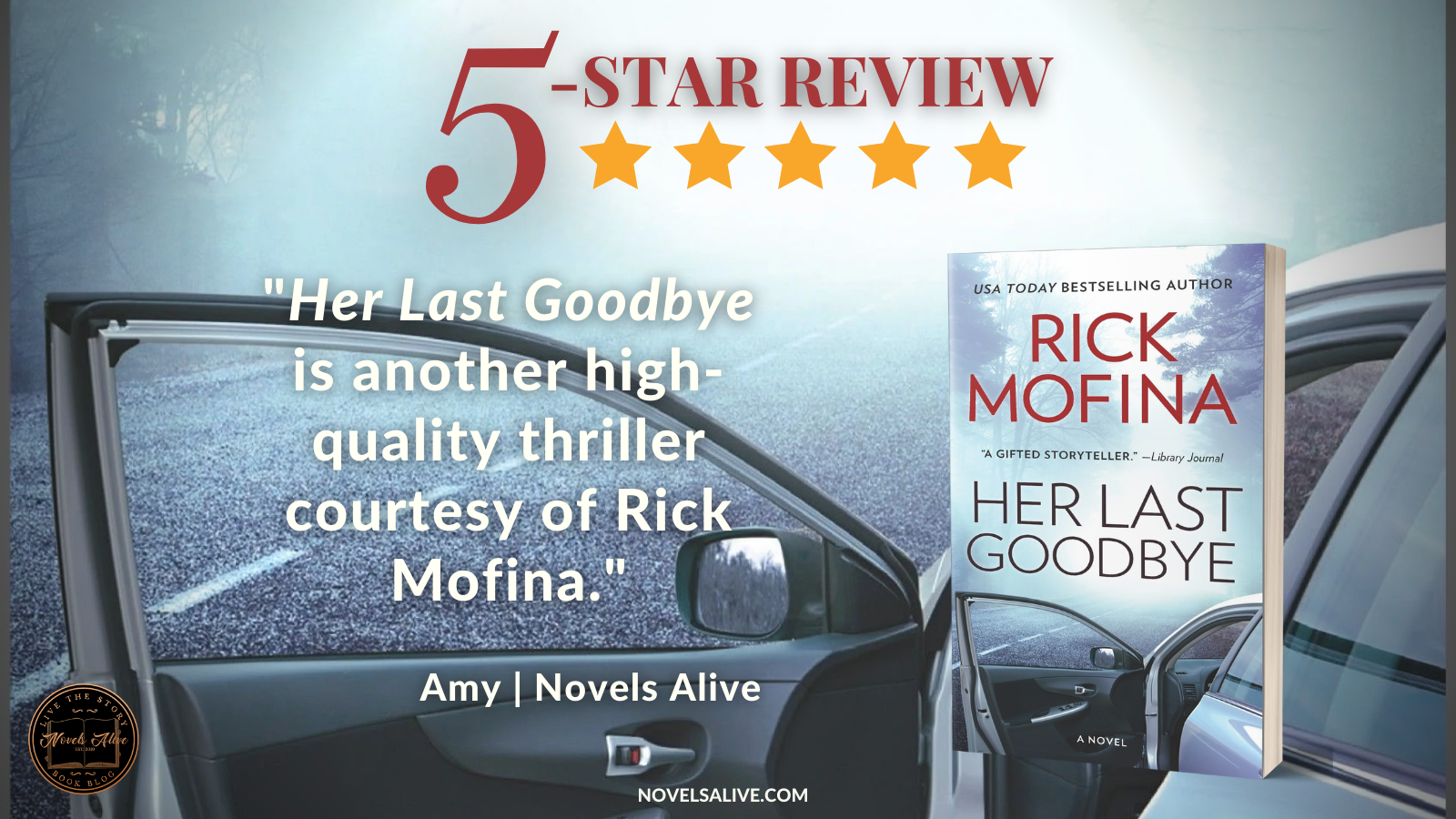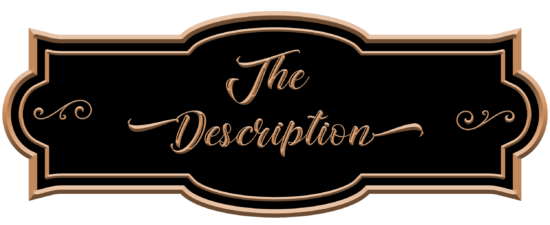 Publication Date: January 25, 2022
Family ties run deep. Family secrets run deeper.
Perfect wife. Doting mom. Jennifer Griffin was loved by everyone, including the women in her suburban-neighborhood book club. Their meetings sometimes went late, but Jenn always came home.
Until that night.
When Greg Griffin wakes to find his wife is not in bed, his blood runs cold. Her book club friends say Jenn left for home hours ago. But she's missing. Greg tells detectives their marriage is good, but his alibi is razor-thin. With their young son away at a sleepover, Greg had all night to commit a crime. And there are scrapes on his hands…
Investigators discover Jenn has troubling secrets, but she isn't the only one. With the threads of their picture-perfect life unraveling, Greg is forced to confront the lies that hold their marriage together—and a dark past that refuses to stay buried.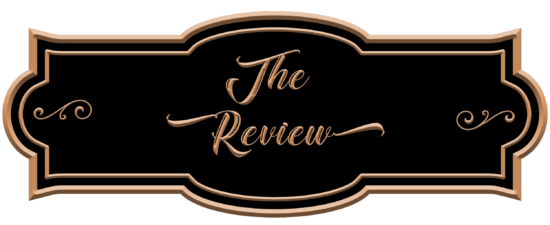 When Jennifer Griffin disappears after book club, her family's life gets turned upside down. Her husband, Greg, is a possible suspect, and their young son, Jake, is confused. With Her Last Goodbye, author Rick Mofina delivers a pulse-pounding thriller full of twists and turns.
Having read a number of Mofina's books, one of the key elements is to expect the unexpected. That quality is apparent throughout this particular title. With all the attention focused on searching for clues, the author weaves in subtle surprises into the storyline.
The investigation is well detailed, beginning with the search efforts and subsequent discovery of Jenn's car. There's also an emphasis on family relationships as Greg relies heavily on his sister and father to provide support for Jake. It's an emotional roller coaster as investigators sift through allegations of affairs and abuse. Ultimately, all of the Griffin family secrets come to light.
A horrifying twist leads to a funeral for Jenn, but once again, the author proves to be the master of suspense. The end result is a culprit no one ever would have suspected, along with a revelation of epic proportions.
Her Last Goodbye is another high-quality thriller courtesy of Rick Mofina.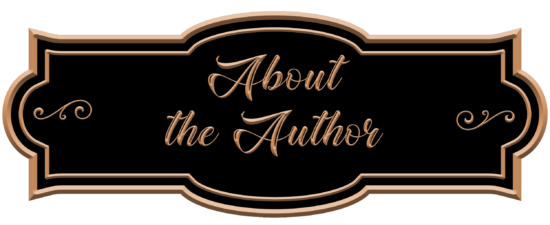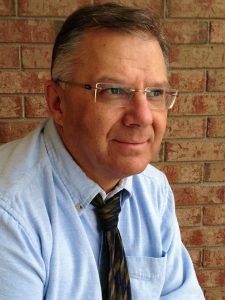 Rick Mofina is a former journalist who has interviewed murderers on death row in Montana and Texas, flown over L.A. with the LAPD and patrolled with the Royal Canadian Mounted Police near the Arctic. He's also reported from the Caribbean, Africa and Kuwait's border with Iraq. His true-crime freelance work has appeared in The New York Times, The Telegraph (London, U.K.), Reader's Digest, Penthouse, Marie Claire and The South China Morning Post, (Hong Kong). He has written more than 20 crime fiction thrillers that have been published in nearly 30 countries.
His work has been praised by James Patterson, Dean Koontz, Michael Connelly, Lee Child, Tess Gerritsen, Jeffery Deaver, Louise Penny, Sandra Brown, James Rollins, Lisa Unger, Brad Thor, Nick Stone, David Morrell, Allison Brennan, Heather Graham, Linwood Barclay, Peter Robinson, Håkan Nesser and Kay Hooper.
The Crime Writers of Canada, The International Thriller Writers and The Private Eye Writers of America have listed his titles among the best in crime fiction. As a two-time winner of Canada's Arthur Ellis Award, a four-time Thriller Award finalist and a two-time Shamus Award finalist, the Library Journal calls him, "One of the best thriller writers in the business."