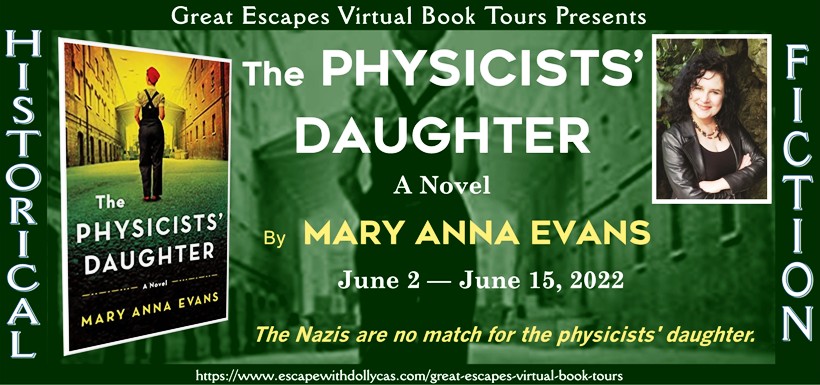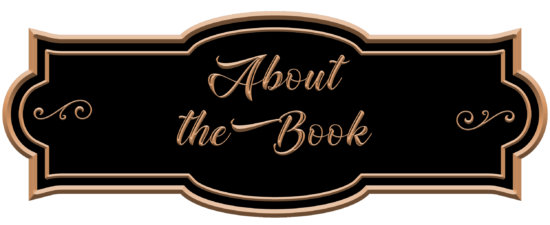 Publication Date: June 7, 2022
The Nazis are no match for the physicists' daughter.
New Orleans, 1944
Sabotage. That's the word on factory worker Justine Byrne's mind as she is repeatedly called to weld machine parts that keep failing with no clear cause. Could someone inside the secretive Carbon Division be deliberately undermining the factory's war efforts? Raised by her late parents to think logically, she also can't help wondering just what the oddly shaped carbon gadgets she assembles day after day have to do with the boats the factory builds…
When a crane inexplicably crashes to the factory floor, leaving a woman dead, Justine can no longer ignore her nagging fear that German spies are at work within the building, trying to put the factory and its workers out of commission. Unable to trust anyone—not the charming men vying for her attention, not her unpleasant boss, and not even the women who work beside her—Justine draws on the legacy of her unconventional upbringing to keep her division running and protect her coworkers, her country, and herself from a war that is suddenly very close to home.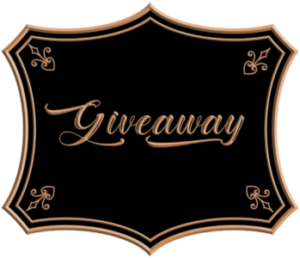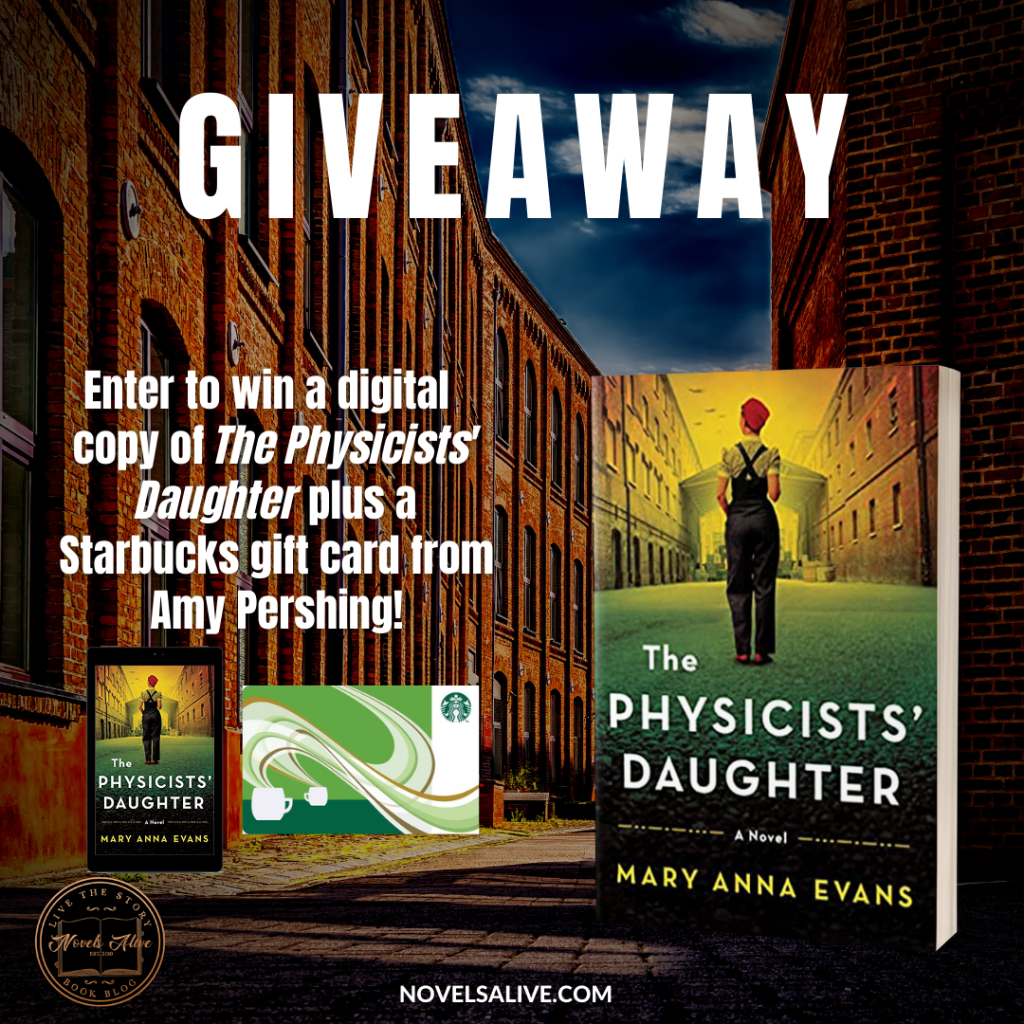 Rafflecopter Code: a Rafflecopter giveaway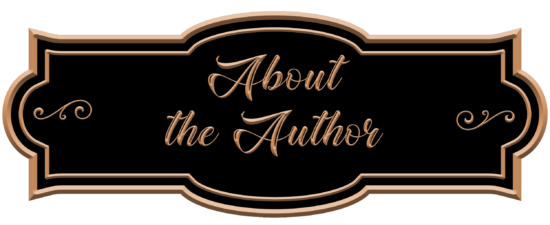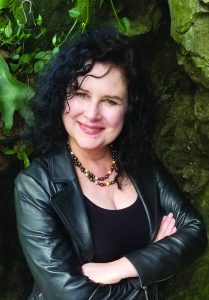 Mary Anna Evans is the author of The Physicists' Daughter, the first in her series of WWII-era historical suspense novels featuring Rosie-the-Riveter-turned-codebreaker Justine Byrne. Her thirteen Faye Longchamp archaeological mysteries have received recognition including the Benjamin Franklin Award, a Will Rogers Medallion Award Gold Medal, the Oklahoma Book Award, and three Florida Book Awards bronze medals. She is an associate professor at the University of Oklahoma, where she teaches fiction and nonfiction writing, including mystery and suspense writing. Her work has appeared in publications including Plots with Guns, The Atlantic, Florida Heat Wave, Dallas Morning News, and The Louisville Review. Her scholarship on crime fiction, which centers on Agatha Christie's evolving approach over her long career to the ways women experienced justice in the twentieth century, has appeared in the Bloomsbury Handbook to Agatha Christie (coming September 22, 2022), which she co-edited, and in Clues: A Journal of Detection. She holds an MFA in creative writing from Rutgers-Camden, and she is a licensed Professional Engineer. She is at work on the second Justine Byrne novel, The Physicists' Enigma.

June 2 – Christy's Cozy Corners – CHARACTER GUEST POST
June 3 – Cozy Up With Kathy – REVIEW, AUTHOR INTERVIEW
June 3 – MJB Reviewers – SPOTLIGHT
June 4 – Elizabeth McKenna – Author – SPOTLIGHT
June 5 – Maureen's Musings – SPOTLIGHT
June 6 – Celticlady's Reviews – SPOTLIGHT
June 7 – Ascroft, eh? – CHARACTER INTERVIEW
June 8 – Ruff Drafts – GUEST POST
June 8 – Novels Alive – REVIEW
June 9 – Mysteries with Character – REVIEW
June 9 – Novels Alive – SPOTLIGHT
June 10 – Jemima Pett, Author – AUTHOR INTERVIEW (Reviewing at a later date.)
June 11 – StoreyBook Reviews – REVIEW
June 12 – #BRVL Book Review Virginia Lee Blog – SPOTLIGHT
June 13 – Sapphyria's Book Reviews – SPOTLIGHT
June 14 – fundinmental – CHARACTER GUEST POST
June 14 – Escape With Dollycas Into A Good Book – GUEST POST
June 15 – Rosepoint Publishing – REVIEW