With each Zodiac Mystery, I try to find a unique section of the city in which to place a story, or search for historic or unusual buildings. No problem there, because San Francisco is a city that truly values and preserves its architecture and history. In the first Zodiac Mystery, The Madness of Mercury, I 'borrowed' a mansion on Telegraph Hill. All Signs Point to Murder highlighted Pacific Heights and the dangerous currents of the Golden Gate straits. Tail of the Dragon takes place downtown in the Financial District, Enter a Wizard, Stage Left, at a theater in North Beach, and now, Serpent's Doom, focuses on Chinatown, one of my favorite neighborhoods.
I was reminded recently of two really unique structures that I hadn't thought about for years—the windmills of Golden Gate Park. When I first lived in San Francisco, I spotted them in the distance, as I stood at the curve of Point Lobos leading down to the Great Highway and the Pacific Ocean. I couldn't believe my eyes. Windmills! Two of them! I had never seen anything like it and I couldn't imagine why there were windmills at the western edge of Golden Gate Park, right across the road from the ocean. I asked every native San Franciscan I met about them, but never got a satisfactory answer, sometimes a vague reference to wind power to pump water. Water for what, I wondered? I investigated further and drove into the Park to get a closer look, or at least as close as I could get because they were off limits, unsafe to get any closer. They had stood unused for almost a hundred years, the structures and the sails were in terrible disrepair, rotting from insect and water damage.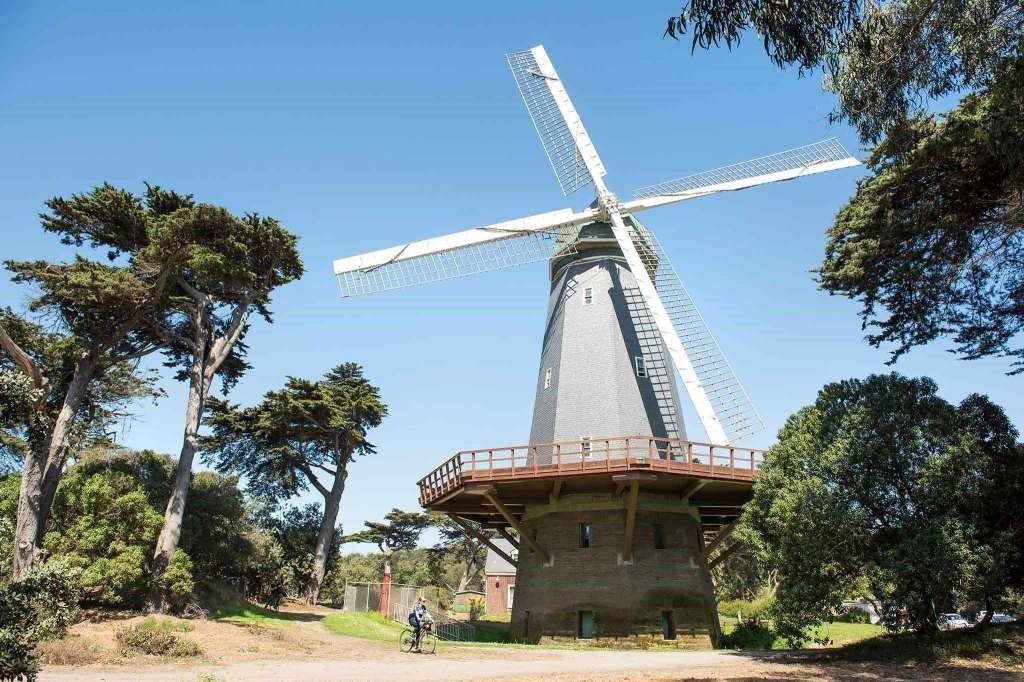 But it was those windmills that made Golden Gate Park possible. Once upon a time, the western end of the peninsula that is San Francisco was absolutely uninhabitable, nothing but miles of sand dunes over bedrock, layered in fog. The now densely populated and extremely expensive area was considered unlivable. It was a 25-year-old civil engineer, William Hammond Hall, who designed the Park. The area was so desolate that even the renowned landscape designer, Frederick Law Olmsted, turned the job down.
The windmills were needed to pump 1.5 million gallons of groundwater per day to irrigate the park. The Dutch (North) Windmill was built in 1902. It stands 75 feet tall, somewhat restored, it's surrounded by thousands of tulips in the Queen Wilhelmina Tulip Garden. The Murphy (South) Windmill was built in 1907. Six short years, a motorized system was installed and eventually, the windmills were no longer needed.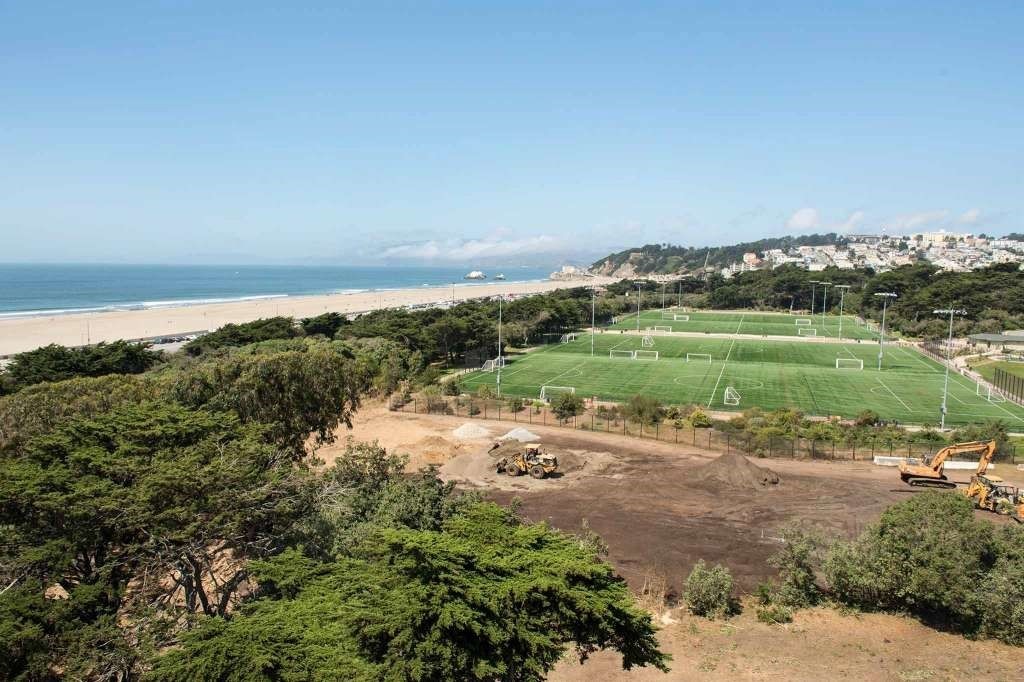 Finally, in 2011, the Murphy Windmill was beautifully restored, but operates only occasionally, and with caution. Inside are floors of gleaming wood and stairways leading upward, a cozy lounge with chairs, rugs and a desk, even a shelf with wooden shoes. Hopefully, no one will throw a sabot into the works of that windmill! And the view from the top is incredible.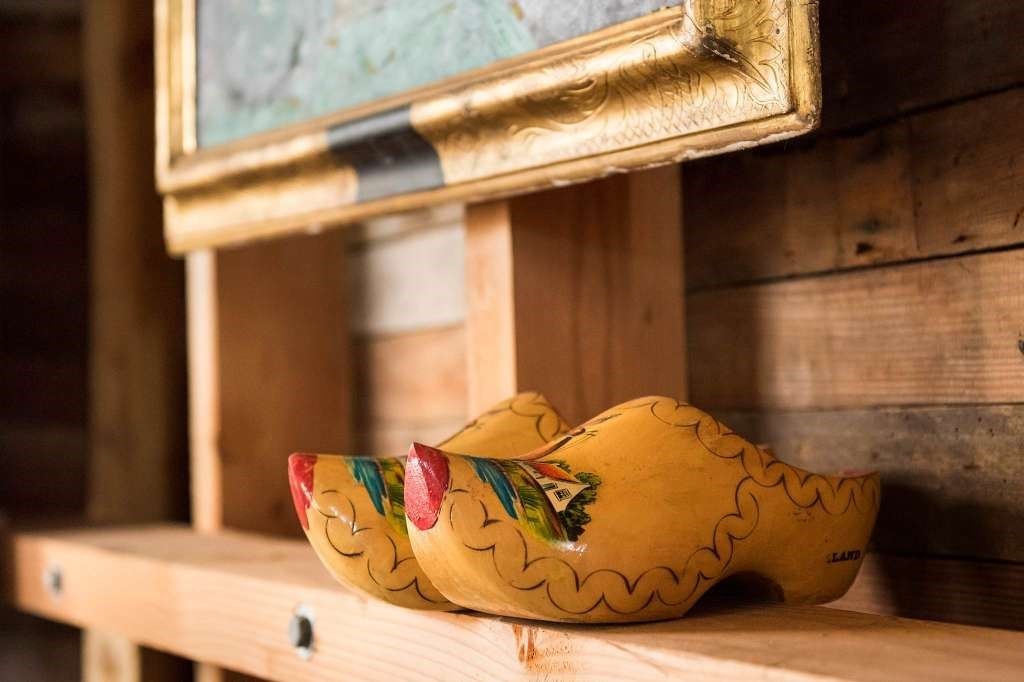 Years ago, I remember reading a Marcia Muller novel in which her detective hides out for the night in the abandoned and rotting Murphy Windmill! Now that these are restored, I guess I can't use the windmills as a setting in one of the Zodiac Mystery.
What do you think? Could there be a crime there? Was a worker crushed in the machinery of the windmill? Did he jump? Or was he pushed from an upper deck? Maybe I'll think about that and see if I can use the windmills in my next story.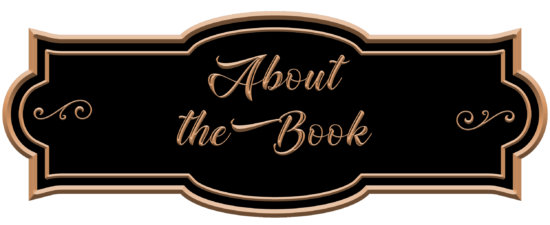 A Zodiac Mystery: Book 4
Publication Date: April 26, 2022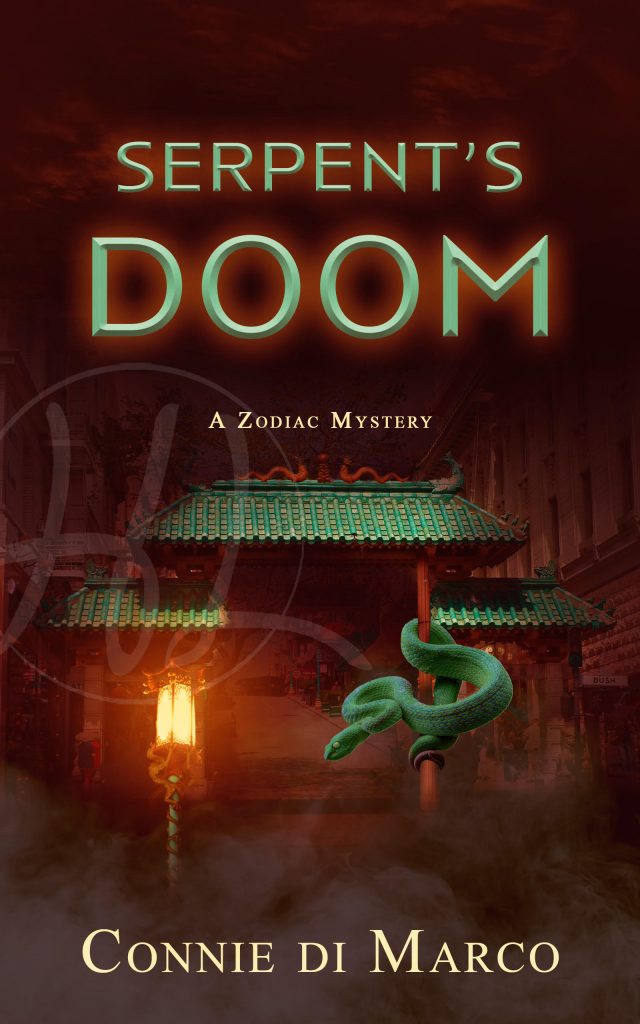 As San Francisco's Chinatown prepares for the Lunar New Year festivities in the fogbound month of February, astrologer Julia Bonatti finds herself with three new clients, all in desperate straits who don't seem to heed her advice. Tracy is the victim of a brutal husband with nowhere to run and Jeanette is worried sick about her son, whom she suspects has fallen in with a bad lot.
But most frightening of all to Julia is Frankie Chang's dilemma. Frankie's only eleven years old and he's terrified. His mother is missing and no one will help him. Julia's heart goes out to him but her hands are tied. Frankie won't let her talk to the police and neither will his family.
Julia eventually discovers that the three worlds of her clients intertwine. Those lives inevitably collide exposing a dangerous smuggling cabal. Julia knows too much and becomes a victim of both a ruthless environmental group and criminals who will stop at nothing, including murder.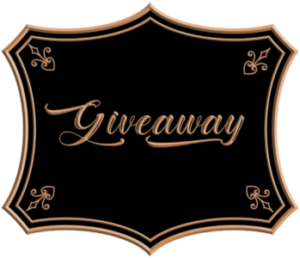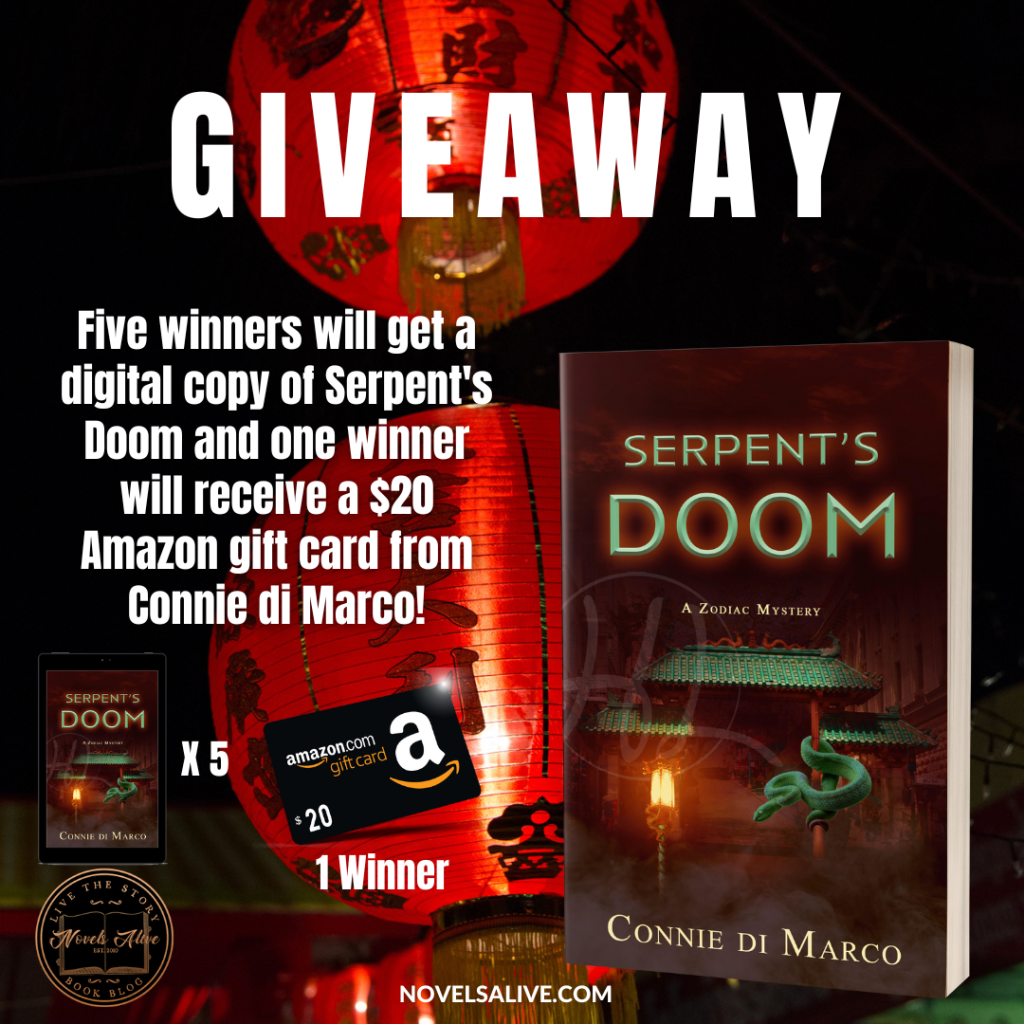 This is a giveaway hosted by Partners in Crime Tours for Serpent's Doom by Connie di Marco. See the widget for entry terms and conditions. Void where prohibited.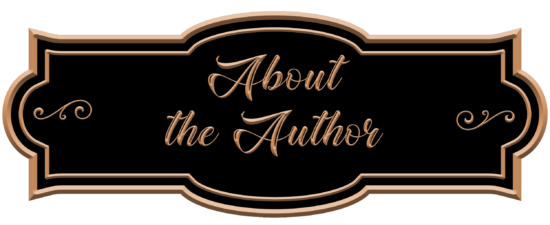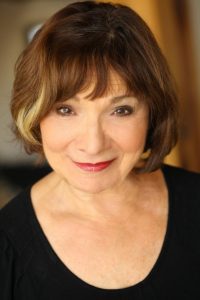 Connie di Marco is the author of the Zodiac Mystery featuring Julia Bonatti, a San Francisco astrologer who never thought murder would be part of her practice. Writing as Connie Archer, she's the national bestselling author of the Soup Lovers' Mysteries from Berkeley Prime Crime. Her recipes and excerpts can be found in The Mystery Writers of America Cookbook and The Cozy Cookbook. Connie is a member of the Crime Writers Association (UK), Mystery Writers of America, International Thriller Writers and Sisters in Crime.

05/23 Review @ It's All About the Book
05/24 Showcase @ Celticladys Reviews
05/25 Showcase @ Books, Ramblings, and Tea
05/26 Review @ tea. and. titles
05/28 Showcase @ Nesies Place
05/30 Guest post @ The Book Divas Reads
05/31 Interview @ I Read What You Write
06/02 Interview podcast @ Blog Talk Radio
06/02 Review @ Just Reviews
06/06 Interview @ Quiet Fury Books
06/07 Review @ The Page Ladies
06/10 Review @ Scrapping&Playing
06/13 Guest post @ Novels Alive
06/15 Showcase @ 411 ON BOOKS, AUTHORS, AND PUBLISHING NEWS
06/15 Showcase @ The Authors Harbor
06/15 Showcase @ The Authors Harbor
06/16 Review @ Pat Fayo Reviews
06/16 Review @ Pat Fayo Reviews
06/17 Review @ Sapphyrias Books
06/17 Showcase @ The Bookwyrm