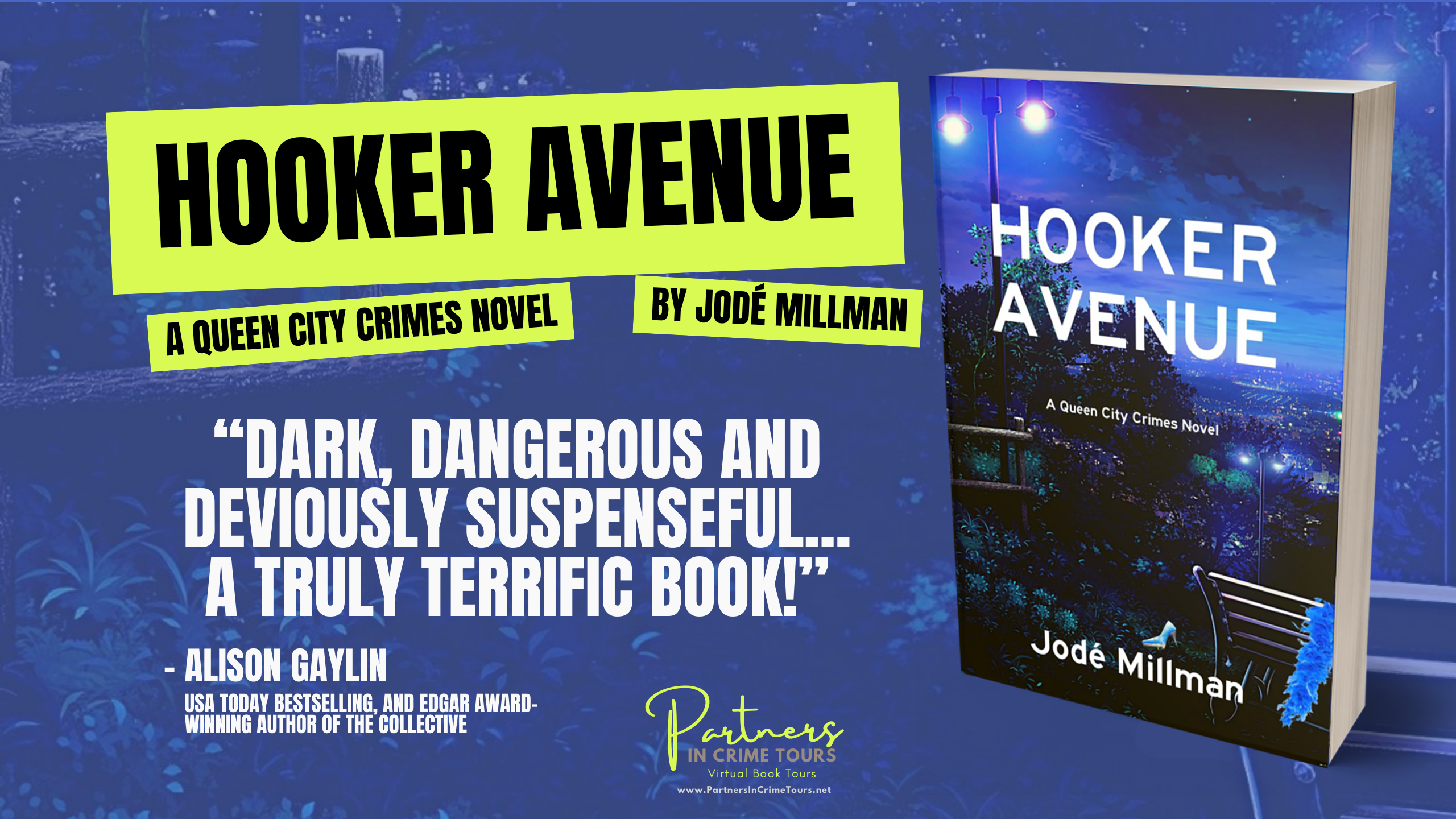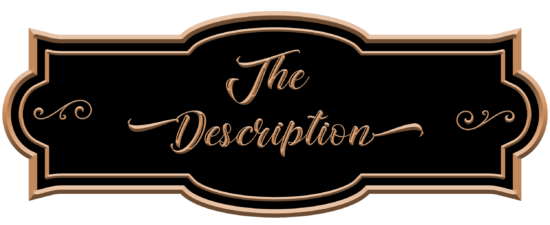 Queens City Crime Novel: Book 2
Publication Date: April 19, 2022
Being a Good Samaritan is hazardous. 
Amid a violent Hudson Valley thunderstorm, Jessie Martin discovers a woman lying unconscious in a roadside ditch. The badly beaten victim, Lissie Sexton, a local prostitute, claims she's escaped the attack of a killer.
Jessie's more than a casual driver who passes by; she's a criminal-defense attorney. And Lissie is more than an ordinary hooker. She's the key witness in a cold case under investigation by Jessie's estranged longtime friend, Detective Ebony Jones.
And now Ebony can't find her witness. Jessie's new boss has sent Lissie into hiding. If Jessie reveals Lissie's location she compromises her client, her firm and her professional ethics. If she doesn't, she risks alienating not just Ebony but the entire police department backing her.
A simple act of compassion forces Jessie to choose between her duty and her friend.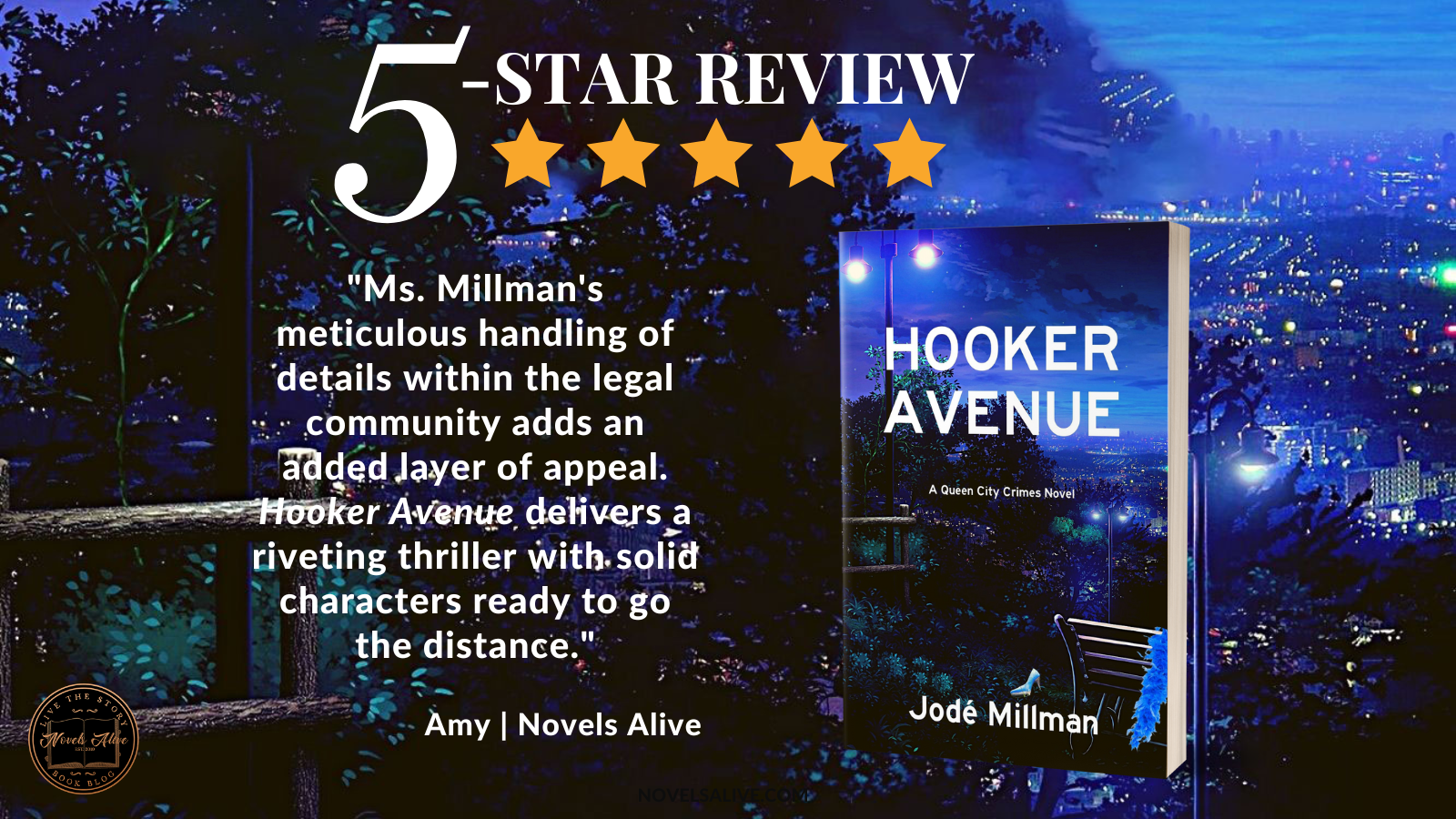 Just like in horror films, when the eerie music starts and the main character heads directly into the danger zone, author Jodé Millman delivers a spine-tingling opening chapter in Hooker Avenue.
In this case, Jessie Martin is driving in a rainstorm, and she sees some sort of mass on the side of the road. Cue the music because when she goes to investigate, she finds a badly beaten woman barely alive.
As the second installment in the Queen City Crimes series, it appears that the book can easily be read as a standalone. However, some references indicate that the first novel must have been off the charts with action. I'm especially interested in learning more about how Terrence Butterfield ended up murdering Jessie's friend, which led to a broken engagement.
The woman Jessie saves claims to have escaped a serial killer. That is where the story starts getting complicated, putting Jessie in a professional quandary when she discovers the woman is actually a key witness under the protection of Jessie's boss. At a crossroads, Jessie is forced to choose between her professional obligations and loyalty to her detective pal, Ebony.
Ms. Millman's meticulous handling of details within the legal community adds an added layer of appeal. Hooker Avenue delivers a riveting thriller with solid characters ready to go the distance.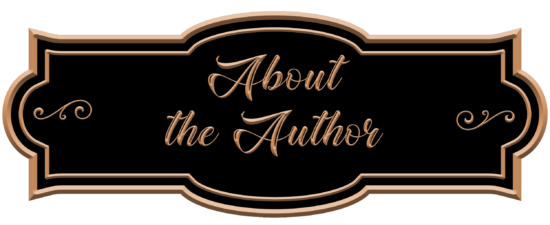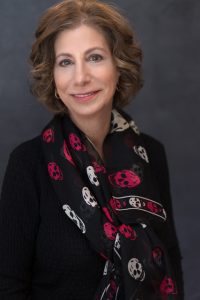 Jodé Millman is the multi-award winning author of THE MIDNIGHT CALL, and the best-selling SEATS: NEW YORK Theatre guidebooks. Her latest thriller, HOOKER AVENUE, is now available. She's an attorney, a reviewer for Booktrib.com, the host/producer of the Backstage with the Bardavon podcast, and creator of The Writer's Law School. Jodé lives with her family in the Hudson Valley, where she is at work on her next novel in her "Queen City Crime" series- novels inspired by true crimes in the valley she calls home.

06/03 Interview @ Quiet Fury Books
06/05 Guest post @ The Book Divas Reads
06/10 Review @ The Page Ladies
06/15 Guest post @ The Mystery of Writing
06/17 Review @ Novels Alive
06/20 Review @ Pat Fayo Reviews
06/23 Showcase @ Celticladys Reviews
06/24 Review @ Jersey Girl Book Reviews
06/27 Review @ The World As I See It
06/28 Review @ Blogging With A
06/29 Review @ Melissa As Blog
06/30 Review @ Read_betweenthecovers
08/22 Interview podcast @ Blog Talk Radio
08/22 Review @ Just Reviews