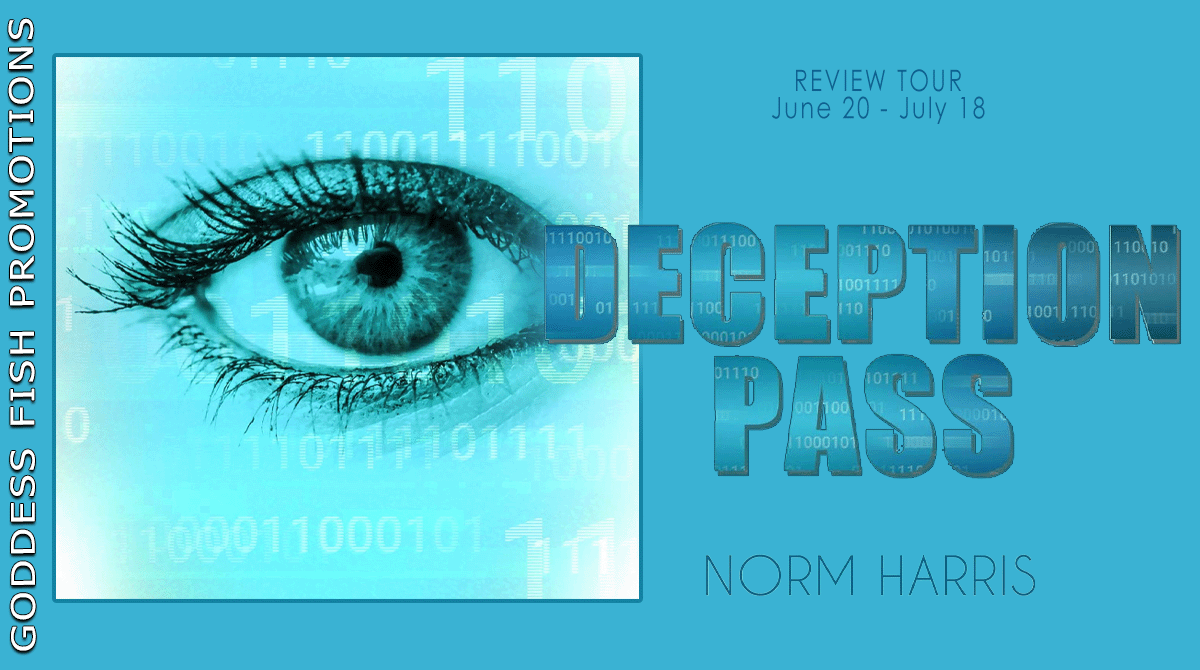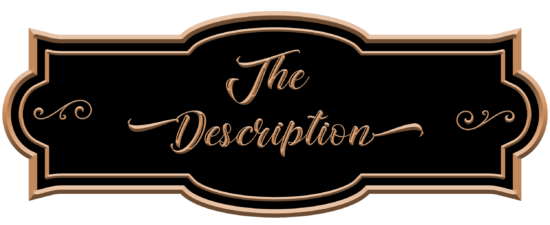 A Spider Green Mystery Thriller: Book 3
Publication Date: March 14, 2022
Faydra "Spider" Green has had a storied career as a Navy lawyer, all while juggling being the daughter of a former U.S. President. She has successfully navigated complex diplomatic situations, pulse-pounding legal investigations, and dangerous military missions, managing each time to save the day. But now, Fay finds herself faced with a task unlike anything she has ever tackled before: fierce mafioso Roman Justine, the man who had nearly cost Fay her life, has seemingly returned from the dead. Now, Justine, hellbent on revenge, poses a threat to Fay and national security. Fay will have to go to extraordinary lengths to stop him, even tampering with the bounds of time and space.
Katrinka Lavrova is a young Russian espionage agent discovered by Russian Navy Captain Lavrov at the age of nineteen. Katrinka worked as both a spy and a sparrow since age thirteen to support her aged parents. Lavrov rescues the woman and becomes her guardian. Captain Lavrov introduces Katrinka to Fay. Fay asks Katrinka to help her steal the top-secret plans from Roman Justine's office safe. Fay grows fond of Kat and offers her a fresh start in the United States. Katrinka dares to hope for a better life by accepting Fay's offer.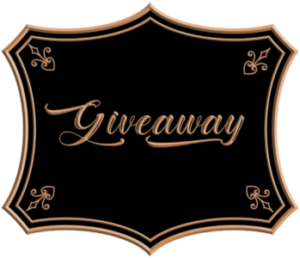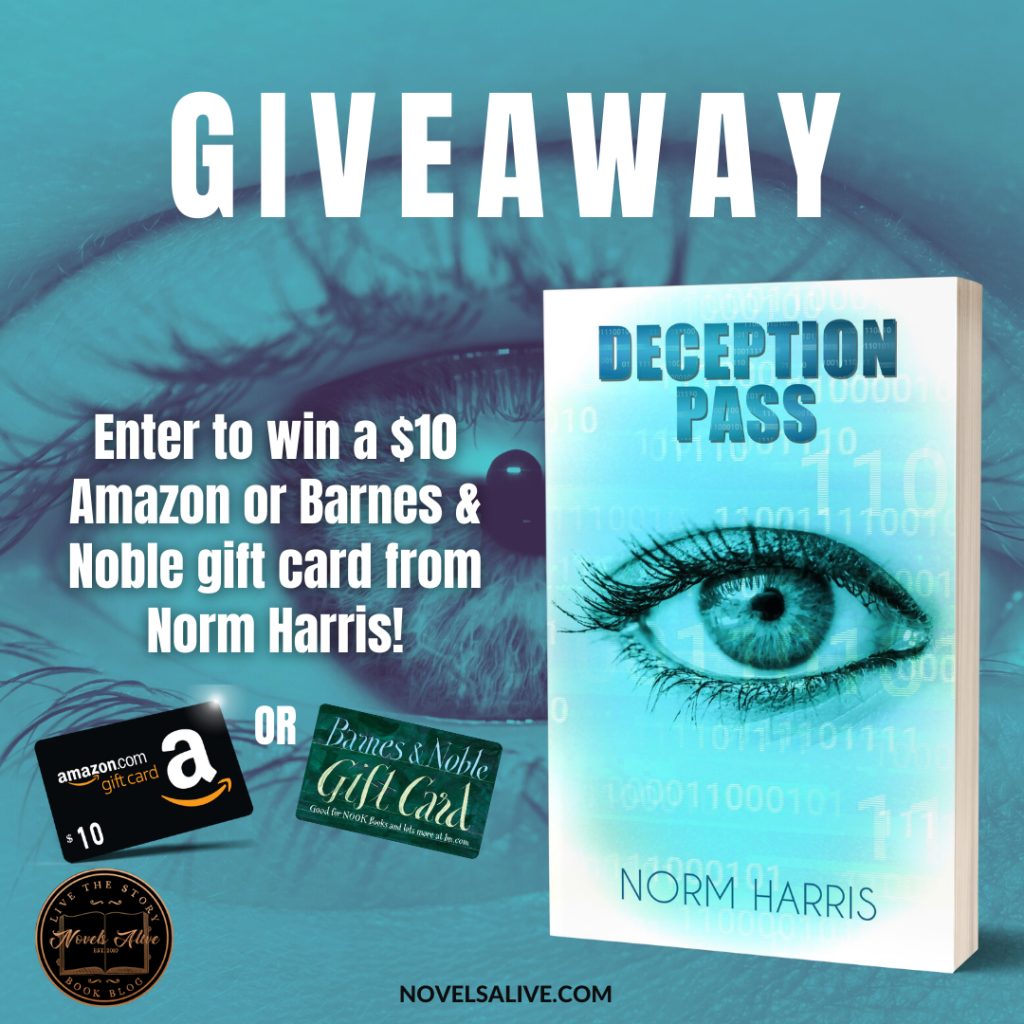 Norm Harris will be awarding a $10 Amazon or Barnes & Noble Gift Card to a randomly drawn winner via Rafflecopter during the tour.
a Rafflecopter giveaway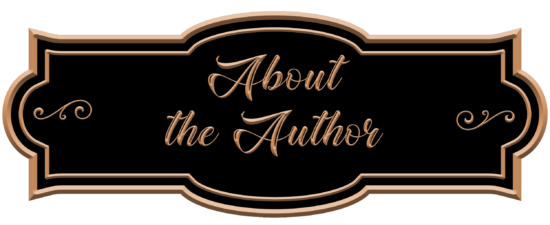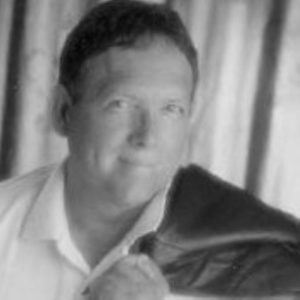 Norm Harris' first novel debuted on an Amazon bestseller list in 2002. It was a one-and-done, but now he's back with a plan to publish a couple of sequels to that first mystery/thriller of days gone by. Except for time spent in military service, he is a second-generation Seattleite (that's what they call those who dwell in the shadow of Mt. Rainier), with his legal beagle son, K-K, and five giant tropical fish. His upcoming release, Arid Sea, is the third book in what he hopes to be an award-winning Spider Green Mystery Story series.

June 20: Gina Rae Mitchell
June 20: Novels Alive
June 27: The Faerie Review
June 27: The Avid Reader
July 11: Fabulous and Brunette
July 11: Our Town Book Reviews
July 18: Iron Canuck Reviews & More
July 18: Travel the Ages