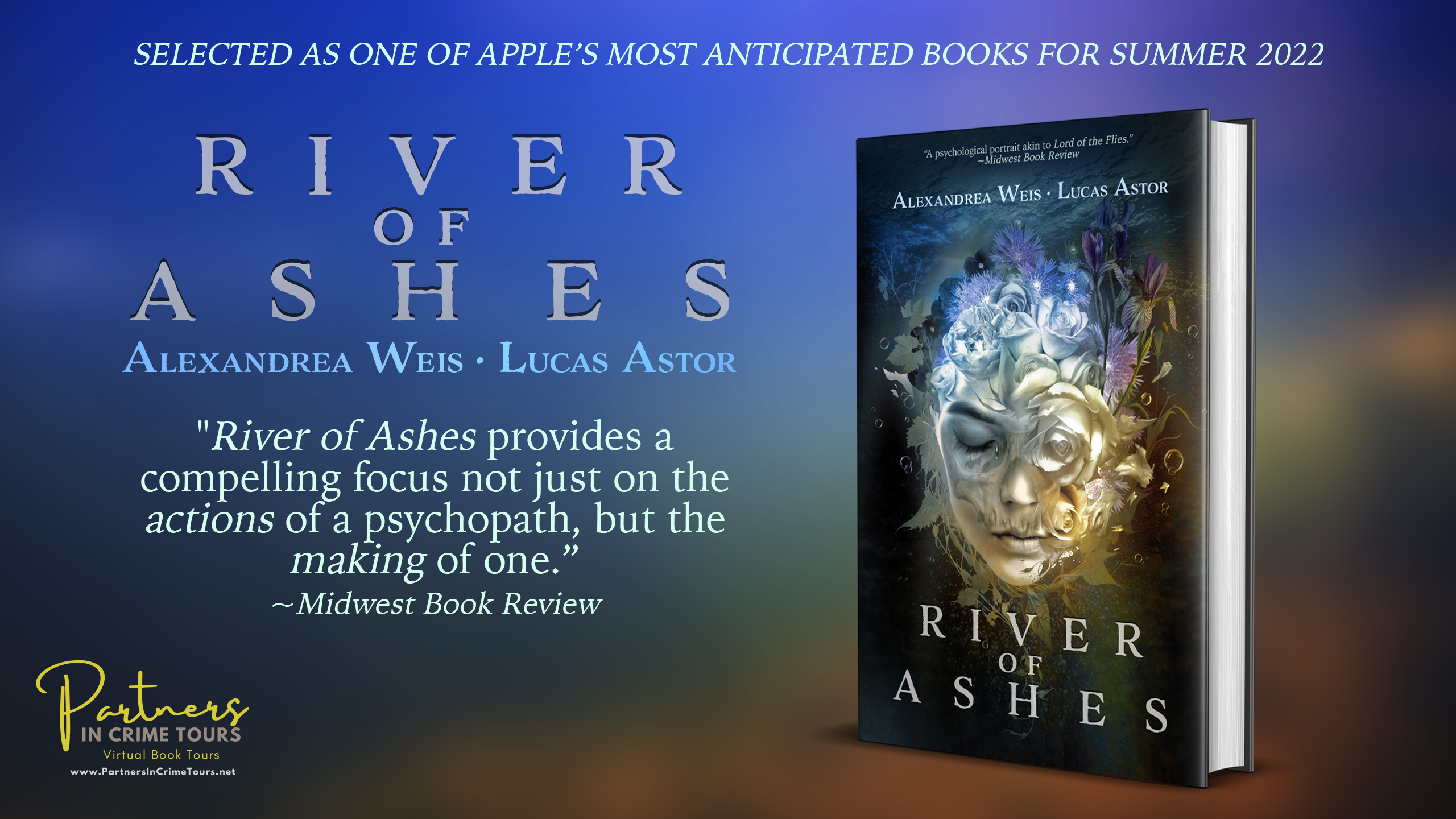 Today we welcome thriller author Alexandrea Weis to Novels Alive to give us insight into her writing process.
What drives your story forward in your books the most, the characters or the plot, or do you feel they are intertwined?
The plot drives me at first, but then, as I get deeper into the story, the characters take over. I become obsessed with making every detail about them add to the storyline. I love memorable characters.
If you were a character in one of your books, which would you be? The protagonist, mentor, villain, love interest, etc.?
Probably the secondary background character, lol. I would want to watch everything from the sidelines. There are pieces of me in all my characters, but I can never see myself as any one of them. A lot of my characters have major problems. That's what makes them interesting. I don't want to be interesting like that, lol.
If you had the power to make any of your books into a film, which would it be and why?
I would love to see the St. Benedict series as a TV series (It is currently in development). I think it would be wonderful to watch these characters develop on screen.
Is there a particular genre of fiction that you have always wanted to write but haven't yet tackled?
I wish I could write a sweet romance, something touching and that pulls at the heart strings. But my romances have always had a lot of sex, ghosts, supernatural events, or someone dying and a murder mystery getting solved. I just don't think I can cut out for sweet. Someone has to die, or already be dead in my stories.
If you could meet a literary character or author, who would you most like to meet?
For me, it would be who I'd love to see again. Tennessee Williams. I always loved how he wrote New Orleans and the South. He was also a family friend who gave me writing advice, and I would love to know what he thought of me following in his footsteps.
As with the rest of us, you have a real life to live.  So, in your most recent book, what was happening in your life, and how did it influence your writing?
River of Ashes is set where I live on the North Shore in Louisiana. St. Benedict is an actual place where a seminary school is within the city limits. So, when I talk about the Spanish-moss draped trees and the Bogue Falaya River, that is what I see when coming back from the store when I drive over the river and pass such trees every day. The area around me greatly influenced my writing in this book.
Was there something in your first edit that didn't make it in the final copy that you sometimes wish you would have kept?
There was a lot more about Beau Devereaux and his violence in the first draft that was cut in editing. I do not regret removing it because this is a tough book for some readers, but I also feel it would have given more insight into Beau's deranged mind. He is a fascinating character in how he descends into madness.
What do you do to prepare your mind to write? To get into the mind of your characters.
The characters just come to me as I write and tell their story.
What book as a child/adolescent most influenced you as a writer?
The Trumpeter of the Swan by E. B. White
How much research went into your last book?
I did a lot of research on serial killers and how they think. The psychology of killers, why and how they select and hunt their victims, has always interested me. Beau Devereux is a serial killer in the making to me.
What's one of the most important things you'd like your readers to know about you? What defines you most as an author?
My characters define me as an author. I strive to make them real to a reader. But also, creating the world they live in is essential to me. If you can't picture yourself standing on a street in St. Benedict, then I didn't do my job.
What is one thing about you that may surprise your readers?
I am a permitted wildlife rehabber with the Louisiana Wildlife and Fisheries. I'm obsessed with animals and have a house full of them.
Can you tell us what prompted you to write your latest release?
Lucas Astor, my co-author, came to me with the story and wanted me to work with him on it. I was inspired by a friend who was sexually assaulted in high school by someone like Beau Devereaux, and I wanted River of Ashes to be a cautionary tale. Lucas was wonderful to let me stretch my creative legs with the book.
What's next for you? What are you working on now?
The second book in the series, River of Wrath, will be releasing on October 18th. Then the third book, River of Ghosts will be coming out January 2023. My manager will soon be submitting my next horror/thriller manuscript, Murder Race, to publishers. Also set in Southeast Louisiana.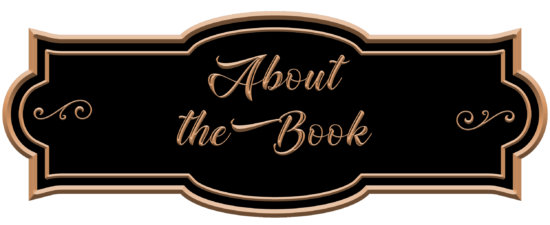 St. Benedict: Book 1
Publication Date: August 2, 2022
SOME TRUTHS ARE BETTER KEPT SECRET. SOME SECRETS ARE BETTER OFF DEAD.
Along the banks of the Bogue Falaya River, sits the abandoned St. Francis Seminary. Beneath a canopy of oaks, blocked from prying eyes, the teens of St. Benedict High gather here on Fridays. The rest of the week belongs to school and family—but weekends belong to the river. And the river belongs to Beau Devereaux. The only child of a powerful family, Beau can do no wrong. Star quarterback. Handsome. Charming. The "prince" of St. Benedict is the ultimate catch. He is also a psychopath.
A dirty family secret buried for years, Beau's evil grows unchecked. In the shadows of the haunted abbey, he commits unspeakable acts on his victims and ensures their silence with threats and intimidation. Senior year, Beau sets his sights on his girlfriend's headstrong twin sister, Leslie, who hates him. Everything he wants but cannot have, she will be his ultimate prize. As the victim toll mounts, it becomes clear that someone must stop Beau Devereaux. And that someone will pay with their life.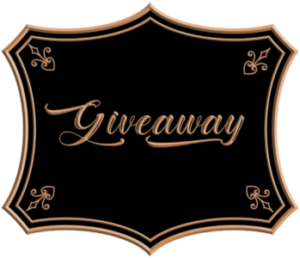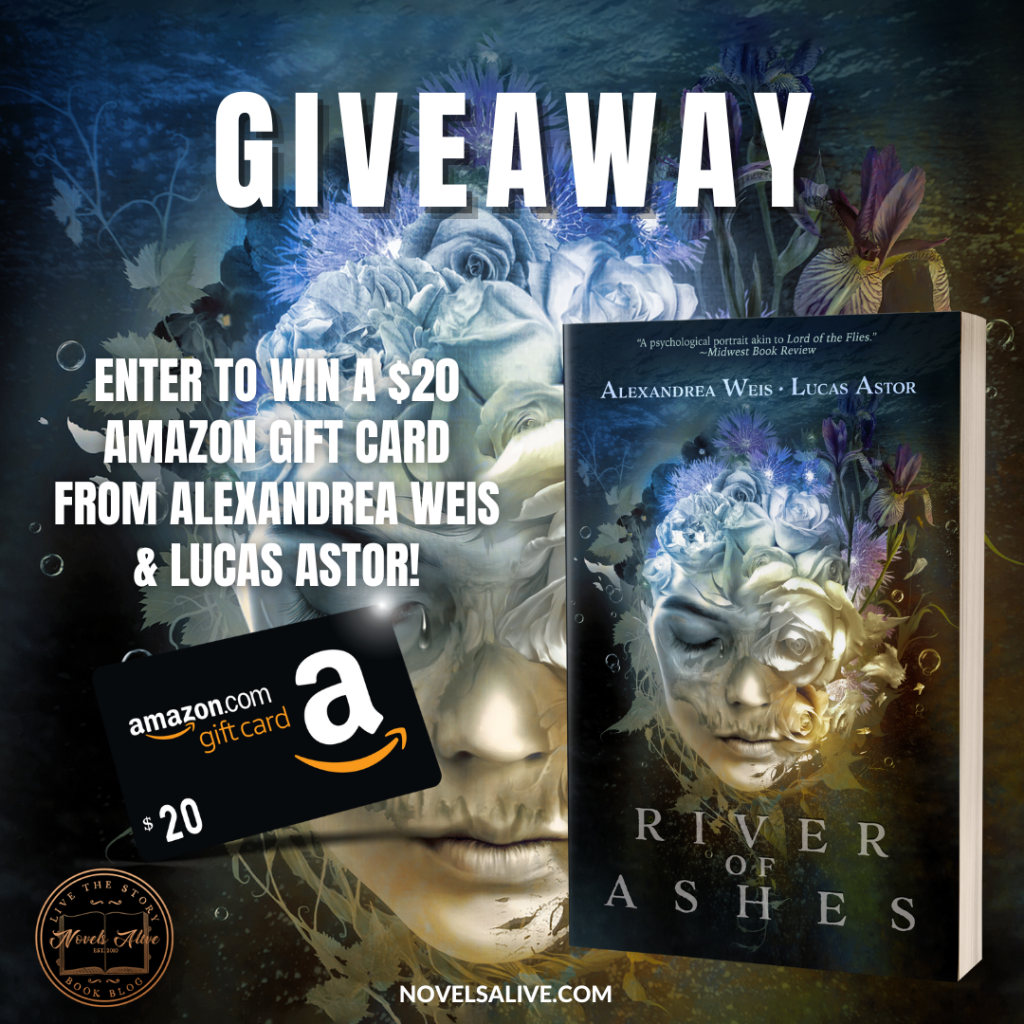 This is a giveaway hosted by Partners in Crime Tours for Alexandrea Weis & Lucas Astor. See the widget for entry terms and conditions. Void where prohibited.
Alexandrea Weis
Alexandrea Weis, RN-CS, PhD, is an IPPY Award-Winning author, advanced practice registered nurse, and wildlife rehabber who was born and raised in the French Quarter. She has taught at major universities and worked with victims of sexual assault, abuse, and mental illness in a clinical setting at many New Orleans area hospitals. She is a member of the International Thriller Writers Organization and Horror Writers Association. The Strand Magazine said, "Alexandrea Weis is one of the most talented authors around, and in a short time her novels are destined to stand along with authors such as Stephen King, Gillian Flynn, Joyce Carol Oates, and Jeffery Deaver."

08/01 Guest post @ Novels Alive
08/02 Showcase @ BOOK REVIEWS by LINDA MOORE
08/04 Review @ addictedtobooks86
08/05 Review @ Lynchburg Reads
08/06 Showcase @ Nesies Place
08/08 Showcase @ Books, Ramblings, and Tea
08/09 Review @ Novels Alive
08/10 Review @ Lisa Wetzel
08/11 Interview @ I Read What You Write
08/12 Review @ tea. and. titles
08/13 Review @ sleeping. book. junkie
08/14 Review @ enjoyingbooksagain
08/15 Review @ Elaine Sapp (FB)
08/17 Review @ read_betweenthecovers
08/19 Review @ Urban Book Reviews
08/22 Guest post @ The Book Divas Reads
08/24 Showcase @ 411 ON BOOKS, AUTHORS, AND PUBLISHING NEWS
08/25 Review @ Geaux Get Lit
08/28 Review @ erikalaceyreads
08/29 Review @ Celticladys Reviews
08/30 Guest post @ The Mystery of Writing
08/30 Interview @ Urban Book Reviews