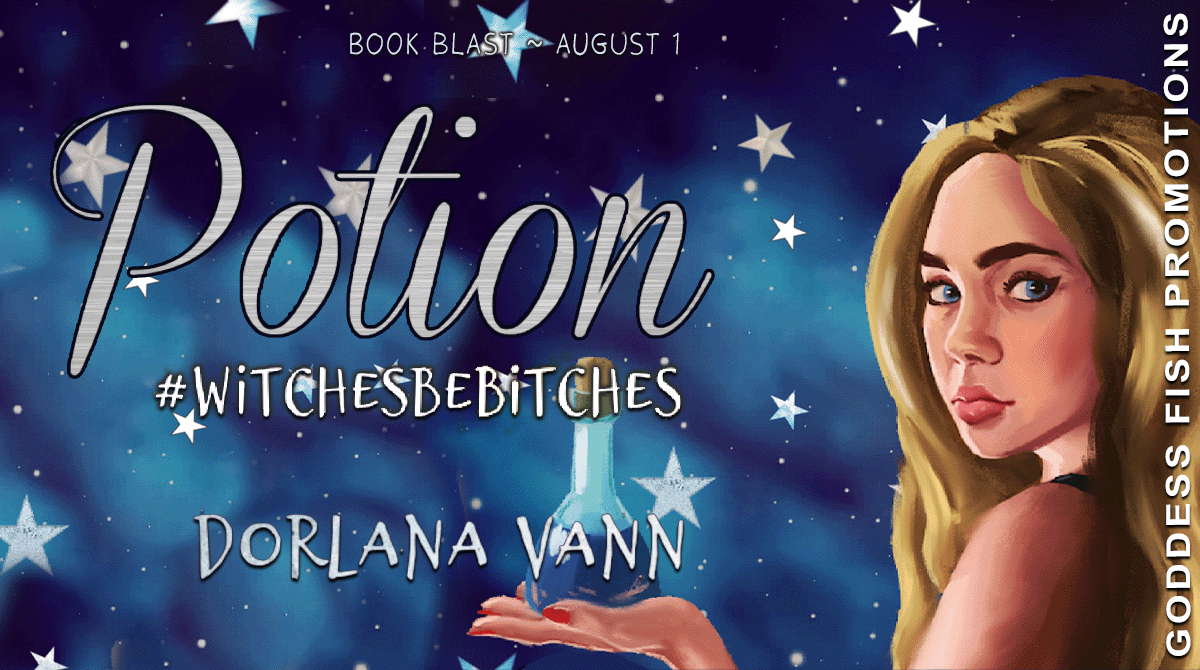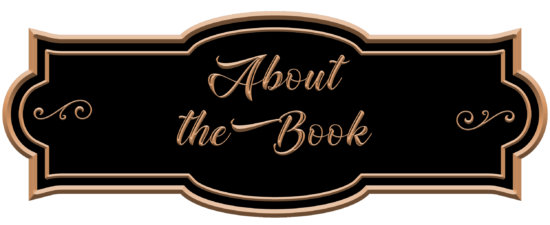 Publication Date: August 1, 2022
#WitchesBeBitches
A Contemporary Retelling.
Eight years ago, the wicked witch held Hansel Lucas Jaeger and his sister, Melrose, captive. They barely escaped with their lives. Now, with high school, a garage band, and a part time job, Lucas finally feels normal.
But everything changes when Lucas sees his awkward, loner sister, hanging out with Star, one of the hot and hated popular girls known as The Bitches. At first, he's just confused, but when he sees the tarot cards between them, he's reminded of the curse the witch cast on Melrose.
His fears escalate when Star warns him about two witches from school who plan on using his sister for a ritual. Lucas wants to trust Star; he needs someone to confide in since Melrose thinks his fear of witchcraft is irrational. But Star is unpredictable and has toyed with his emotions before.
As Lucas searches for answers, more mysteries begin to unravel about Melrose's childhood, Star's motives, and his own family legacy. Lucas will have to make life and death decisions; but whom can he trust, and how do you rescue someone who doesn't want to be saved?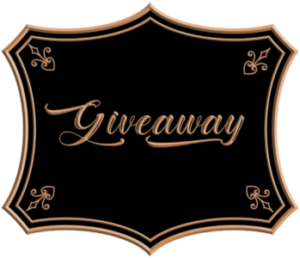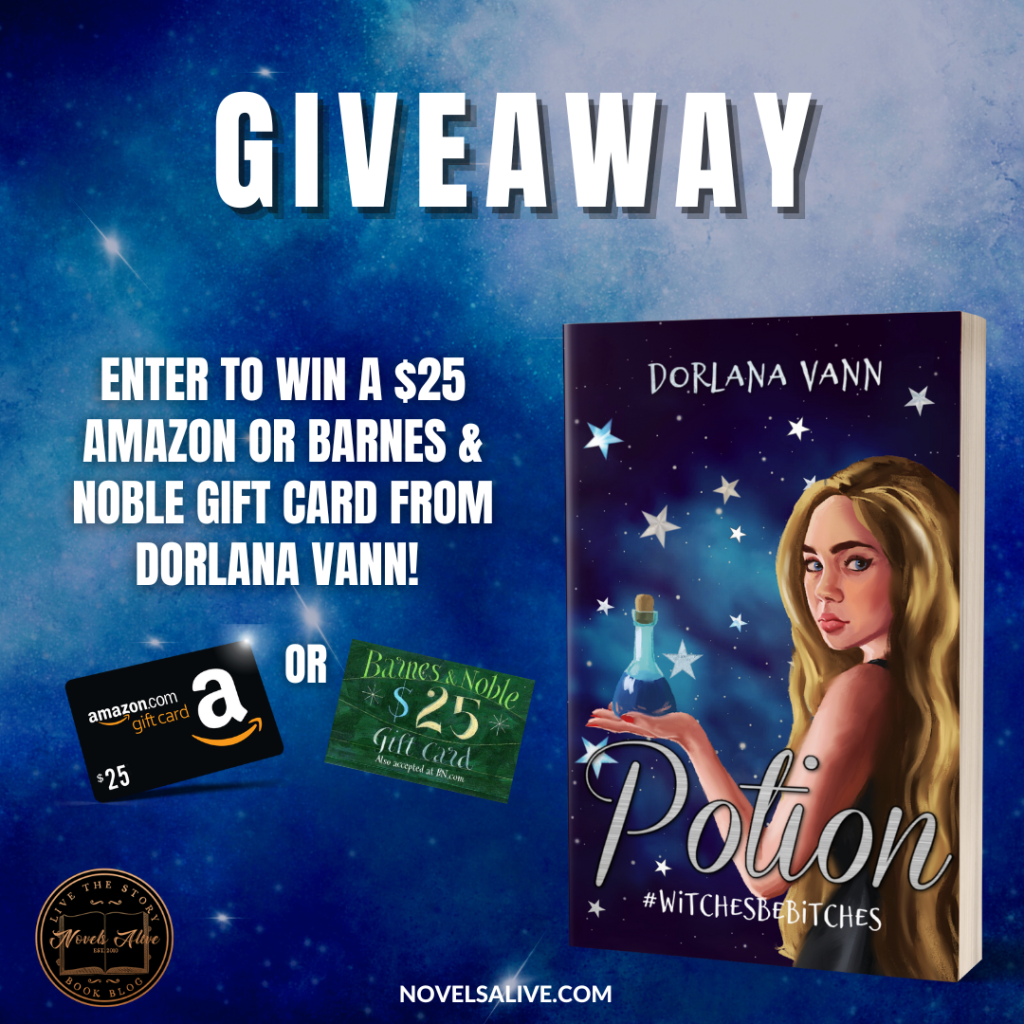 Dorlana Vann will be awarding a $25 Amazon or Barnes & Noble Gift Card to a randomly drawn winner via Rafflecopter during the tour.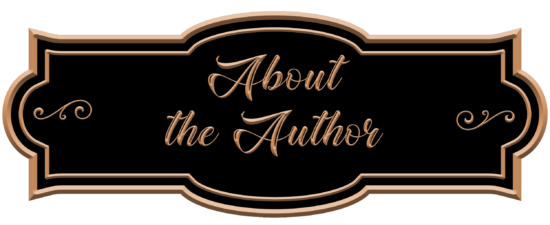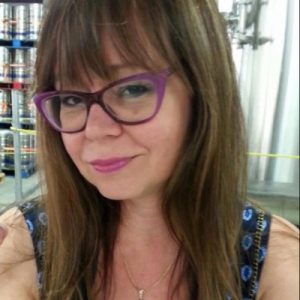 Dorlana Vann loves taking elements from fairy tales (characters, mood, moral, plot) and mixing them with a paranormal element and then dropping them in a contemporary setting.
She has several supernatural fairy tale inspired stories, including novels, a short story collection, and Kindle Vella series. Her latest adventure is A Witchy Fairy Tale series; book 1: Potion.
Besides writing, life is all about family, food, book-club, BBQ team, festivals, trivia (even though she's horrible at it), and drinking on patios – All of which she shares on Instagram 😊

1: All the Ups and Downs
2: The Avid Reader
3: Fabulous and Brunette
4: Locks, Hooks and Books
5: Andi's Young Adult Books
6: Candrel's Crafts, Cooks, and Characters
7: FUONLYKNEW
8: It's Raining Books
9: Kit 'N Kabookle
10: Literary Gold
11: Long and Short Reviews
12: Momma Says: To Read or Not to Read
13: Our Town Book Reviews
14: Read Your Writes Book Reviews
15: Sandra's Book Club
16: Stormy Nights Reviewing & Bloggin'
17: Straight from the Library
18: Welcome to My World of Dreams
19: Westveil Publishing
20: The Faerie Review
21: fundinmental
22:Novels Alive
23: Candlelight Reading
24: Jazzy Book Reviews
25: Gina Rae Mitchell
26: The Pen and Muse Book Reviews
27: Two Ends of the Pen
28: Enchanting Reviews review
29: Coffee and Wander Book Reviews
30: Natural Bri