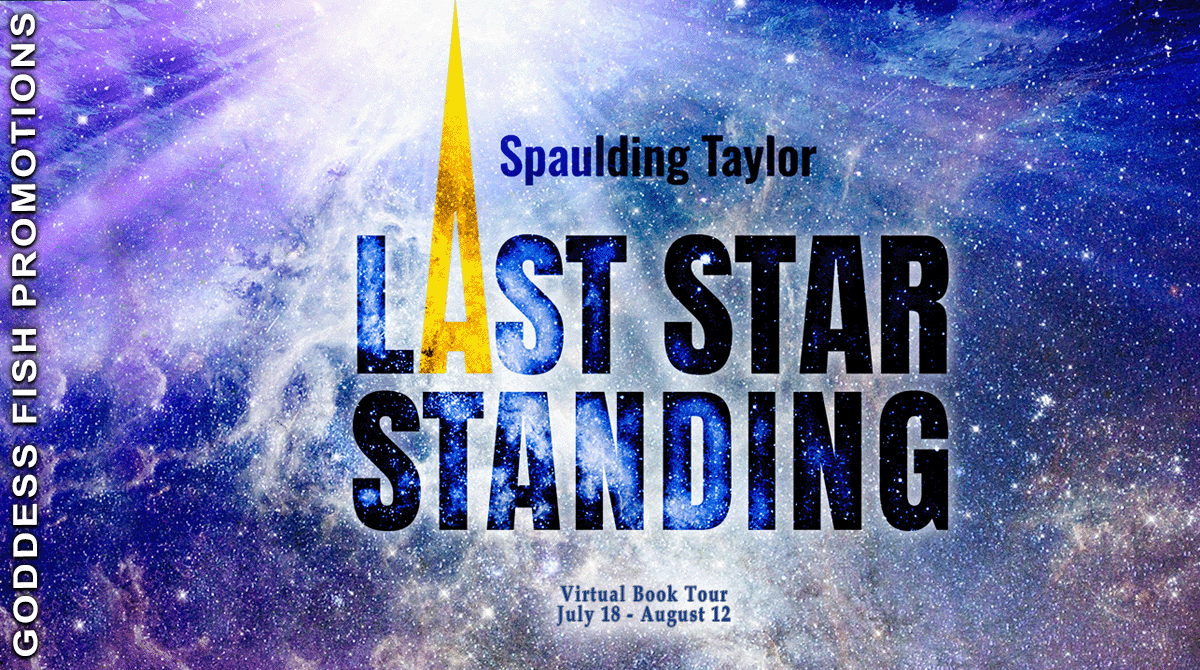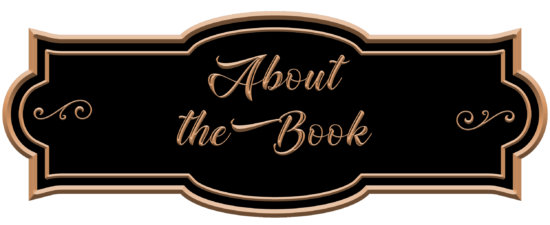 Publication Date: February 18, 2021
Aiden has always felt like an outsider. After the rebel assassin is captured and imprisoned by the world's galactic overlords, he awaits execution. Then a mole working for the occupying regime alerts him to a plot that could destroy the entire resistance…
Engineering a daring escape, Aiden's growing feud with the new rebel leader leaves him out in the cold and smouldering with resentment. Faced with deceit and betrayals on every side, he recruits a group of overlooked outcasts and stakes everything on one last mission.
Can the restless, reckless Aiden take a stand long enough to save humanity from enslavement?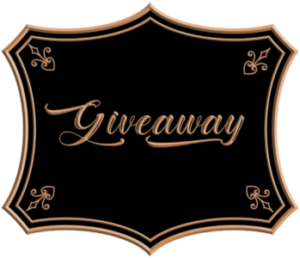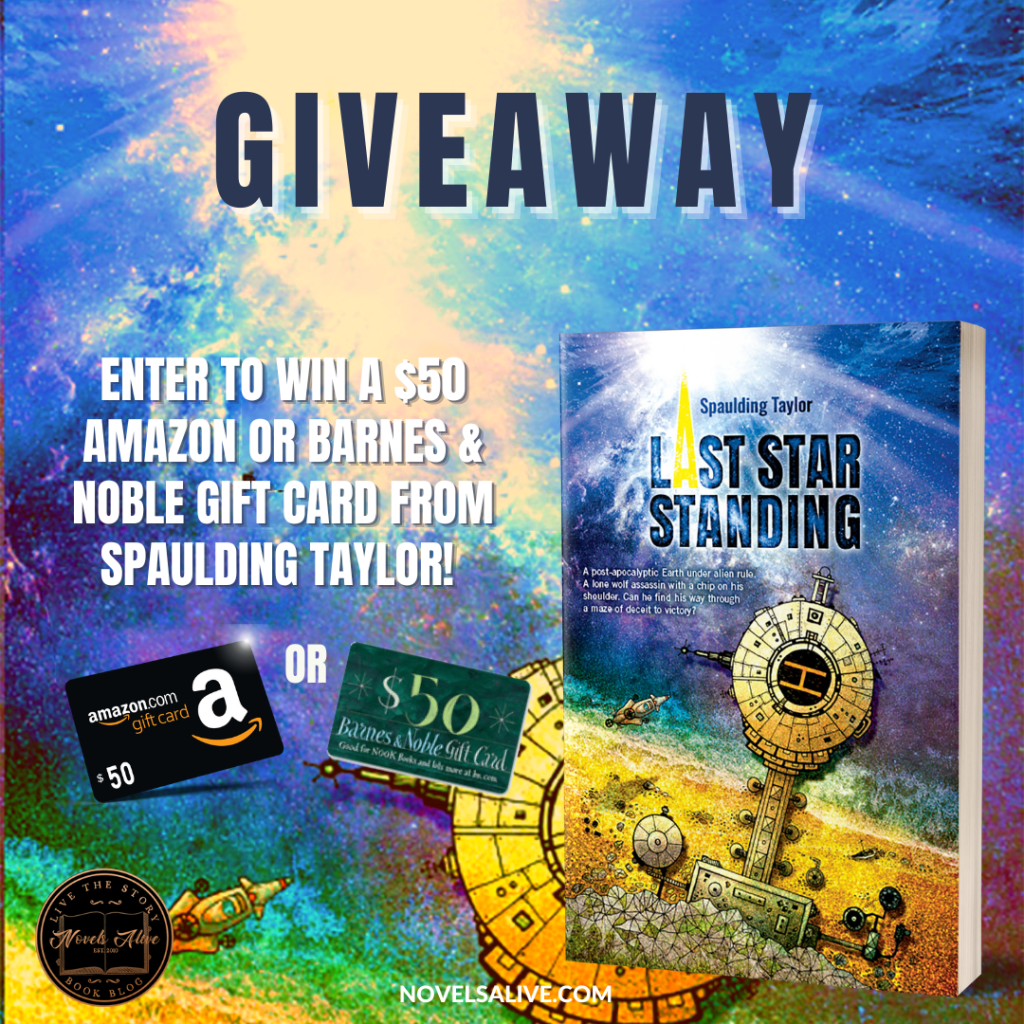 One randomly chosen winner via Rafflecopter will win a $50 Amazon or Barnes & Noble gift card.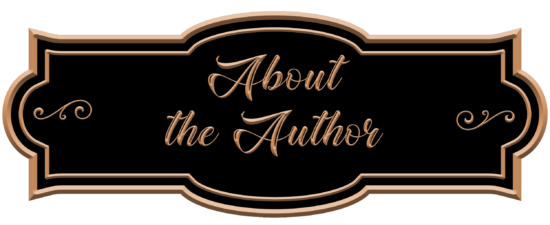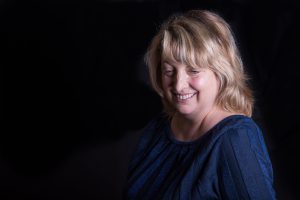 Alice (Spaulding Taylor) McVeigh has been published by Orion/Hachette in contemporary fiction, by Unbound Publishing in action/adventure and by Warleigh Hall Press in Austenesque fiction. Her novels have won Gold Medal/First Place is the Global, eLit and Pencraft Book Awards, been runner-up in the Independent Press Awards, finalists in the Eric Hoffer, Rone and Wishing Shelf Book Awards and selected by Shelf Unbound as one of the "top indies" of 2021. Two of her novels are currently finalists in the CIBA Book Awards (the Cygnus and Goethe Awards). Her most recent novel (Harriet: A Jane Austen Variation) was just selected as Editors' Pick "outstanding" on Publishers Weekly.
A professional London cellist, Alice lives in London and Crete with her professor husband: their only child is completing her Masters in Chinese Literature. They also share two miniature long-haired dachshunds and an incurable addiction to tennis.

July 18: The Avid Reader
July 18: Splashes of Joy
July 19: Sandra's Book Club
July 20: Kit 'N Kabookle
July 20: Momma Says: To Read or Not to Read
July 21: Lisa Haselton's Reviews and Interviews
July 22: Gina Rae Mitchell
July 25: Fabulous and Brunette
July 26: Andi's Book Reviews
July 26: The Faerie Review
July 27: Author C.A.Milson
July 28: Coffee and Wander Book Reviews
July 28: Author Deborah A. Bailey Blog
July 29: It's Raining Books
August 1: Read Your Writes Book Reviews
August 1: Gold Dust Editing & Book Reviews
August 2: Sybrina's Book Blog
August 2: Straight From the Library
August 3: Westveil Publishing
August 3: Hope. Dreams. Life… Love
August 4: Our Town Book Reviews
August 5: Long and Short Reviews
August 5: Novels Aive
August 8: fundinmental
August 9: All the Ups and Downs
August 9: Michael Leon (Book Reviews) – review
August 10: Literary Gold
August 11: Sadie's Spotlight
August 11: Stormy Nights Reviewing & Bloggin'
August 12: Jazzy Book Reviews