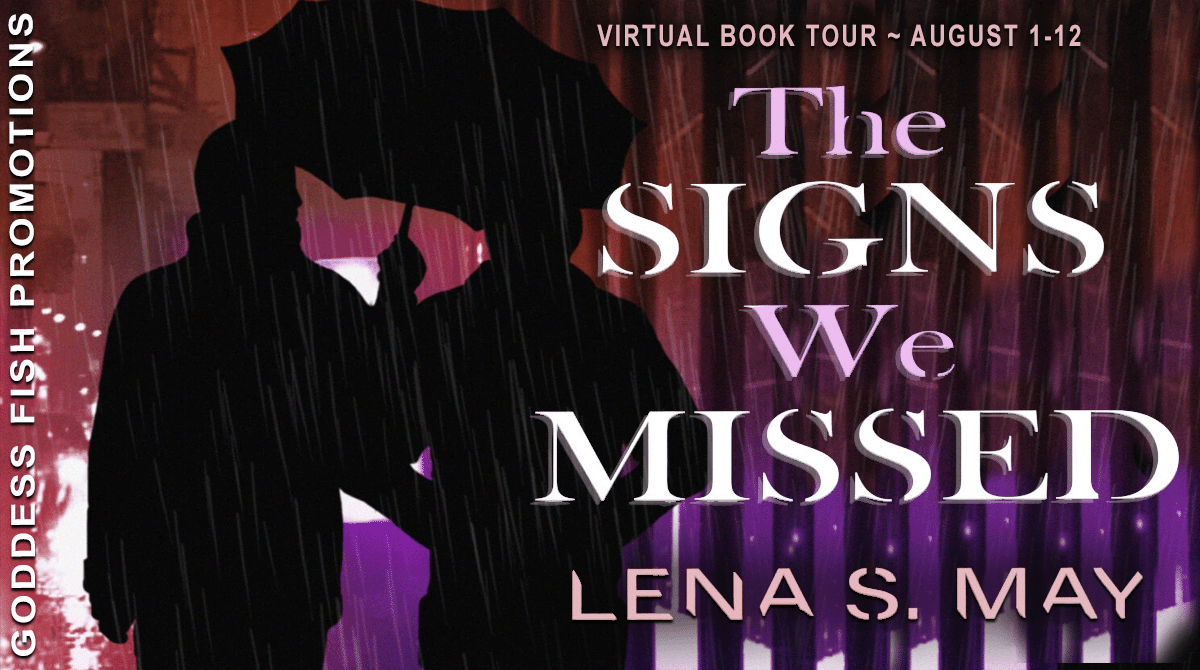 There are many reasons that can make hiding your true identity seem like the best option—or maybe even the only option that's available at a certain point. Developing feelings for someone of your own gender when you were brought up to think you're heterosexual by default (and everyone around you is, too) can absolutely be one of those reasons, and that's something that Sean is going through in The Signs We Missed. His relationship with Luke is very close from the beginning, but he isn't able to understand Luke's feelings for him, let alone his own. He readily enters into a relationship that allows him both to ignore what he feels and to prove to his surroundings that he is what he wants to be perceived as—heterosexual. The particular danger in this story lies in the fact that Luke is not only brokenhearted, but mentally ill to begin with, which is why he is unable to cope with Sean's contradictory actions in a healthy way. Without realizing it or ever intending to, by pushing his feelings away instead of unpacking them and dealing with them, Sean contributes to a lot of chaos and damage, not only for Luke, but for his girlfriend and himself as well. Like many people growing up and figuring out who they want to be, he has to learn to take responsibility for his actions the hard way. I think that sometimes, we get so absorbed by a role we are trying to play that we temporarily turn blind for what is going on around us, sometimes even to our own, true identity. And even the best of intentions can have disastrous outcomes if we forget to stop and pay attention to what our heart is really telling us from time to time.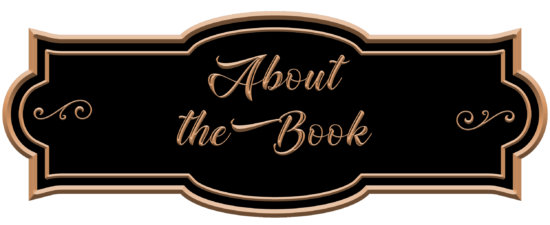 Publication Date: August 2, 2022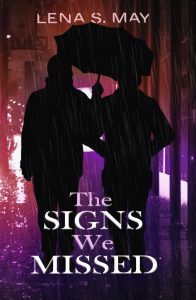 Thrown out by his mother, 17-year-old Luke hopes to overcome his narcotic addiction and depression by changing his surroundings. At his new school, he quickly becomes friends with Sean, but finding that his developing feelings aren't returned, Luke retreats into old habits. Determined to hide his self-injurious behavior and an advancing eating disorder, he soon risks much more than a broken heart.
When Sean meets Luke, the last thing on his mind is falling in love with a boy. Grappling with his own conflicting emotions and trying to keep them from his suspicious girlfriend, he brushes off Luke's strange behavior. But when Luke suddenly cuts him off, Sean is forced to confront the truth and take action to save his best friend.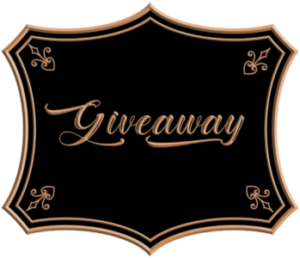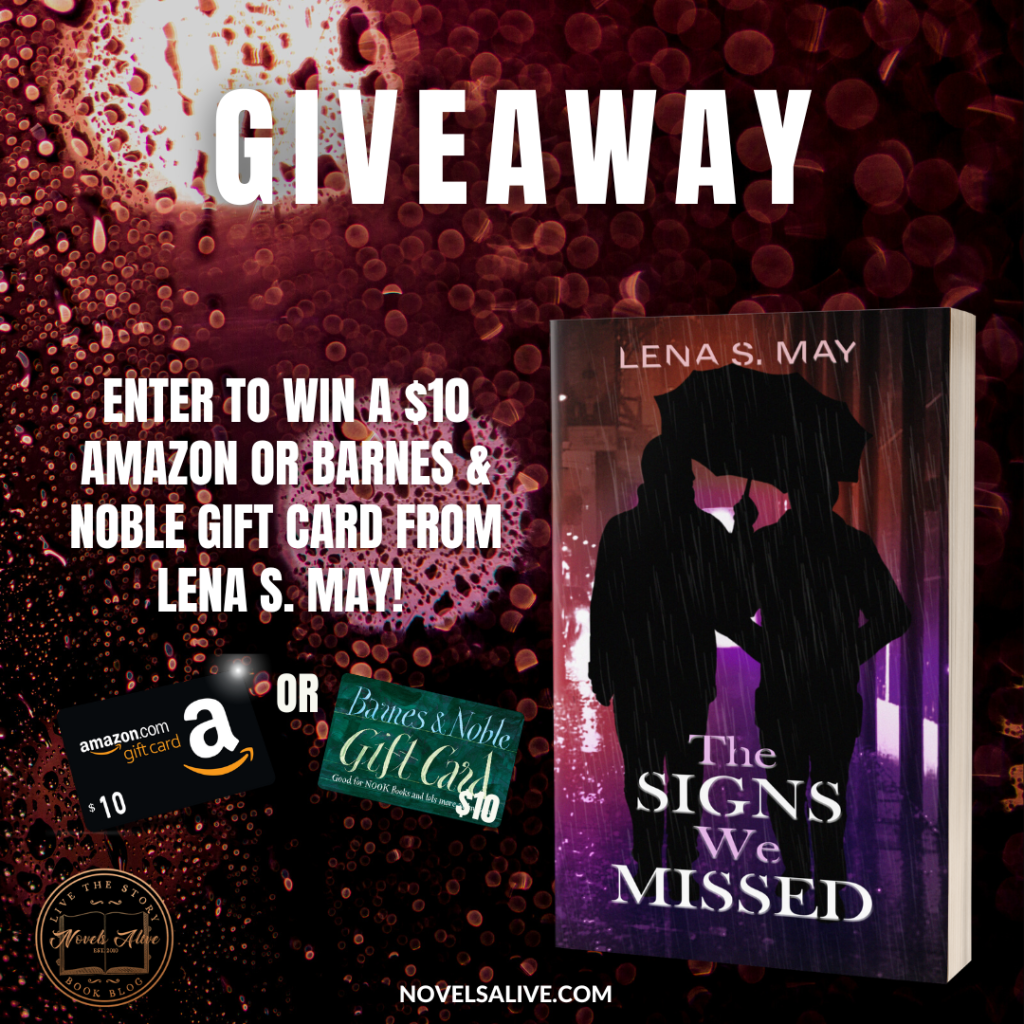 Lena S. May will be awarding a $10 Amazon or Barnes & Noble Gift Card to a randomly drawn winner via Rafflecopter during the tour.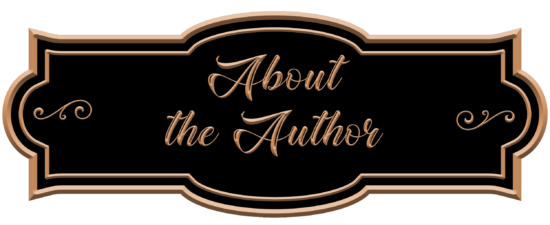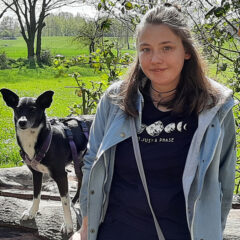 Lena S. May is a Germany-based author and student. Living with her dog, she enjoys long walks, ideally followed by a cup of tea and an equally long reading session. After graduating university with a degree in English and American and German Studies, she is working towards her Master of Education to become a secondary school teacher. With her writing, Lena hopes to raise more awareness for mental health and the importance of looking out for one another and oneself. Her debut novel will be published in August 2022.

August 1: Long and Short Reviews
August 2: The Avid Reader
August 3: Andi's Young Adult Books
August 4: Archaeolibrarian – I Dig Good Books! – review only
August 5: Sandra's Book Club
August 8: Beyond Romance
August 9: Fabulous and Brunette
August 10: Wendi Zwaduk
August 10: Bayou Book Junkie – review only
August 11: Novels Alive
August 12: Gina Rae Mitchell
August 12: Westveil Publishing