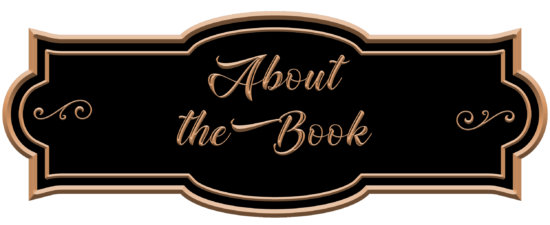 Publication Date: July 19, 2022
Structure underlies every story, but without a strong foundation, even well-written sentences can fail to result in a marketable manuscript. The Foundation of Plot defines the components of a story arc, details the differences between plot and story, and covers common errors writers make. It also includes exercises which apply concepts to works in progress or new projects. Drawing on the author's decades of storytelling and teaching experience, this short guide provides the framework for fiction, narrative nonfiction, and memoir, walking writers through a first draft, the repair of a failed manuscript, or any draft in between. For experienced authors and first-time writers alike, applying the concepts outlined in this manual can help launch a submission from the slush pile to the bookstore shelf.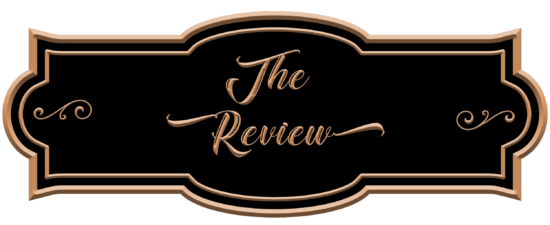 The Foundation of Plot 
is a guidebook for story writers of all genres. This short book contains a lot of valid information demonstrating specific techniques for creating satisfying stories. Contrary to some assumptions, well-developed stories do not just leap from the writer's head onto the page. Good writers learn the components necessary for a story to work.
This manual breaks the elements of a strong story into digestible bites. The author's approach is logical and realistic. Exercises appear at the end of each chapter for the reader to practice the suggestions. I felt compelled to take notes as I was reading, and I came away with an excellent framework of story structure. 
The book felt a little short, but it was packed with ideas. I would have liked some examples from actual literature, and the print format was not especially appealing. However, The Foundation of Plot is a bit like a fully-fleshed-out workshop on story structure condensed into a succinct manual. It is a worthwhile resource for any writer.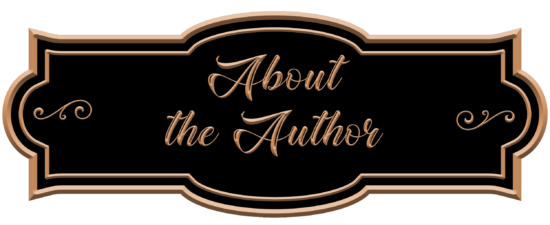 Elena Hartwell has spent years supporting writers and constructing stories. Her award-winning and bestselling works include the Eddie Shoes mysteries and All We Buried (written under Elena Taylor). Her plays have been seen around the US and UK, garnering critical acclaim and stellar reviews. As a developmental editor she has worked with hundreds of writers, most recently as senior editor and director of programming for the boutique editing house, Allegory Editing. She regularly teaches writing workshops and enjoys helping others achieve their writing dreams.

08/01 Showcase @ The Reading Frenzy
08/02 Showcase @ BOOK REVIEWS by LINDA MOORE
08/08 Review @ I Read What You Write
08/09 Review @ The Adventures of a Traveler's Wife
08/16 Review @ Nesies Place
08/17 Showcase @ Celticladys Reviews
08/18 Review @ Novels Alive
08/18 Showcase @ The Bookwyrm
08/21 Review @ Book Reviews From an Avid Reader
08/25 Review @ The Book Connection