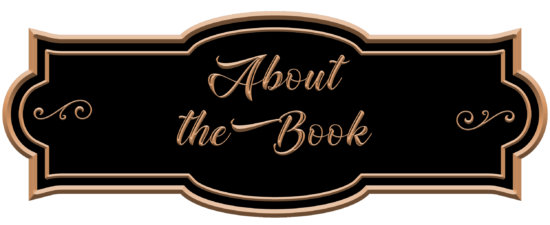 A Bobwhite Mountain Cozy Mystery: Book 2
Publication Date: May 1, 2022
When Landry Burke's favorite Aunt Tildie passes away, Landry inherits the entire estate. It includes a five story apartment building named Magnolia Place, as well as a bookstore across the street named Jasmine Bloom Books, both located in Bobwhite Mountain, Tennessee.
Landry packs up and leaves Bent Branch, SC for the hills of Tennessee. On her very first day there, she and her aunt's attorney, Adam Wilcox, find the body of one of Magnolia Place's employees. Between her panic attacks, anxiety and trying to adjust to her new surroundings, Landry wants this murder solved and fast.
Sheriff Wyatt Collins and his deputies are on the case. Now, if they can just keep Landry from trying to help and causing danger to herself.
And Jasmine Bloom's manager, and late Aunt Tildie's best friend, Ms. Millie, is convinced that Landry is trying to get her killed because of all the zany situations they find themselves in.
Take a visit to Bobwhite Mountain and find out what all of the fuss is about.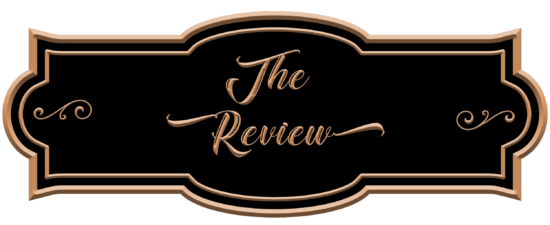 Falling for Murder is a nice continuation of the Bobwhite Mountain Cozy Mystery series, and it had me turning the pages to see what Landry, Adam, Wyatt, and the others would be up to next. 
Of course, there's another dead body and some missing teens. Will they be found dead or alive? Everyone is on edge, and people are ensuring they are never alone when out and about, or are they? Once again, Landry seems to be following up on leads that she'd be better off letting the police handle.
The story has many twists and turns as we're reunited with all the characters we met in Inheriting Murder. Landry's best friend Annie surprises her with a visit, and we see the best friends in action. There are lots of introductions of Annie to others, and she can see why Landry is enjoying her new town so much. We visit many of the same places and small businesses in town. Landry and Adam are growing closer, but are they still just friends?
The story had a good flow, and several clues were dropped throughout to solve the crimes committed. There's also a Fall Festival, an annual event, and we get a better feel for the camaraderie and flavor of the town. 
There are also more accidents and missteps when Landry is around Ms. Millie, and Ms. Millie doesn't like it one bit. Landry's dog, Zep, is once again woven throughout and seems to understand what's happening around him. There is closure with solving the crimes and an unexpected whodunnit. There's also some happiness where Landry and Adam are involved.  
Falling for Murder held my interest from the first page to the last with an amateur sleuth who is often in the right place at the right time with clues, shady characters, and rampant crimes. I look forward to reading the next book in the series.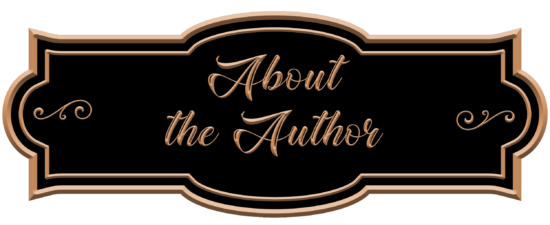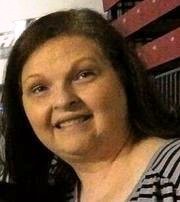 Jamie Rutland Gillespie was born and raised in a tiny, country town in South Carolina. At the age of 18, she moved to a slightly larger town in the same state and still lives there. She spent much of her youth visiting the beaches of the low country and taking trips to the mountains of North Carolina and Tennessee. The mountains were always her "happy place," and she still visits every chance she gets.
Jamie has always loved to read; she got her library card at the small library of her hometown at the young age of 6. She has a vivid imagination and has always made-up stories of places, people and situations that only exist in her head.
She currently lives in South Carolina with her husband, daughter and 17-year-old Yorkie Pom, who is her baby and shadow. She loves college football and has been a South Carolina Gamecock fan since birth. She also loves MLB and has been a Braves fan since she was a little girl, watching the games and going to games with her Dad. She is still an avid reader and enjoys writing, crossword puzzles, baking, and spending time with her family.