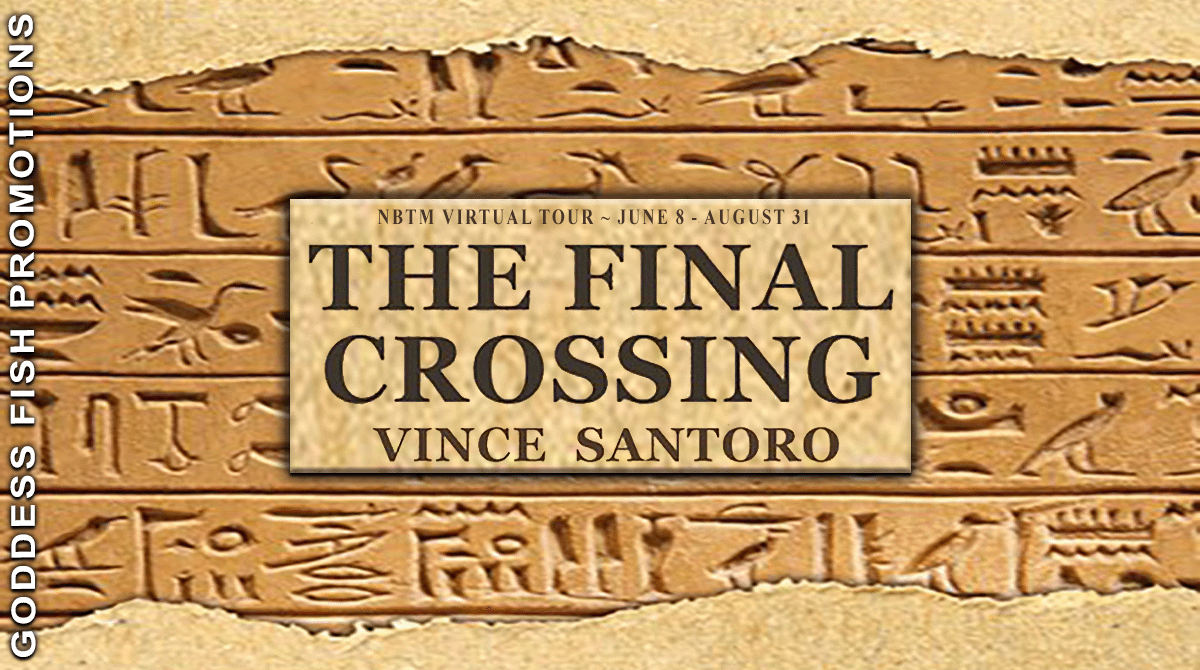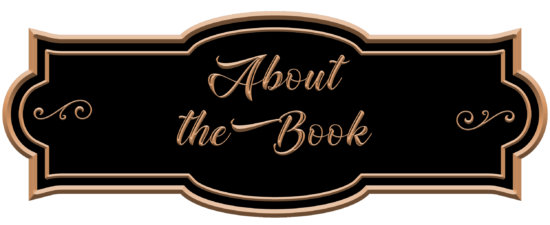 Publication Date: March 25, 2022
In this tale of self-discovery and adventure, we are connected with a history we've come to know as the cradle of civilization.
Nenshi, an Egyptian house servant, raised in nobility, is well-schooled, a master huntsman and hungers to be free. His master agrees to grant his freedom but while the petition is set to be heard, Nenshi's indiscretion gets in the way. He is caught in a secret love affair with a woman above his social status.
As punishment, he is exiled to labour in the Nubian gold mines. His life turns upside down as he is thrust into a world for which he had been ill prepared. He escapes from the mines and vows to return to Thebes, but his attempts push him farther and farther away on a journey that redefines him – a journey mired with cruelty, bloodshed, and the discovery of a new deity.
In the end Nenshi learns his freedom has been granted and must decide whether to return to his homeland or start a new life.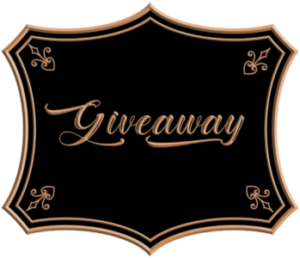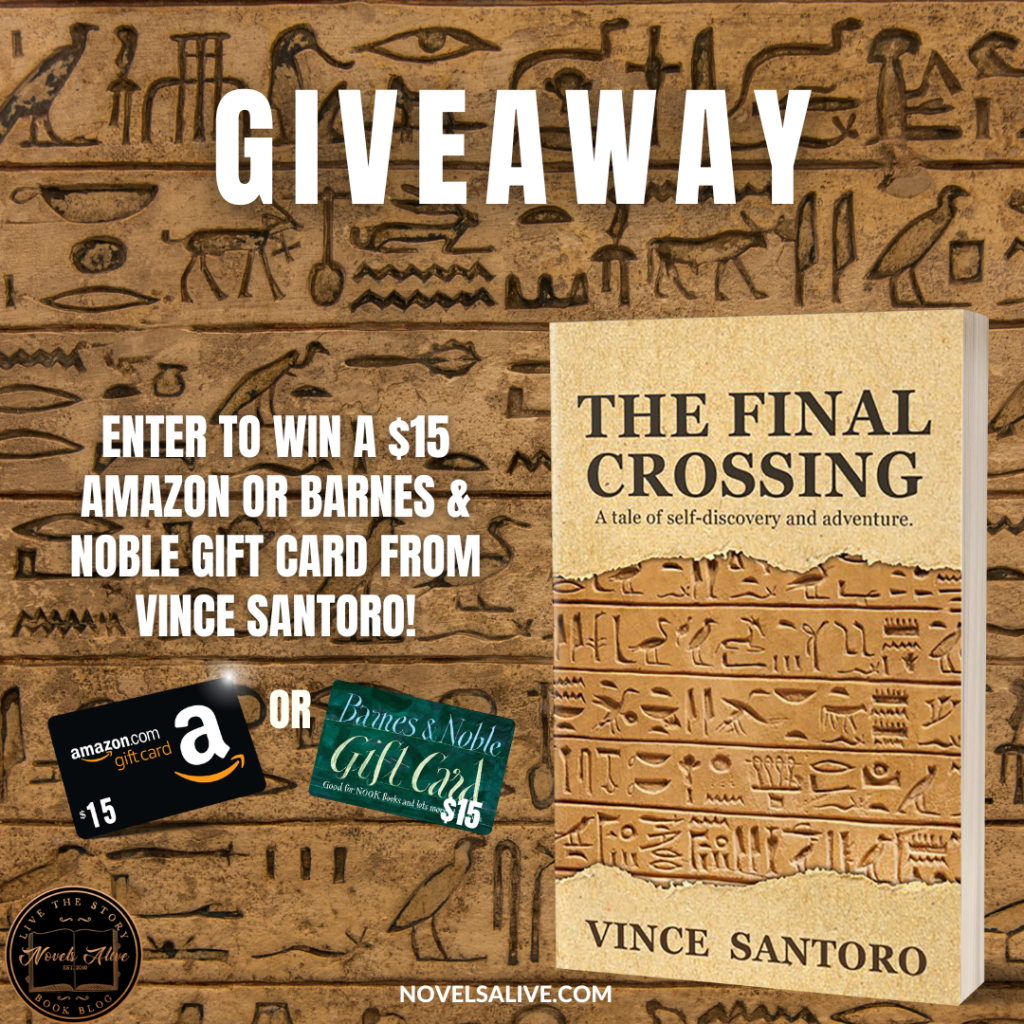 Vince Santoro will be awarding a $15 Amazon or Barnes & Noble Gift Card to a randomly drawn winner via Rafflecopter during the tour.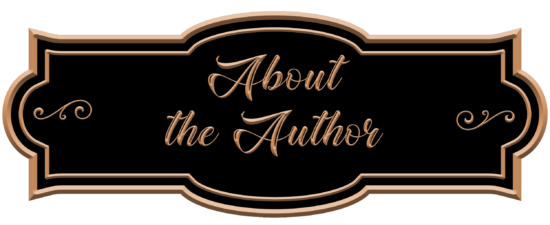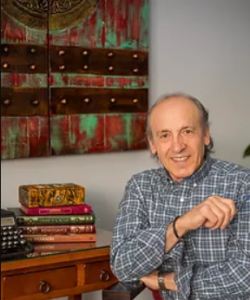 Vince is an Italian-born Canadian who grew up in Toronto, Canada, and now lives in Pickering, a suburb of Toronto.
In his youth, education and sports became a priority. A private boys' school, St. Michael's College in Toronto, provided the opportunity for both. He graduated from York University, Toronto, with a degree in history and a minor in behavioural science.
Vince was always up for new challenges. After completing his studies, he set his eyes on Europe and played professional basketball in Italy. When he returned home, he shifted gears and worked in the aerospace industry in several capacities. The most rewarding was managing internal communications for a large aircraft manufacturer. It was during this time he decided to hone his writing skills by studying journalism at Ryerson University, Toronto, and he had several articles published.
His career in communications along with studies in history and journalism prepared him to take on his next challenge: to write a book. His debut novel, The Final Crossing, has been a labour of love, one he worked on for many years. It reflects life experiences, woven into a story that inspires and entertains, and perhaps even show the world in a different way.

June 8: Candrel's Crafts, Cooks, and Characters
June 15: Long and Short Reviews
June 22: Author C.A.Milson
June 29: The Pen and Muse Book Reviews
July 13: Lisa Haselton's Reviews and Interviews
July 20: All the Ups and Downs
July 27: Fabulous and Brunette
August 3: Archaeolibrarian – I Dig Good Books!
August 10: fundinmental
August 17: Jazzy Book Reviews
August 24: Novels Alive
August 31: It's Raining Books