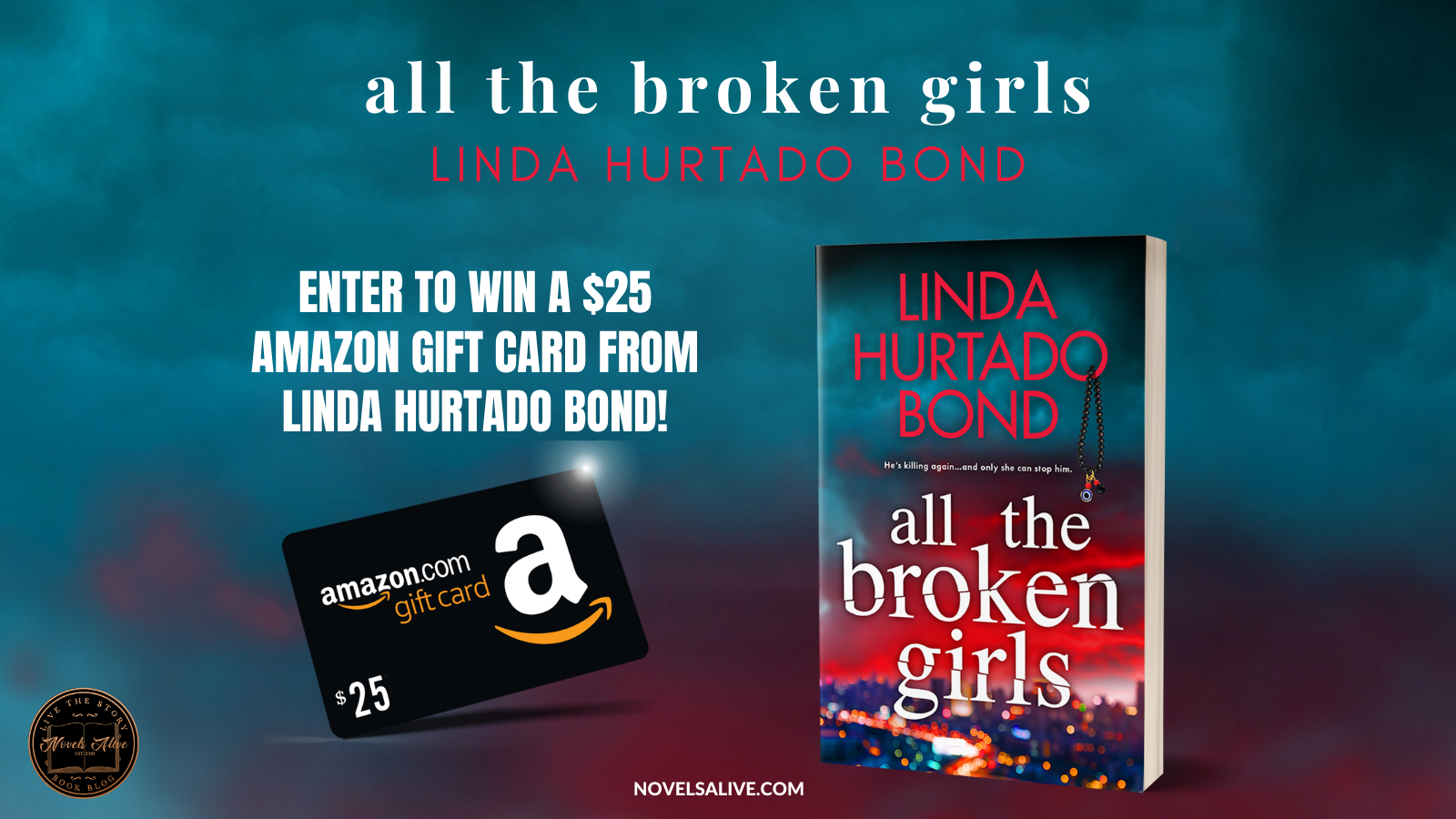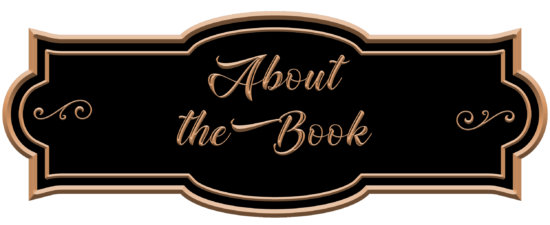 Publication Date: August 23, 2022
When one falls
Crime reporter Mari Alvarez was never able to solve her mother's murder ten years ago. But when a woman is gunned down on the doorstep of her West Tampa neighborhood, Mari can't shake the eerie sense of connection.
The others will break
Now there have been two murders in two days. Each crime scene awash with arcane clues―and without a trace of DNA from the killer. And for each victim, a doll. The first is missing an eye. The second is missing a heart. But are these clues leading to the killer…or messages for Mari?
Unless she plays the game…
Caught up in a maelstrom of Old-World superstition, secrets, and ties to her own past, Mari has only one option. Put the puzzle together before someone else dies―even if it destroys her career. But there's no escaping the hungry spider's web when it's been made just for you…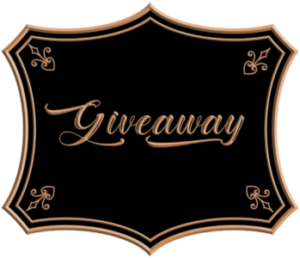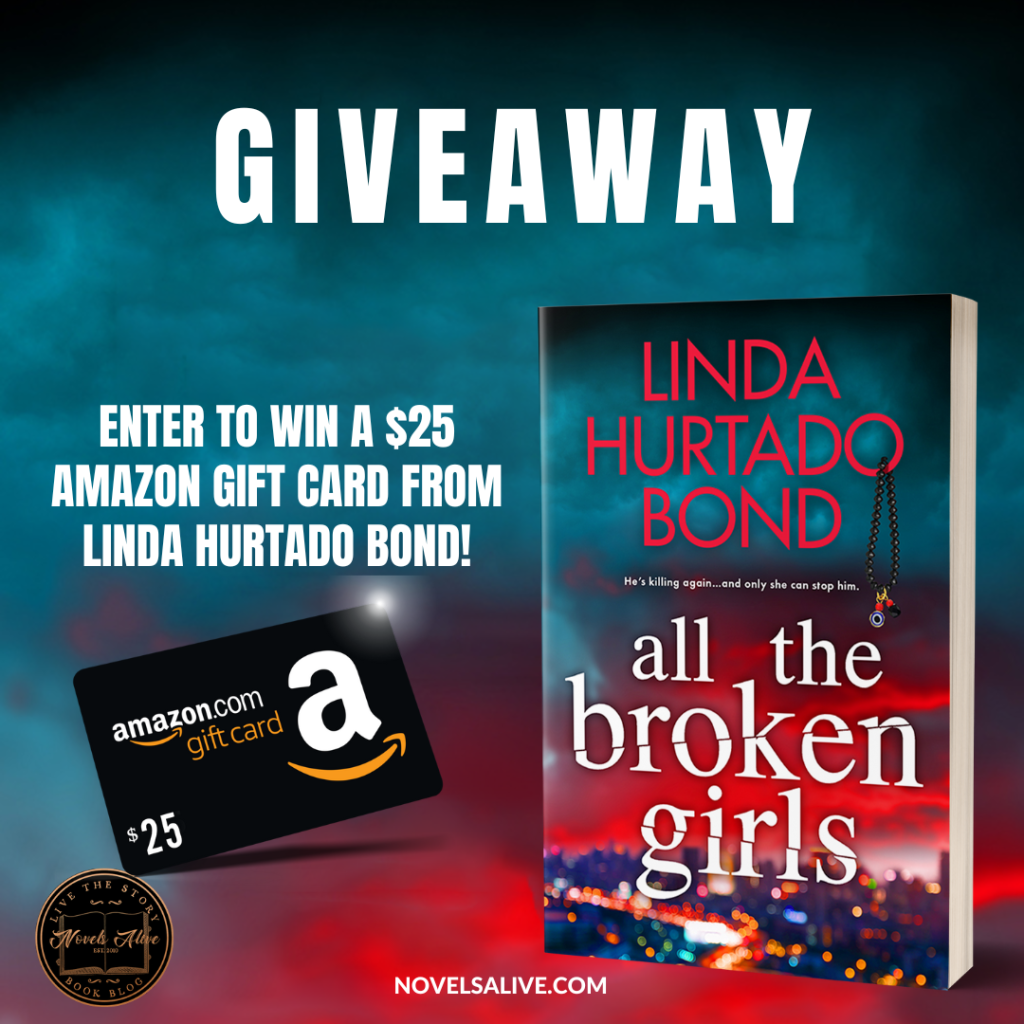 This is a giveaway hosted by Partners in Crime Virtual Book Tours for Linda Hurtado Bond and Entangled Publishing, LLC. See the widget for entry terms and conditions. Void where prohibited.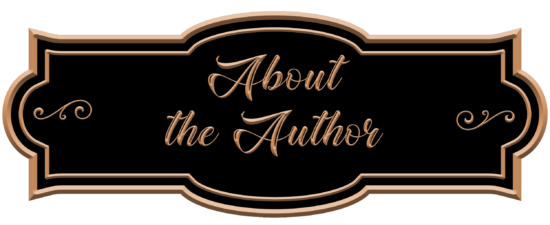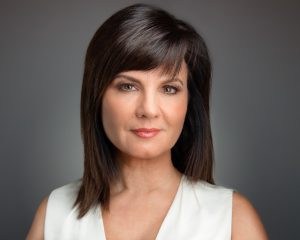 By day, Linda Hurtado Bond is an Emmy and Edward R. Murrow award-winning journalist. By night, she's an author of James Bond like adventures and heart-stopping thrillers. Linda met her husband Jorge on assignment in Cuba, twenty-some years later they've raised a doctor, a nurse, a pilot, a paramedic firefighter, and an aspiring psychologist. A breast cancer survivor, she's active in the Tampa community raising money and awareness. When not working she finds time for her passions, her husband Jorge, world travel, classic movies, and solving a good mystery.

08/22 Review @ The World As I See It
08/22 Showcase @ Fredas Voice
08/23 Showcase @ Silvers Reviews
08/24 Interview @ I Read What You Write
08/24 Showcase @ BOOK REVIEWS by LINDA MOORE
08/25 Review @ tea. and. titles bookstagram
08/26 Review @ Lynchburg Reads
08/27 Showcase @ Brooke Blogs
08/29 Review @ Jersey Girl Book Reviews
08/31 Review @ Novels Alive
09/01 Review @ Book Reviews From an Avid Reader
09/01 Review @ The Page Ladies
09/02 Review @ Paws. Read. Repeat
09/02 Showcase @ Celticladys Reviews
09/05 Showcase @ The Mystery of Writing
09/06 Showcase @ Books, Ramblings, and Tea
09/07 Showcase @ 411 ON BOOKS, AUTHORS, AND PUBLISHING NEWS
09/08 Review @ Read_betweenthecovers
09/09 Showcase @ The Bookwyrm
09/11 Review @ From the TBR Pile
09/12 Review @ nanasbookreviews
09/14 Showcase @ The Authors Harbor
09/15 Review @ Totally Addicted to Reading
09/16 Review @ Urban Book Reviews
09/17 Review @ Melissa As Blog
10/24 Podcast interview @ Blog Talk Radio
10/24 Review @ Just Reviews