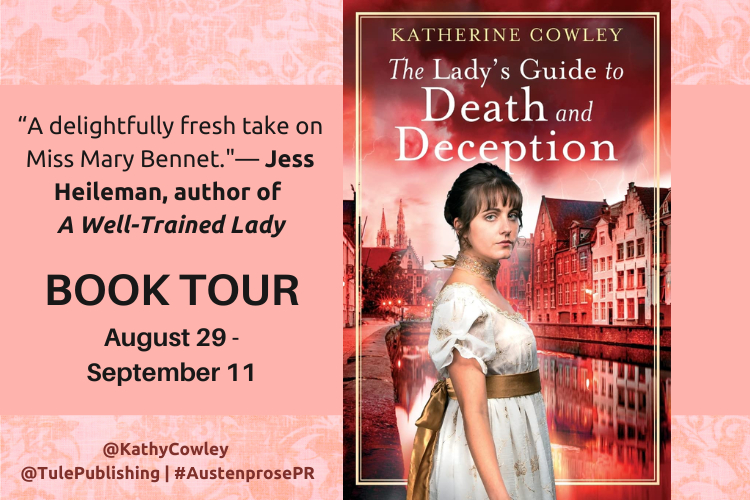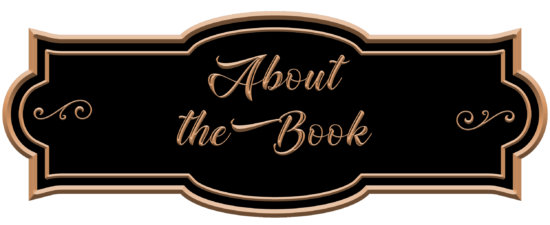 The Secret Life of Mary Bennet: Book 3
Publication Date: September 6, 2022
What is a spy willing to do when both her heart and her country are at risk?
Life changes once again for British spy Miss Mary Bennet when Napoleon Bonaparte escapes from the Isle of Elba. Mary quickly departs England for Brussels, the city where the Allied forces prepare for war against the French. But shortly after her arrival, one of the Duke of Wellington's best officers is murdered, an event which threatens to break the delicate alliance between the Allies.
Investigating the murder forces Mary into precarious levels of espionage, role-playing, and deception with her new partner, Mr. Withrow-the nephew and heir of her prominent sponsor, and the spy with whom she's often at odds. Together, they court danger and discovery as they play dual roles gathering intelligence for the British. But soon Mary realizes that her growing feelings towards Mr. Withrow put her heart in as much danger as her life. And then there's another murder.
Mary will need to unmask the murderer before more people are killed, but can she do so and remain hidden in the background?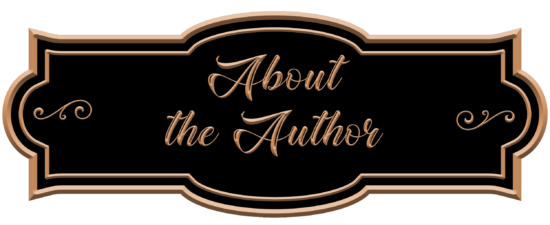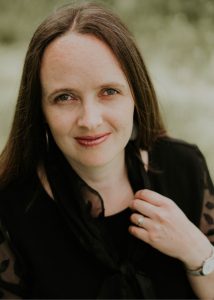 Katherine Cowley read Pride and Prejudice for the first time when she was ten years old, which started a lifelong obsession with Jane Austen. Her debut novel, The Secret Life of Miss Mary Bennet, was nominated for the Mary Higgins Clark Award. Her Mary Bennet spy series continues with the novels The True Confessions of a London Spy and The Lady's Guide to Death and Deception. Katherine loves history, chocolate, traveling, and playing the piano, and she has taught writing classes at Western Michigan University. She lives in Kalamazoo, Michigan with her husband and three daughters.