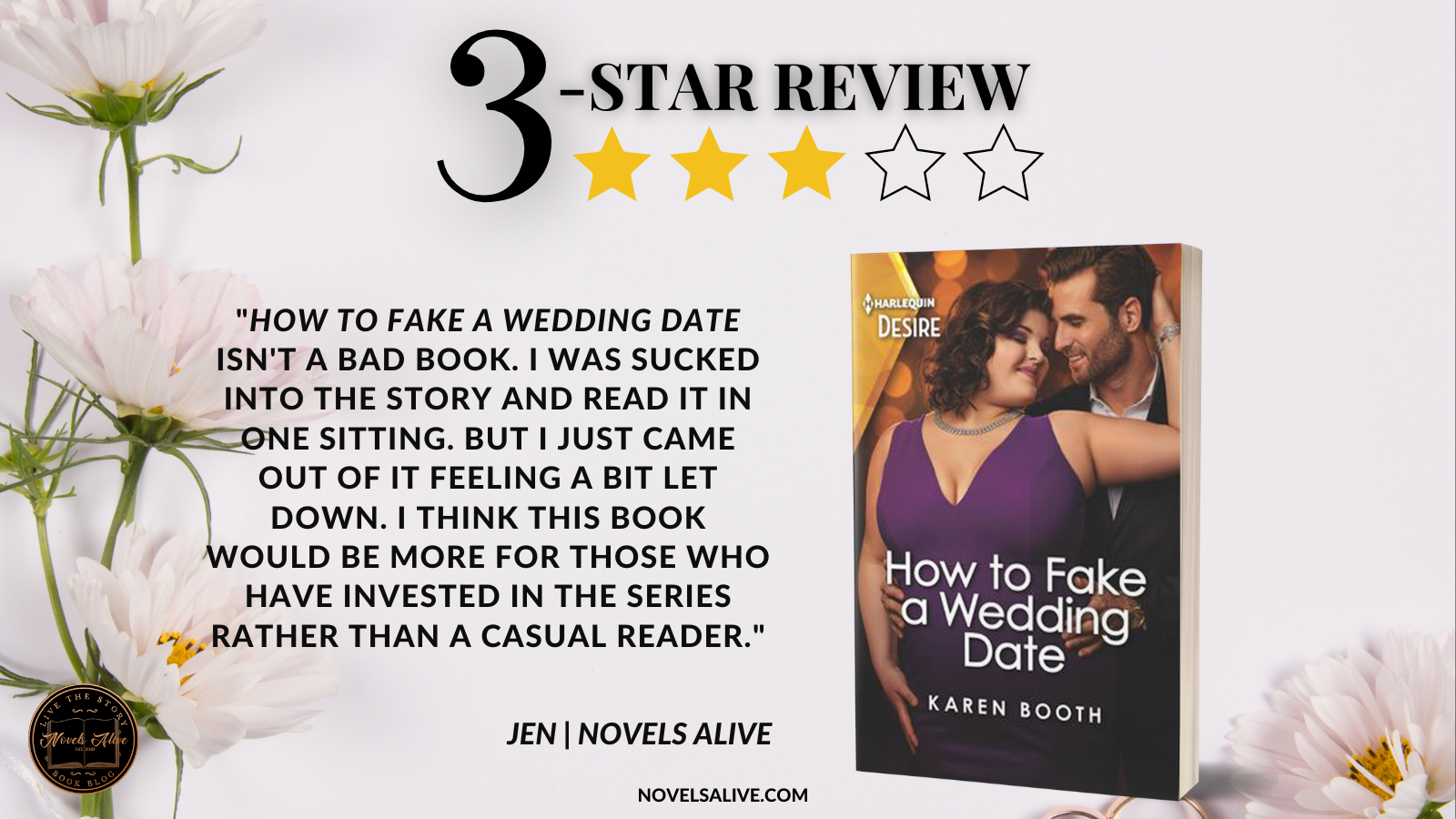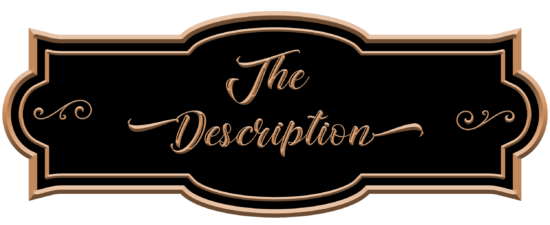 Little Black Book of Secrets: Book 3
Publication Date: June 28, 2022
This socialite left her fiancé at the altar and now she needs a fake date to a wedding! What could go wrong? Find out in the third Little Black Book of Secrets novel by Karen Booth!
It started with one simple request:
"Pretend to like me for three days."
Canceling her own million-dollar wedding made socialite Alexandra Gold infamous. Now the only way to avoid going alone to the wedding of this season—and keep vicious gossip account Little Black Book of Secrets quiet—is to bring a fake date. The almost-perfect candidate: architect Ryder Carson, her brother's best friend. Ryder's off-limits, yet tempting, despite their recent history. And as the celebration heats up, so do the sparks. But is it only a matter of time before Little Black Book reveals their secret?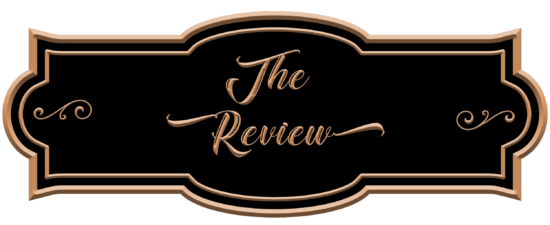 I'll be honest here. I picked up How to Fake a Wedding Date by Karen Booth mainly from the cover. I saw a "curvy" heroine and wanted to give it a try since it's not terribly common in romances. What I got wasn't what I was expecting.
To start off, if you're looking for a plus-sized romance, it's not here. There are one or two mentions of curves, but past that, you wouldn't know other than from the cover art. It's not exactly a bad thing, but when you go in expecting something and then it's non-existent, it was a little disappointing.
But on to the story itself. How to Fake a Wedding Date is the third book in the Little Black Book of Secrets series, and there were a couple moments when I wished I'd read the previous books. For the most part, it stood alone, but there was an overarching plot, and I was lost as it was wrapped up. But the romance between Alex and Ryder was self-contained and pretty well-developed.
I didn't have particularly strong feelings for Alex and Ryder. Alex is being targeted by the tabloids and asks Ryder to be her date for her best friend's wedding to keep the tabloids at bay. They have a little bit of history, an obvious attraction, but Ryder wants to keep his distance in order to save his friendship and partnership with Alex's brother, Daniel.
This here is where I had most of my issues. Ryder tells Daniel that he'll help Alex, and there's nothing between them. Daniel is adamant that their friendship will be over if he crosses that line and really wants Ryder to use the wedding for networking for their firm. Ryder is just all wishy-washy, letting Daniel run roughshod over him. Daniel is a class A jerk through the whole book, and then BAM—Alex and Ryder are together, and the entire conflict is swept under the rug with a pretty unsatisfactory conclusion. I just wanted more.
How to Fake a Wedding Date isn't a bad book. I was sucked into the story and read it in one sitting. But I just came out of it feeling a bit let down. I think this book would be more for those who have invested in the series rather than a casual reader.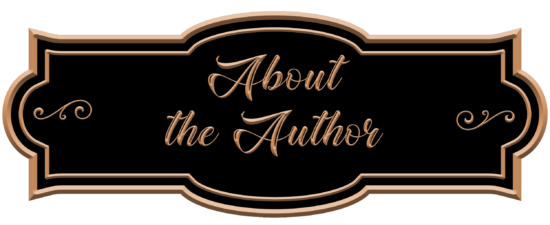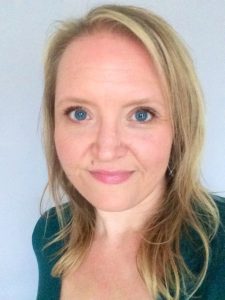 Karen Booth is a Midwestern girl transplanted in the South, raised on 80s music and repeated readings of Forever by Judy Blume. She writes steamy contemporary romance and women's fiction. When she isn't creating fictional hunky men and the women who test them, she's listening to music with her kids, honing her Southern cooking skills or sweet-talking her astoundingly supportive husband into whipping up a batch of cocktails.