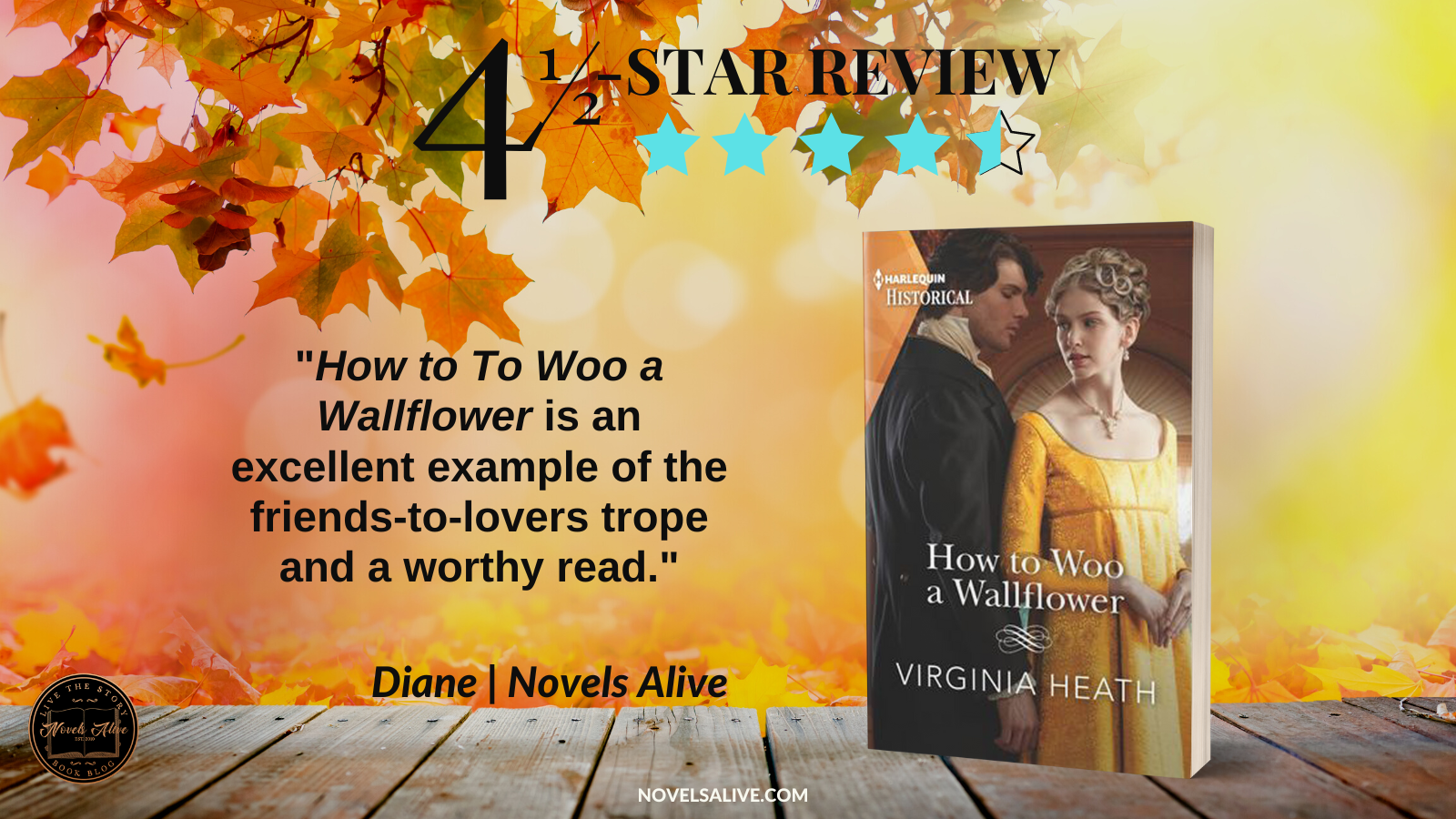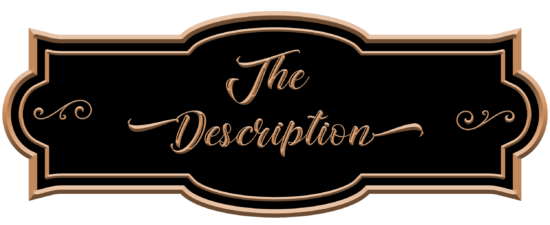 Society's Most Scandalous: Book 1
Publication Date: August 23, 2022
An entertaining, sexy Regency romance
He could have any deb
Except his best friend's sister…
Jasper, the Earl of Beaufort, hasn't seen Lady Harriet Fitzroy since her serious riding accident. She has grown into a kind, spirited woman, whose sinful smile plays havoc with his jaded emotions! Hattie's family disapprove of Jasper's rakish past, but when she risks her reputation to help him, the least he can do is pull her from the wallflower chairs and out of the shadows…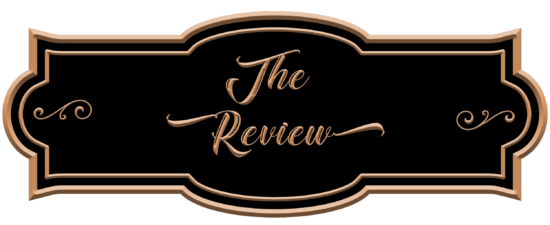 How to Woo a Wallflower is the first book of the new Society's Most Scandalous series from Virginia Heath. 
The intrepid heroine, Lady Harriet Fitzroy, suffered a devastating leg injury after a riding accident. She has rejoined society after learning to walk again. Being the daughter of a duke doesn't save her from having to sit with the wallflowers due to her severe limp. When she encounters her brother's friend Jasper, the Earl of Beaufort, they find common ground for a friendship. 
Jasper has a wild reputation, but all is not as it seems.
How to Woo a Wallflower is a sweet story of two people helping each other find their way in the world and falling in love in the process. They both discover the courage to stand up to family and society. The answers did not come easily, but Hattie and Jasper found support in each other in dealing with their challenges. The romance developed slowly and felt genuine. 
How to To Woo a Wallflower is an excellent example of the friends-to-lovers trope and a worthy read.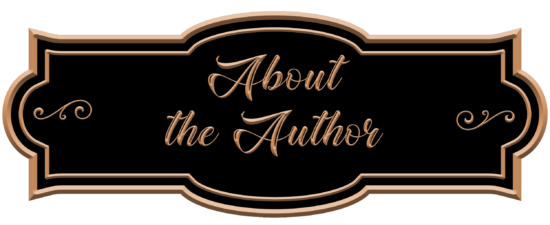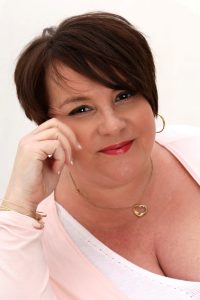 When Virginia Heath was a little girl it took her ages to fall asleep, so she made up stories in her head to help pass the time while she was staring at the ceiling. As she got older, the stories became more complicated, sometimes taking weeks to get to the happy ending. Then one day, she decided to embrace the insomnia and start writing them down. But it still takes her ages to fall asleep.