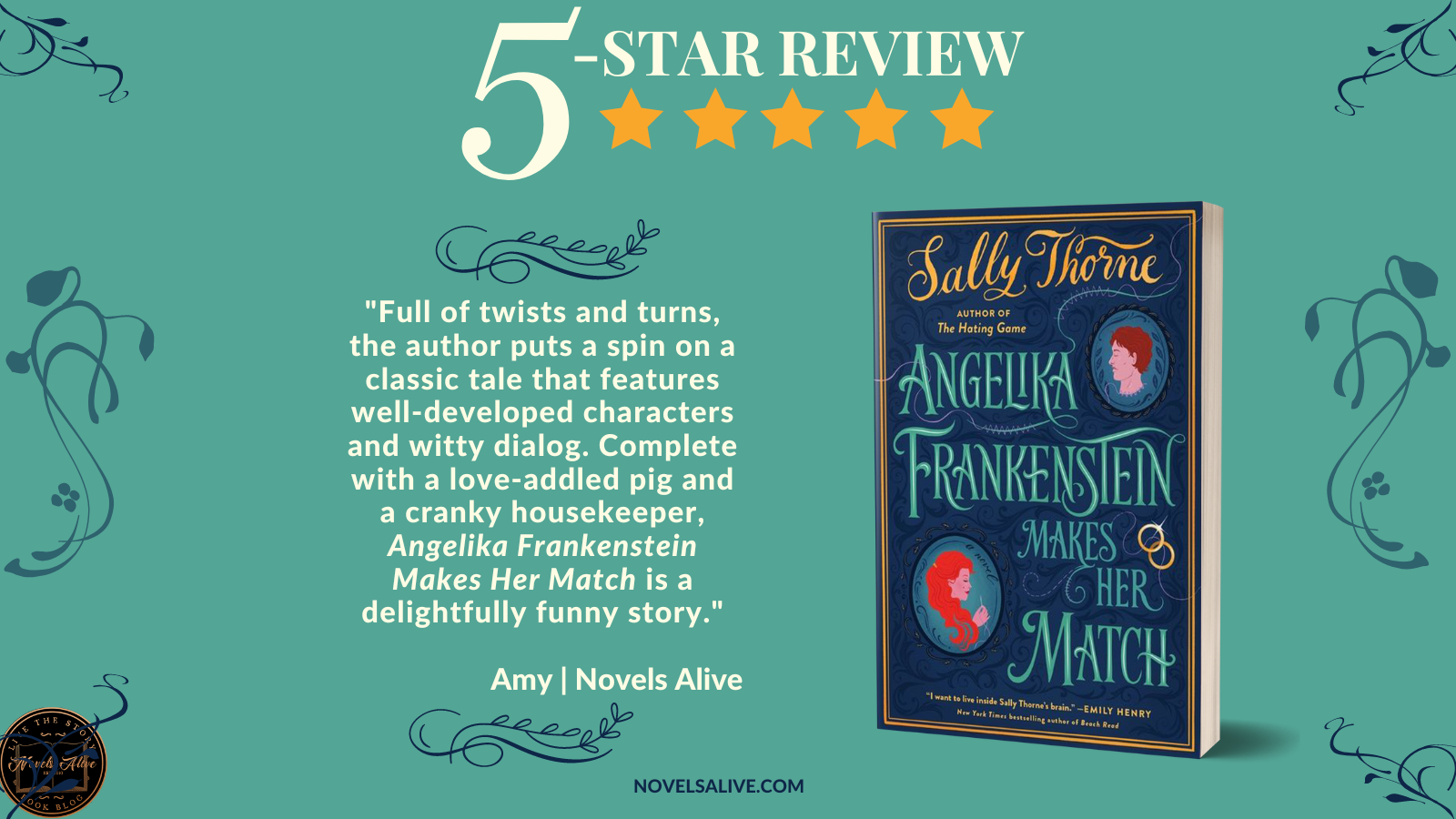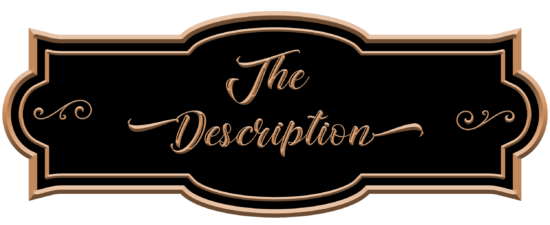 Publication Date: September 6, 2022
For generations, every Frankenstein has found their true love and equal, unlocking lifetimes of blissful wedded adventure. Clever, pretty (and odd) Angelika Frankenstein has run out of suitors and fears she may become the exception to this family rule. When assisting in her brother Victor's ground-breaking experiment to bring a reassembled man back to life, she realizes that having an agreeable gentleman convalescing in the guest suite might be a chance to let a man get to know the real her. For the first time, Angelika embarks upon a project that is all her own.
When her handsome scientific miracle sits up on the lab table, her hopes for an instant romantic connection are thrown into disarray. Her resurrected beau (named Will for the moment) has total amnesia and is solely focused on uncovering his true identity. Trying to ignore their heart-pounding chemistry, Angelika reluctantly joins the investigation into his past, hoping it will bring them closer. But when a second suitor emerges to aid their quest, Angelika wonders if she was too hasty inventing a solution. Perhaps fate is not something that can be influenced in a laboratory? Or is Will (or whatever his name is!) her dream man, tailored for her in every way? And can he survive what was done to him in the name of science, and love?
Filled with carriages, candlesticks, and corpses, Angelika Frankenstein Makes Her Match is the spooky-season reimagining of the well-known classic that reminds us to never judge a man by his cadaver!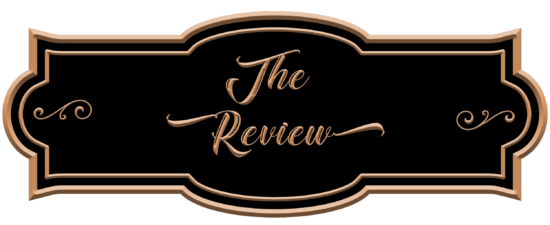 Author Sally Thorne delivers a new twist on the classic tale of Frankenstein by serving up a hilarious historical rom-com focusing on Victor Frankenstein's younger sister in Angelika Frankenstein Makes Her Match.
Make no mistake, Angelika may be playing out a storyline created in the 18th century, but she is a bold, intelligent woman who serves as her brother's assistant in the laboratory. While definitely a bit on the odd side, she yearns for her happily ever after. Meanwhile, Victor is the epitome of the mad scientist who is focused on his efforts to bring a man back to life.
The trouble starts when the siblings succeed in their scientific adventures, creating not one but two men. The construction phase was quite entertaining as the two found cadavers and then "mixed and matched" the various body parts. Angelika's efforts were quite strategic since she was building the perfect man who she then planned would be her forever companion.
The author could have wrapped up the story at that point, but then we would have missed out on all the drama. While Will may be Angelika's creation, he has some thoughts of his own about his future…and they might not include Angelika.
Full of twists and turns, the author puts a spin on a classic tale that features well-developed characters and witty dialog. Complete with a love-addled pig and a cranky housekeeper, Angelika Frankenstein Makes Her Match is a delightfully funny story.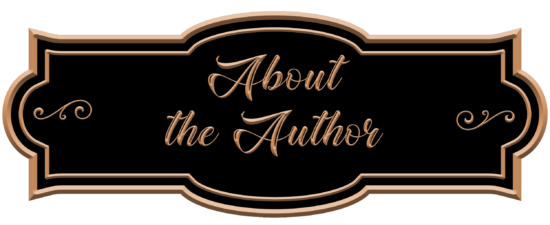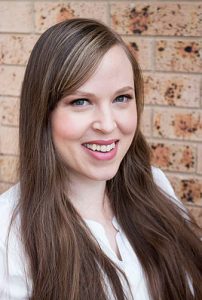 Sally Thorne is the USA Today-bestselling author of The Hating Game. She spends her days climbing into fictional worlds of her own creation. She lives in Canberra, Australia with her husband in a house filled with vintage toys, too many cushions, a haunted dollhouse and the world's sweetest pug.