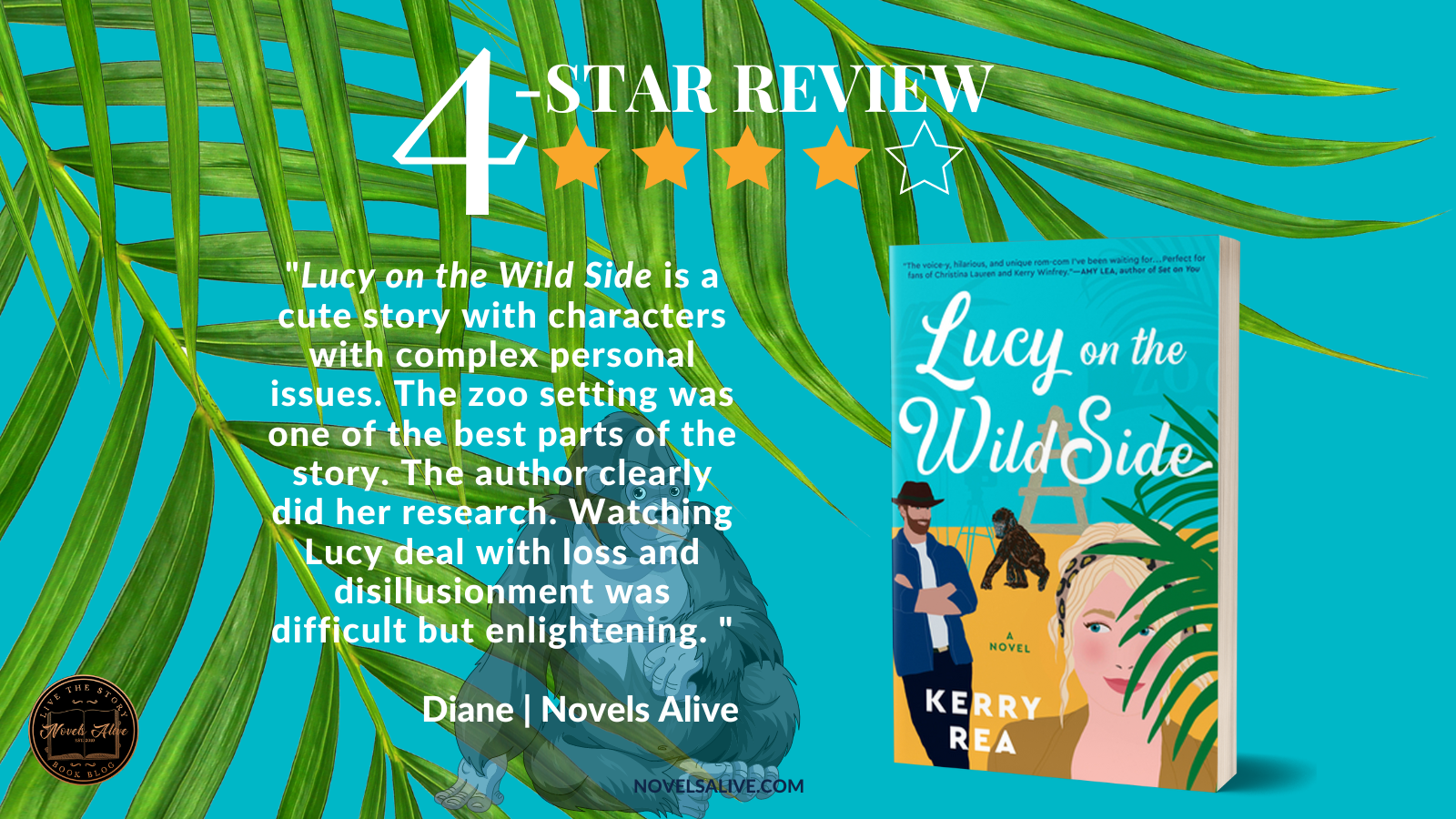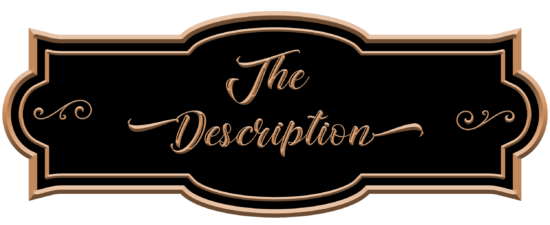 Publication Date: September 13, 2022
A zookeeper always on the fringe learns to go after her wildest dreams—including a certain television star—in this charming and laugh-out-loud romantic comedy by Kerry Rea, author of The Wedding Ringer.
Lucy Rourke has two great loves in her life: the gorilla troop she cares for as a primatologist and the laundry list of reality TV shows she watches to escape the fact that her actual love life doesn't exist. And like a reality contestant gunning for the final rose, Lucy's laser-focused on one thing: getting promoted to head keeper. So when a wildlife docuseries hosted by hotshot TV personality Kai Bridges chooses her zoo as its summer filming location, she sees an opportunity to showcase her beloved gorillas to the world and land a starring role in her department.
When Kai and his film crew arrive, however, it's obvious to Lucy that Kai cares more about sky-high ratings than the gorillas, and he considers her a camera-averse know-it-all whose wardrobe consists entirely of khaki. But she's surprised to discover there's more to him than his rugged good looks and cheesy catchphrases…and that maybe a promotion isn't the only thing she wants. But when secrets from their pasts threaten to complicate everything, Lucy discovers that happiness and success aren't the same thing—and that finding joy just might mean getting a little wild.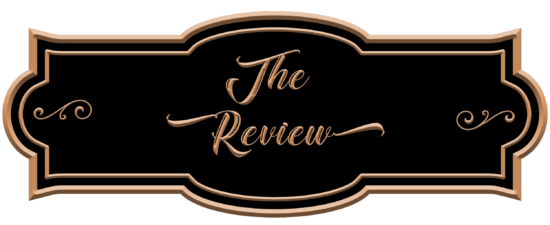 Lucy on the Wild Side by Kelly Rea is a clever romantic comedy. 
The heroine, Lucy Rourke, is a junior zookeeper with a deep love for gorillas, but she is socially and emotionally stunted. With her focus on achieving a senior keeper position, Lucy is dismayed to learn that a wildlife series hosted by Animal Planet superstar Kai Bridges will be filming at her zoo. 
Kai is the son of Lucy's idol and inspiration, a famed gorilla researcher. Intimidated and camera-shy, Lucy resorts to witty sarcasm and avoiding Kai at all costs.
Things I liked about the book: 1) Kai was good to Lucy, even when she pushed him away, 2) I learned a lot about gorillas, 3) I learned a lot of weird animal facts, 4) solutions to family issues were improved but not entirely solved, 5) good example of a childless-by-choice heroine, 6) terrific, supportive friendships.
Things I didn't like as much: 1) Lucy herself (she was very hard on those around her because of her own insecurities), and 2) little insight into Kai's feelings (not sure why he was attracted to Lucy).
Lucy on the Wild Side is a cute story with characters with complex personal issues. The zoo setting was one of the best parts of the story. The author clearly did her research. Watching Lucy deal with loss and disillusionment was difficult but enlightening. 
Lucy on the Wild Side will appeal to readers because of the complex characters and zoo animal interactions.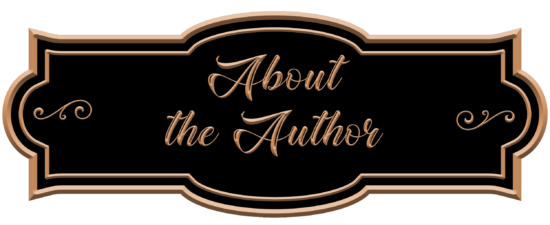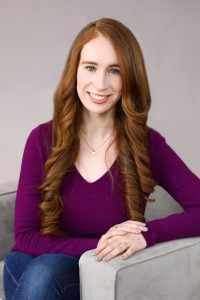 Kerry Rea is a 2017 and 2019 #Pitchwars mentee. Her work has appeared in Seventeen Magazine. She lives in Columbus, Ohio, with her husband and four dogs. The Wedding Ringer is her debut novel.