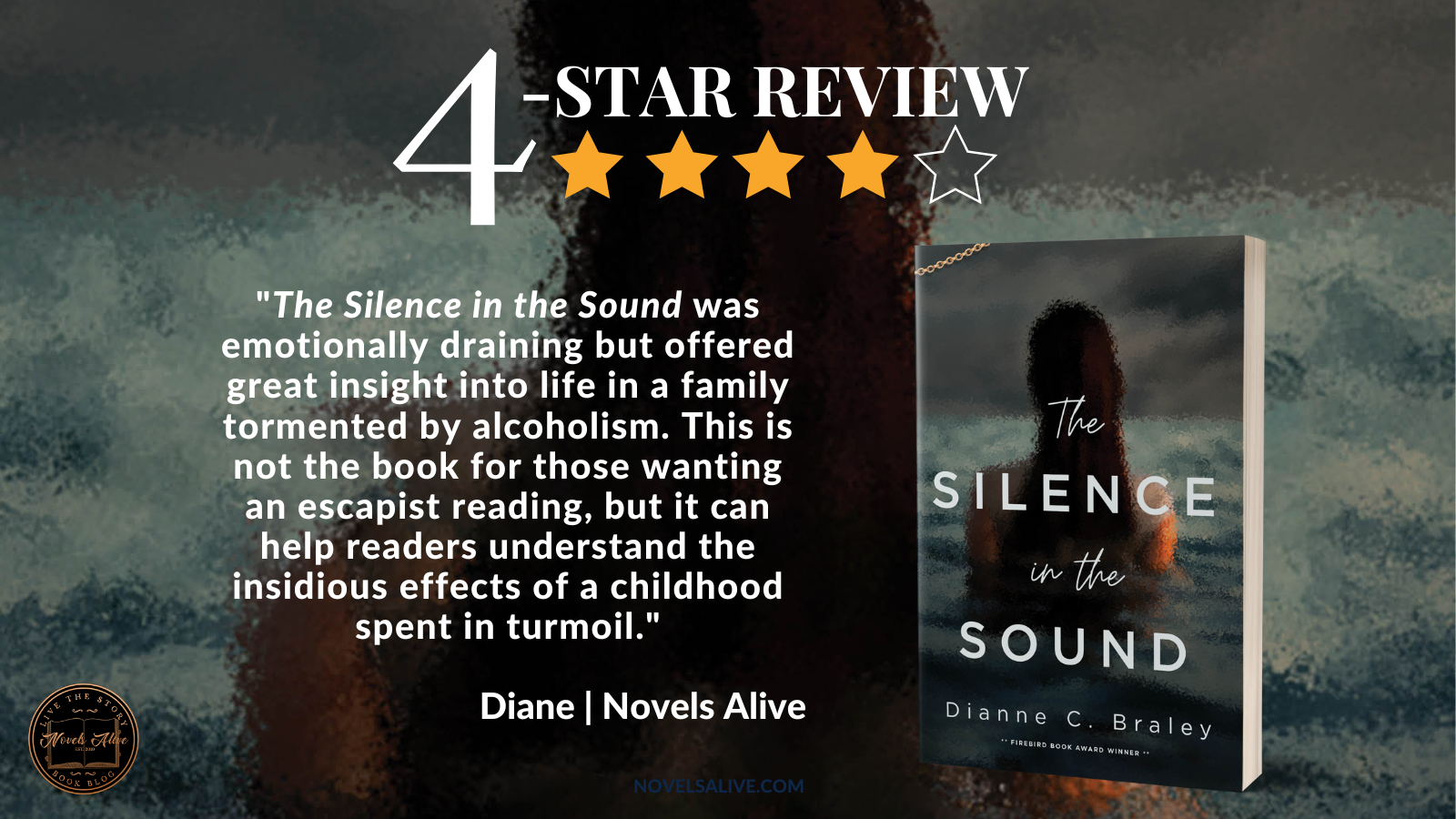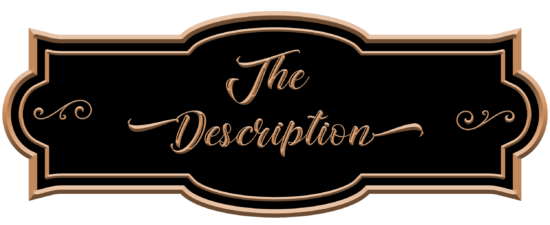 Publication Date: August 23, 2022
Finding inspiration where she least expects it, one woman's life is about to change forever.
Life has not been kind to Georgette. Growing up with an alcoholic father and an enabling mother, she clings to the loving memory of a childhood trip to Martha's Vineyard to help see her through the bad times; and now, as an adult, she returns to the island to start her life over. Soon she becomes the private nurse for a prize-winning novelist. As the two become friends, he opens her mind to new possibilities.
But everything changes when she encounters the mysterious Dock. Georgette isn't quite sure about him but finds him irresistible. She quickly loses herself in her relationship despite the inherent dangers that come with him. Torn between her own future or spiraling into a life she tried so hard to leave behind, Georgette must make her most important decision ever.
Sometimes escaping the past isn't as easy as it appears.
The Silence in Sound is the provocative debut novel by Dianne C. Braley detailing the devastating effects of growing up with addiction.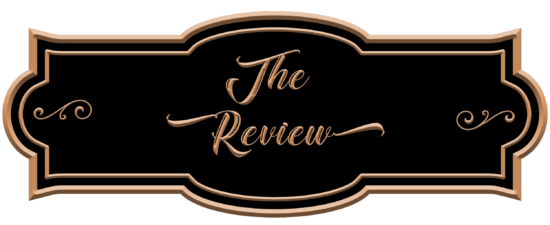 The Silence in the Sound is a gripping debut novel from Dianne C. Braley. 
It is a difficult, emotional journey of a young woman confronting life after growing up with an alcoholic father. Told in flashbacks, we see Georgette struggling to find her identity as she navigates her uncertain world. The adult "George" becomes a nurse, moves to Martha's Vineyard and takes a job caring for a prominent author dying of cancer. As much as she fights to leave her past behind, George learns she is a creation of her life circumstances.
This is a gritty story, told without softening the impact. It is clearly autobiographical in nature; the author would have to have some experience living with an alcoholic to understand the lasting effects on the family. 
George is not always a pleasant character. Her deep-seated anger comes to the surface quickly. George's relationship with Mr. S, the ailing author, is a strong element of the book and provides George with a sort of substitute for the father who betrayed her.
The descriptions and imagery about life around Martha's Vineyard were beautifully written. The author did an excellent job of showing the cultural differences in the social classes. The flashbacks, while probably necessary, made the flow of the story a little choppy. The conclusion was uplifting, however, but with a sharp edge of reality.
The Silence in the Sound was emotionally draining but offered great insight into life in a family tormented by alcoholism. This is not the book for those wanting an escapist reading, but it can help readers understand the insidious effects of a childhood spent in turmoil.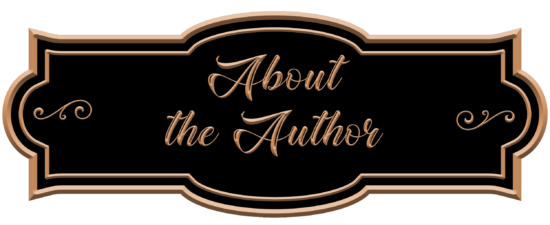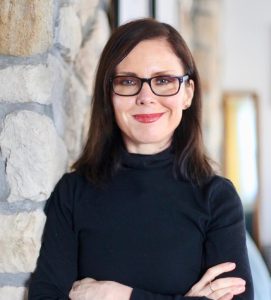 A raw, gritty New Englander, Dianne C. Braley found love for the written word early on, reading and creating stories while trying to escape hers, growing up in the turbulent world of alcoholism while living in the tough inner city. After putting her pencil down for a time, she became a registered nurse finding strength and calm in caring for those who couldn't care for themselves. Still, she never lost her drive to write and became published in various medical online and printed publications. Seeing a painting and remembering a visit to Martha's Vineyard as a girl and falling in love when her bare feet first stepped on the sand, she moved there for a time, caring for an ailing Pulitzer Prize-winning novelist. He not only was her patient but soon became her friend and motivator. He and his books helped her realize she missed crafting stories, and she had some to tell. Currently, Dianne and her family, both human, furry, and feathered, are firmly planted in a small town north of Boston but not far enough away to lose her city edge. She is currently earning her degree in creative writing. Still, she escapes to the Vineyard every summer, picking up her pencil, resetting herself, and writing in the place that again inspired it.