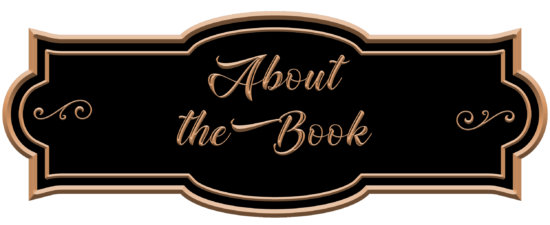 Callie Cassidy Mysteries: Book 4
Publication Date: September 13, 2022
When a visit to a Colorado dude ranch turns deadly, it's up to photographer Callie Cassidy to corral the killer…
As maid of honor (aka grande dame) in her best friend's upcoming wedding, Callie wants to plan the perfect bridal shower. And what could be better than a girls' trip with their posse of friends?
The women jump at the idea and suggest a destination—Moonglow Ranch, a serenity retreat-slash-dude ranch owned by one friend's aunt and uncle.
When they arrive, Callie is less than enthusiastic. Serenity doesn't come easily to a former investigative photojournalist. Plus, her horse is stubborn as…well, a mule. She's warned to be on the lookout for snakes. Worst of all—gasp!—Moonglow only serves healthy food. Still, her friends are having a great time, and even Callie's golden retriever Woody and tabby cat Carl seem right at home on the ranch. For their sake, she tries to tap into her inner Zen.
Then the conniving wife of the town's most powerful man interrupts the party and threatens the ranch's proprietors. Callie worries the trip is destined for disaster.
Later, Callie finds the woman's body in the stable, apparently trampled by a horse. Or did she die from a snakebite? Or—as Callie suspects—could something even more sinister be at work?
Answers are as difficult to find as a needle in the haystack. And when the police chief accuses the ranch owners of murder, Callie realizes she'll need to lasso the real outlaw—before the wrong people end up in the pokey.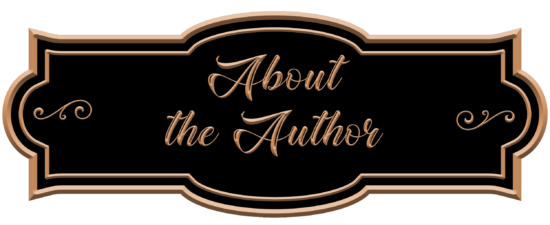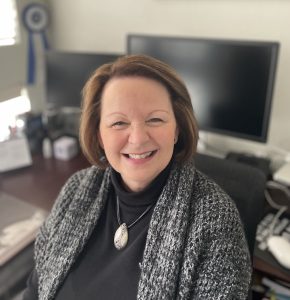 Lori Roberts Herbst, who writes the Callie Cassidy Mystery series, spent much of her life writing, editing, and psychoanalyzing. Through thirty years of teaching journalism, advising newspaper and yearbook staff, instructing budding photographers, and counseling teenagers, she still managed to hang on to a modicum of sanity. Her books have earned first-place CIBA awards in the Murder and Mayhem division. She currently serves as secretary of the Sisters in Crime North Dallas chapter and is a member of the Sisters in Crime Guppies and the Mystery Writers of America.

September 12 – Mochas, Mysteries and Meows – CHARACTER GUEST POST
September 12 – Reading Is My SuperPower – REVIEW, GIVEAWAY
September 12 – My Reading Journeys – REVIEW  
September 12 – I'm All About Books – SPOTLIGHT
September 13 – Reading Authors Network – GUEST POST, GIVEAWAY
September 13 – I Read What You Write – AUTHOR INTERVIEW
September 13 – Baroness Book Trove – CHARACTER INTERVIEW
September 13 – Brooke Blogs – SPOTLIGHT
September 14 – Reading, Writing & Stitch-Metic – SPOTLIGHT, GIVEAWAY
September 14 – Christy's Cozy Corners – GUEST POST, GIVEAWAY
September 14 – FUONLYKNEW – SPOTLIGHT
September 15 – Sneaky the Library Cat's Blog – CHARACTER INTERVIEW
September 15 – Celticlady's Reviews – SPOTLIGHT
September 15 – Ascroft, eh? – AUTHOR INTERVIEW
September 16 – Novels Alive – SPOTLIGHT
September 16 – Books a Plenty Book Reviews – REVIEW
September 16 – Literary Gold – AUTHOR INTERVIEW
September 17 – MJB Reviewers – REVIEW, GIVEAWAY
September 17 – Maureen's Musings – SPOTLIGHT 
September 17 – Sapphyria's Book Reviews – SPOTLIGHT
September 18 – Satisfaction for Insatiable Readers – SPOTLIGHT
September 18 – #BRVL Book Review Virginia Lee Blog – SPOTLIGHT
September 18 – Lady Hawkeye – SPOTLIGHT