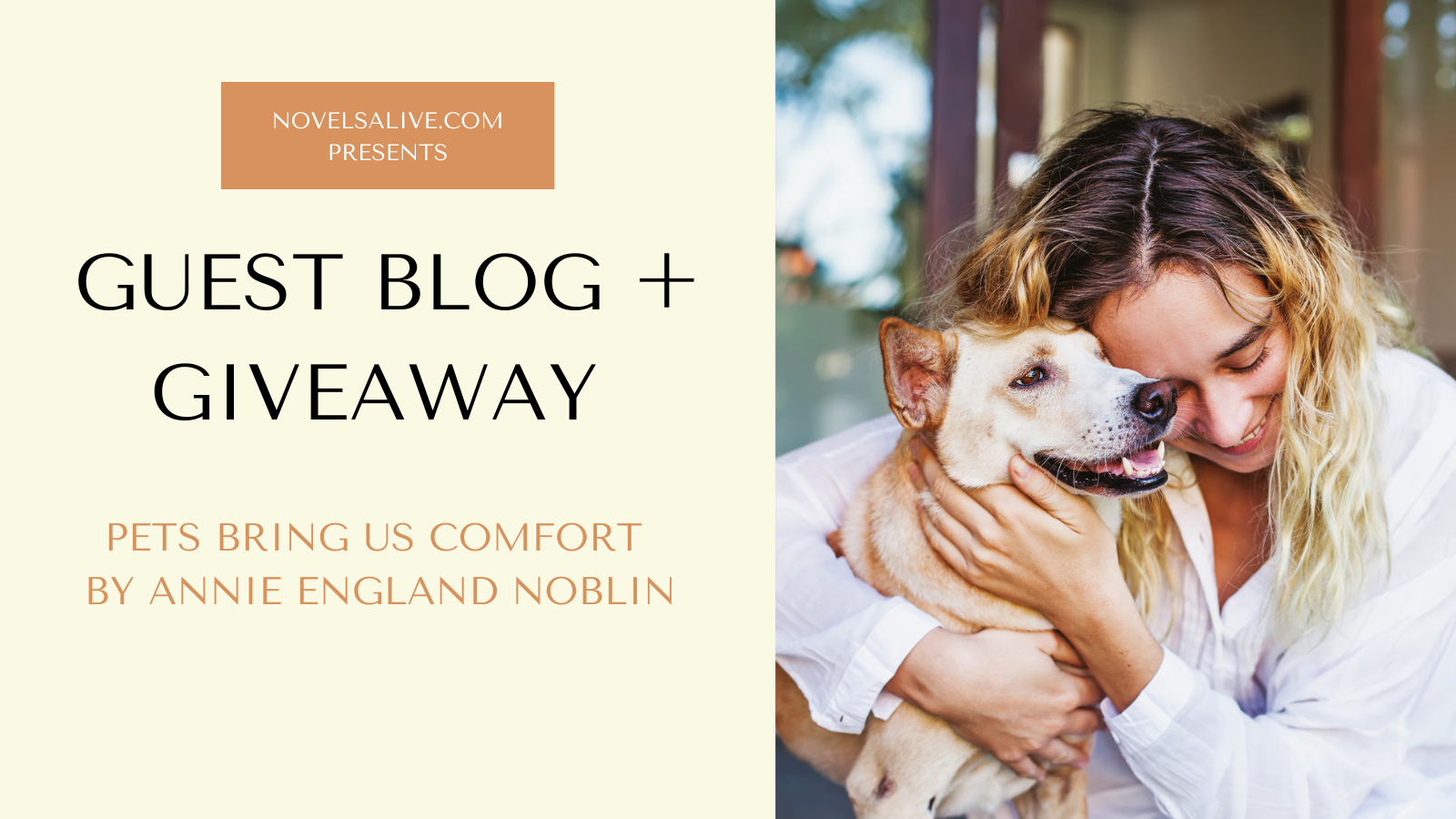 A few months ago, my husband rescued a kitten. Now, we didn't need another cat. We already had three cats, a Pug, and an axolotl. But there is a huge feral cat problem where I live, and a mama cat had kittens near our house. It's only gotten worse since 2020, when during the pandemic, people lost their jobs and moved away, often leaving their cats to fend for themselves.
One afternoon, my husband went to leave the house and nearly ran over this tiny, black kitten. It scared him (my husband) so badly that he brought the kitten inside and instructed me not to let it out again.
My husband doesn't love animals the way that I do. He loves our pets, but he doesn't walk around all day looking for cute dogs to pet. He wasn't particularly thrilled when I rescued the three cats we already had. Our house is small—it's a 1950's style bungalow, and it gets pretty crowded with the people and the animals, so it surprised me when he handed me this tiny kitten inside and said we were keeping it.
I never could have imagined the bond my husband would strike with this cat. I never could have imagined how gentle he is with it, the way they snuggle in his chair at night when we watch television, and the way it sleeps in between his legs in our bed. It changed him so much that when another feral cat was hit by a car a few weeks later and needed to have one of her front legs removed entirely, he suggested we foster her through the surgery and recovery instead of asking me to find a foster.
Another thing you should know about my husband—he suffers from anxiety. It's only gotten worse since the pandemic began, as I know it has for many other people, including myself, who have anxiety. But it's been especially hard on my husband. I also know that pets can bring comfort to people. It's a proven fact that owning a pet can help those who suffer from depression and other mental illnesses, and it can even help with physical health, including lowering the risk of heart attack.
I know my pets have helped me. My two dogs, Lola and Louis, helped me through a particularly rough patch in 2007 when the only reason I got out of bed was to go to work and take care of them. They helped again in 2016 when my best friend of nearly 20 years died of cancer. I just never knew that such a small thing, a little black kitten we named Mao, could do that for my husband.
It's really pretty funny to see them together. My husband is a big guy—he's nearly 6'3" and a former college offensive lineman. The kitten, at his last vet appointment, weighed about three pounds. We joke that Mao is his emotional support cat. Sometimes we call Mao his midlife crisis cat (my husband is 45). But all jokes aside, this cat has helped him in ways that I don't know that I can ever describe. Mao has given him a focus, something to take care of, because this kitten is dependent upon him.
We saw many people adopting pets from shelters during the height of the pandemic in 2020, and I understand why. I think we all do. Pets provide a source of unconditional love and constant companionship. They don't judge us. They go where we go, and they're always happy to be with us. I know there have also been some stories about pets being returned to shelters when their owners go back to work full-time, but I think most people who adopted a pet during the pandemic understand what my husband now understands: pets are really and truly one of the best parts of life.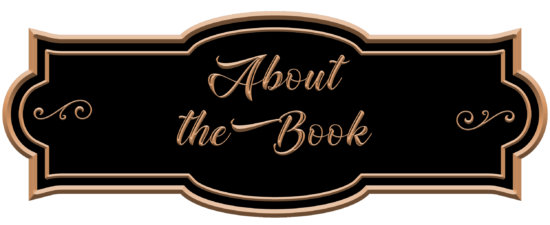 Publication Date: September 20, 2022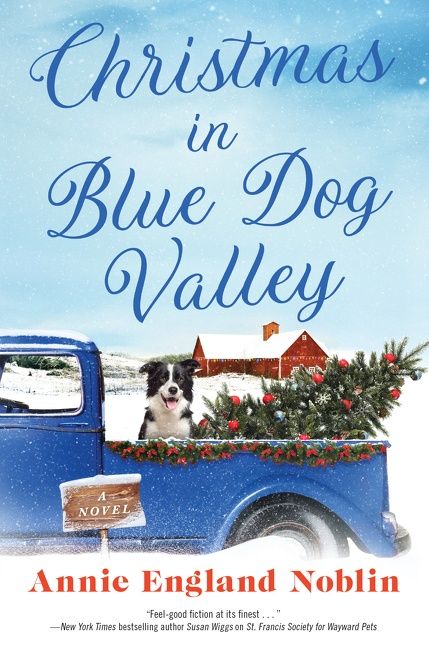 Welcome to Blue Dog Valley. Home of the Fighting Elk. Population 3,411. 
When Goldie McKenzie, DVM, vet to the L.A. pet stars, arrives from Los Angeles to Blue Dog Valley she realizes three things.
Never agree to upend your life when you're hungover
Pot-belly pigs are not true farm animals
She's going to need a warmer coat
At first Goldie is nothing more than a fish out of water, with few clients and few friends. But after a less than pleasant encounter with a man whose dog is suffering from a possibly fatal case of bloat, she's finally earning the trust and goodwill from her fellow Blue Dog Valley citizens. Her clientele grows to include the many farm animals in the town, including a horse named Large Marge, a cape-wearing therapy alpaca, and a yardful of sweater-wearing goats. Add in Kevin, the "worst sheepdog in Blue Dog Valley," and a Sphinx cat named Airport, and Goldie is having the best time a vet can have. . . aside from the annoying attractive town grump, Cohen, who seems intent on making sure she always feels like an outsider.
With her newfound goodwill, Goldie comes up with an idea to reinvigorate the once flourishing Blue Dog Valley: a Christmas carnival. A petting zoo, pictures with Santa, a baking contest, what more could they want? After only some brief resistance from Cohen and his father, they begin the great plan to reinvigorate Blue Dog Valley.
Will Christmas be enough to salvage this dying town—and be enough to bring Goldie closer to a certain grumpy man?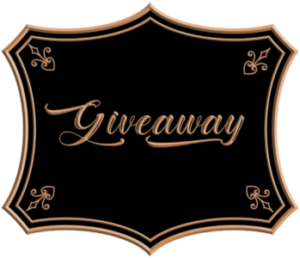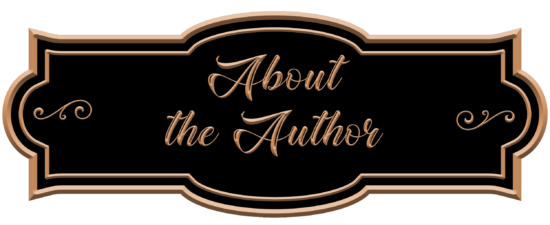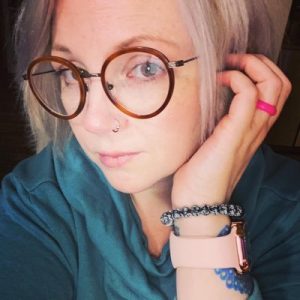 Annie England Noblin lives with her son, husband, and three dogs in the Missouri Ozarks. She graduated with an M.A. in creative writing from Missouri State University and currently teaches English and communications for Arkansas State University in Mountain Home, Arkansas. She spends her free time playing make-believe, feeding stray cats, and working with animal shelters across the country to save homeless dogs.