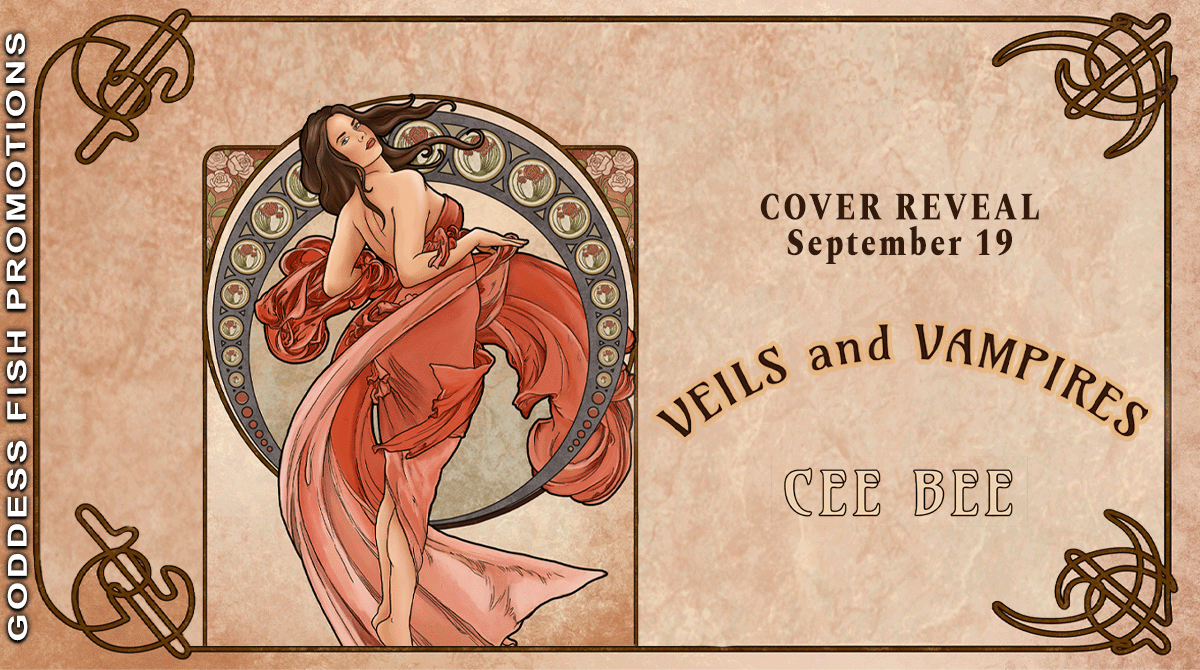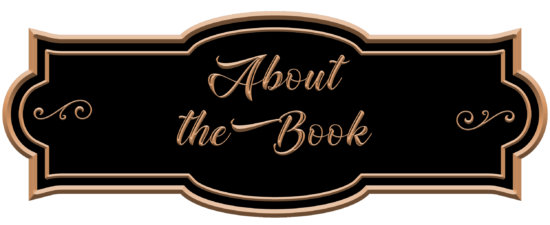 Vampires of the Daemonverse: Book 2
Publication Date: October 20, 2022
I'm checking out the Bold Tsarina nightclub, even if it is owned by Konstantin, the Bratva crime lord who hates my guts. After all, the trip could snag me a high-paying gig for another mafia king, the infamous Caelin Vass.
Yes, that Caelin Vass.
I'm talking about the hot-as-sin social media sensation who's rumored to be both a horrible boss and a blood-sucking vampire. And did I mention that Caelin's also the star of my hottest NSFW fantasies? He is. Plus, that isn't even the strangest part of my life right now… or the best.
Read my story and have some fun. You know you want to.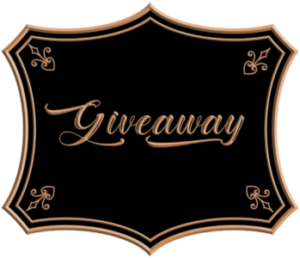 The author will be awarding an art nouveau journal to a randomly drawn commenter via Rafflecopter.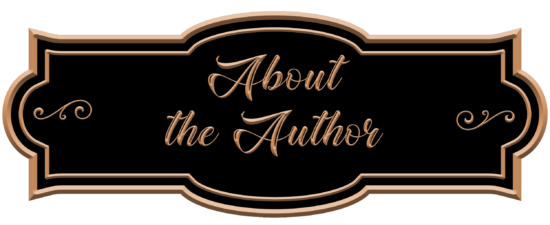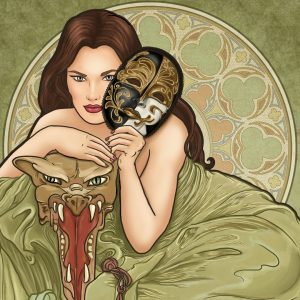 CEE BEE writes stories that blend epic fantasy, steamy romance, and lots of sass. If you want immersive tales that transport you to fresh worlds (and new book boyfriends) then you've come to the right author.
NOTE: CEE BEE also writes young adult fare under the name Christina Bauer.

1: The Avid Reader
2: Angel's Guilty Pleasures
3: Author Deborah A. Bailey blog
4: B-gina Review
5: Beyond Romance
6: D. S. Dehel
7: Fabulous and Brunette
8: FUONLYKNEW
9: Gold Dust Editing & Book Reviews
10: Hope. Dreams. Life… Love
11: Ilovebooksandstuffblog
12: Independent Authors
13: Iron Canuck Reviews & More
14: It's Raining Books
15: Jazzy Book Reviews
16: Long and Short Reviews
17: Lynn's Romance Enthusiasm
18: Momma Says: To Read or Not to Read
19: Novels Alive
20: Our Town Book Reviews
21: Paranormal and Romantic Suspense Reviews
22: Stormy Nights Reviewing & Bloggin'
23: Straight from the Library
24: The Faerie Review
25: The Key Of Love
26: Wake Up Your Wild Side
27: Welcome to My World of Dreams
28: Westveil Publishing
29: Words of Wisdom from The Scarf Princess
30: Wendi Zwaduk – romance to make your heart race
31: Girl with Pen
32: Reading With a Llama
33: Sea's Nod
34: Romance Novel Giveaways
35: Coffee and Wander Book Reviews