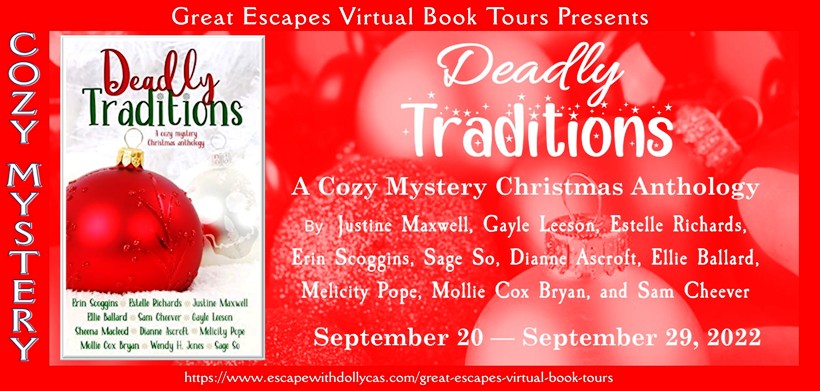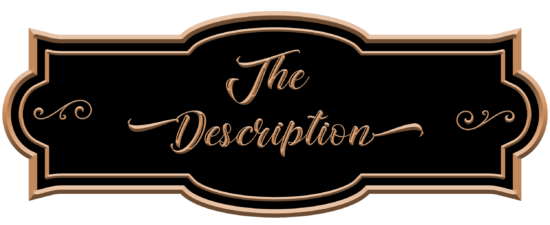 Publication Date: September 27, 2022
Have yourself a DEADLY little Christmas.
Celebrate the holidays with mistletoe, mayhem, and murder. Join your favorite authors as they cozy up by the fire with twelve festive short mysteries that feature treasured holiday traditions. Serve up a slice of fatal fruitcake and deck the halls with danger, because the holiday season has never been so much fun.
This original collection is available for a limited time only, so grab your copy today.
Includes:
A Pickle in a Pear Tree by Erin Scoggins
Mistletoe and Murder by Dianne Ascroft
O Deadly Night by Estelle Richards
Larceny and Gingerbread Lattes by Justine Maxwell
Have Yourself a Scary Little Christmas by Gayle Leeson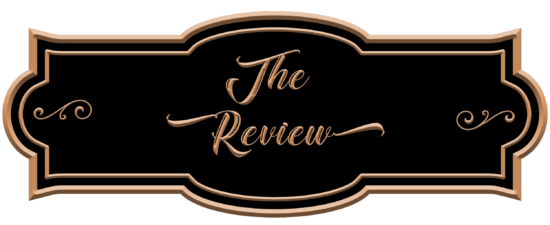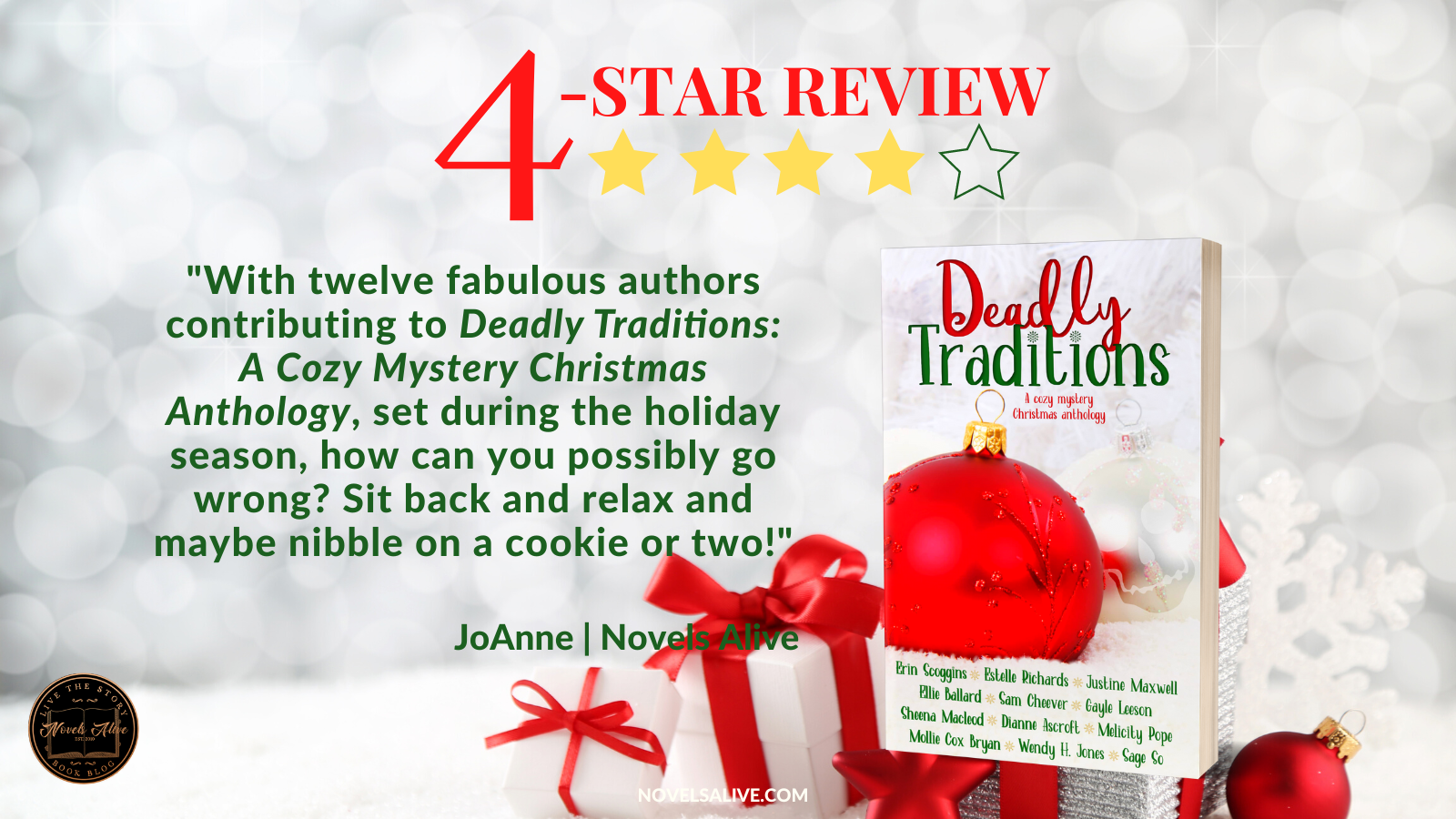 Deadly Traditions: A Cozy Mystery Christmas Anthology consists of twelve short stories penned by twelve new-to-me authors. Set in a variety of locales and even in different countries, they all have Christmas, amateur sleuths, and a mystery to be solved in common.  
Each story was introduced with a short blurb which was a nice touch. The stories drew me in, introducing me to various characters and lots of amateurs sleuths who think they are helping the local police—some are, and some aren't. 
It was fun to figure out whodunnit with Christmas as the backdrop, but all the stories ended too abruptly, in my opinion. There were Santas, gingerbread houses, Christmas cookies galore, parties and get-togethers, a quaint Victorian town, caroling, holiday décor, and even a hayride, but all had the town's traditions or a family's tradition at its core. Some stories are part of a series the author writes, and I might try a few of their books just to get to know the characters or the town a little better.
Some of the stories had more depth than others, but all were an enjoyable read. There was a multitude of characters—family and friends and even some enemies and exes. There were some corpses but also injuries and illnesses. There were cities, towns, and villages, along with farms and various animals. There were a few twists and turns throughout. The cover is simplistic but conveys the Christmas season.
With twelve fabulous authors contributing to Deadly Traditions: A Cozy Mystery Christmas Anthology, set during the holiday season, how can you possibly go wrong? Sit back and relax and maybe nibble on a cookie or two!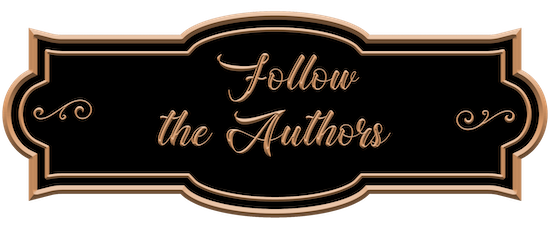 About Gayle Leeson

September 20 – Reading Authors Network – SPOTLIGHT
September 20 – #BRVL Book Review Virginia Lee Blog – SPOTLIGHT
September 20 – Ascroft, eh? – CHARACTER INTERVIEW
September 21 – Island Confidential – SPOTLIGHT
September 21 – Lady Hawkeye – SPOTLIGHT
September 21 – Christy's Cozy Corners – REVIEW
September 22 – Reading Is My SuperPower – REVIEW
September 22 – Baroness Book Trove – SPOTLIGHT
September 23 – Cozy Up With Kathy – REVIEW, CHARACTER GUEST POST
September 23 – Literary Gold – SPOTLIGHT
September 23 – fundinmental – AUTHOR INTERVIEW
September 24 – Celticlady's Reviews – SPOTLIGHT
September 24 – Mystery Review Crew – CHARACTER GUEST POST
September 24 – Ruff Drafts – SPOTLIGHT
September 25 – The Mystery Section – GUEST POST
September 25 – FUONLYKNEW – SPOTLIGHT
September 26 – Maureen's Musing – SPOTLIGHT
September 26 – My Reading Journeys – REVIEW  
September 26 – Lisa Ks Book Reviews – AUTHOR INTERVIEW
September 27 – Brooke Blogs – SPOTLIGHT
September 27 – Sapphyria's Books – REVIEW
September 27 – Escape With Dollycas Into A Good Book – SPOTLIGHT
September 28 – Reading, Writing & Stitch-Metic – SPOTLIGHT
September 28 – Novels Alive – REVIEW – SPOTLIGHT
September 29 – I Read What You Write – REVIEW, AUTHOR INTERVIEW
September 29 – My Journey Back – CHARACTER GUEST POST  
September 29 – Novels Alive – REVIEW – SPOTLIGHT