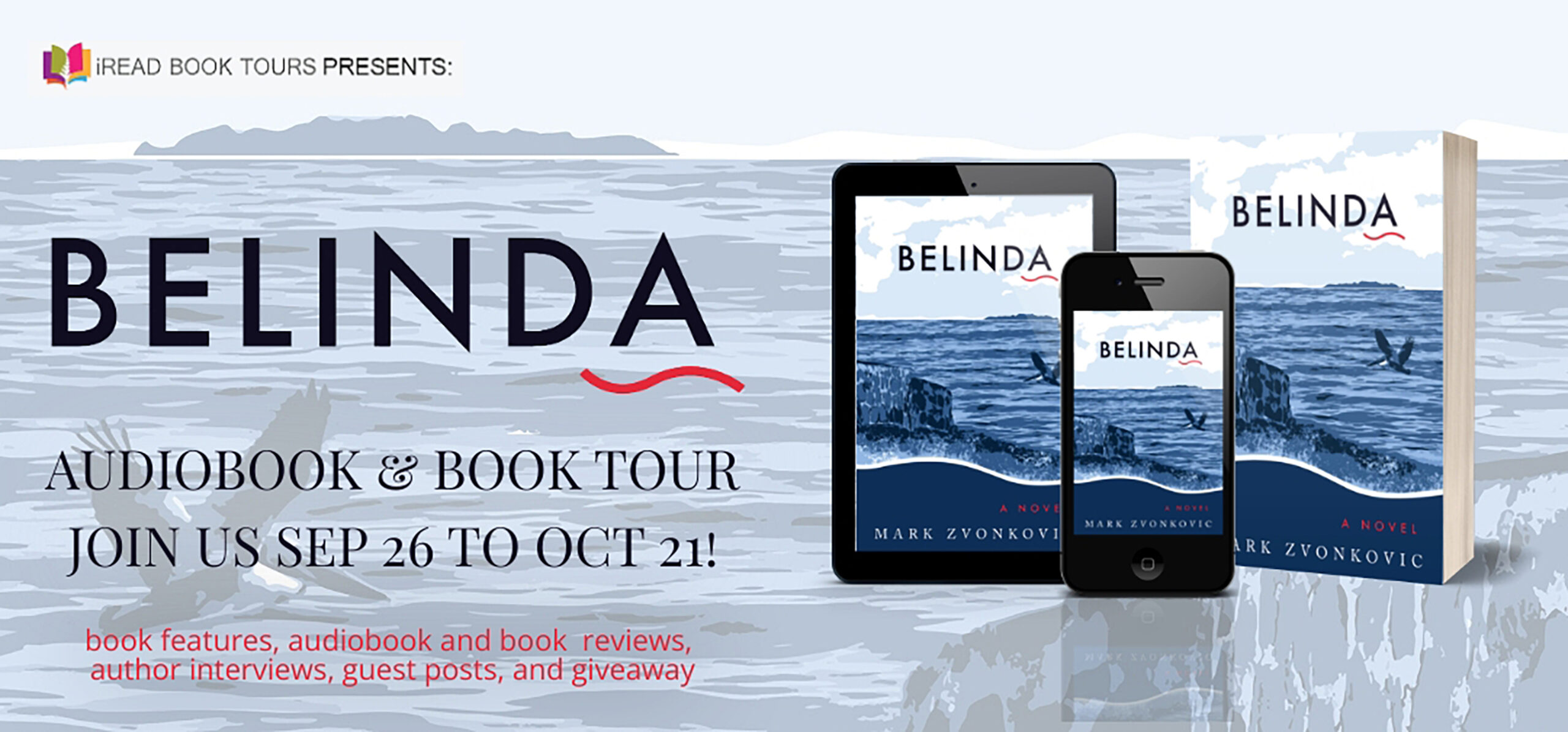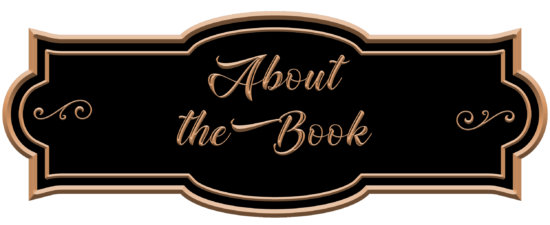 The Raymond Hatcher Stories: Book 2
Publication Date: November 12, 2022
A harrowing extraction of members of a religious cult goes awry.
Junior high teacher Larry Brown teams up with experienced extractor nicknamed Black Lightning to rescue his cousin from a cult. But the mission is complicated by Larry's unfaithful girlfriend and the drowning of another cult member in the Charles River. And then Larry's cousin isn't as willing as Larry hoped. These events work together on a day in a family vacation home on Cape Cod to turn Larry's world upside down.
Spanning a ten-day period, The Narrows chronicles the personal and social challenges that took place during the cultural transformation of the 1970s.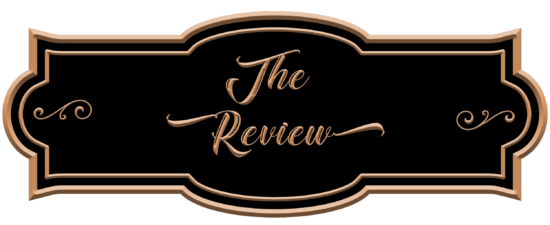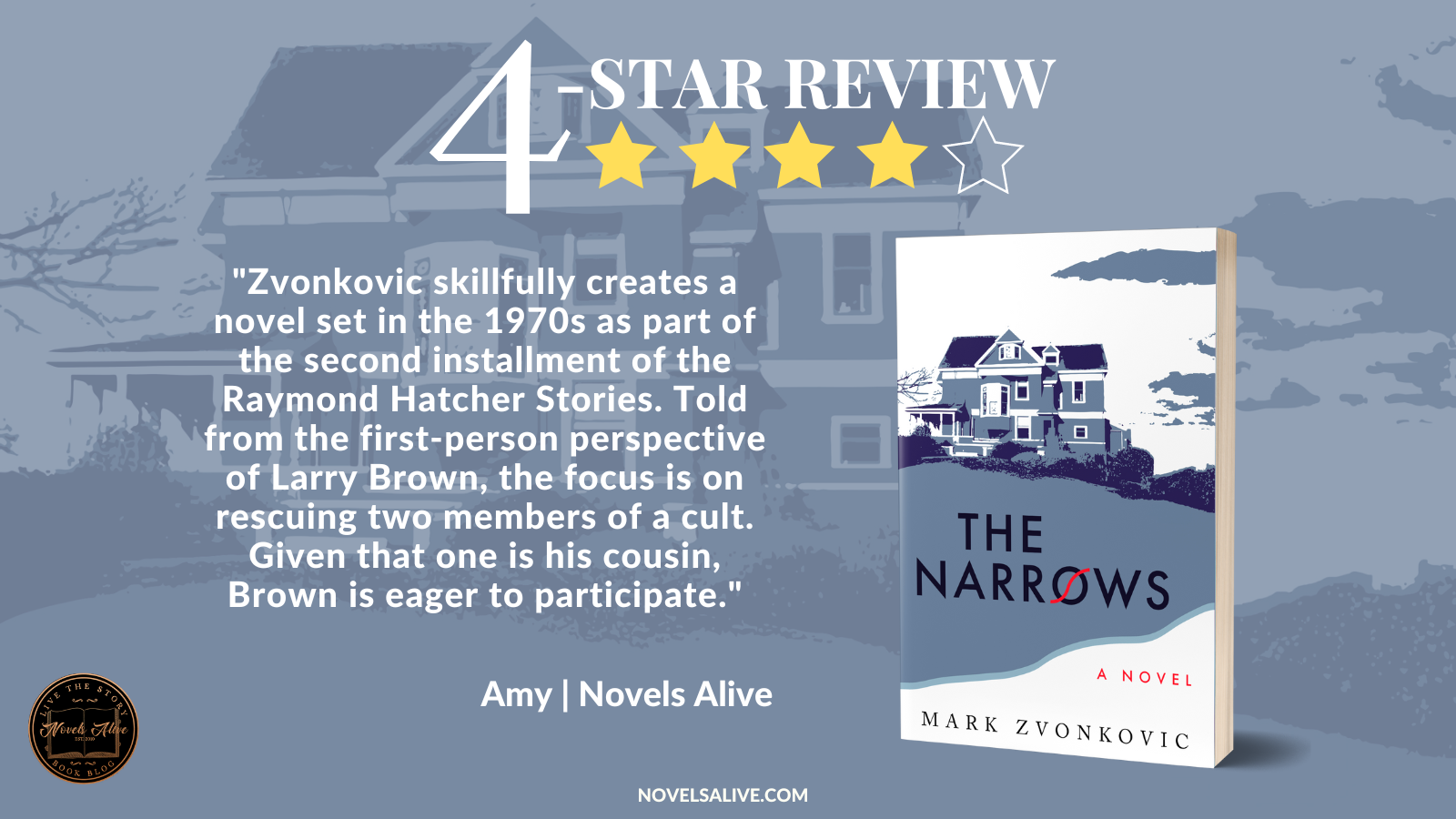 To effectively market a book, factors like title, cover, and description all play a significant role. However, if one of those factors fails, it means readers are less likely to discover the book.
Take The Narrows by Mark Zvonkovic as an example. Initially published in 2008 under the title When Mermaids Sing based on advice from the author's marketing people, it was revamped and published under the current title in 2020. The new title makes much more sense because it refers to the family home on Cape Cod.
From a cover standpoint, the book gets solid marks for being pleasing to the eye. Two of the three factors have been checked off as positive. The problem, however, is the description. Instead of an enticing blurb, it veers off into an esoteric comparison between the story and a painting by Pieter Brueghel.
It certainly doesn't do the book justice. Zvonkovic skillfully creates a novel set in the 1970s as part of the second installment of the Raymond Hatcher Stories. Told from the first-person perspective of Larry Brown, the focus is on rescuing two members of a cult. Given that one is his cousin, Brown is eager to participate.
To get to that point, however, the author builds a lengthy backstory showcasing the time period and Brown's somewhat unfulfilled life consisting of a teaching job and a not-so-committed girlfriend.
The end result is a storyline that is a bit of a slow burn but catches fire toward the end. With a bit of tweaking to the description, The Narrows will have a better shot at success.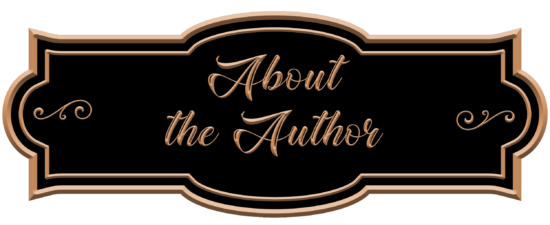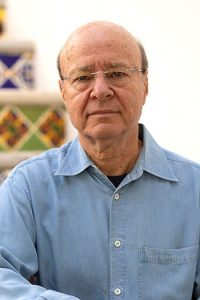 Mark Zvonkovic is a writer who lives in Rosarito Beach, Baja California Mexico with his wife Nancy and their two dogs. Finn and Cooper. He has written three novels, and he also writes book reviews and essays that appear in online publications. Before retiring to Mexico, Mark practiced law for thirty-five years at three multinational law firms in Houston, Texas and New York City. He attended college at Southern Methodist University and Boston University, and his law degree is from SMU School of Law. Mark grew up as an oil company brat and lived in Latin America, Texas and New York.

Sep 26 – The Mystery Review Crew – book series spotlight / guest post / giveaway
Sep 26 – Novels Alive – book review of A LION IN THE GRASS / giveaway
Sep 26 – Rockin' Book Reviews – book review of A LION IN THE GRASS / guest post / giveaway
Sep 26 – My Reading Getaway – book review of A LION IN THE GRASS / giveaway
Sep 27 – Bound 4 Escape – book review of A LION IN THE GRASS / giveaway
Sep 27 – The Obsessed Reader – book series spotlight / giveaway
Sep 28 – fundinmental – book series spotlight / giveaway
Sep 29 – Jazzy Book Reviews – book series spotlight / guest post / giveaway
Sep 29 – Rockin' Book Reviews – book review of THE NARROWS / giveaway
Sep 29 – Splashes of Joy  – book review of A LION IN THE GRASS / giveaway
Sep 30 – Faith and Books – audiobook review of BELINDA / giveaway
Sep 30 – Rockin' Book Reviews – audiobook review of BELINDA / giveaway
Sep 30 – Splashes of Joy  – book review of THE NARROWS / giveaway
Oct 3 – Locks, Hooks and Books – book review of A LION IN THE GRASS / giveaway
Oct 4 – Locks, Hooks and Books – book review of THE NARROWS / giveaway
Oct 4 – Leanne bookstagram – book review of A LION IN THE GRASS
Oct 5 – Locks, Hooks and Books – book review of BELINDA / giveaway
Oct 5 – Leanne bookstagram – book review of THE NARROWS
Oct 6 – Cover Lover Book Review – book series spotlight / giveaway
Oct 6 – Leanne bookstagram – book review of BELINDA
Oct 7 – Novels Alive – book review of THE NARROWS / giveaway
Oct 7 – Paws.Read.Repeat – book review of A LION IN THE GRASS / giveaway
Oct 11 – Splashes of Joy  – book review of BELINDA / giveaway
Oct 11 – Bound 4 Escape – book review of THE NARROWS / giveaway
Oct 11 – Literary Flits – book review of A LION IN THE GRASS / giveaway
Oct 11 – Olio by Marilyn – book spotlight / author interview / giveaway
Oct 11 – Olio by Marilyn – book review of A LION IN THE GRASS / giveaway
Oct 12 – My Reading Getaway – book review of THE NARROWS / giveaway
Oct 12 – Literary Flits – book review of THE NARROWS / giveaway
Oct 12 – Olio by Marilyn – book review of THE NARROWS / giveaway
Oct 13 – Olio by Marilyn – book review of BELINDA / giveaway
Oct 14 – Novels Alive – audiobook review of BELINDA / giveaway
Oct 14 – Paws.Read.Repeat – book review of THE NARROWS / giveaway
Oct 17 – Books and Zebras – book review of A LION IN THE GRASS
Oct 17 – Literary Flits – book review of BELINDA / giveaway
Oct 18 – @onecreativeartist – book review of A LION IN THE GRASS
Oct 18 – Books and Zebras – book review of THE NARROWS
Oct 19 – Book Corner News and Reviews – book review of A LION IN THE GRASS / giveaway
Oct 19 – Books and Zebras – book review of BELINDA
Oct 20 – Bound 4 Escape – audiobook review of BELINDA / giveaway
Oct 20 – @onecreativeartist – book review of THE NARROWS
​Oct 20 – Book Corner News and Reviews – book review of THE NARROWS / giveaway
Oct 21 – Book Corner News and Reviews – book review of BELINDA / giveaway
Oct 21 – @onecreativeartist – book review of BELINDA
Oct 21 – Paws.Read.Repeat – book review of BELINDA / giveaway
Oct 21 – My Reading Getaway – book review of BELINDA / author interview / giveaway
Oct 21 – Books for Books – book series spotlight