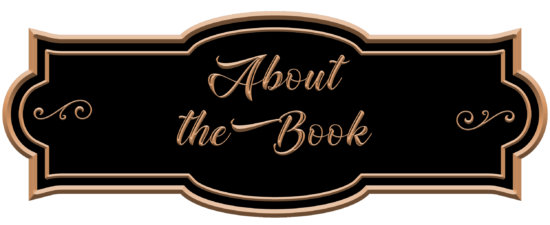 Publication Date: October 10, 2022
Some Family Trees Should Be Burned. . .
Greer Girls are special. Greer Girls are rare. Greer Girls are central to the secret Order of Belial.
Sophie Greer knows none of this. All she knows is that her now ex-boyfriend cheated on her, she's alone working in Paris, and her mysterious billionaire boss, Edward Hughes, is way too interested in her life.
But when Sophie is kidnapped in Moscow while on a business trip, she's plunged into the dark underbelly of the global elite and a sinister secret society with deep ties to her family; ties that lead to revelations darker than anything Sophie could have imagined.
Betrayed by the man who raised her, and targeted by the illustrious Hughes family, only one thing is certain—family history can be deadly. If Sophie is to survive, she must decide who to trust and what to believe, or risk being crushed beneath the weight of the all-powerful secret Order of Belial.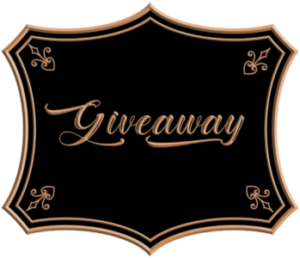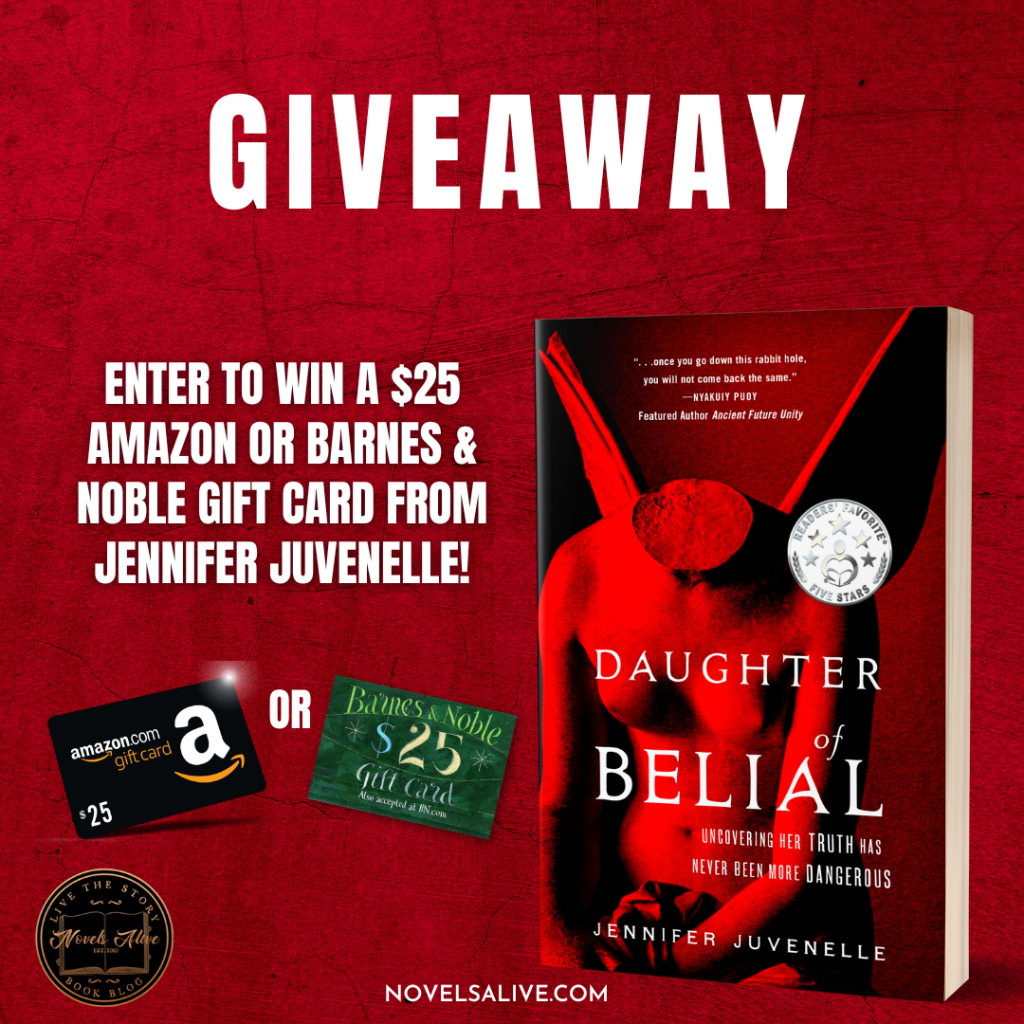 Jennifer will be awarding a $25 Amazon or Barnes & Noble Gift Card to a randomly drawn winner via Rafflecopter during the tour.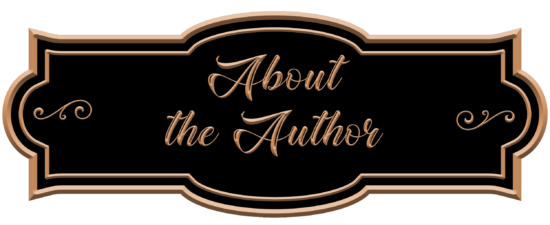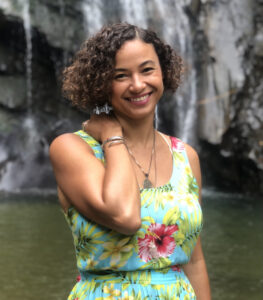 JENNIFER JUVENELLE is a Native American/French author born in Hollywood, raised in Detroit, and fashioned in France. Formerly an actress and model, Jennifer now splits her time between crafting psychological thrillers and the magic of motherhood. A survivor of childhood sexual abuse, Jennifer made healing from trauma a priority when her life became untenable. Daughter of Belial is the unexpected product of her journey from trauma to triumph. An eager explorer, she currently lives in a remote Mexican seaside-jungle village with her debonair Aussie author husband and their young son.

October 10
1: Fabulous and Brunette
2: Novels Alive
3: B-Gina Review
4: Welcome to My World of Dreams
5: Sapphyria's Books
6: Author C.A.Milson
7: Moonlight Compass Books
October 11
1: Momma Says: To Read or Not to Read
2: It's Raining Books
3:D. S. Dehel
4: Dawn's Reading Nook
5: Hope. Dreams. Life… Love
6: Tina Donahue Books – Heat with Heart
7: Jazzy Book Reviews
October 12
1: Read Your Writes Book Reviews
2: The Avid Reader
3: Long and Short Reviews
4: Author Deborah A. Bailey Blog
5: Let me tell you a story
6: Read book. Repeat.
7: The Faerie Review
October 13
1: Straight from the Library
2: Harlie's Books
3: books are love
4: Cover To Cover Cafe
5: Stormy Nights Reviewing & Bloggin'
6: Just Bookish Things
7: Sea's Nod
October 14
1: Gina Rae Mitchell
2: Literary Gold
3: Sandra's Book Club
4: So Many Books
5: Books all things paranormal and romance
6: Girl with Pen
7: Wendi Zwaduk – Romance to Make Your Heart Race