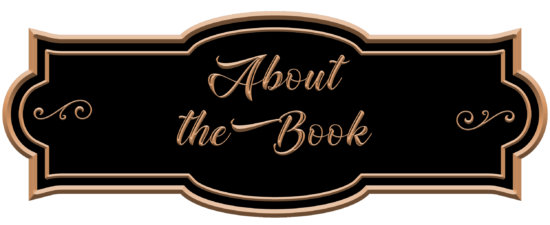 Publication Date: October 10, 2022
Reclaiming her life after a devastating riding accident, equestrian Emily Conners' world shatters again when she discovers her friend and boss laying in a stall with a smashed skull. Now jobless and with a handsome cop underfoot investigating the case, she's torn between wanting the killer found and keeping her own secrets safe.
Detective Justin Butler always gets his killer, but this victim has a stampede of enemies and few leads to go on. Stonewalled by the tight-knit equestrian world, he looks to Emily for help, but she's strangely reluctant. Is she hiding something, or is she afraid of their growing attraction?
As the search for the murderer heats up, their hearts become entangled and their lives at risk, forcing Emily and Justin to work together to find the killer before they strike again.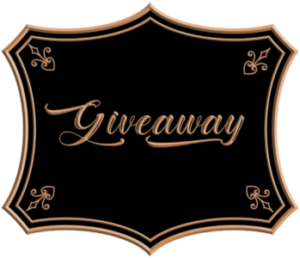 Marla A. White will be awarding a $25 Amazon or Barnes & Noble Gift Card to a randomly drawn winner via Rafflecopter during the tour.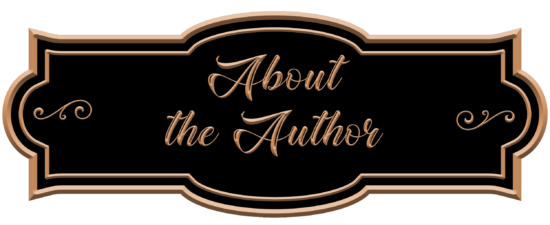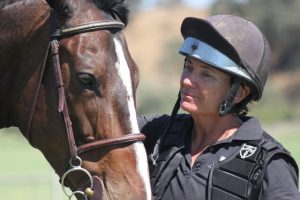 Marla White is a story analysis instructor at UCLA and writing coach who lives in Los Angeles. She graduated from the University of Kentucky (go Wildcats!), where she took her first horseback riding lesson. After dabbling in hunters, barrel racing, and weekly trail rides, she fell hopelessly in love with the sport of eventing.  She conquered Novice level before taking a break to pursue novel writing but hopes to return to the saddle someday soon.  Her first novel, "The Starlight Mint Surprise Murder," was published in 2021 followed by the first two books in her Keeper Chronicles series. When she's not writing, she's out in the garden, hiking, or putting together impossibly difficult puzzles.

October 10
1: Momma Says: To Read or Not to Read
2: Novels Alive
3: Edgar's Books
4: Beyond Romance
5: Long and Short Reviews
6: Author Deborah A Bailey blog
7: J. Lynn Rowan – Author of Romance & Historical Fiction
October 11:
1: Fabulous and Brunette
2: Aubrey Wynne: Timeless Love
3: Hope. Dreams. Life… Love
4: Literary Gold
5: Twirling Book Princess
6: Nickie's Views and Interviews
7: Welcome to my World of Dreams
October 12:
1: The Faerie Review
2: Paws.Read.Repeat  review
3: Tina Donahue Books – Heat with Heart
4: Lori L. Robinett's Blog  review
5: Stormy Nights Reviewing & Bloggin'
6: It's Raining Books
October 13:
1: Gina Rae Mitchell
2: Joanne Guidoccio
3:Read Your Writes Book Reviews
4: FUONLYKNEW
5: Straight from the Library
6: Wendi zwaduk – romance to make your heart race
7: Girl with Pen
October 14:
1: Bibliomanaic Aza
2: Iron Canuck Reviews & More
3: The Key Of Love
4: Dawn's Reading Nook
5: The Avid Reader review
6: Sea's Nod