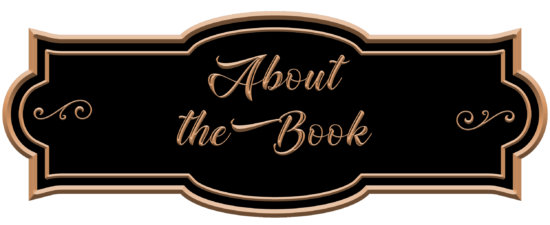 Clare Carlson: Book 5
Publication Date: October 4, 2022
Dashed dreams: she wanted to run for president one day, now she's dead at 20
When Riley Hunt—a beautiful, smart, popular student at Easton College in Manhattan—is brutally murdered, it becomes a big story for TV newswoman Clare Carlson.
After days of intense media coverage, a suspect is caught: a troubled Afghanistan war veteran with a history of violent and unstable behavior. The suspect's mother, however, comes to Clare with new evidence that might prove her son's innocence.
As Clare digs deeper into the puzzling case, she learns new information: Riley had complained about being stalked in the days before her murder, she was romantically involved with two different men—the son of a top police official and the son of a prominent underworld boss—and she had posted her picture on an escort service's website offering paid dates with wealthy men.
Soon, Clare becomes convinced that Riley Hunt's death is more than just a simple murder case—and that more lives, including her own, are now in danger until she uncovers the true story.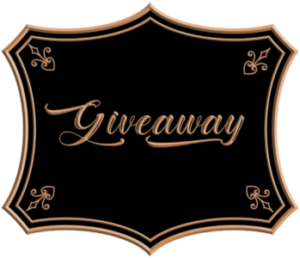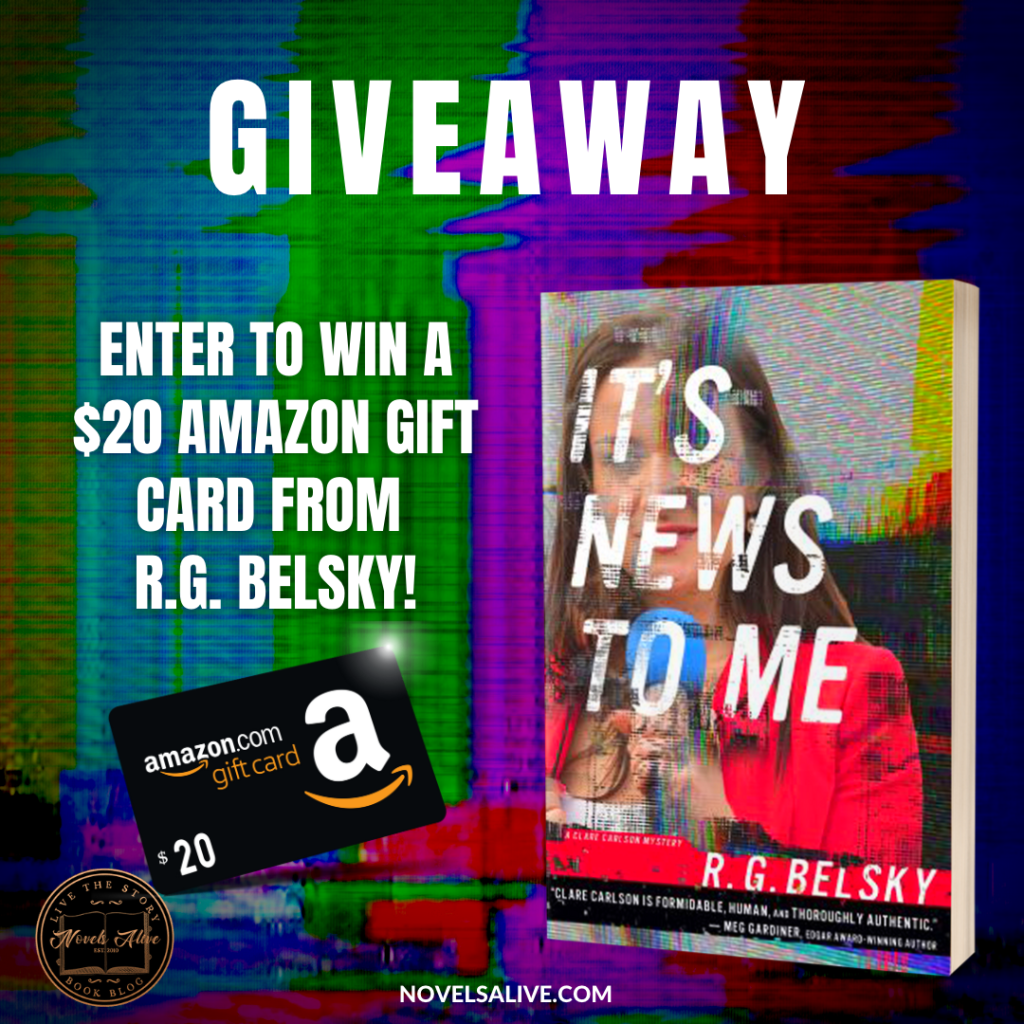 This is a giveaway hosted by Partners in Crime Virtual Book Tours for R.G. Belsky. See the widget for entry terms and conditions. Void where prohibited.
The giveaway is for: 1 – $20 Amazon.com Gift Card (US Only)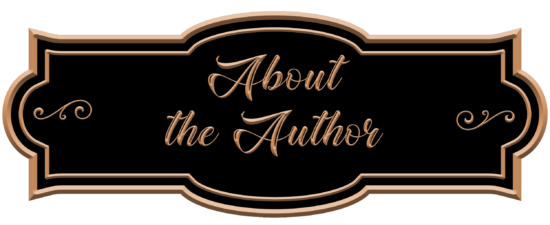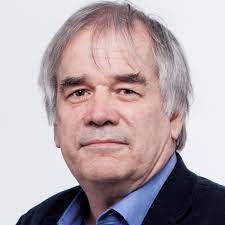 R.G. Belsky is an award-winning author of crime fiction and a journalist in New York City. His new mystery, It's News to Me, will be published on October 4 by Oceanview. It is the fifth in a series featuring Clare Carlson, the news director for a New York City TV station. Belsky has published 19 novels—all set in the New York city media world where he has had a long career as a top editor at the New York Post, New York Daily News, Star magazine and NBC News. He also writes thrillers under the name Dana Perry. He lives in New York City and is a contributing writer to The Big Thrill magazine.

10/03 Review @ Book Reviews From an Avid Reader
10/04 Showcase @ The Mystery Section
10/05 Interview @ I Read What You Write
10/06 Showcase @ Im All About Books
10/09 Guest post @ The Mystery of Writing
10/12 Review @ Novels Alive
10/14 Showcase @ Silvers Reviews
10/15 Review @ enjoyingbooksagain
10/16 Showcase @ Cassidys Bookshelves
10/17 Review @ Nesies Place
10/18 Guest post @ The Book Divas Reads
10/19 Showcase @ The Authors Harbor
10/21 Review @ Paws. Read. Repeat
10/25 Review @ tea. and. titles bookstagram
10/26 Showcase @ Celticladys Reviews
10/27 Guest post @ The Reading Frenzy
10/28 Review @ Jersey Girl Book Reviews
10/29/2022 Review @ A Room Without Books is Empty
10/30 Review @ Melissa As Blog
10/31 Review @ rozierreadsandwine