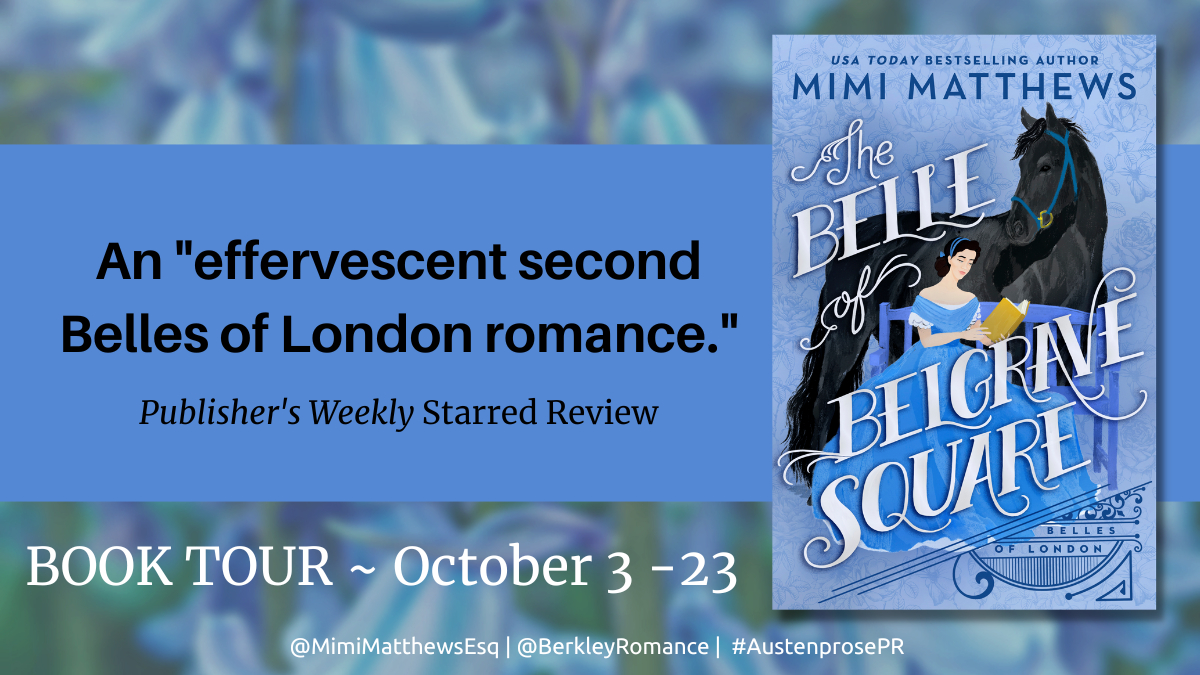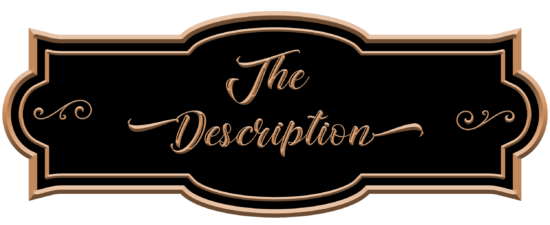 Belles of London Series: Book 2
Publication Date: October 11, 2022
A BookBub Best Romance of 2022
A London heiress rides out to the wilds of the English countryside to honor a marriage of convenience with a mysterious and reclusive stranger.
Tall, dark, and dour, the notorious Captain Jasper Blunt was once hailed a military hero, but tales abound of his bastard children and his haunted estate in Yorkshire. What he requires now is a rich wife to ornament his isolated ruin, and he has his sights set on the enchanting Julia Wychwood.
For Julia, an incurable romantic cursed with a crippling social anxiety, navigating a London ballroom is absolute torture. The only time Julia feels any degree of confidence is when she's on her horse. Unfortunately, a young lady can't spend the whole of her life in the saddle, so Julia makes an impetuous decision to take her future by the reins—she proposes to Captain Blunt.
In exchange for her dowry and her hand, Jasper must promise to grant her freedom to do as she pleases. To ride—and to read—as much as she likes without masculine interference. He readily agrees to her conditions, with one provision of his own: Julia is forbidden from going into the tower rooms of his estate and snooping around his affairs. But the more she learns of the beastly former hero, the more intrigued she becomes…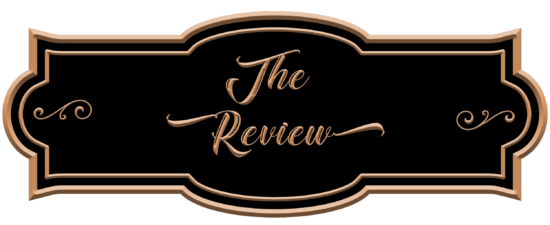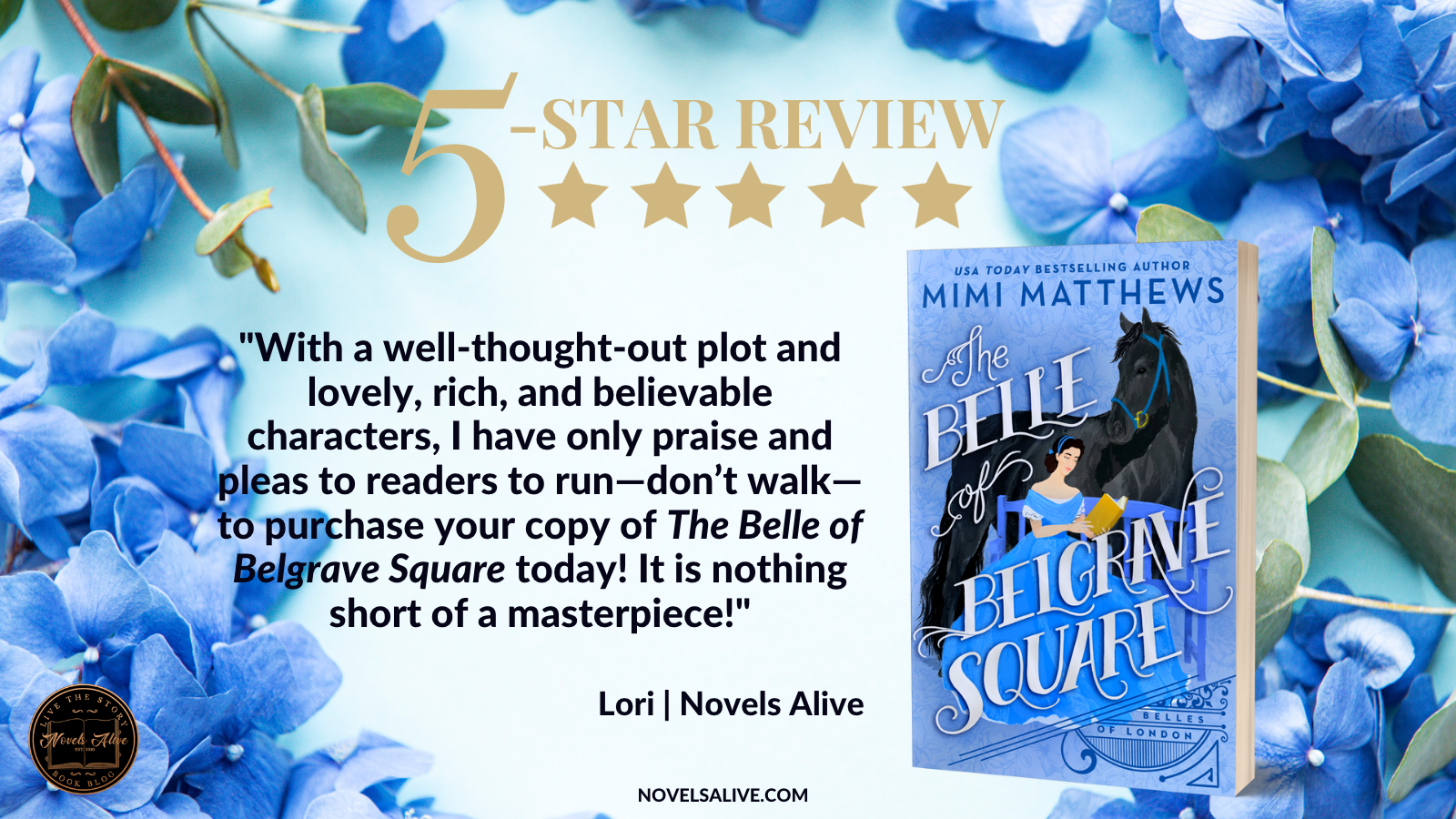 I need to start this review with, I am beyond words with The Belle of Belgrave Square by Mimi Matthews, and I say that with all good and positive intentions.
Now that I have that off my chest, I can say with utmost sincerity that I loved this book. It was so so good.
Captain Jasper Blunt, where are you in real life? You need to be a real person and marry me. He was hard on the outside but so incredibly soft, sensitive, and romantic on the inside. Ms. Matthew's created a character that will stay with me for quite some time.
Julia was a rare kind of woman in the Victorian era. She was smart, and she was willing to take care of herself both physically and mentally health-wise. She was nervous about starting a new chapter in her life, but she took the plunge anyway. I believe she will also stay with me for a long time.
I won't get too much into the book's plot so the story won't be ruined, but I will say that it will keep the reader stuck to their chair to find out what happens next.
There are enough emotions between Jasper and Julia that will satisfy the reader, but the reader won't be emotionally exhausted. If that is what the reader is looking for.  
The love scenes were tasteful, not graphic, and beautifully written.  
The only complaint I may have was when Julia's father wrote to her at the end, but the reader doesn't know what the letter said or what happens next. I suppose the reader can decipher for themselves what could possibly happen next. 
With a well-thought-out plot and lovely, rich, and believable characters, I have only praise and pleas to readers to run—don't walk—to purchase your copy of The Belle of Belgrave Square today! It is nothing short of a masterpiece!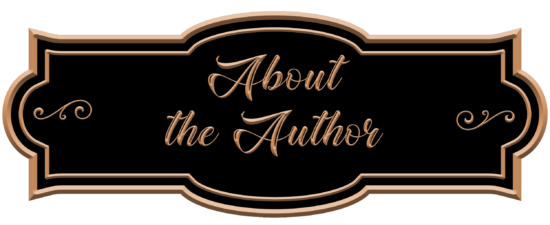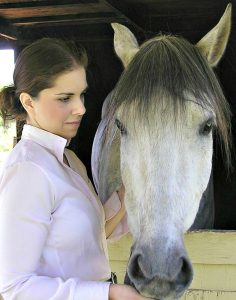 USA Today bestselling author Mimi Matthews writes both historical nonfiction and award-winning proper Victorian romances. Her novels have received starred reviews in Publishers Weekly, Library Journal, Booklist, and Kirkus, and her articles have been featured on the Victorian Web, the Journal of Victorian Culture, and in syndication at BUST Magazine. In her other life, Mimi is an attorney. She resides in California with her family, which includes a retired Andalusian dressage horse, a Sheltie, and two Siamese cats.
VICTORIAN READING ROOM
Join Mimi at her Victorian Reading Room Facebook Group for exclusive access as she shares her love of writing, historical romance, Victorian fashion, brooding heroes, independent heroines, and of course, her beloved pets!