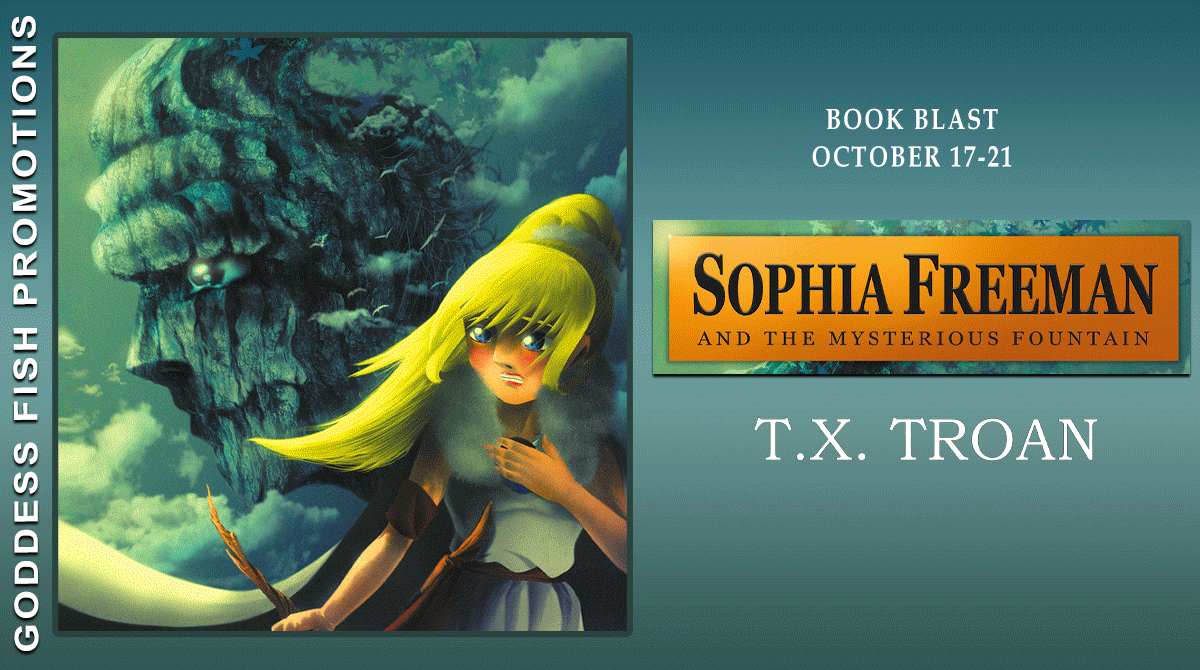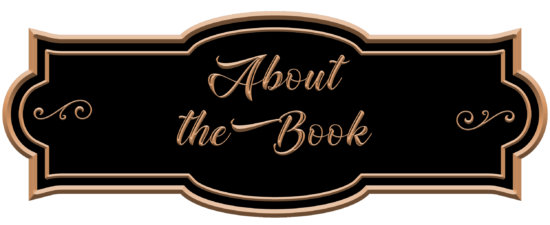 Sophia Freeman Series: Books 1-3
Sophia Freeman and the Mysterious Fountain (Book 1)
EARTH AWAKENED … SEED PLANTED … PATH REVEALED.
What begins as a special trip for eleven-year-old Sophia Freeman and her father, leaves her trapped on a mysterious island with a tree boy and fantastical creatures. Later, she learns she is dying from an eternal curse and the only way to prolong her life is to drink the island's sacred water. Can Sophia and her companions reach the fountain and defeat the guardian before time runs out?

Sophia Freeman and the Gate of Jade (Book 2)
THEY MUST RISK IT ALL TO REGAIN THEIR FREEDOM … OR BE SEALED AWAY FOREVER.
Sophia Freeman and her best friend, Tim Charnal, must beat all contestants in a three-round Beyond Event organized by the mighty arbiters to free him from the penalty of murder and gain the islanders' trust. Entering the hologram and surviving environments filled with everything from hammer-throwing cave giants to a slimy tentacled sea monster, they will need all their courage, wits, and skills. But how are they going to win when magic is forbidden?

Sophia Freeman and the Era of Darkness (Book 3)
EVIL RISING … ISLANDERS MISSING … AND FRIENDS BETRAYING.
With the increase in deaths of Pandilone Islanders, the arbiters devise a strategy to free the god demon within five days to lift the Eternal Curse. All goes as planned until iron-masked creatures kidnap magic users, weakening the army. To gain reinforcements, Sophia Freeman, Tim Charnal, and rescued Allen Chan must gather all six items to cast the Dream Spell, connecting them with Sophia's father and his air force. But how can the trio succeed in time while surrounded by enemies and traitors aiming to stop them at any cost?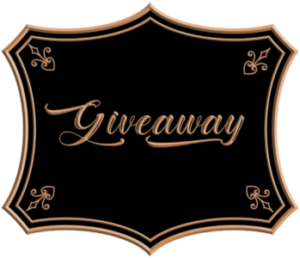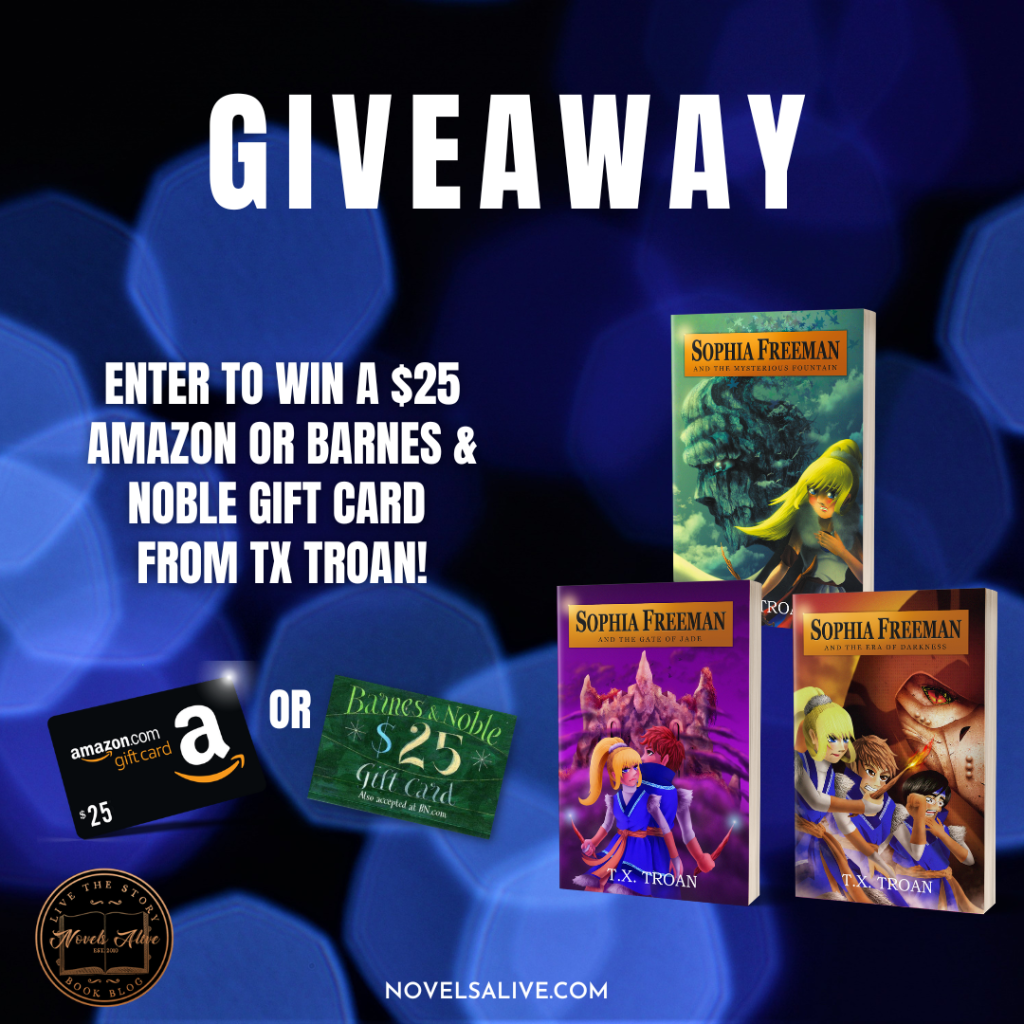 T.X. Troan will be awarding a $25 Amazon or Barnes & Noble Gift Card to a randomly drawn winner via Rafflecopter during the tour.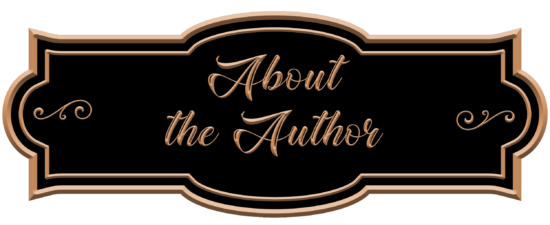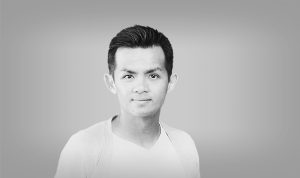 Thuan Doan was born in Indonesia, and grew up in St. Catharines, Ontario, Canada.
Thuan has been fascinated by art from a young age, especially fantasy. He would wake up hours before school, sit outside the classroom, and scribble in his sketch book.
After college, he worked on a series of jobs, including: an advergaming association as a storyboard/concept artist, gaming company as lead concept artist, and graphic designer for various clients.
Thuan conceived his first middle-grade fantasy novel, Sophia Freeman and the Mysterious Fountain, during a trip to Gabriola Island, British Columbia in the summer of 2013. Then he took his work and settled in a small town of Enderby, where it's peaceful and quiet. 4 years later, the story is complete. While book 1, 2 and 3 are being shared with the world, he's writing and illustrating book 4 of the Sophia Freeman series.
Thuan is writing under a pen name of T.X. Troan. "X" stands for Xu, his grandmother's name who passed away. And "Troan" is a combination of his parents' names.
"No matter how this turns out, I want my family to be a part of this wonderful journey."
T.X. Troan married Sarah, his original fan and longtime love, in 2016. They live in Enderby with their pack dogs and school of fish!

October 17:
1: Jerry's Circumlocution review
2: Locks, Hooks and Books
3: Momma Says: To Read or Not to Read
4: All the Ups and Downs
5: Westveil Publishing
6: The Faerie Review
7: Kit 'N Kabookle
8: Literary Gold
9: B-Gina Review
10: Sandra's Book Club