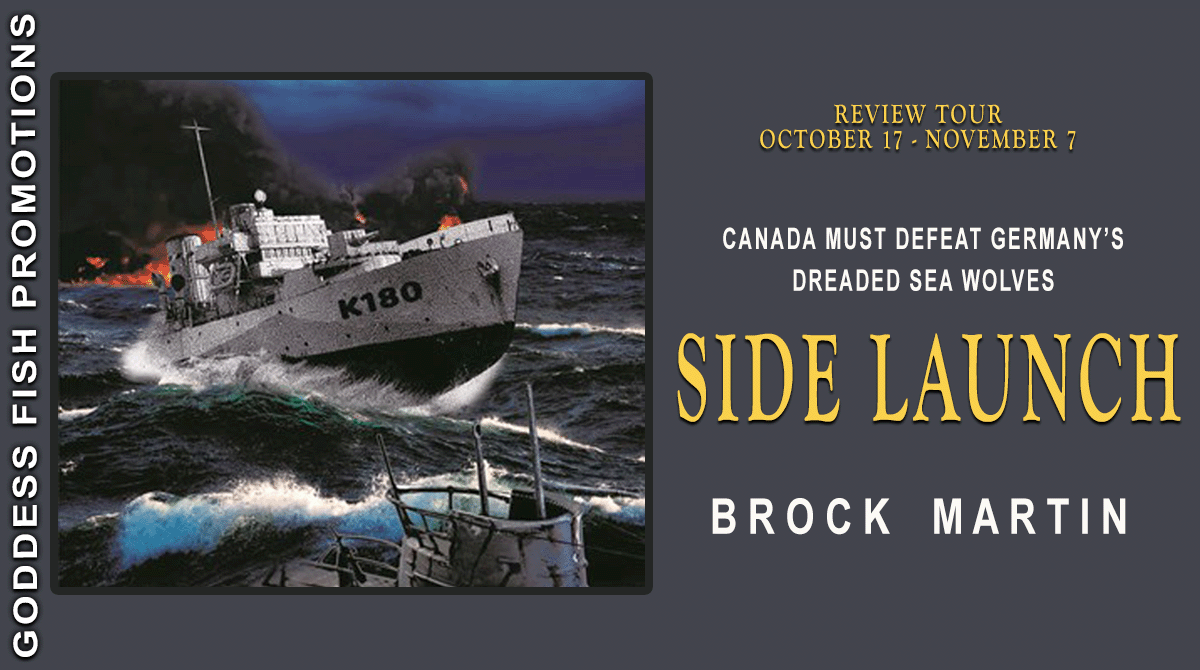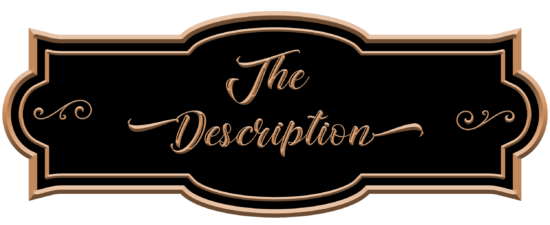 Publication Date: March 31, 2022
1939, Canada unprepared but defiant, declares war on Germany and mass produces a mid-size warship, the Corvette. Thus starts the creation and journey of Canada's first Corvette, the HMCS Collingwood. Neither designed nor equipped for the North Atlantic, Collingwood is tasked to protect convoys and take on the predatory Sea Wolves lurking below the waves.
Heart breaking wartime romance as Ian and Kate struggle with love in difficult times. Our hero Ian, takes command of the Collingwood. He is ready to fight with any weapon he is given having witnessed Nazi atrocities and now driven by hatred. Kate is the daughter of the Collingwood shipyards owner, a brilliant woman with a strong desire to make something of herself. She is ready to fight for her country, but first she must fight for success in a male dominated world.
Action packed historical fiction based on true events of WWII and the Battle of the Atlantic. Murderous Wolf Packs, German Commandos, a nail-biting secret mission, spies and saboteurs. Side Launch takes the reader through a roller coaster of emotion.
If you are a fan of history and love to learn, this Canadian historical fiction is for you.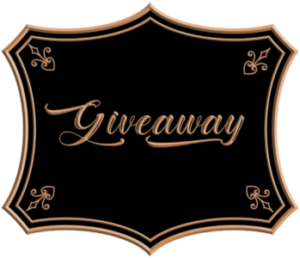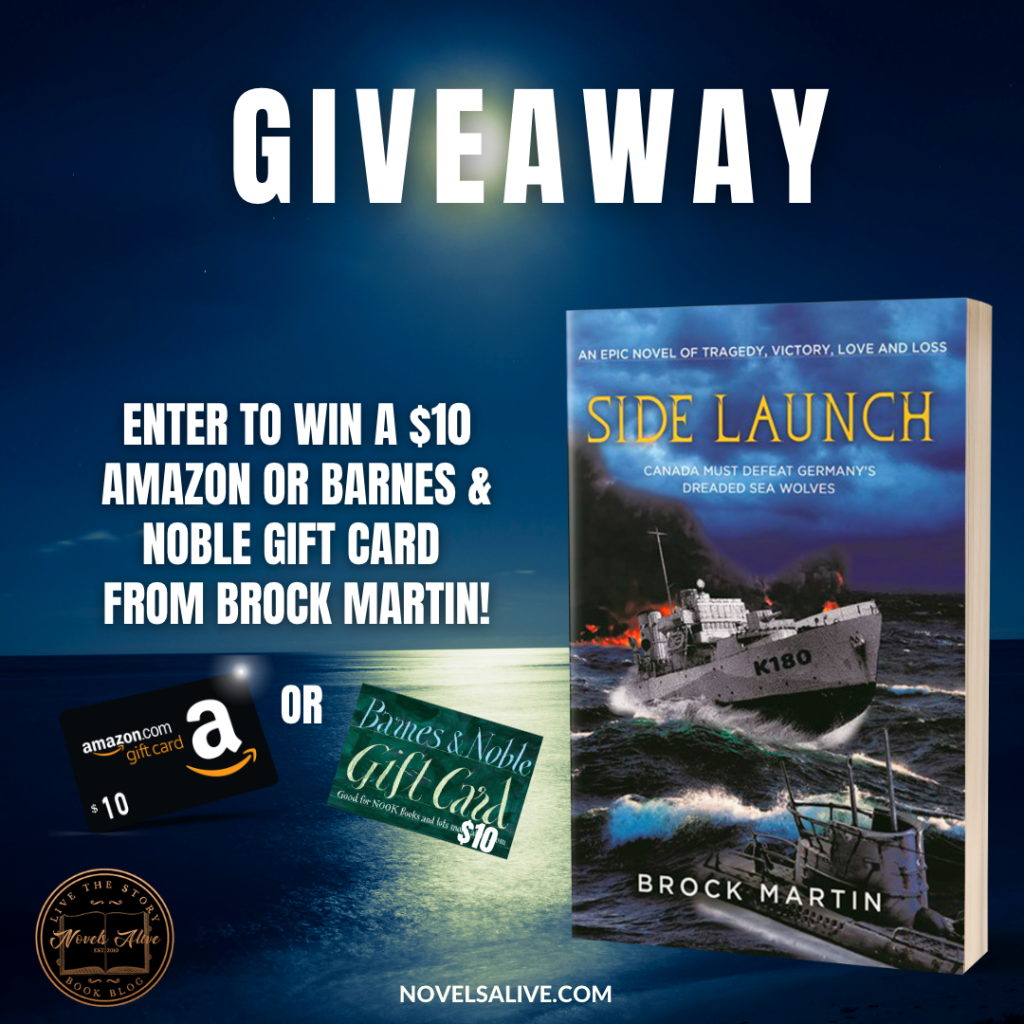 Brock Martin will be awarding a $10 Amazon or Barnes & Noble Gift Card to a randomly drawn winner via Rafflecopter during the tour.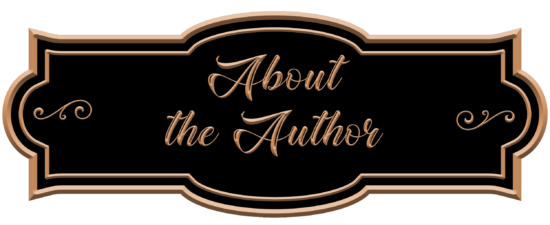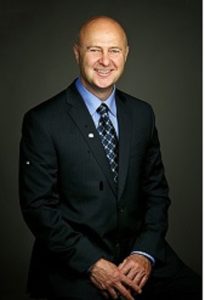 Brock Martin, a retired captain, served ten years as a Canadian Forces Search & Rescue pilot before his current role. The Canadian Forces gave him the opportunity to travel many areas of Canada and gain an immense appreciation of his country. He has been involved in operations across Canada, including the high arctic.
His free-spirited upbringing in the wilds of Northern Ontario gave him a love of the outdoors and adventure.
Brock is fascinated with historical fiction. He loves to learn of past thrilling adventure through the eyes of fictional characters. He was captivated when he learned the very ships that fought in the Battle of the Atlantic were built in Collingwood.
The Battle of the Atlantic was a massive achievement of Canadian perseverance, dedication and sacrifice of its men and women. Brock wrote this fast-paced, action packed story to honor Canadian heroism.

October 24: Bonnie Reads and Writes
October 24: Novels Alive
October 31: The Faerie Review
October 31: Bibliomanaic Aza
November 7: Candlelight Reading
November 7: The Book Connection – FIRST CHAPTER REVIEW
November 14: Locks, Hooks and Books