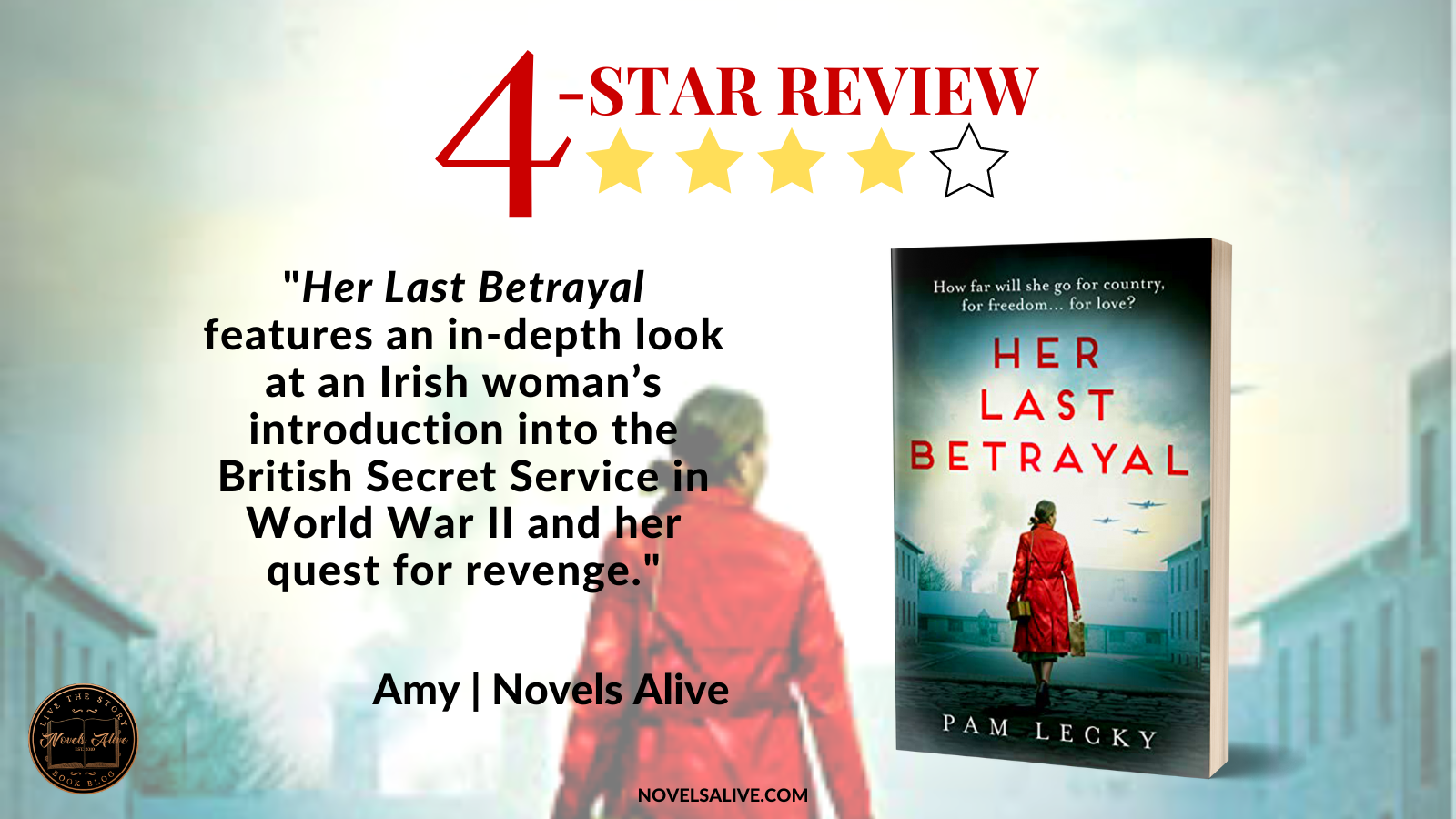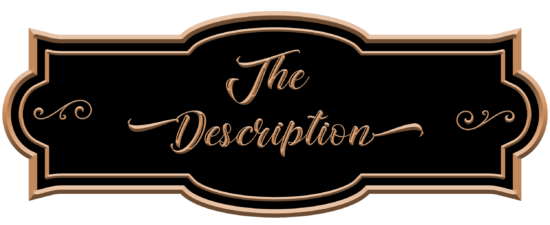 Her Secret War: Book 2
Publication Date: April 14, 2022
Spying on the enemy is a dangerous game…
London, 1941
After losing her family to a Nazi bomb attack back home in Ireland, Sarah Gillespie joins the British Secret Services to bring them justice.
Partnered with an American undercover agent, Lieutenant Tony Anderson, Sarah embarks on a dangerous mission that takes her from war-torn London into the black mountains of Wales. But when one of her team is revealed to be a German mole, and enemies begin to close in, what price will Sarah have to pay to save her country, and to save herself?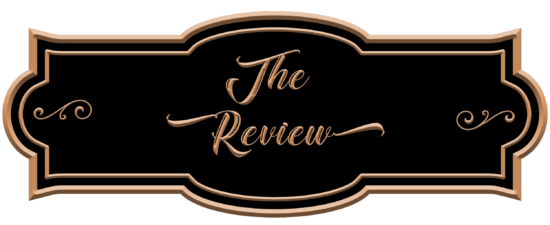 Sarah Gillespie wants nothing more than to bring her father to justice for his role as a German collaborator. As a newly minted member of the British Secret Service, she is worried her career might be over after she meets her new partner.
Author Pam Lecky uses World War II as the backdrop for Her Last Betrayal. Filled with espionage and sabotage, the storyline pairs Sarah up with an American partner, Lt. Tony Anderson. To say Anderson is reluctant to have a partner—especially an amateur female—is an understatement. Their mutual disdain is well documented.
While the first quarter of the book focuses on Sarah's time in London preparing for the undercover assignment, the following section takes place in Wales. The scene outside the munitions factory involving beacons and a plane was full of suspense. It soon becomes apparent that someone on their side is also a German mole.
From the countryside to the streets of London, Sarah and Anderson wrestle with a changing relationship as they try to outwit the double agent and co-conspirators. While the story serves as a continuation of Her Secret War, it can easily be read as a standalone.
Her Last Betrayal features an in-depth look at an Irish woman's introduction into the British Secret Service in World War II and her quest for revenge.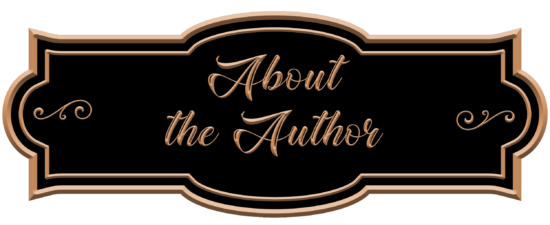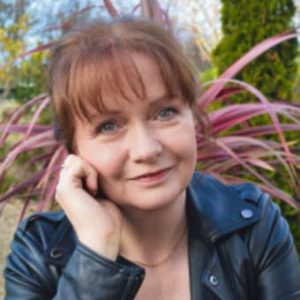 Pam Lecky is an Irish historical fiction author, writing crime, and mystery with a dash of romance. Pam is represented by the Hardman & Swainson Literary Agency in London. She is a member of the Historical Novel Society, the Crime Writers Association, and the Society of Authors.
Her Secret War, a WW2 historical thriller with lots of twists and turns, was released in October 2020 and reached #1 in the US Kindle Charts. This is the first book of two published by Avon Books UK/Harper Collins and tells the story of an Irish girl who travels to England only to be caught up in the dark world of wartime espionage. The sequel, Her Last Betrayal, was released on 14th April 2022 and also reached #1 bestseller status in several categories, and #25 in the overall Kindle Store on Amazon US.
Her debut novel, The Bowes Inheritance, was awarded the B.R.A.G Medallion; shortlisted for the Carousel Aware Prize 2016; and long-listed for the Historical Novel Society 2016 Indie Award.
Her short stories are available in an anthology, entitled Past Imperfect, which was published in April 2018.
June 2019, saw the release of the first book in the Lucy Lawrence Mystery series, No Stone Unturned, a fast-paced Victorian mystery/crime, set in London and Yorkshire which was recently awarded the B.R.A.G. Medallion. The sequel, Footprints in the Sand, set in Egypt, was released in March 2020. She is currently working on the third book in the series, The Art of Deception, which will be published in late 2021.