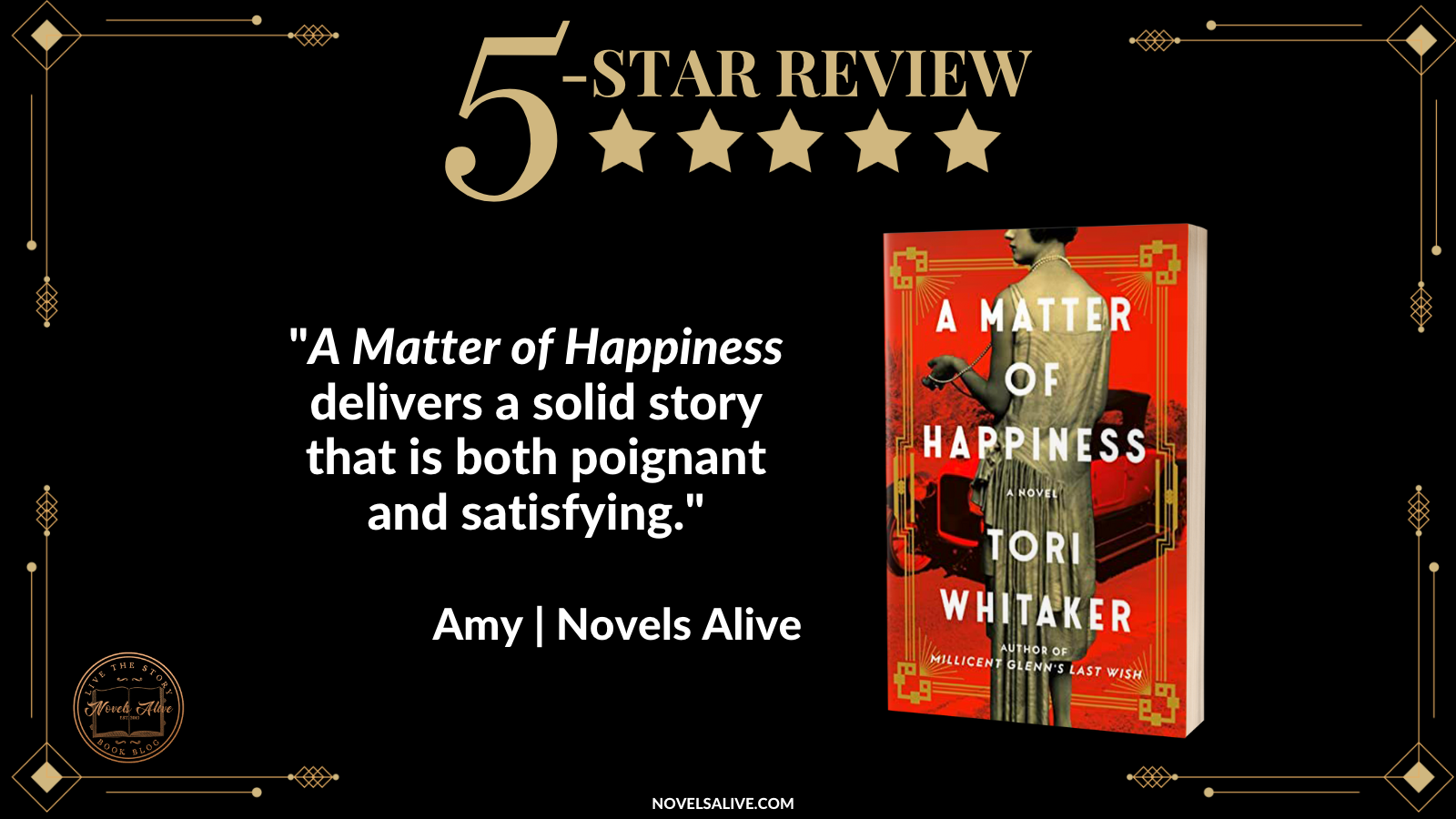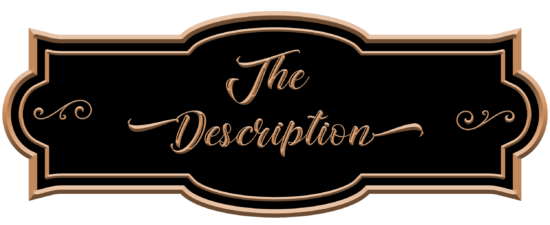 Publication Date: November 8, 2022
A cherished heirloom opens up a century of secrets in a bittersweet novel about family, hard truths, and self-discovery by the author of Millicent Glenn's Last Wish.
Melanie Barnett thinks she has it all together. With an ex-fiancé and a pending promotion at a Kentucky bourbon distillery, Melanie has figured out that love and career don't mix. Until she makes a discovery while cleaning her Jordan MX car, a scarlet-red symbol of the Jazz Age's independent women that she inherited from her great-great-great-aunt Violet. Its secret compartment holds Violet's weathered journal—within it an intriguing message: Take from this story what you will, Melanie, and you can bury the rest. Melanie wonders what more there is to learn from Violet's past.
In 1921 Violet Bond defers to no one. Hers is a life of adventure in Detroit, the hub of the motorcar boom and the fastest growing city in America. But in an era of speakeasies, financial windfalls, free-spirited friends, and unexpected romance, it's easy to spin out of control.
Now, as Melanie's own world takes unexpected turns, her life and Violet's life intersect. Generations apart, they're coming into their own and questioning what modern womanhood—and happiness—really means.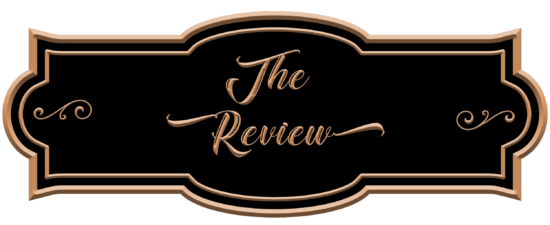 A tale of two women, separated by generations but united in both blood and spirit, unfolds between the pages of A Matter of Happiness by Tori Whitaker.
Told in dual storylines, the story dates back to 1919, where young Violet is coming of age and already yearning to make her mark on the world. As a Kentucky girl on the cusp of Prohibition, she knows her future will mean leaving Frankfort and the distilleries. Her excitement is palpable as she navigates familial relationships that will result in her newfound independence.
The author uses a car to connect Violet and Melanie, whose childhood memories of "Grape" Aunt Violet elicit a strong sense of nostalgia. Meanwhile, Melanie's career promoting a bourbon distillery serves as a valuable opportunity for the author to supply information about Kentucky bourbon.
As Violet's story unfolds, she continues to focus on the importance of her mother's advice that "you only have one life." That advice serves as a key theme throughout the story, building a bridge from past to present.
As a native Kentuckian, I appreciated the author's attention to detail in describing Frankfort and Louisville, especially the classic car show. With such a rich backdrop, the characters easily came to life. The contrast between the time periods helped convey the significant changes in women's roles in the workplace.
A Matter of Happiness delivers a solid story that is both poignant and satisfying.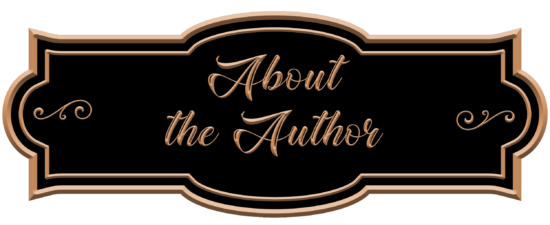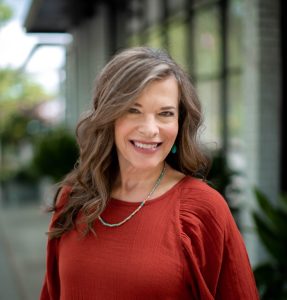 Tori Whitaker is the bestselling author of Millicent Glenn's Last Wish and A Matter of Happiness. She belongs to the Bourbon Women Association and the Historical Novel Society. Her work has appeared in the Historical Novels Review and Bookmarks magazine. Tori graduated from Indiana University, is an alum of the Yale Writers' Workshop, and is recently retired from a national law firm where she served as chief marketing officer. She spent a decade in Detroit because of her husband's career in the automotive industry. The two now reside near their children outside Atlanta and have been married for forty-five happy years.