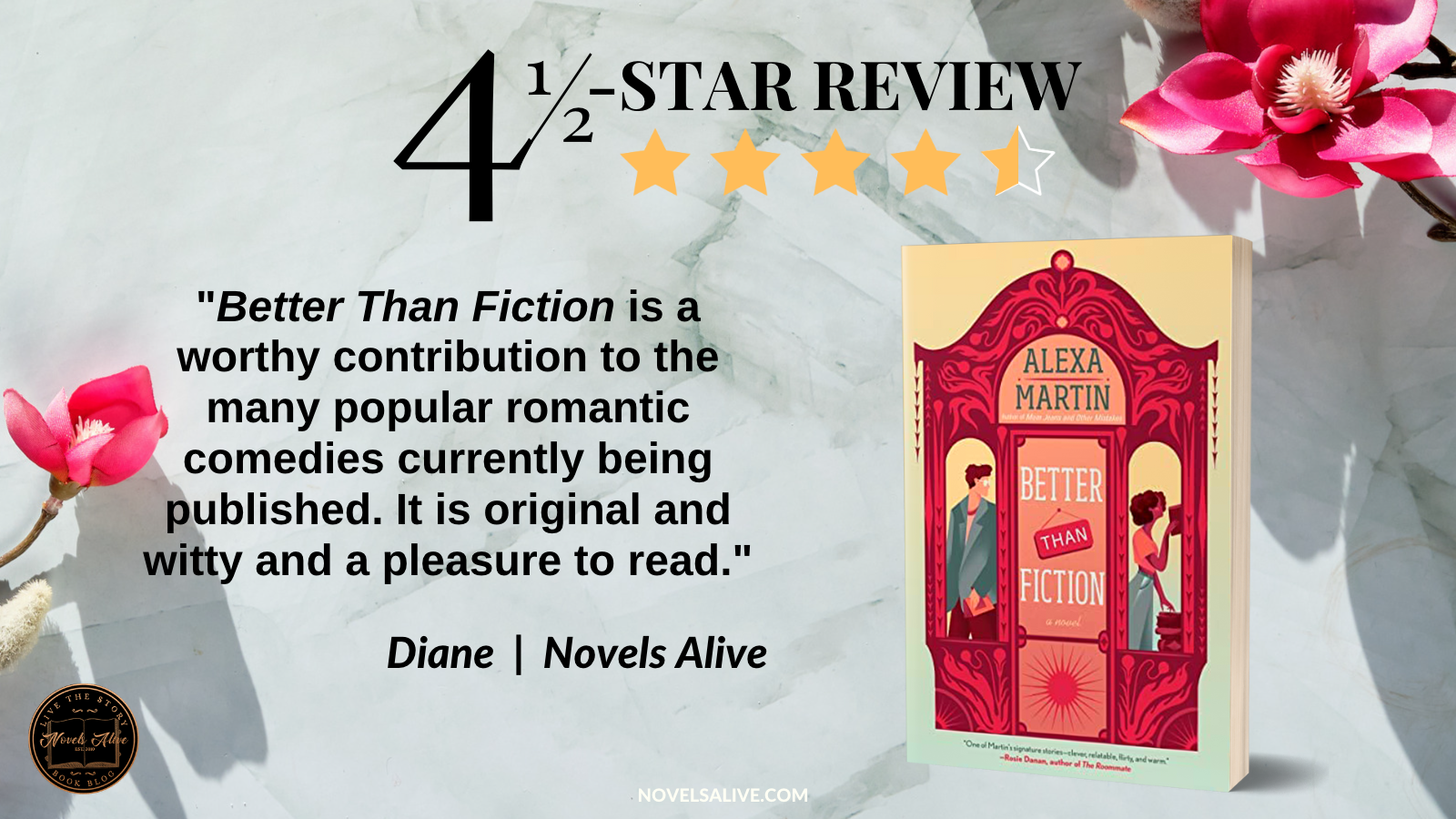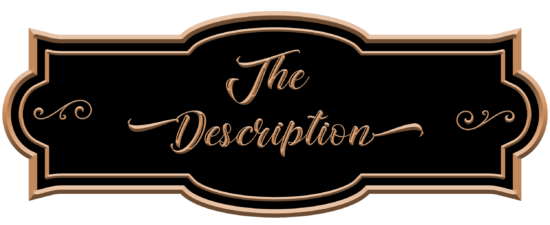 Publication Date: November 8, 2022
Love isn't always by the book in this charming romantic comedy about a bookseller discovering how to be the main character in her story.
As a self-proclaimed book hater and a firm believer that the movie is always better, Drew Young didn't anticipate inheriting her grandma's bookstore, the Book Nook. She's in way over her head even before the shop's resident book club, comprising seven of the naughtiest old ladies ever, begin to do what they do best—meddle.
Bestselling author Jasper Williams is a hopeless romantic. When he meets Drew at his Book Nook signing event, he becomes determined to show her the beauty of reading. He curates a book bucket list in exchange for her help exploring the local Denver scene for his current manuscript. From going river rafting to trying local restaurants, Drew begins to connect with Jasper in a way she only thought happened in fiction.
When messy family ties jeopardize the future of the Book Nook, Drew is caught between a bookshelf and a hard place. She's reminded that real life isn't always big dreams and sweeping romance. But Jasper is the plot twist she never saw coming and he's writing a happily ever after just for them.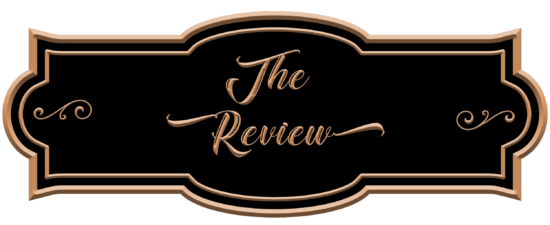 Better Than Fiction by Alexa Martin is a very cute romantic comedy with a clever premise. 
Drew Young is a single young woman who inherits a bookstore upon the death of her beloved grandmother. She claims to hate reading and is cynical about the happily-ever-afters in romance novels. 
When the Book Nook's book club of older ladies invites bestselling romance writer, Jasper Williams, to visit the store, Drew is forced to slowly change her mind about many things. This simple plot is complicated by a conflict with her father, getting to know her estranged step-sister, and a very involved best friend. 
The story is told in first person, so we become well acquainted with Drew's conflicted emotions. She is insistent on following the path she thinks is set for her and has a lot of difficulty imagining alternatives. 
Jasper's calm, supportive demeanor is a great balance for Drew's turbulent reactions to changing events. The dialogue is whip-smart yet sweet at the same time. The story does stretch believability a bit. Jasper is such a great guy that it seems like someone would have already snatched him up. 
Better Than Fiction is a worthy contribution to the many popular romantic comedies currently being published. It is original and witty and a pleasure to read.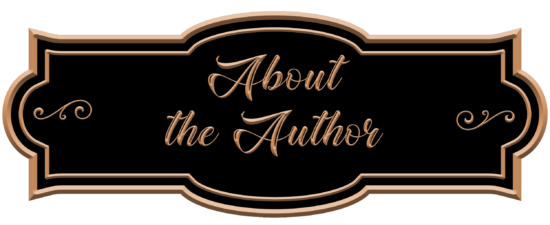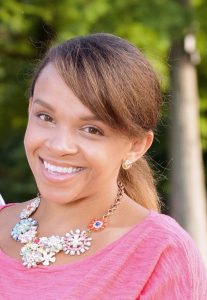 Alexa Martin is a writer and stay-at-home mom. She lives in Colorado with her husband, a former NFL player who now coaches at the high school where they met, their four children, and a German Shepherd. When she's not telling her kids to put their shoes on…again, you can find her catching up with her latest book boyfriend or on Pinterest pinning meals she'll probably never make. Her first book, Intercepted, was inspired by the eight years she spent as an NFL wife.