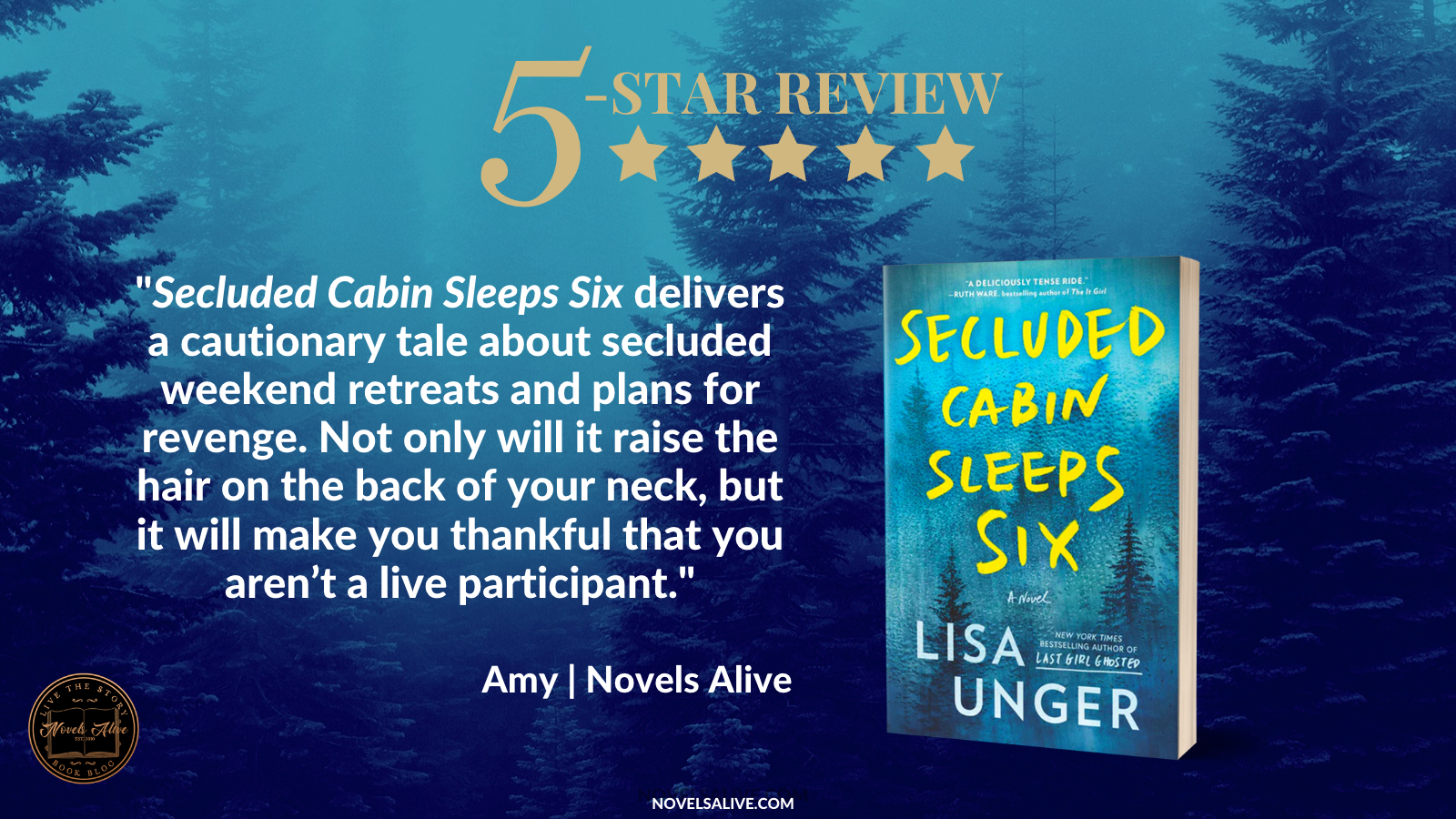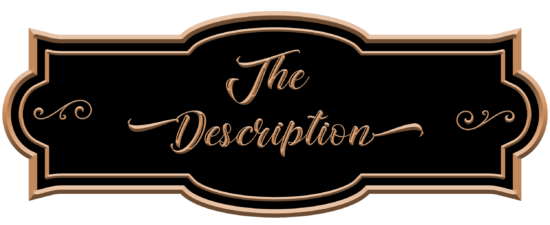 Publication Date: November 8, 2022
Three couples rent a luxury cabin in the woods for a weekend getaway to die for in this chilling locked-room thriller by New York Times bestselling author Lisa Unger.
What could be more restful than a weekend getaway with family and friends? An isolated luxury cabin in the woods, spectacular views, a hot tub and a personal chef. Hannah's generous brother found the listing online. The reviews are stellar. It'll be three couples on this trip with good food, good company and lots of R & R.
But the dreamy weekend is about to turn into a nightmare.
A deadly storm is brewing. The rental host seems just a little too present. The personal chef reveals that their beautiful house has a spine-tingling history. And the friends have their own complicated past, with secrets that run blood deep.
How well does Hannah know her brother, her own husband? Can she trust her best friend? Meanwhile, someone is determined to ruin the weekend, looking to exact a payback for deeds long buried. Who is the stranger among them?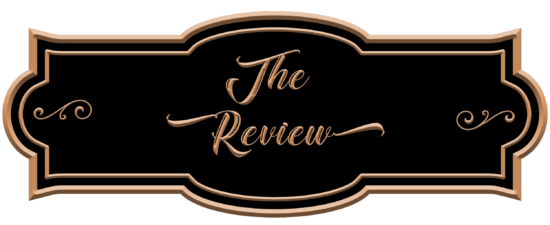 With 19 novels under her belt, author Lisa Unger is well known for delivering spine-tingling thrillers full of twists and turns. Her 20th book, Secluded Cabin Sleeps Six, is another notch in her belt.
Hannah's brother has organized a getaway weekend retreat as a birthday present, which will include three couples—Hannah and her husband, her brother and his wife, and Hannah's best friend and her new boyfriend. What could possibly go wrong in such an idyllic, isolated spot?
With a storm brewing outside, relationships are put to the test as insecurities rise to the surface. The author weaves a solid element of suspense by doling out tidbits about someone bent on revenge.
Secrets have a pesky way of revealing themselves. What is supposed to be a relaxing weekend turns into a nightmare of epic proportions, with friendships and marriages at stake. From start to finish, the author continues to raise the bar heading into the conclusion.
Secluded Cabin Sleeps Six delivers a cautionary tale about secluded weekend retreats and plans for revenge. Not only will it raise the hair on the back of your neck, but it will make you thankful that you aren't a live participant.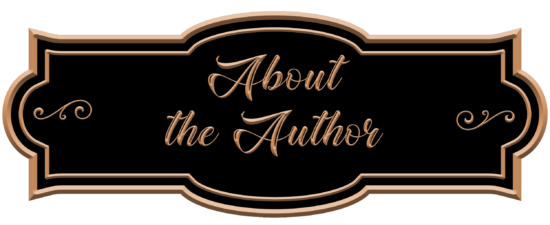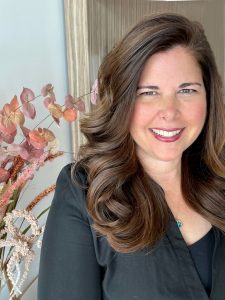 Lisa Unger is the New York Times and internationally bestselling author of twenty novels, including SECLUDED CABIN SLEEPS SIX (coming Nov 8), LAST GIRL GHOSTED, and CONFESSIONS ON THE 7:45 — now in development at Netflix, starring Jessica Alba. With books published in thirty-two languages and millions of copies sold worldwide, she is regarded as a master of suspense. Unger's critically acclaimed novels have been featured on "Best Book" lists from the Today Show, Good Morning America, Entertainment Weekly, People, Amazon, Goodreads, L.A. Times, The Boston Globe, Sun Sentinel, Tampa Bay Times and many others. She has been nominated for, or won, numerous awards including the Strand Critics, Audie, Hammett, Macavity, ITW Thriller, and Goodreads Choice. In 2019, she received two Edgar Award nominations, an honor held by only a few authors, including Agatha Christie. Her short fiction has been anthologized in The Best American Mystery and Suspense, and her non-fiction has appeared in The New York Times, Wall Street Journal, NPR, and Travel+Leisure. Lisa is the current co-President of the International Thriller Writers organization. She lives on the west coast of Florida with her family.