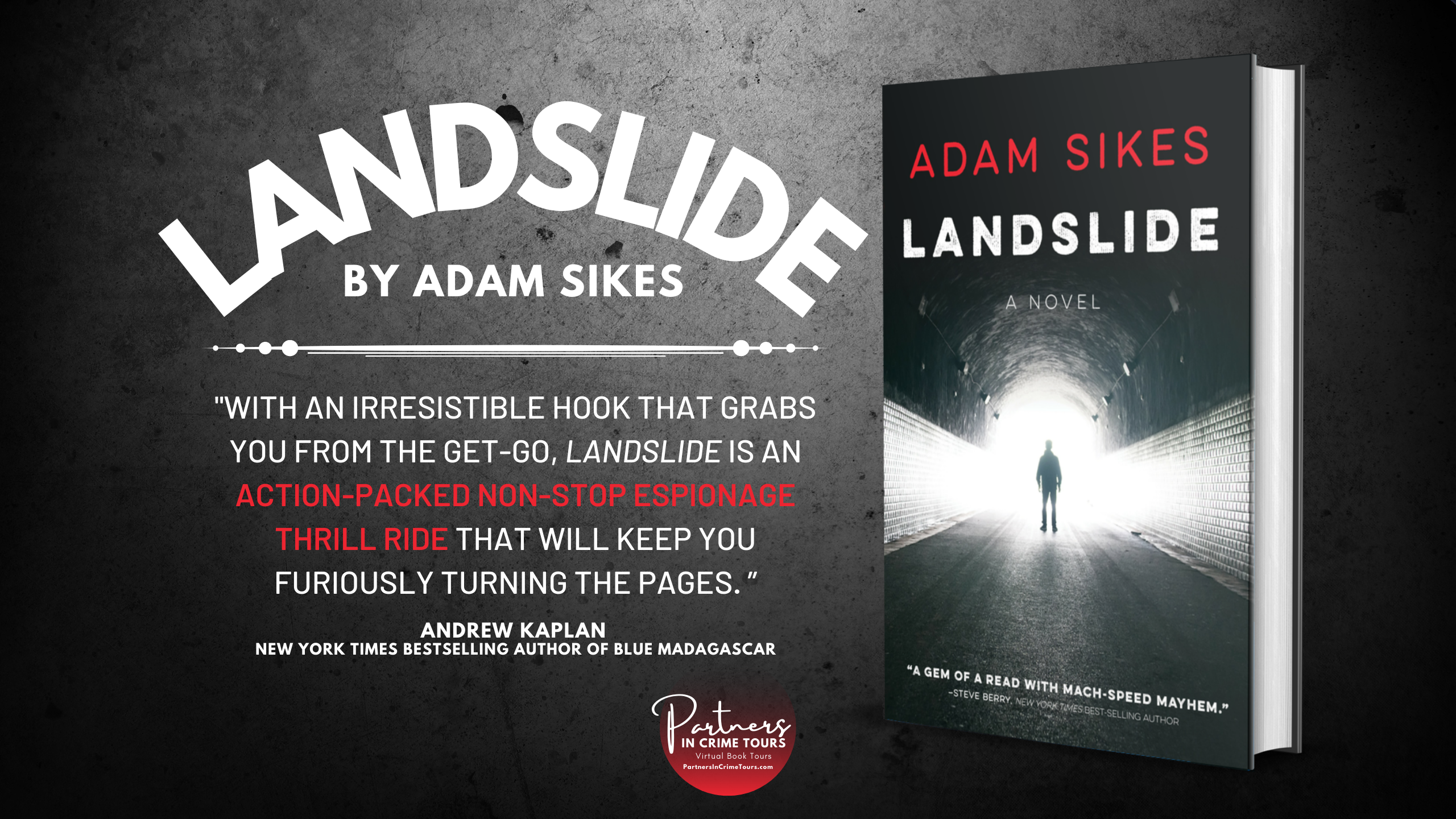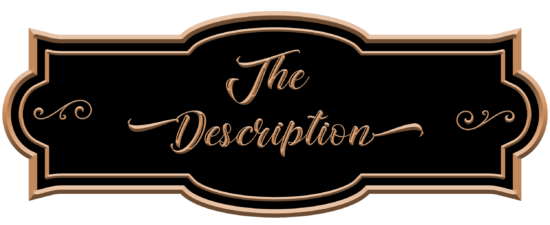 A Mason Hackett Espionage Thriller: Book 1
Publication Date: September 20, 2022
International Arms—Private Military Companies—Corruption at Every Turn
U.S. Marine veteran Mason Hackett moved to London to start his life over, and he's done his best to convince himself that what happened fifteen years ago doesn't matter—the people he killed, the men he lost, the lives he ruined. But when Mason sees the face of a dead friend flash on a television screen and then receives a mysterious email referencing a CIA operation gone bad, he can no longer ignore his inner demons.
Driven by loyalty and a need to uncover the truth, Mason launches on a perilous journey from the Czech Republic to Romania toward the war-torn separatist region in eastern Ukraine to honor a fifteen-year-old promise. The answers he seeks—the fate of a friend and his connection to the underworld of international arms dealers and defense corporations—throw Mason into the cauldron of a covert war where no one can be trusted.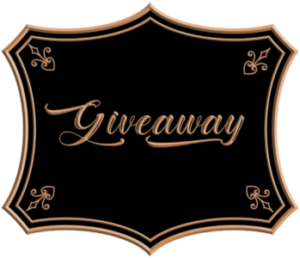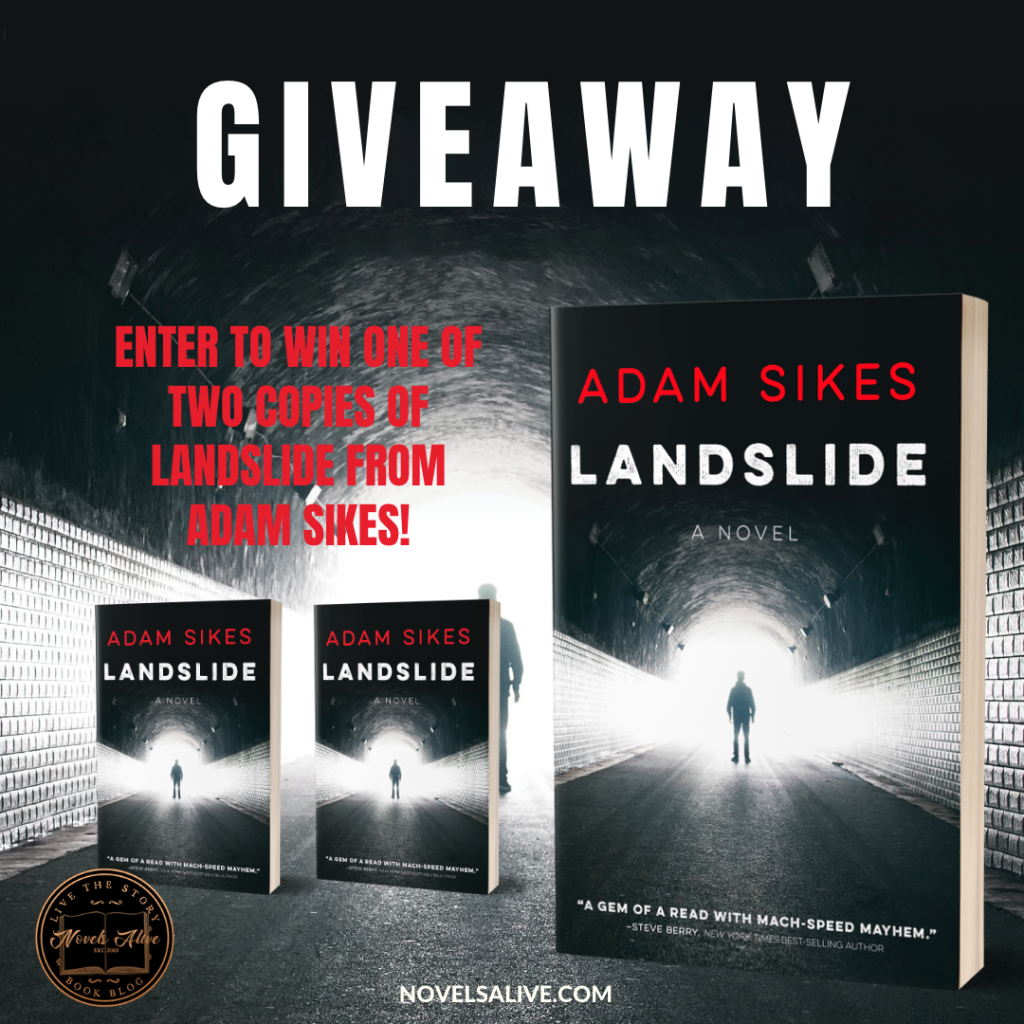 This is a giveaway hosted by Partners in Crime Virtual Book Tours for Adam Sikes. See the widget for entry terms and conditions. Void where prohibited.
The giveaway is for: TWO (2) US-ONLY winners will each receive a signed physical copy of Landslide by Adam Sikes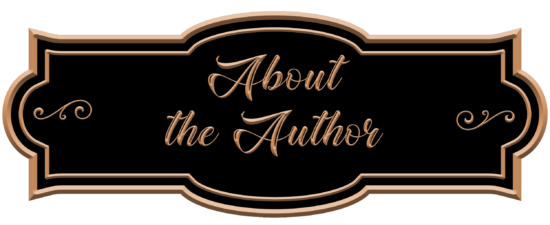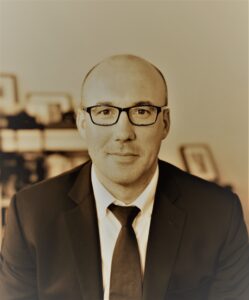 Adam Sikes is a novelist and freelance writer. He is a graduate of Georgetown University with a degree in International Politics and a Masters in History. Prior to taking up the pen, he served in the US Marine Corps with combat tours in the Balkans, Iraq, and elsewhere in the Middle East. Following the Marines, Adam joined the CIA and conducted operations in Central Asia, East Africa, and Europe. He is the author of the international thriller Landslide and is the co-author of Open Skies: My Life as Afghanistan's First Female Pilot. He lives in Southern California.

11/14 Review @ Novels Alive
11/15 Showcase @ Im All About Books
11/16 Showcase @ Books, Ramblings, and Tea
11/17 Interview @ Mythical Books
11/18 Showcase @ The Reading Frenzy
11/19 Review @ Urban Book Reviews
11/21 Guest post @ The Book Divas Reads
11/22 Showcase @ The Mystery Section
11/25 Interview @ Urban Book Reviews
11/27 Review @ Book Reviews From an Avid Reader
11/29 Showcase @ Celticladys Reviews
12/07 Podcast @ Blog Talk Radio
12/07 Review @ Just Reviews
12/09 Guest post @ The Mystery of Writing