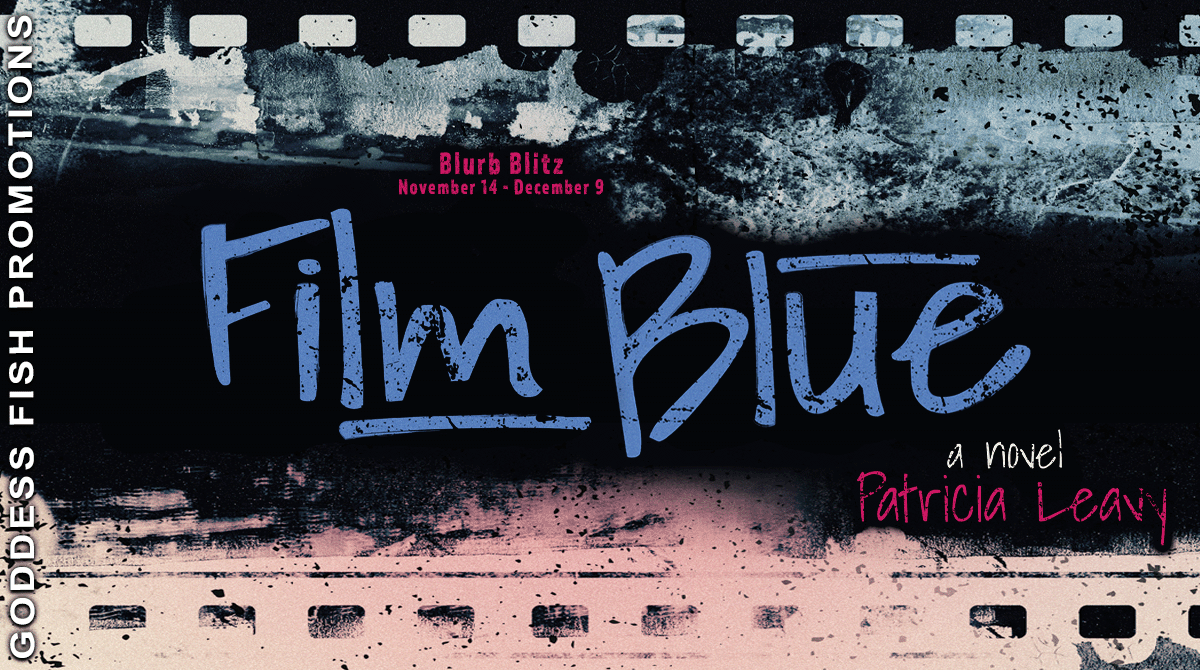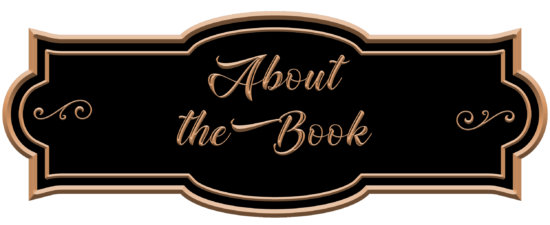 Publication Date: October 1, 2022
Reminiscent of Sex and the City meets The Perks of Being a Wallflower, Patricia Leavy's Film Blue is a captivating and inspiring story about the pursuit of dreams and what it truly means to live a "big" life.
A couple of years after finishing college, Tash Daniels has put her love of filmmaking on the back burner. She's working retail, club-hopping, and scraping by to pay the rent. Usually attracted to the wrong guy, she's at a loss when she finally falls for the right one. Sexy deejay Aidan is living his life authentically as an artist and encourages her to do the same. Will she open her heart? Will she bet on herself and her dreams? Is a girl with a dream truly on her own in the world? Tash's friends are along for the journey: Jason Woo, lighthearted model on the rise; Penelope Waters, earnest graduate student with a secret no one suspects; Lu K, fiercely independent hot-girl deejay; and Monroe Preston, the glamorous wife of a Hollywood studio head. Frequently bathed in the glow of the silver screen, the characters show us how the arts can reignite the light within, pushing us to confront our fears so we can choose how to live in the present. Film Blue is a novel about following our passions, the hidden side of our dreams, the power of art, what it means to truly live a "big" life, and finding the people to go with us on our journey. A tribute to 1980s pop culture set against the backdrop of contemporary New York and Los Angeles, Film Blue celebrates how the art we experience and make can shape our stories, frame by frame.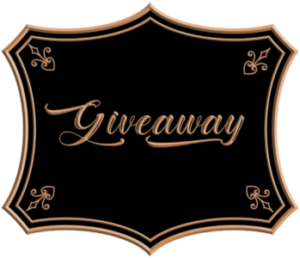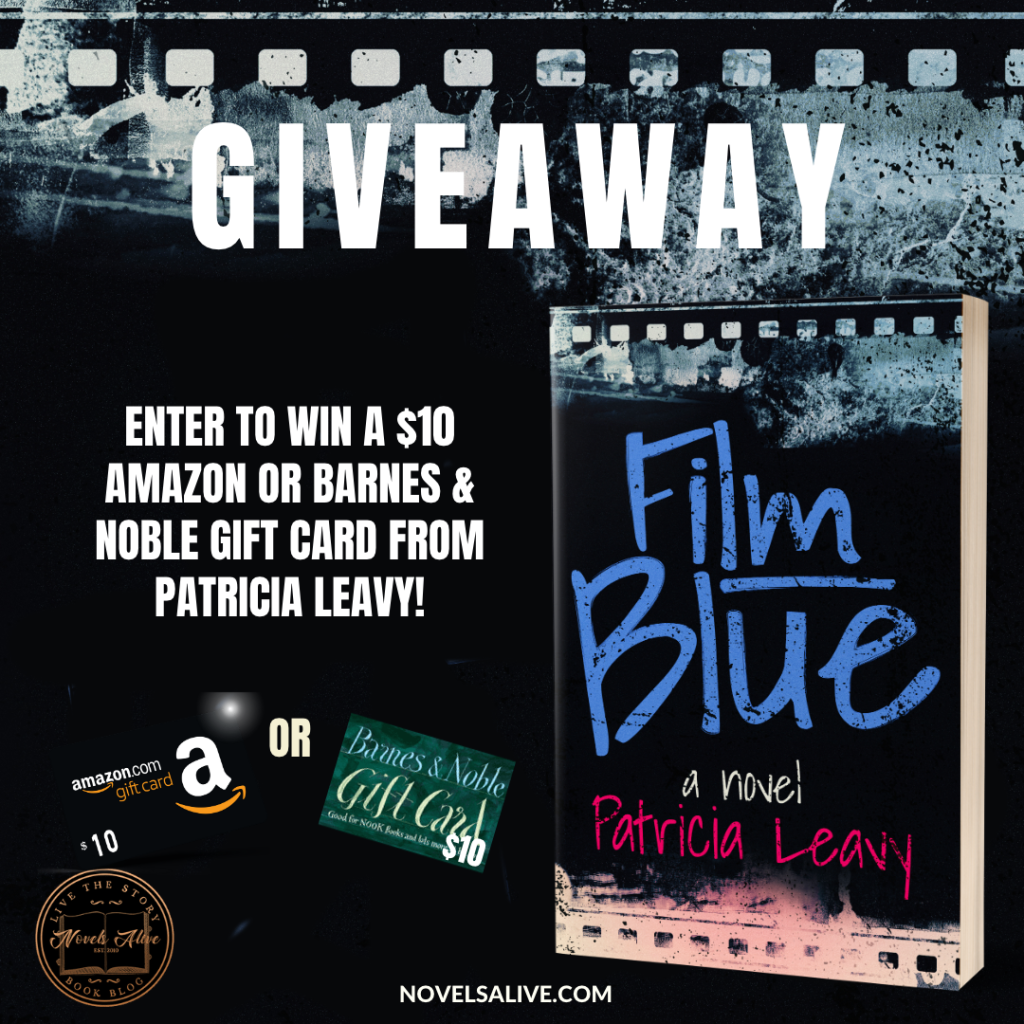 Patricia Leavy will be awarding a $10 Amazon or Barnes & Noble Gift Card to a randomly drawn winner via Rafflecopter during the tour.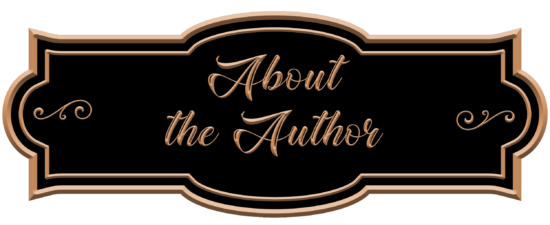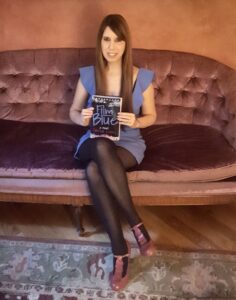 Patricia Leavy, Ph.D., is a bestselling author. She was formerly Associate Professor of Sociology, Chair of Sociology and Criminology, and Founding Director of Gender Studies at Stonehill College in Massachusetts. She has published over forty books, earning commercial and critical success in both fiction and nonfiction, and her work has been translated into many languages. Patricia has received dozens of accolades for her books. Recently, her romance collection Celestial Bodies: The Tess Lee and Jack Miller Novels was the 2022 Firebird Awards first-place winner for Romance. The book also received 2022 International Impact Book Awards for Women's Fiction and Romance, a 2022 NYC Big Book Award for Distinguished Favorite Anthology, and a 2022 Literary Titan Gold Book Award for Fiction. Patricia has also received career awards from the New England Sociological Association, the American Creativity Association, the American Educational Research Association, the International Congress of Qualitative Inquiry, and the National Art Education Association. In 2016 Mogul, a global women's empowerment network, named her an "Influencer." In 2018, she was honored by the National Women's Hall of Fame and SUNY-New Paltz established the "Patricia Leavy Award for Art and Social Justice." She lives in Maine with her husband, daughter (when she's not away at college), and her dog. Patricia loves writing, reading, watching films, and traveling.

November 14: Novels Alive
November 15: Momma Says: To Read or Not to Read
November 16: Hope. Dreams. Life… Love
November 17: Viviana MacKade
November 18: Notes From a Romantic's Heart
November 21: The Faerie Review
November 22: Beyond Romance
November 23: Lynn's Romance Enthusiasm
November 23: Enchanting Reviews
November 25: All the Ups and Downs
November 28: Literary Gold
November 29: Sandra's Book Club
November 30: Celticlady's Reviews
December 1: Wake Up Your Wild Side
December 2: Fabulous and Brunette
December 5: Joanne Guidoccio
December 6: The Avid Reader
December 7: Eclectic Ramblings of Author Heather Osborne