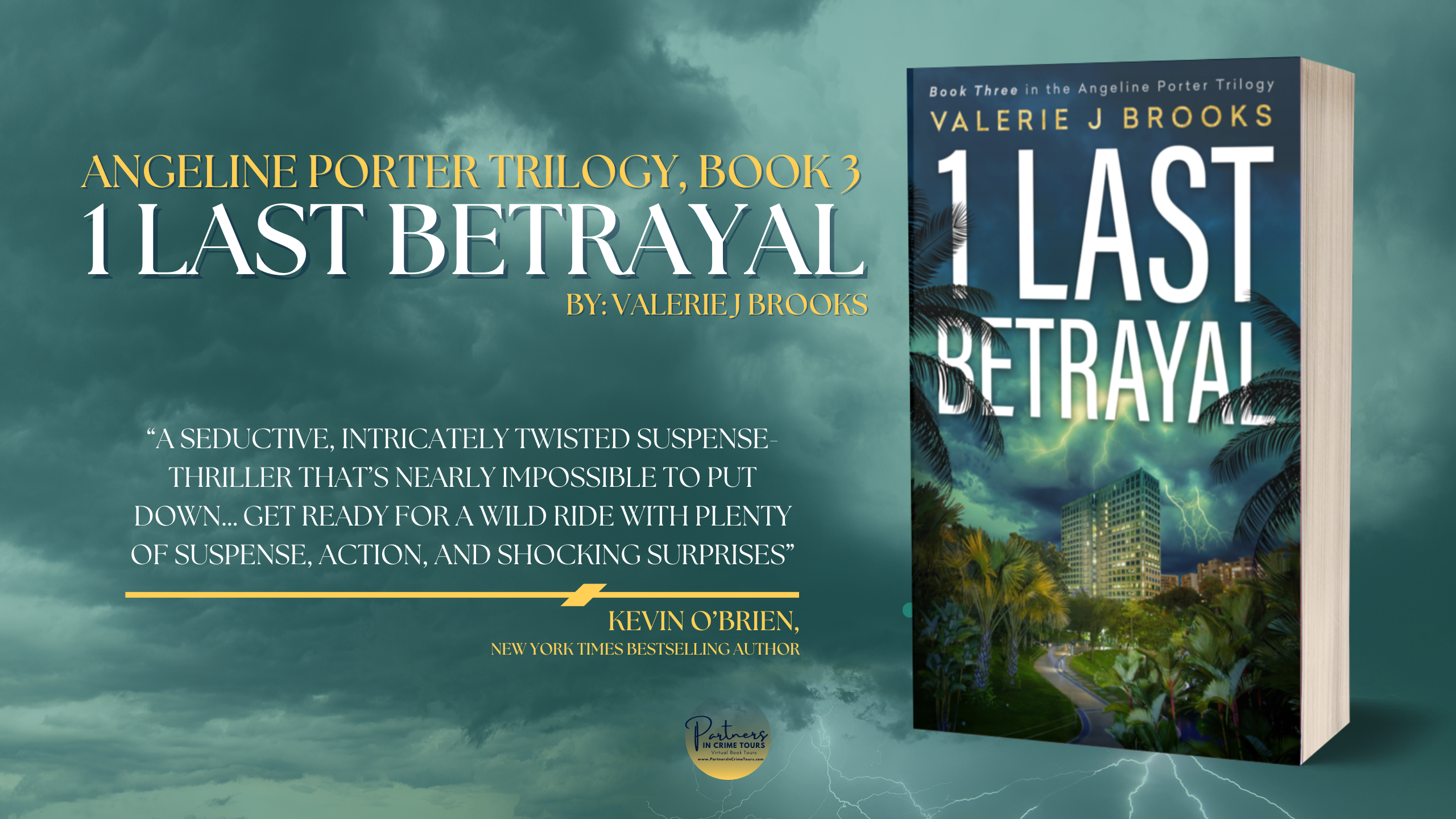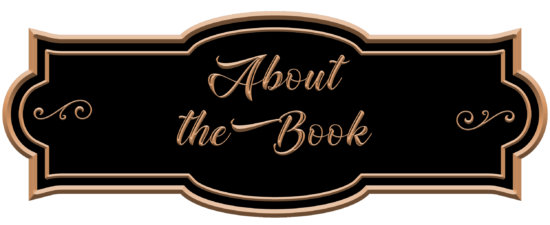 The Angeline Porter Trilogy: Book 3
Publication Date: September 1, 2022
A complicated history. A deadly future. Can one woman survive another deep dive into the rotten underbelly of crime?
Angeline Porter craves a return to normalcy. But when the former criminal defense attorney receives an alarming text, she races in desperation to Florida only to find a ransacked apartment, a poisoned dog, and a missing half-sister. Determined to rescue her sibling, she follows a trail of shockingly incriminating clues and plunges into a life-or-death fight with the Boston mob.
Taking advantage of old ties with a charming FBI agent and trying to outsmart a violent syndicate boss with powerful federal connections, Angeline and dubious allies begin tracking down the kidnappers… until she uncovers a supposed protector's crafty deception. And while a nefarious rogue agent, a long-lost relative, and a possibly corrupt cop close in, the gutsy woman makes the risky decision to go it alone.
Is her headlong race to save her sister about to zip her into a body bag?
1 Last Betrayal is the suspense-laden third book in the Angeline Porter Trilogy of femmes-noir thrillers. If you like bold heroines, riveting twists, and balancing on the knife's edge, then you'll love Valerie J. Brooks' gritty descent into the underworld.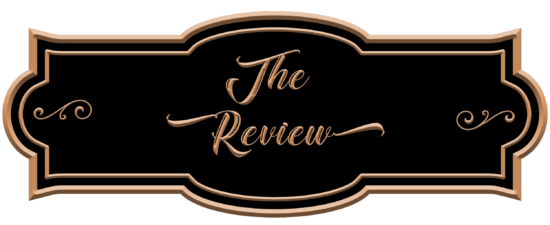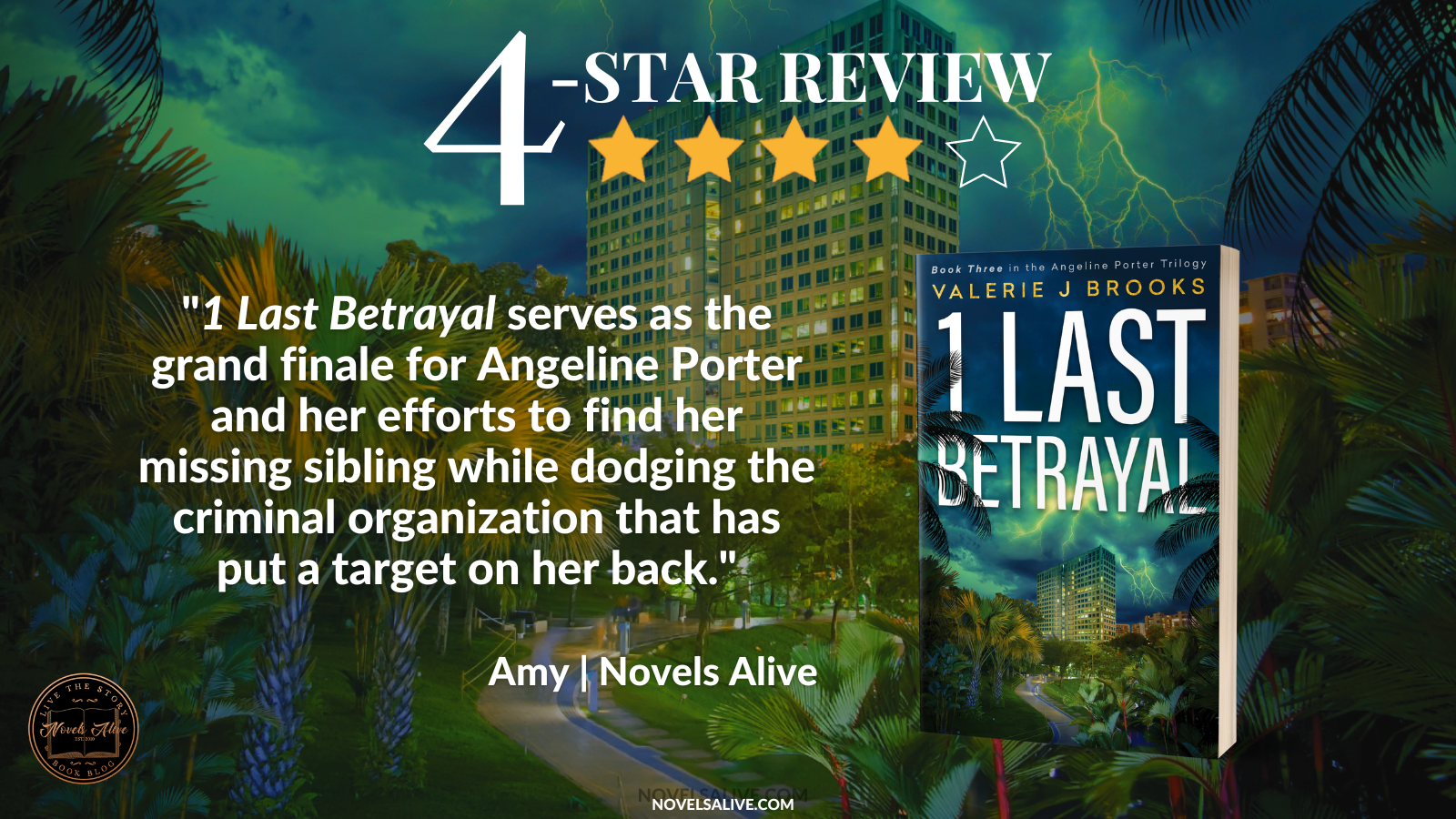 Former criminal defense attorney Angeline Porter has her hands full of danger between mobsters and searching for a missing sibling.
Author Valerie Brooks delivers the final installment of the Angeline Porter Trilogy with 1 Last Betrayal. My recommendation would be to read the books in sequence since they are both interconnected and provide key insights into Angeline's quest for the truth.
The author builds the story around a strong female character who has a relentless passion for justice, even if it means losing her career. Having dealt with her sister's suicide (featured in Revenge in 3 Parts) and the discovery of family secrets (the focus of Tainted Times 2), Angeline will do whatever it takes to save her half-sister.
Told in first person, the storyline comes to life in Angeline's voice. Very much a planner, she maps out her thoughts as she considers the next steps.
Described as a "femmes-noir thriller," the story pits Angeline against organized crime with a few uncertain allies. There's plenty of action and suspense, but keep in mind that this genre typically doesn't provide neat happy endings. In this case, the author adds just the right twists for a satisfying conclusion.
1 Last Betrayal serves as the grand finale for Angeline Porter and her efforts to find her missing sibling while dodging the criminal organization that has put a target on her back.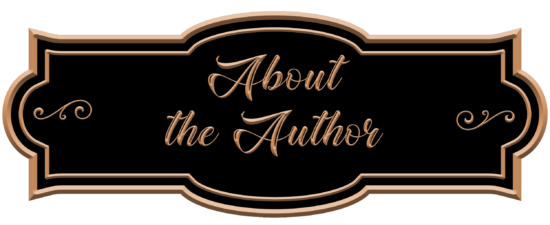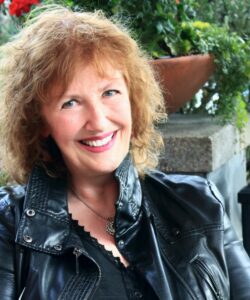 Multi-award-winning author Valerie J. Brooks is the author of the Angeline Porter trilogy, femmes-noir thrillers starring a badass disbarred attorney.
NYTimes bestselling author Kevin O'Brien called her second novel TAINTED TIMES 2 "… a real nail-biter from first page to the last." Heather Gudenkauf, NYT bestselling author of THE WEIGHT OF SILENCE and THE OVERNIGHT GUEST calls Brooks "The Queen of the Femmes-noir Thriller" and says her upcoming 3rd novel 1 LAST BETRAYAL is "explosive" and "Brooks drops us into the dark underbelly of organized crime, and we love her for it."
Brooks is a member of Sisters in Crime. Her awards include an Elizabeth George Foundation grant and five writing residencies. She teaches workshops and classes on writing noir and creating plot twists. Brooks found her love of thrillers as a teen after turning in a hitman to the FBI.
She lives in Oregon with her husband, Dan Connors and their Havanese pooch Stevie Nicks.

11/15 Showcase @ BOOK REVIEWS by LINDA MOORE
11/17 Review @ Lynchburg Reads
11/18 Showcase @ Brooke Blogs
11/19 Review @ Book Reviews From an Avid Reader
11/19 Showcase @ Im Into Books
11/20 Guest post @ The Mystery of Writing
11/21 Showcase @ Silvers Reviews
11/22 Podcast @ Blog Talk Radio
11/22 Review @ Just Reviews
11/30 Showcase @ 411 ON BOOKS, AUTHORS, AND PUBLISHING NEWS
12/02 Review @ Urban Book Reviews
12/04 Showcase @ The Mystery Section
12/05 Showcase @ Celticladys Reviews
12/06 Review @ @ feliciaisbooked
12/07 Review @ The Page Ladies
12/08 Interview @ Hott Books
12/09 Review @ Melissa As Blog
12/4 Review @ Paws. Read. Repeat