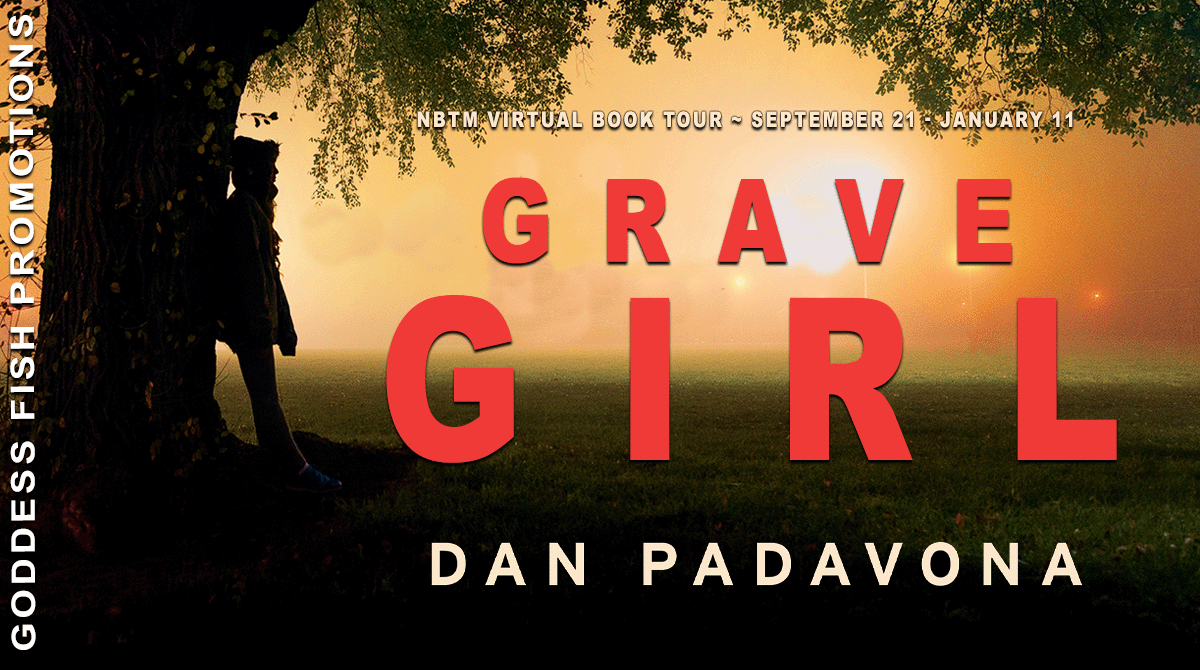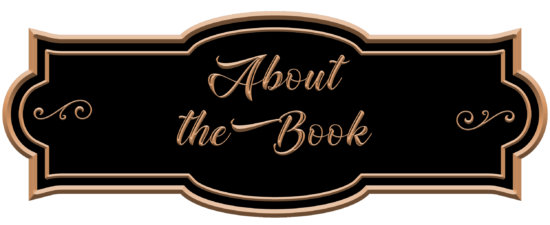 Thomas Shepherd Mystery: Book 1
Publication Date: December 27, 2022
Every mind holds a secret. Some are more deadly than others.
Nightshade County Sheriff Thomas Shepherd is a successful model for every law enforcement officer with autism. He leads an idyllic life in his uncle's old home along Wolf Lake and is planning to marry private investigator Chelsey Byrd.
But when a star athlete's girlfriend disappears while camping, everyone blames the boyfriend. He's volatile and dangerous. Did he murder the girl and bury her in the woods?
The sheriff's gut tells him there's more to the story than the boyfriend is willing to admit. The more he digs into the case, the more he worries someone is hiding a dark secret.
Is the boy a killer? Or is he the next victim?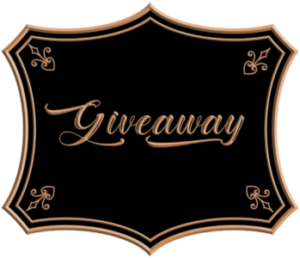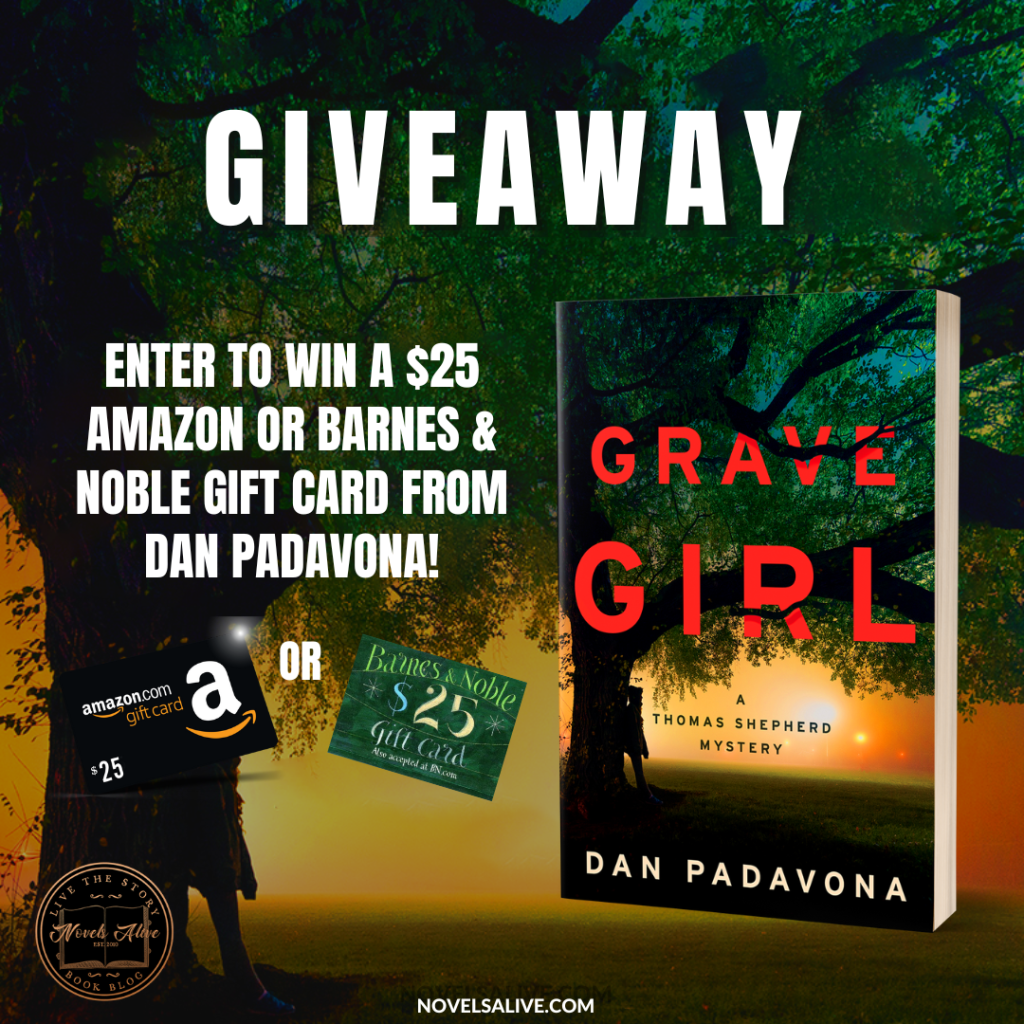 Dan Padavona will be awarding a $25 Amazon or Barnes & Noble Gift Card to a randomly drawn winner via Rafflecopter during the tour.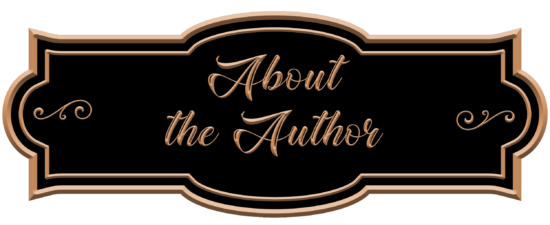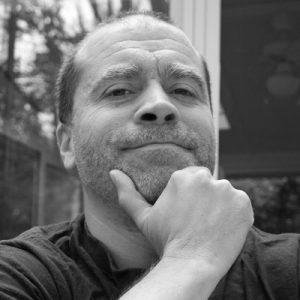 Dan Padavona is the author of The Wolf Lake series, The Logan and Scarlett series, Darkwater Cove, The Scarlett Bell thriller series, and The Thomas Shepherd Mysteries. Many of his novels rank in the top-10 in Amazon's thriller and mystery categories. He is a husband, a parent, and proud member of the International Thriller Writers Organization.
When he's not writing, Dan enjoys photography, biking, weightlifting, and storm chasing. Dan has videotaped tornadoes from New York to Oklahoma and Texas and was nearly swept up by a strong twister outside Sweetwater, Texas. A self-proclaimed ice cream and gelato lover, Dan admits to spending too much time in the gym, compensating for his questionable nutritional decisions.

September 21: Fabulous and Brunette
September 28: The Avid Reader
October 5: B-Gina Review
October 12: Literary Gold
October 19: Author C.A.Milson
October 26: Westveil Publishing
November 2: All the Ups and Downs
November 9: Lisa Hasleton's Reviews and Interviews
November 16: Rogue's Angels
November 23: Hope. Dreams. Life… Love
November 30: Novels Alive – review only
November 30: Dawn's Reading Nook
December 7: Our Town Book Reviews
December 14: Jazzy Book Reviews
December 28: It's Raining Books
January 4: Author Deborah A. Bailey Blog
January 11: Long and Short Reviews