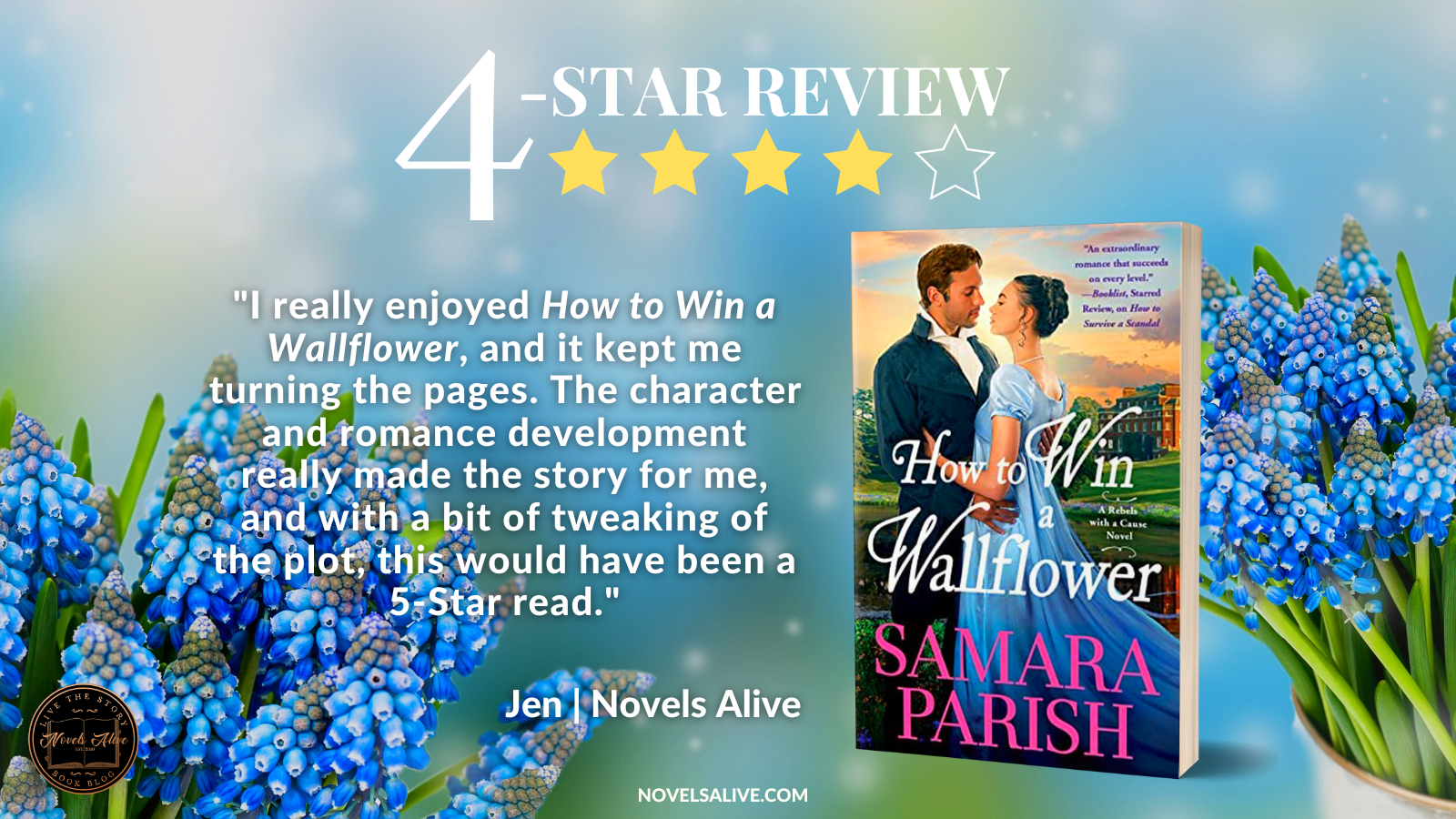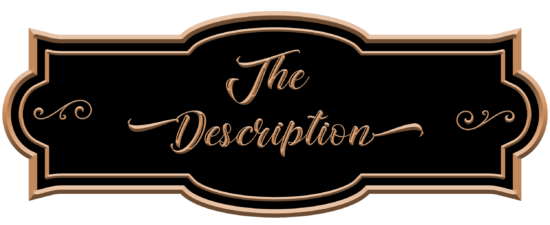 Rebels with a Cause: Book 3
Publication Date: December 13, 2022
A wallflower will put everything on the line . . .
When John Barnesworth inherits unexpectedly, he abandons his solitude and returns to London to settle his brother's affairs, only to discover his estates are crumbling and he is now betrothed to his brother's unpleasant fiancée. Her dowry might save him from ruin, but at what cost? His only hope lies with the vivacious, charming Lady Charlotte Stirling, whose audacious solution to John's troubles might actually work. If only he can keep his feelings for her out of the equation . . .
Lady Charlotte Stirling knows she can't fall for John. He's her brother's best friend, he's engaged to her mortal enemy, and he wants to return to America. Not to mention he'd never survive in her bustling social life. She can, however, try to solve his money problem. But the closer she gets to ensuring his freedom, the harder it is to let him go . . .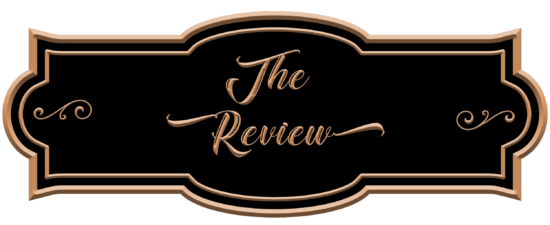 I enjoyed the first two books in the Rebels with a Cause series by Samara Parish, so I knew I needed to read How to Win a Wallflower, Book 3. I didn't read the blurb, just picked up the book based on the series and cover.
I want to start with the fact that I felt the title was a little misleading. I suppose the wallflower in the title is referring to John, but that's not generally a term used for men. And there's really no way Charlotte would be considered a wallflower. But I realized this after the fact and found the book interesting, but I want people going into the book to realize that the male main character is the "shy" one.
John and Charlotte don't make a lot of sense in the beginning. They're pretty much complete opposites. But they have known each other most of their lives, and at least in Charlotte's case, there's been a crush for as long as she can remember. 
There were sparks between the two, and I did like how their relationship developed. I even enjoyed the twist thrown in at the end, threatening to tear the two apart. The romance worked for me.
The rest of the story wasn't quite as solid. I felt the author spent a lot of time just throwing John and Charlotte into as many situations as possible it got a little overwhelming. It could have been streamlined and perhaps more focused on any one of the situations rather than tossing everything but the kitchen sink at the couple.
But that said, I really enjoyed How to Win a Wallflower, and it kept me turning the pages. The character and romance development really made the story for me, and with a bit of tweaking of the plot, this would have been a 5-Star read.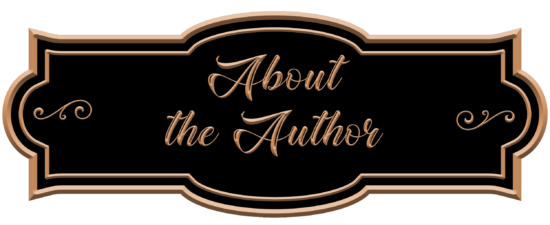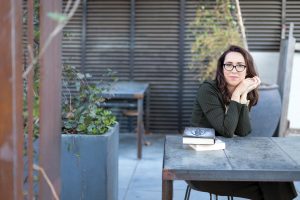 As an Australian army brat in the '80s, Samara grew up moving from city to city—always with plenty of book boxes (to the movers' annoyance). She knew she wanted to be a writer from an early age and studied a Bachelor of Arts with a major in Creative Writing at Griffith University on the Gold Coast.
Her first job out of university was with a small publisher on the Gold Coast and then with Queensland Theatre Company. Her career took a slight detour, and it was while she was working as a high school drama and physics teacher that she started writing romance.
Romance novels had been a big part of her life for years. She used them as her 'escape' during the trials and tribulations that are working, dating, and living in your 20s.
She is now living in Canberra with her husband (a true romance hero) and her menagerie of pets. How to Survive a Scandal is her debut novel and is the first in a 3-book deal with Forever. How To Deceive A Duke and How to Win a Wallflower will be released in 2022.