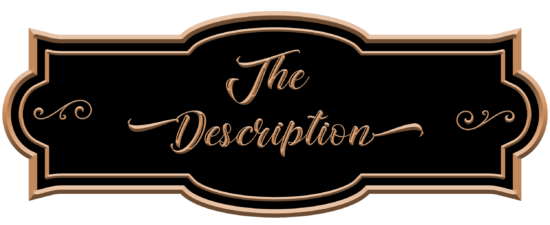 A Midlife Romance: Book 2
Publication Date: November 4, 2022
A Midlife Romance Series. Friendship and passion, lost and found again by chance. Lori, an affluent wife and mother, has sacrificed her career for the sake of her family and the expectations to build a "perfect" family. Brandon, an FBI agent, is smart, committed, and protective of the women in his life, but struggles as a single parent. Despite living on opposite coasts, and the competing responsibilities that accrue in midlife, Lori and Brandon take a shot at romance.
Second Chances continues the story of Lori and Brandon's bicoastal romance. Their sexy, fun weekends, crisscrossing the country to see each other, are bookended by the challenges back home. For Lori, that's a new home, job search, divorce proceedings, and conflicts with her teenage kids. With newfound confidence, helped by Brandon's skills in the bedroom and as handyman, cop, and father, Lori revels in a budding independence. Still, there's no avoiding that their time together is scheduled around the competition (exes, kids, and bosses). Brandon's aversion to risk, his loyalty to his daughter, and Lori's increasingly complicated life in Maryland all loom as potential, insurmountable obstacles, and Lori fears that shuttling between disparate worlds will break her. After a particularly empowering sexual encounter, Lori finds the courage to ask for what she wants-a second chance to build a brave new life with Brandon-but taking that risk could mean losing everything.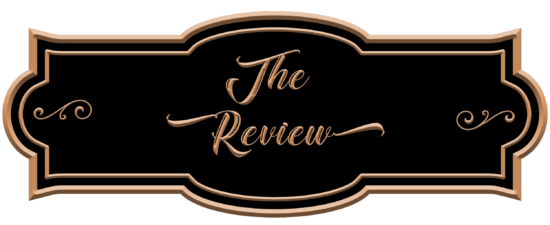 Lori Brewster is getting the hang of being single again, even going so far as to reconnect with her first love, Brandon. In Second Chances, author Lisa Battalia presents Lori and Brandon with a new set of challenges.
As the second installment in A Midlife Romance series, this book continues to build the spicy connection between the couple in spite of them living on opposite ends of the country. Stolen sporadic weekends fan the fires that spicy text messages can't put out. The author does an excellent job providing enough backstory for this to be read as a standalone.
Since they missed their first chance at a happily ever after, will Lori and Brandon finally beat the odds? Between children, careers, and a restrictive divorce decree, there are a lot of hurdles in their path.
Meanwhile, the essence of the story is about Lori shedding all her roles until she gets back in touch with her inner self. She learns throughout the course of the series that she can engineer her own happiness. Recharging her sexual energy is only one facet of the healing process following her divorce, but it is a significant factor in her becoming independent.
Second Chances delivers a sizzling hot story with plenty of opportunities for readers to see the chemistry between the two characters. Take heed that this one is smoking hot and may require a damp towel afterward!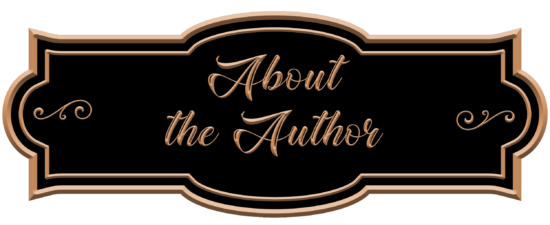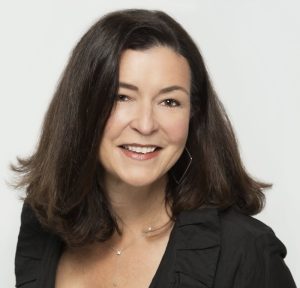 Author Lisa Battalia is an attorney in the field of gender equity and a writer. She is the mother of two newly launched young adults; a lifelong east-coaster who recently launcher her own new life on Whidbey Island, WA.