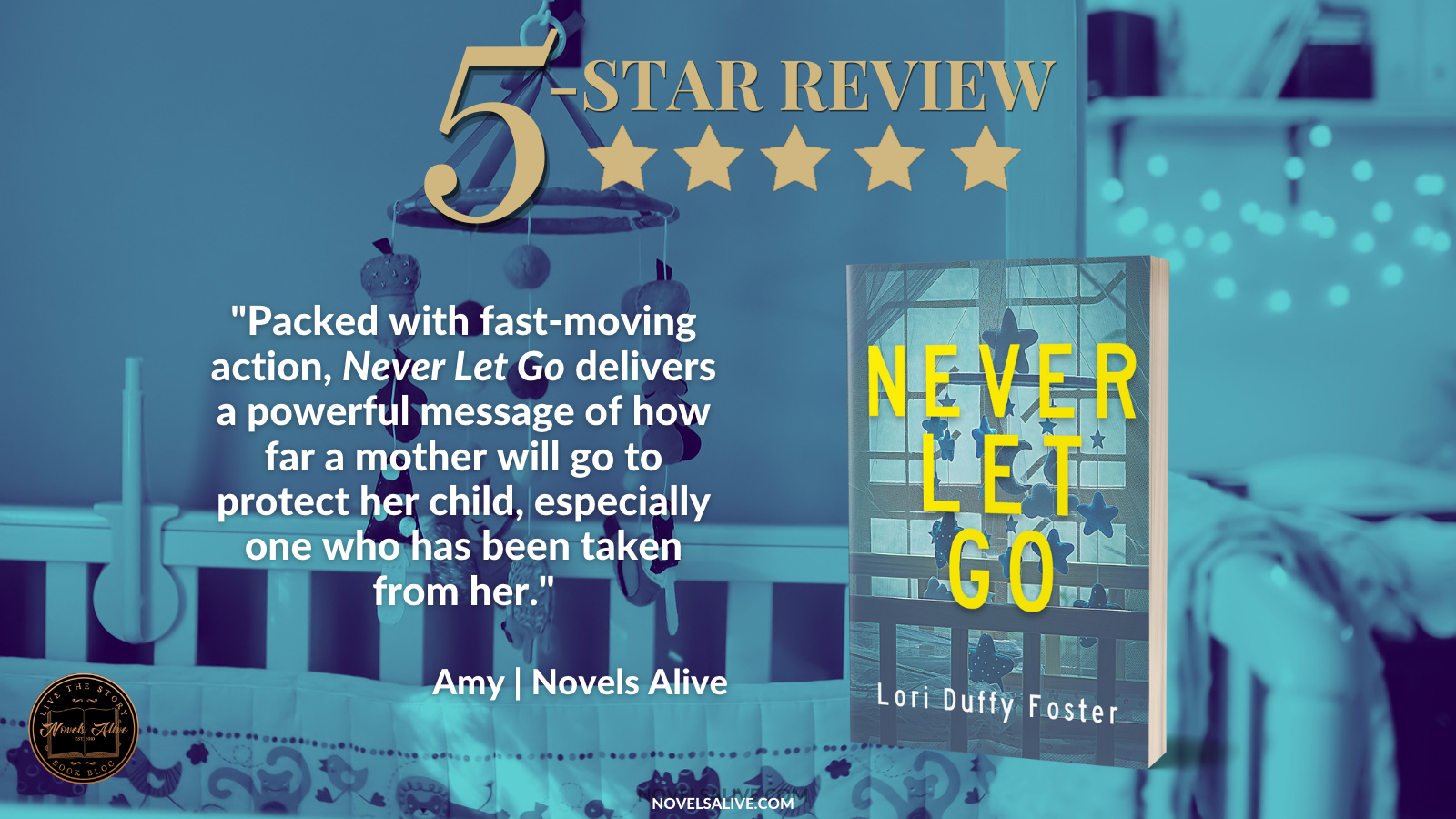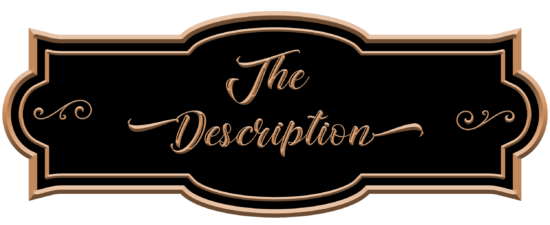 Publication Date: December 20, 2022
Most people have nightmares while they sleep. Carla Murphy awakens to find herself living one. Carla is excited when her best friend asks her to lunch and tells her to bring the baby. Rachel dislikes children and had been distant throughout Carla's pregnancy. But Carla should have known that people don't change that quickly. Lunch was a ruse. Carla emerges from a drug-induced slumber sealed in a room in Rachel's basement with her son gone. Her best friend is no friend. She is obsessed with Carla's husband and will kill them both if she doesn't get what she wants. Carla has no choice. She must help Rachel, her confidant since childhood, seduce her husband or they all die, and her baby will be lost to her forever.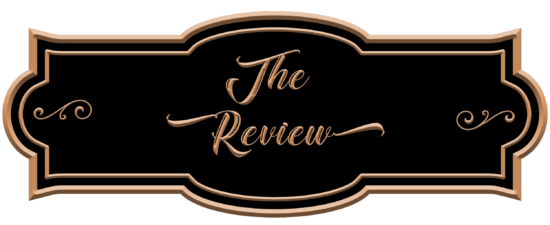 Author Lori Duffy Foster takes a mother's worst nightmare and adds a sinister twist in her explosive new thriller, Never Let Go.
Carla and Nick Murphy are settling in as a family of three, along with their six-month-old son, Christopher. When Carla and Christopher disappear, Nick is adamant that his wife will never voluntarily leave him.
The author creates a truly psychotic character in Rachel, the best friend who orchestrates the disappearance. Her sinister motives play out through the first half of the book, while the second half focuses on a black market adoption ring.
Separated from her child and imprisoned, Carla is forced to divulge details about Nick to feed Rachel's sick fantasies. The storyline comes to life in a way that clearly communicates the terror Carla experiences and her determination to find Christopher.
Meanwhile, a second storyline features the discovery of human remains linked to a cold case. Once he follows the clues, the Maplewood Falls police chief faces the toughest decision of his life. I would love to read more about how this plays out in the long term.
Packed with fast-moving action, Never Let Go delivers a powerful message of how far a mother will go to protect her child, especially one who has been taken from her.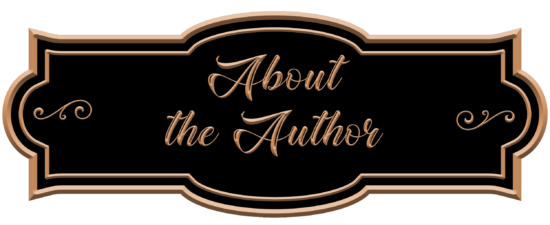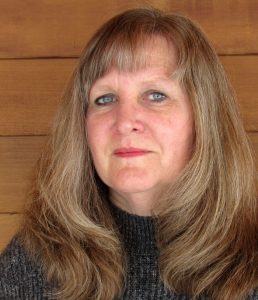 Lori Duffy Foster is a former crime reporter who writes and lives in the hills of Northern Pennsylvania. She is author of A Dead Man's Eyes, which is the first in the Lisa Jamison Mysteries Series, an Agatha Award nominee and a finalist for the Shamus Award. Never Broken is book 2 in the series. Look for her debut thriller, Never Let Go, in December of 2022. Her short fiction has appeared in the journal Aethlon, and in the anthologies Short Story America and Childhood Regained. Her nonfiction has appeared in Healthy Living, Running Times, Literary Mama, Crimespree and Mountain Home magazines. Lori is a member of Mystery Writers of America, Sisters in Crime, The Historical Novel Society, International Thriller Writers and Pennwriters. She also sits on the board of the Knoxville (PA) Public Library.