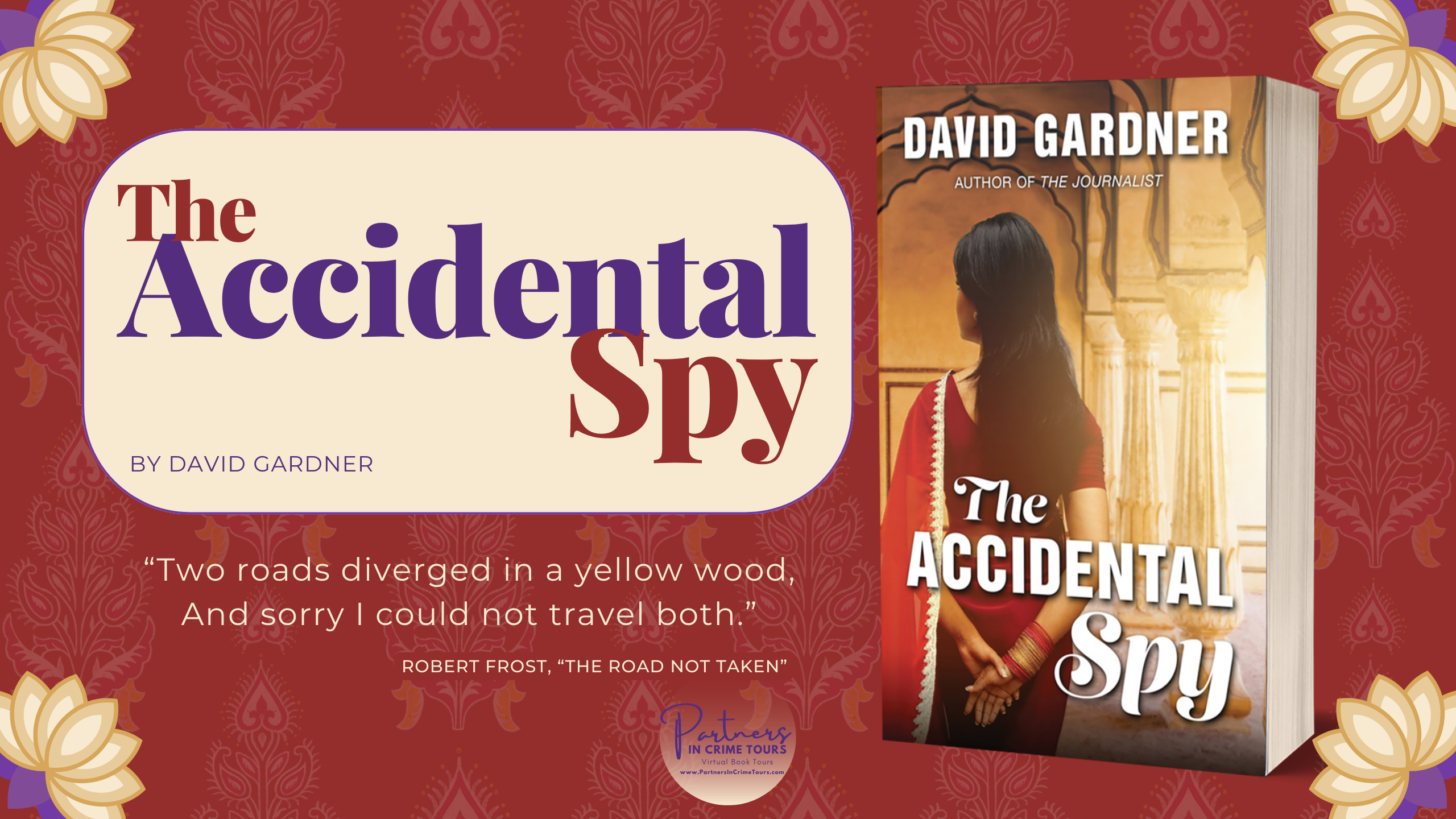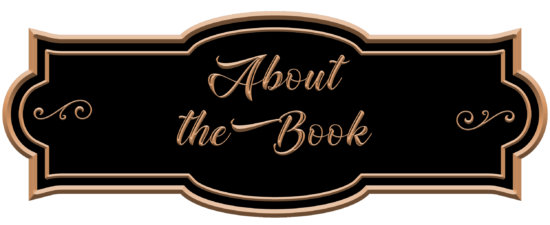 Publication Date: November 2, 2022
Harvey Hudson is an emotionally scarred, fifty-six-year-old history professor who has lost his job, his wife and his self-respect. In desperation, Harvey takes a high-tech job for which he is totally unqualified.
So he outsources it to India.
Then Harvey discovers that a Russian intelligence agency owns the outsourcing company and are using him to launch a cyberattack on the U.S. petroleum industry.
Harvey now finds himself in a world of trouble with the Russians and the FBI, and he has fallen in love with the woman from New Delhi who's doing the job he's outsourced—who might be a Russian agent.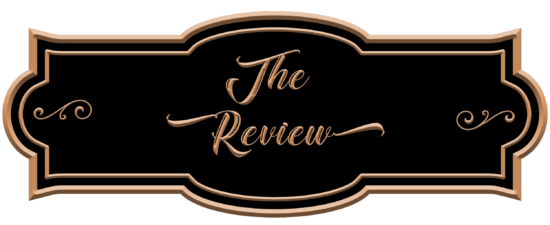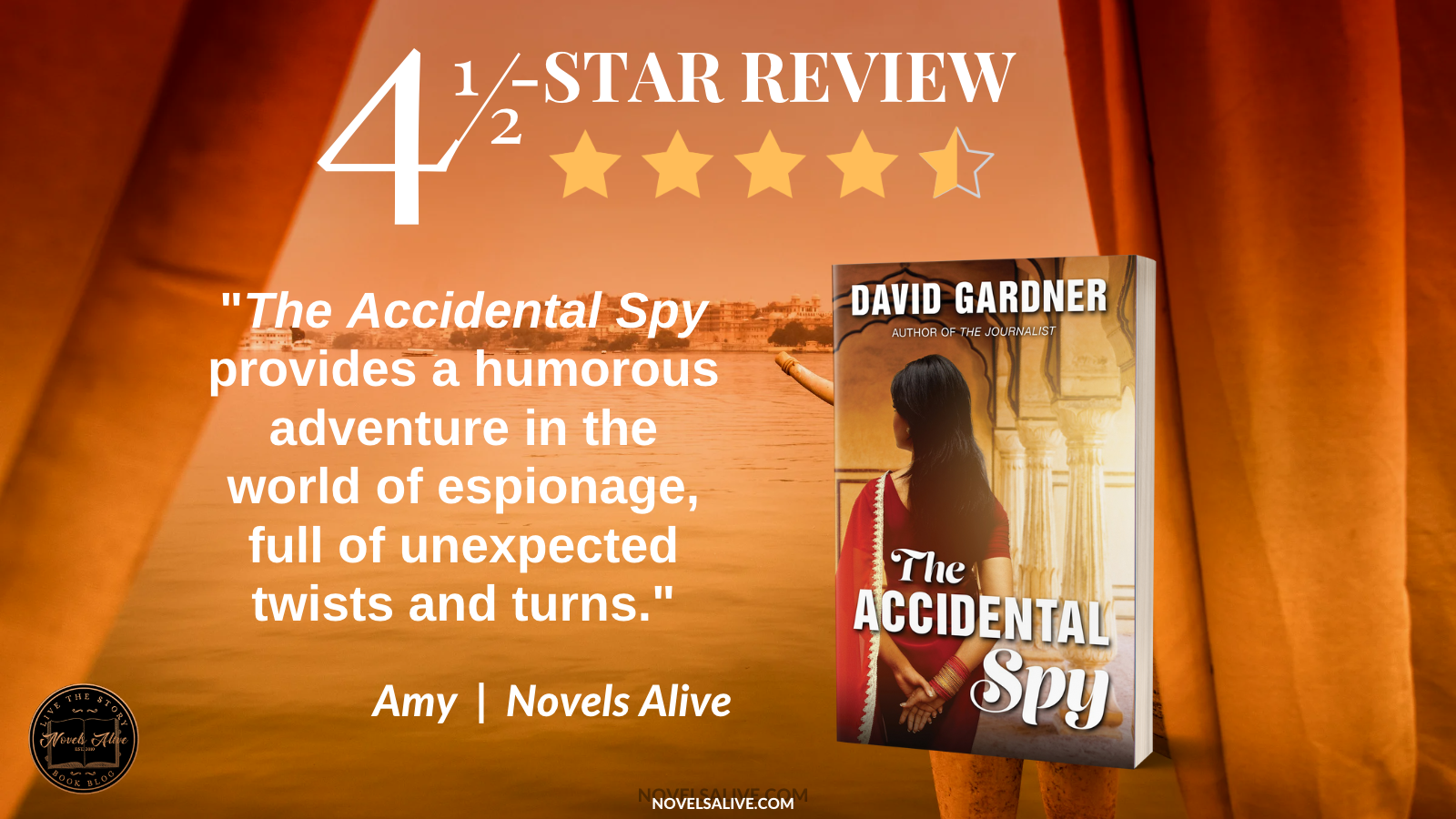 Harvey Hudson never imagined his life would have spun so far out of control by age 56. After losing his job as a professor, he takes a position as a technical writer for a company that makes software relating to the petroleum industry. The problem is that he is woefully unqualified for the role. His solution is to then outsource his job overseas.
Author David Gardner delivers a quirky main character who gets caught in a situation that quickly spins out of control in The Accidental Spy.
What starts as a short-term solution soon evolves into a mess of epic proportions, with Harvey learning that he is being used by the Russians in a cyberattack.
As a character, Harvey is full of flaws. Even though he bears the weight of the world on his shoulders, he manages to use humor to add levity.
The Accidental Spy provides a humorous adventure in the world of espionage, full of unexpected twists and turns.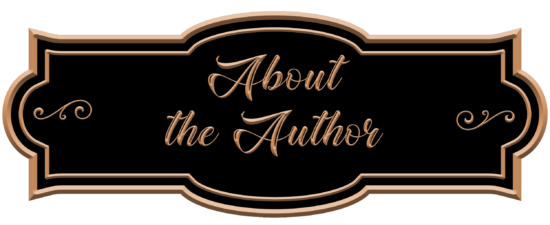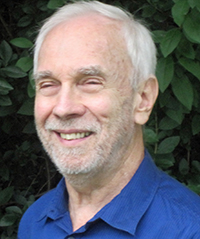 David Gardner grew up on a Wisconsin dairy farm, served in Army Special Forces and earned a Ph.D. in French from the University of Wisconsin. He has taught college and worked as a reporter and in the computer industry.
He coauthored three programming books for Prentice Hall, wrote dozens of travel articles as well as too many mind-numbing computer manuals before happily turning to fiction: "The Journalist: A Paranormal Thriller," "The Last Speaker of Skalwegian," and "The Accidental Spy" (all with Encircle Publications, LLC).
He lives in Massachusetts with his wife, Nancy, also a writer. He hikes, bikes, messes with astrophotography and plays the keyboard with no discernible talent whatsoever.

01/10 Showcase @ Im Into Books
01/10 Showcase @ The Mystery Section
01/11 Review @ Book Reviews From an Avid Reader
01/13 Review @ Cozy Up With Kathy
01/16 Showcase @ Nesies Place
01/17 Showcase @ Celticladys Reviews
01/18 Review @ Avonna Loves Genres
01/20 Review @ rozierreadsandwine
01/22 Showcase @ The Mystery Section
01/23 Review @ Guatemala Paula Loves to Read
01/25 Showcase @ The Book Divas Reads
01/26 Review @ Wall-to-wall Books
01/28 Showcase @ Silvers Reviews
01/31 Interview @ Hott Books
02/03 Review @ Melissa As Blog
02/04 Showcase @ The Pen and Muse Book Reviews