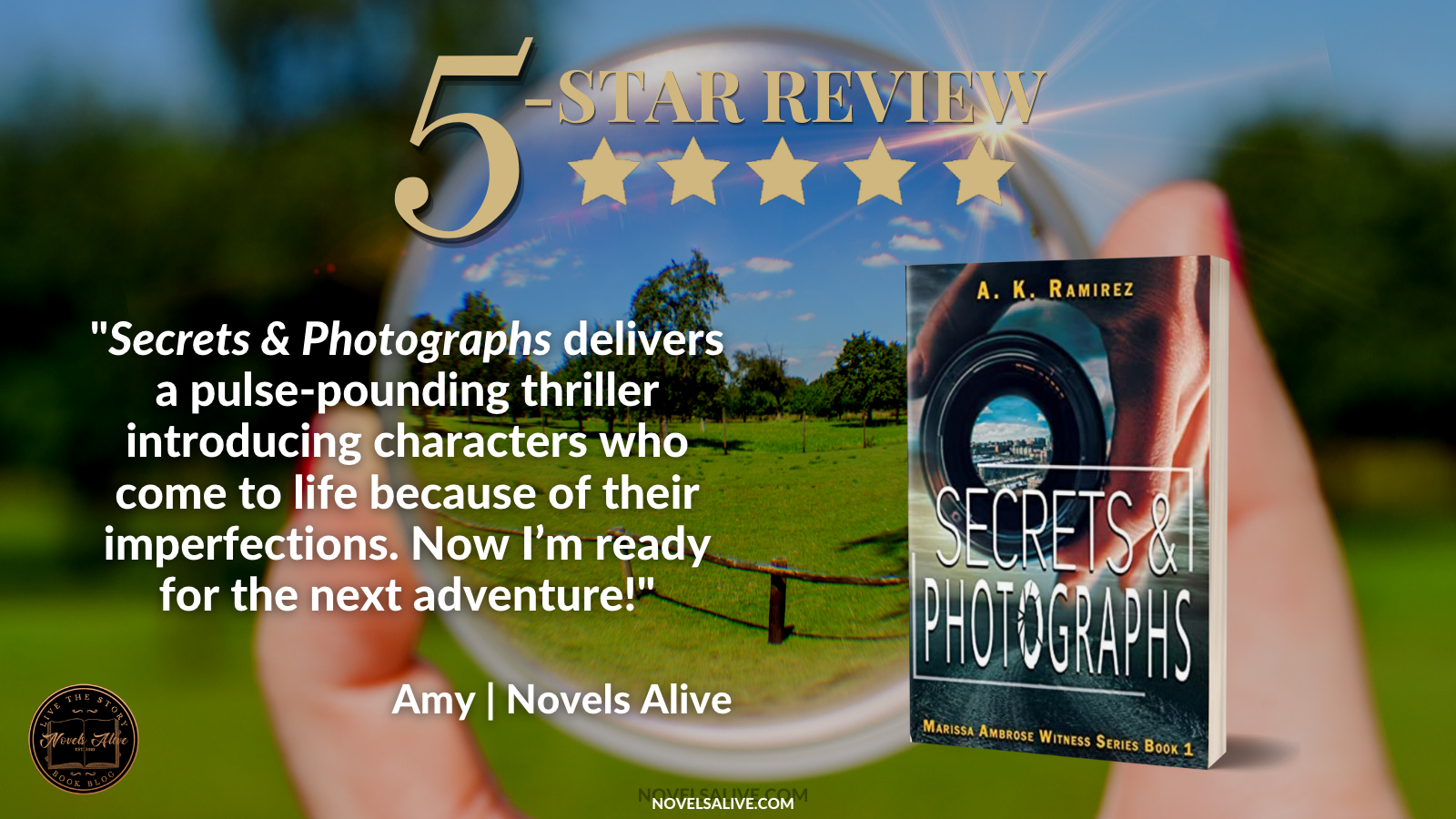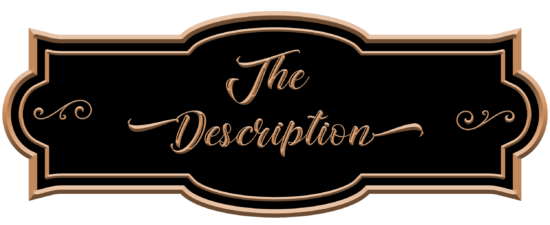 Marissa Ambrose Witness Series: Book 1
Publication Date: November 15, 2022
How do you stop a killer you can't even see?
It's been two years since Detective Marissa Ambrose nearly lost her life working the Couple's Killer case, but time hasn't stopped the vivid nightmares. She still carries the heavy guilt of her partner's death, and the Seattle Police Department refuses to support her theory that the suspect they arrested had an accomplice. With her ex-husband regretfully out of the picture, Marissa was supposed to be focusing on adjusting back to something resembling normalcy in her quiet tourist town. Then the letters came.
Unmarked envelopes full of photographs have been arriving at Marissa's door. Candid shots of her at home. Now, Marissa is certain the missing murderer is stalking her, tracking her every move to finish what he started. As she obsesses over the strange images, the Seattle PD unexpectedly asks for her help. A serial killer is on the loose and targeting members of the Port Townsend community. Despite a personal connection to the first victim, Marissa agrees to pin her badge on once more.
The photographs are piling up and the suspect can't be seen by surveillance cameras. Like a ghost, this killer is haunting her.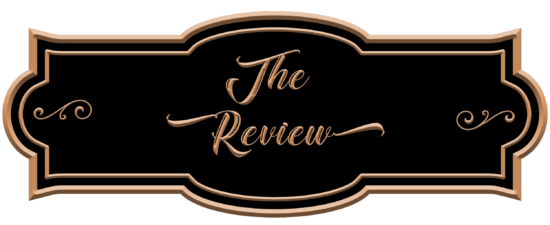 We are only a few days into 2023, and I have found what might be my top suspense read of the year. Gritty characters? Check. Interesting plot? You bet. Thrilling action and adventure? Off the chart. A happy ending? Oh, wait, not exactly.
Author A.K. Ramirez accomplishes what few authors can with Secrets & Photographs. As the first book in the Marissa Ambrose Witness Series, this story obliterates the concept of reading a chapter at a time or even stopping when it's bedtime. The book simply must be devoured all at once. However, that's not the stroke of brilliance pulled by the author.
A.K. Ramirez hit me with a cliffhanger. The kind that you sorta know is coming because, with the number of pages left, there's simply no way all the details are going to get wrapped up. Although I am normally not a fan of unresolved storylines, the author added a nice twist that will serve as a perfect segue for the next book. By the way, I need the second book ASAP.
What's so compelling about Secrets & Photographs? The main character, Detective Marissa Ambrose, is absolutely broken—both physically and emotionally—two years after the incident that killed her partner and resulted in her abduction. Her insistence that there were two captors was dismissed by police for lack of evidence. When Marissa starts receiving photographs, her fragile sense of security is pushed to the limit.
Meanwhile, a serial killer in Marissa's community puts relationships to the test. Thanks to the author's skillful writing, the storyline maintains momentum until the end.
Secrets & Photographs delivers a pulse-pounding thriller introducing characters who come to life because of their imperfections. Now I'm ready for the next adventure!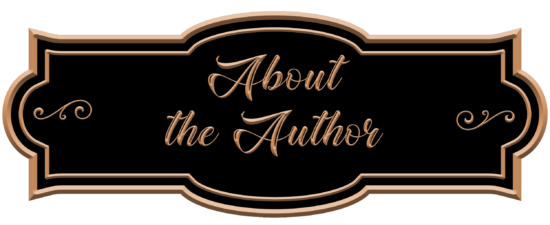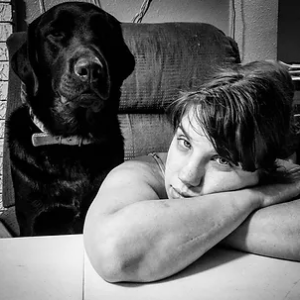 A.K. Ramirez is a mystery writer tucked in a corner of the Pacific Northwest. She likes to weave mystery, and family drama with a little bit of romance all in one. She has participated in NaNoWriMo on and off for years, reaching her goal three times with three different novels, in both the mystery and fantasy genres. When she isn't writing, she runs a dog training, boarding, and daycare facility or spends time with her husband, kids, and pack of dogs.