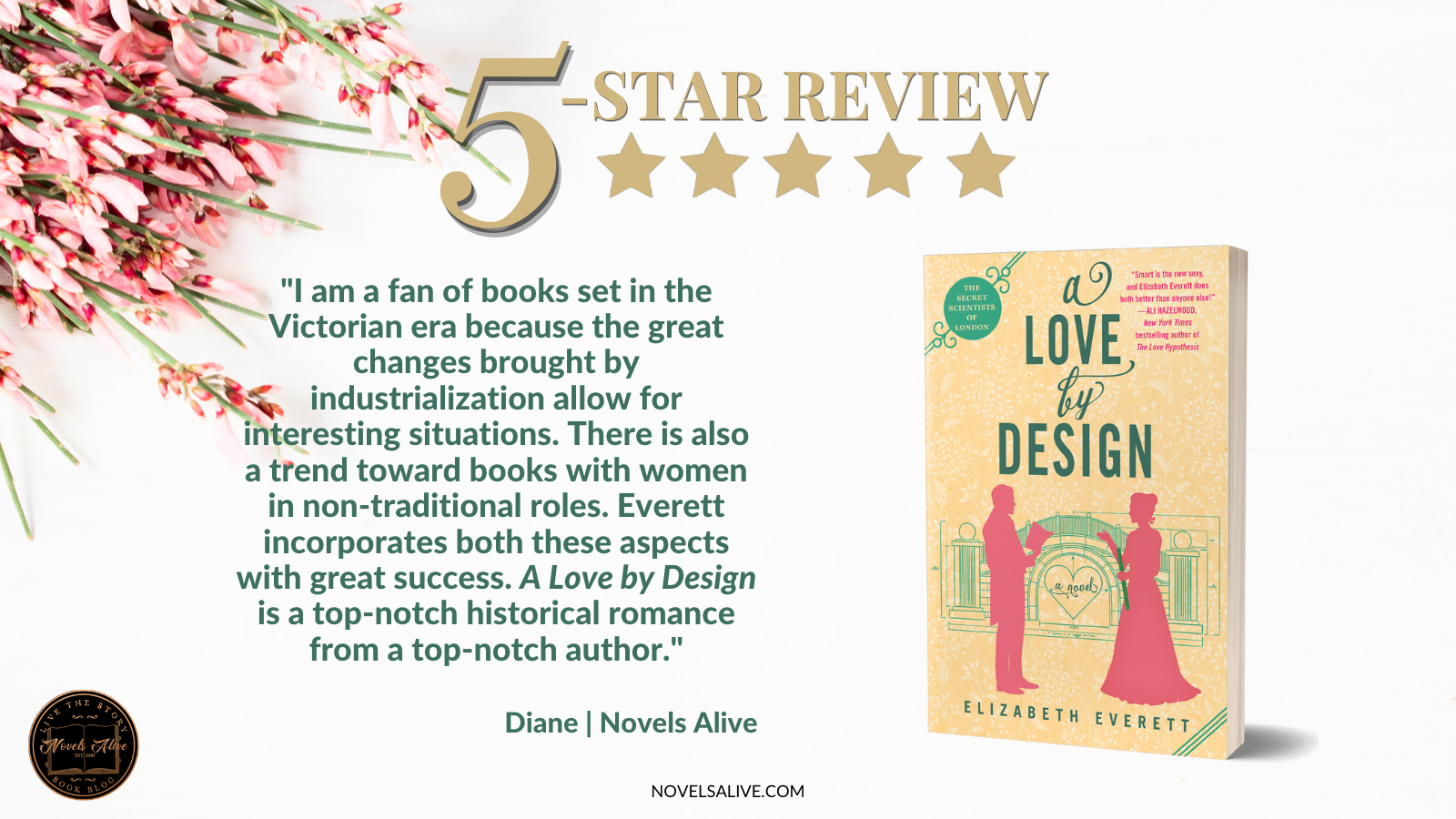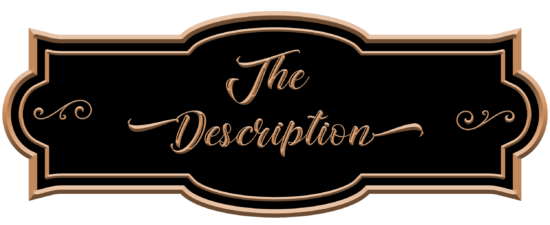 The Secret Scientists of London: Book 3
Publication Date: January 17, 2023
You couldn't design a better hero than the very eligible and extremely charming Earl Grantham. Unless, of course, you are Margaret Gault, who wants nothing to do with the man who broke her youthful heart.
Widowed and determined, Margaret Gault has returned to Athena's Retreat and the welcoming arms of her fellow secret scientists with an ambitious plan in mind: to establish England's first woman-owned engineering firm. But from the moment she sets foot in London her plans are threatened by greedy investors and—at literally every turn—the irritatingly attractive Earl Grantham, a man she can never forgive.
George Willis, the Earl Grantham, is thrilled that the woman he has loved since childhood has returned to London. Not as thrilling, however, is her decision to undertake an engineering commission from his political archnemesis. When Margaret's future and Grantham's parliamentary reforms come into conflict, Grantham must use every ounce of charm he possesses—along with his stunning good looks and flawless physique, of course—to win Margaret over to his cause.
Facing obstacles seemingly too large to dismantle, will Grantham and Margaret remain forever disconnected or can they find a way to bridge their differences, rekindle the passion of their youth, and construct a love built to last?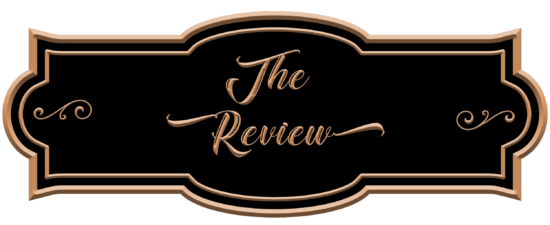 A Love by Design by Elizabeth Everett is an excellent Victorian historical romance. It is the third book in "The Secret Scientists of London" series about a group of women scientists. 
This story centers around Margaret Gault, a widow determined to set up her own engineering business. Margaret ("Maggie") and George ("Georgie") Willis were childhood friends and almost lovers. They reunite after years of separation and discover they are very different people with different goals. While Margaret married and pursued her engineering interests, George reluctantly became Earl Grantham. Now she is widowed, returned from Paris, and very ambitious. Can they find their way back to each other and still be true to their goals?
This is my first book by Elizabeth Everett. I fully intend to go back and read the other two books in this series. Everett is a very talented writer. 
A Love by Design is full of historical detail while evoking deep emotions. There are bits of delightful cleverness. The secondary characters greatly enhanced the story, adding humor and sensitivity. 
I am a fan of books set in the Victorian era because the great changes brought by industrialization allow for interesting situations. There is also a trend toward books with women in non-traditional roles. Everett incorporates both these aspects with great success. A Love by Design is a top-notch historical romance from a top-notch author.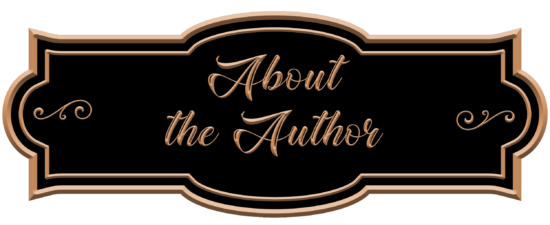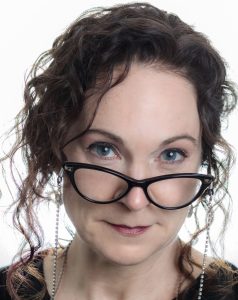 Elizabeth Everett lives in upstate New York with her family. She likes going for long walks or (very) short runs to nearby sites that figure prominently in the history of civil rights and women's suffrage. A Lady's Formula for Love is her first novel, inspired by her admiration for rule breakers and belief in the power of love to change the world.