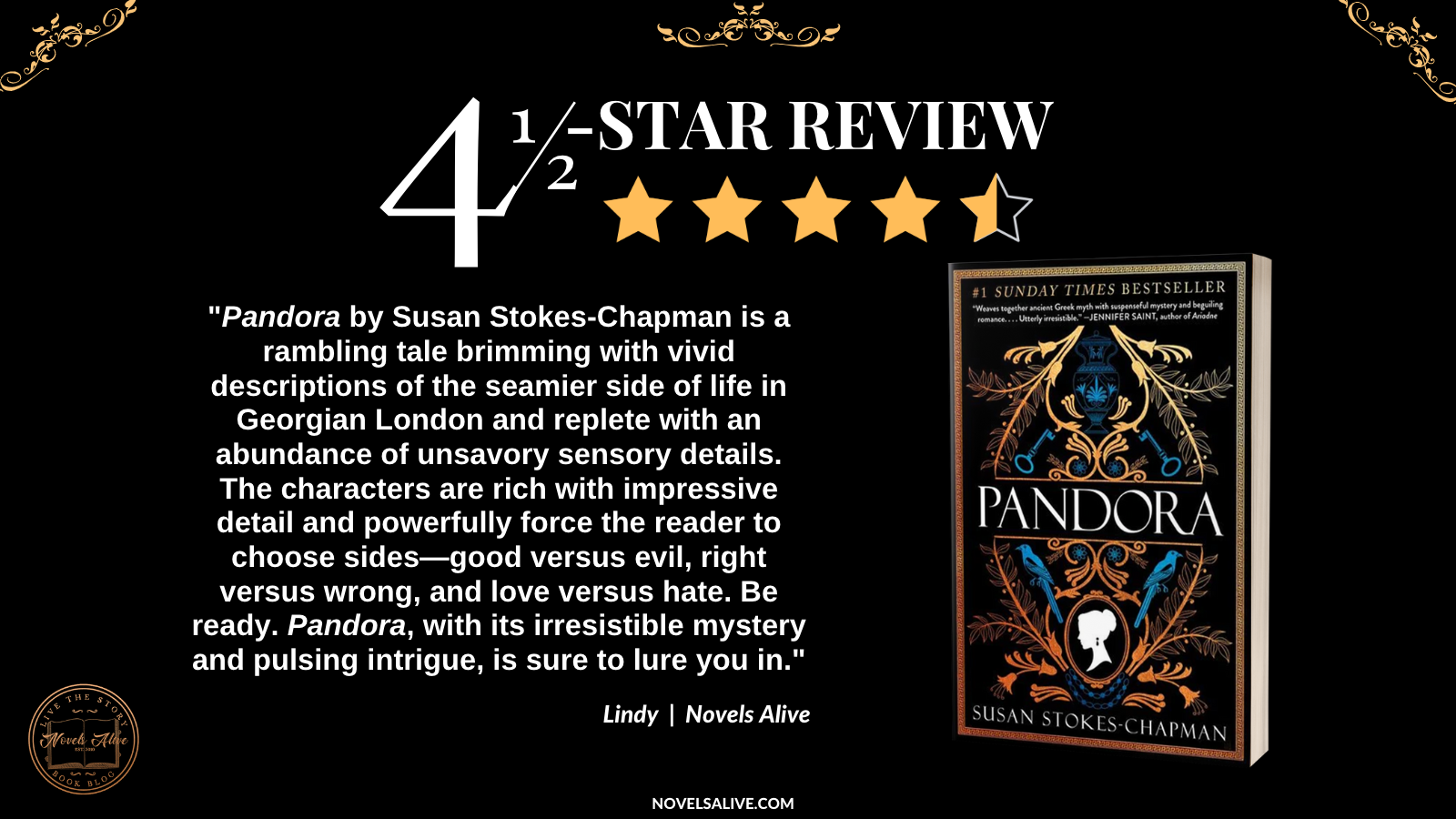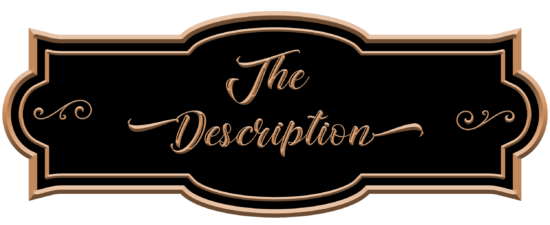 Publication Date: January 17, 2023
Steeped in mystery and rich in imagination, an exhilarating historical novel set in Georgian London where the discovery of a mysterious ancient Greek vase sets in motion conspiracies, revelations, and romance.
London, 1799. Dora Blake, an aspiring jewelry artist, lives with her odious uncle atop her late parents' once-famed shop of antiquities. After a mysterious Greek vase is delivered, her uncle begins to act suspiciously, keeping the vase locked in the store's basement, away from prying eyes—including Dora's. Intrigued by her uncle's peculiar behavior, Dora turns to young, ambitious antiquarian scholar Edward Lawrence who eagerly agrees to help. Edward believes the ancient vase is the key that will unlock his academic future; Dora sees it as a chance to establish her own name.
But what Edward discovers about the vase has Dora questioning everything she has believed about her life, her family, and the world as she knows it. As Dora uncovers the truth, she comes to understand that some doors are locked and some mysteries are buried for a reason, while others are closer to the surface than they appear.
A story of myth and mystery, secrets and deception, fate and hope, Pandora is an enchanting work of historical fiction as captivating and evocative as The Song of Achilles, The Essex Serpent, and The Miniaturist.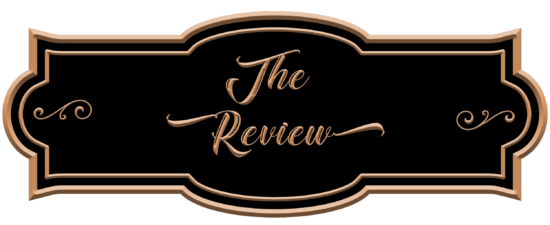 Pandora Blake has a dream. She dreams of designing jewelry for the social elite, getting out of her attic room, and becoming the master of her own destiny. The major obstacle to that dream is her Uncle Hezekiah, whose own dream has a daunting obstacle that could upend both of their worlds. 
Pandora, by Susan Stokes-Chapman, is a rambling tale of antiquities, mysteries, and the dark underworld of London, all balanced with love, dreams, and hope—always hope.
Pandora Blake spends hours in her tiny attic bedroom, sketching, designing, and creating prototypes of jewelry she dreams of selling to the wealthy elite. Should she succeed, she will be able to live independently of her Uncle Hezekiah, her guardian since her parents' untimely death. 
Her uncle's behavior after hiding something mysterious in the basement of their antiquities shop lures Dora to its discovery. The object becomes an inspiration to Dora, but to Hezekiah, the secret it conceals begins to drive him to the dark side of distraction and into the dregs of London's underworld. 
Inspired by drawings on the antique, Dora discovers a truth that leads her to a world of love and fulfillment where dreams beyond what she ever imagined can come true. For both Hezekiah and Dora, the journey is fraught with danger and uncertainty, yielding unforeseen but inevitable ends awaiting each of them. Will the mythical Pandora's box bring success and happiness to Dora or Hezekiah—or both? 
Only the pythos knows for sure.  
Pandora by Susan Stokes-Chapman is a rambling tale brimming with vivid descriptions of the seamier side of life in Georgian London and replete with an abundance of unsavory sensory details. The characters are rich with impressive detail and powerfully force the reader to choose sides—good versus evil, right versus wrong, and love versus hate. Be ready. Pandora, with its irresistible mystery and pulsing intrigue, is sure to lure you in.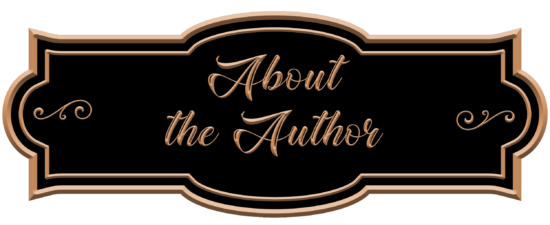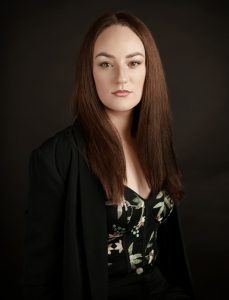 Susan Stokes-Chapman is a writer based in North Wales. She grew up in the Georgian city of Lichfield, before spending four years in the town of Aberystwyth and graduating with a BA in Education and English Literature and an MA in Creative Writing. Her debut novel PANDORA was published in the UK in January 2022 and became an instant #1 bestseller; the novel was previously shortlisted for the 2020 Lucy Cavendish Fiction Prize and longlisted for the Bath Novel Award.