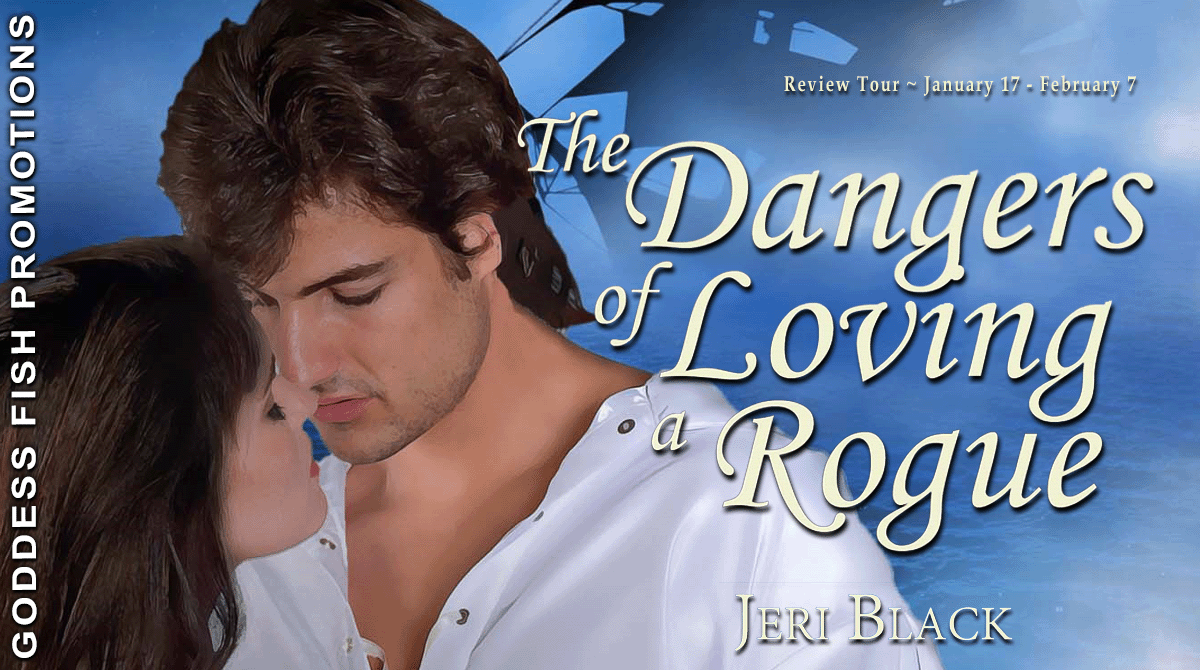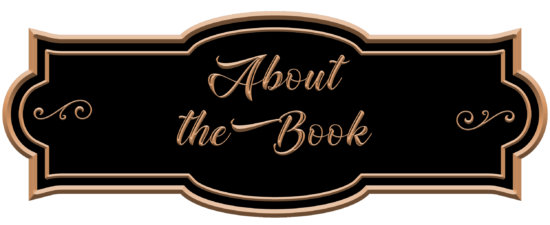 Publication Date: December 14, 2022
If not for deplorable timing, Celia Breckenridge might have avoided a pirate attack. She's grateful for her rescuer, truly, however the stubborn man is sailing in the wrong direction! Most alarming still? The silver-eyed rogue is devilishly attractive and Celia must keep reminding herself she's betrothed to another.
Jackson Beaumont had a plan: sail to the Caribbean; find a hidden cache of emeralds; return to society a wealthy man. Alas, he arrives in Charles Town with marauding pirates, a disgruntled heiress, and a hurricane at his heels. Rescuing the lady from pirates posed little challenge – allowing her to return to her betrothed is proving far more difficult.
But Jack won't return to England without his fortune, and when it comes to another man's bride, he's not above a little plundering himself.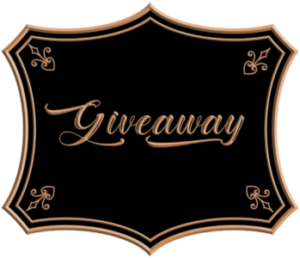 Jeri Black will be awarding a $75 Amazon or Barnes & Noble Gift Card to a randomly drawn winner via Rafflecopter during the tour.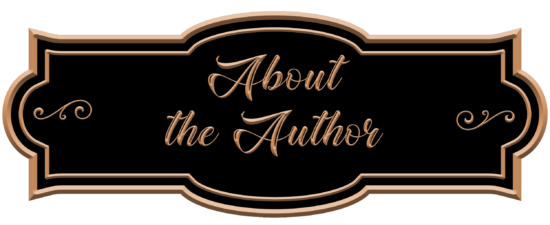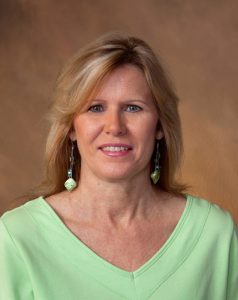 A love of history and happily-ever-afters lured Jeri Black from reading historical romances to writing her own. She earned a B.A. in Finance after working several years as a bartender. Spending countless nights with a variety of humanity has given her a unique perspective on the attitudes and exploits between the opposite sexes. Her lively, witty characters are a result. Jeri writes historical and contemporary romance and is a 2017 Golden Heart Finalist. She lives on the west coast of Florida with her husband and forty-year-old box turtle rescue named Klide—who likes strawberries, chasing bunny rabbits, and chewing on her shoes.

January 17: Novels Alive
January 17: Beverley A Baird
January 24: Gina Rae Mitchell
January 24: The Avid Reader
January 31: Sandra's Book Club
January 31: Maggie Blackbird
February 7: Fabulous and Brunette
February 7: Archaeolibrarian – I Dig Good Books!